This recipe for Vegan Curried Cauliflower and Sweet Potato Wrap was created in partnership with Flatout Bread.  As always, all opinions and recipe are my own. Thanks for supporting the brands that support Shared Appetite!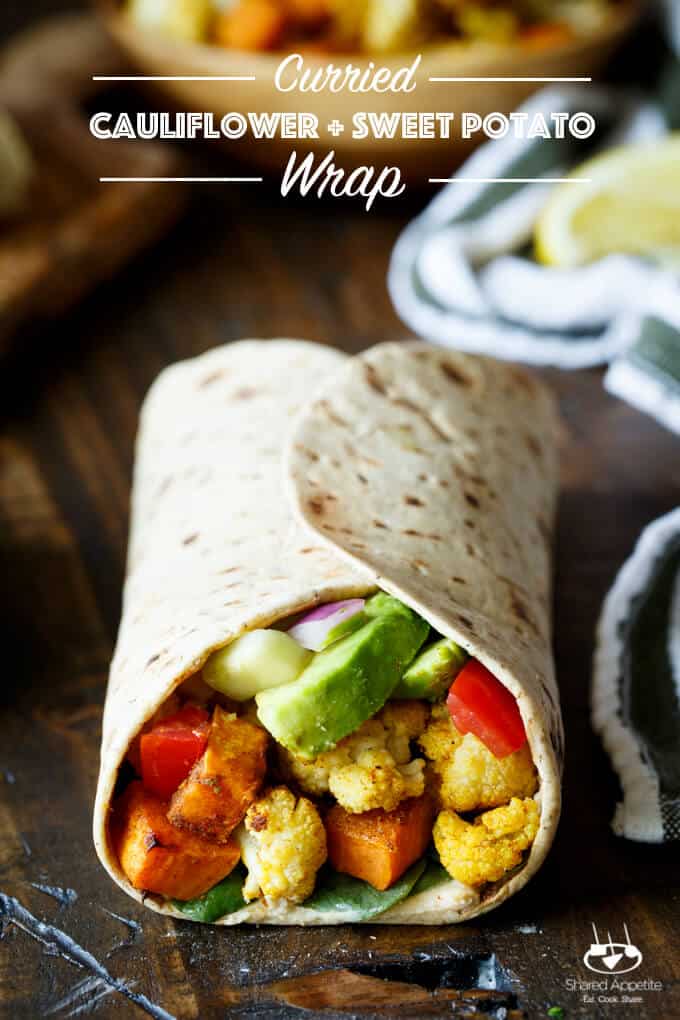 This is it.  The last day of summer vacation freedom.  I doubt any of you feel bad for me (except my fellow teachers), but in case you do… it's okay.  I'm at peace.  It's time.  Let's do this.
The summer was fantastic.  No, is fantastic.  It's still here.  I'm not ready to let go of tomatoes, corn, and all the peaches and nectarines just yet.  Oh, and s'mores.  Keep the s'mores coming.
But let's face it. Fall is coming.  Pumpkin spice has already started (which let's not talk about… not happy about it cramping summer's style).  Nonetheless, it's important to be prepared for Fall eating.  And if you're anything like me, summer eating has been goooood.  Maybe a little too good (I'm looking at you ice-cream-for-dessert-every-night).  It's time to get back to some sensible meals that are mighty delicious and secretly nutritious.
These Vegan Curried Cauliflower and Sweet Potato Wraps.  They are going to be your everything as the temperature starts to drop in the coming weeks.  SO flavorful.  And healthy… without actually tasting healthy.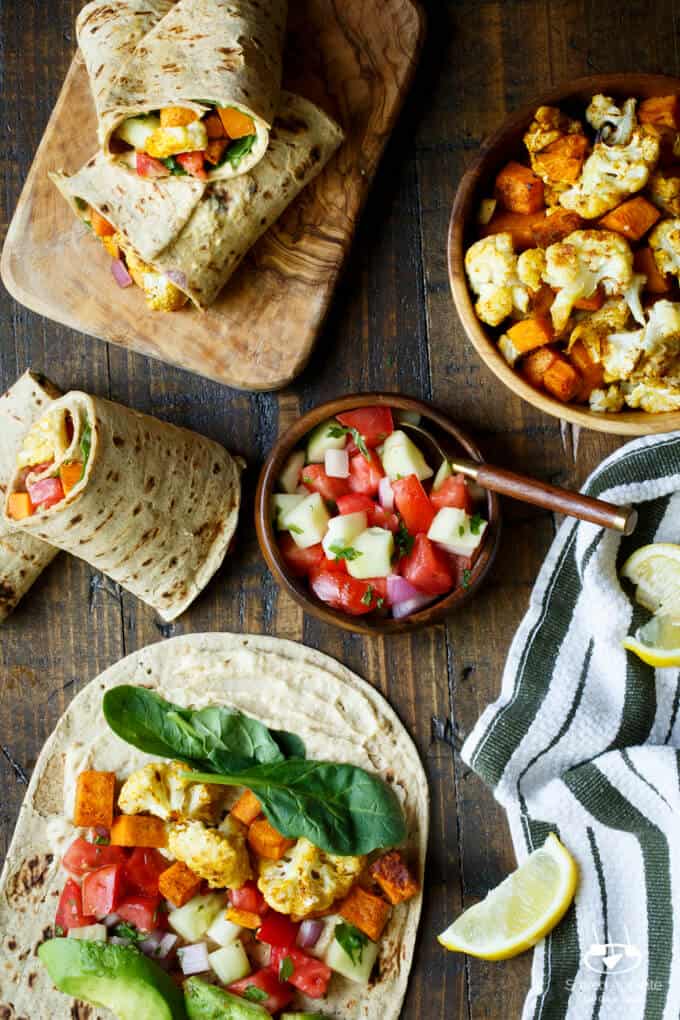 This Vegan Curried Cauliflower and Sweet Potato Wrap isn't just pretty looks (hello beautiful).  It'll also  keep you fueled up and feeling full.  The secret?  It's full of protein-packed foods… baby spinach, cauliflower, avocado and hummus.  I'll get to the flatbread in a second, but the wrap is packed with protein too!
Oh, and we've got sweet potato in the mix too, because it's full of fiber, vitamins, and let's be honest.  Sweet potato is freaking awesome.
Good news.  You don't need to wait until Fall to make these.  The Israeli Salad adds a ton of bright summer freshness to this Vegan Curried Cauliflower and Sweet Potato Wrap.  I'm talking tomatoes, cucumber, red onion, parsley, and lemon.  It's a legit flavor party.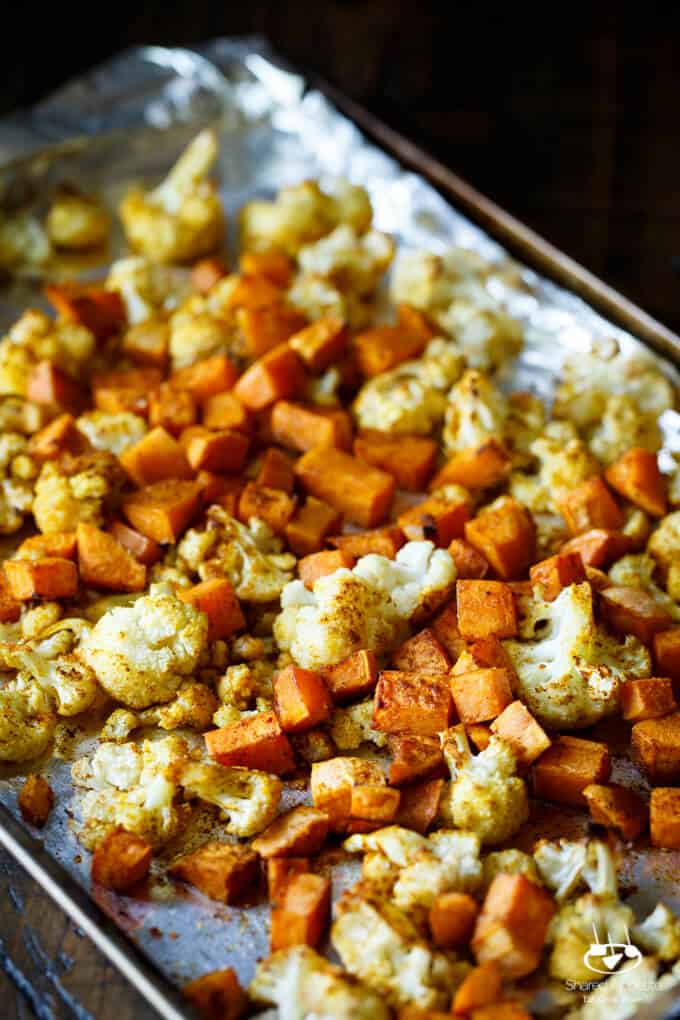 So about these wraps.  Have you tried Flatout Flatbread yet?  Uhm, they are amazing.  Tons of different flavors, and they really help me maintain a healthy lifestyle throughout the school year.  I love how the flatbreads and fold-its are great for sandwiches and wraps that I can bring to school.
I just recently discovered the Flatout ProteinUP™ Carb Down® Flatbreads.  They each contain 12 grams of protein and only 8 to 10 net carbs per wrap.  Yup, I know.  Pretty epic for those looking for extra protein in their diet.
And for me, that's super important as I try eating more sensible meals during the school year.  By having one of these wraps at lunch, I can stay full and avoid the dreaded walk into the faculty room at school, where there are always tons of sugar-laden treats that I'm prone to inhaling.
I always find Flatout Flatbreads in the deli section of the grocery stores around here… you can see where you can find Flatout with this store locator.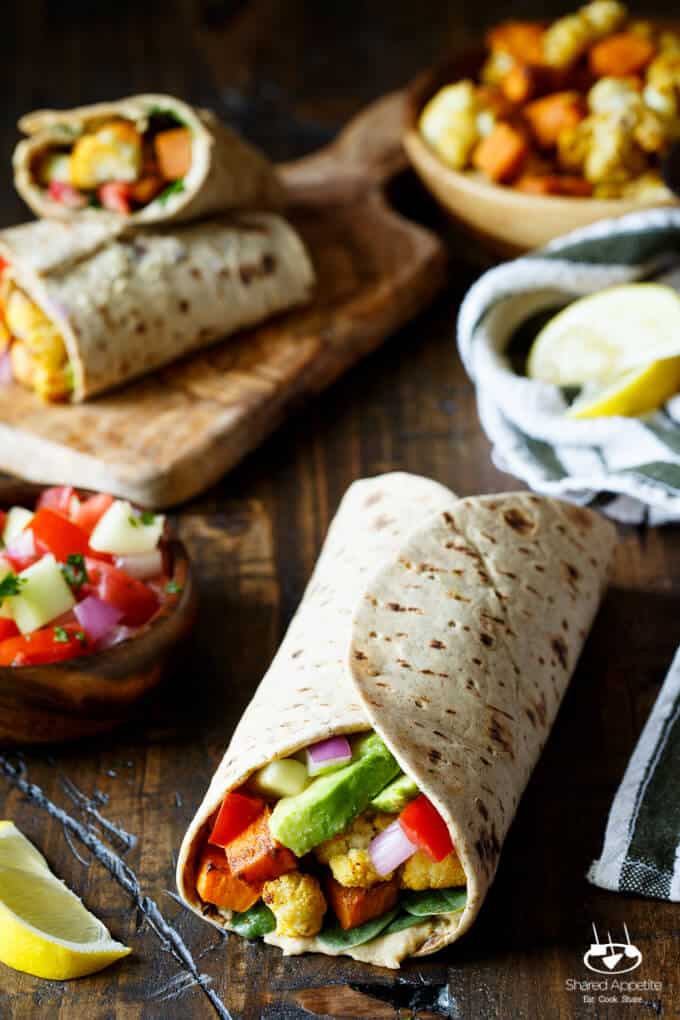 recipe inspired by Lemons and Basil
Vegan Curried Cauliflower and Sweet Potato Wrap
Ingredients
4 Flatout ProteinUP™ Carb Down® Flatbreads
1 small head cauliflower, cut into florets
1 medium sweet potato, ½" diced
2 tablespoons olive oil
1 teaspoon curry powder
¼ teaspoon cumin
¼ teaspoon coriander
¼ teaspoon paprika
¼ teaspoon garlic powder
Kosher salt
10 ounces hummus
2 avocados, sliced
Israeli Salad (recipe below)
1 cup baby spinach
for the Israeli Salad
1 cucumber, peeled and seeds removed, finely diced
2 plum tomatoes, peeled and seeds removed, finely diced
½ small red onion, chopped
2 tablespoons chopped parsley
1 tablespoon extra virgin olive oil
1 tablespoon fresh lemon juice
Kosher salt
Freshly ground black pepper
Instructions
Preheat oven to 400°F. Toss together cauliflower florets and diced sweet potato in a medium mixing bowl with olive oil and spices. Season generously with Kosher salt. Place cauliflower florets and diced sweet potato on a large aluminum foil lined baking sheet in a single layer. Roast in oven for approximately 20 minutes, or until fork tender. Remove from oven and let cool until just slightly warm or room temperature, depending upon preference.
On each flatbread warp, schmear a good amount of hummus and top with roasted cauliflower and sweet potato, baby spinach, avocado, and Israeli salad. Roll into wraps and slice in half. Devour.
for the Israeli Salad
Combine all ingredients in a small mixing bowl and season with Kosher salt and freshly ground black pepper.
Vegan Curried Cauliflower and Sweet Potato Wrap
Need More Vegan?
Grilled Corn, Plum, and Avocado Salad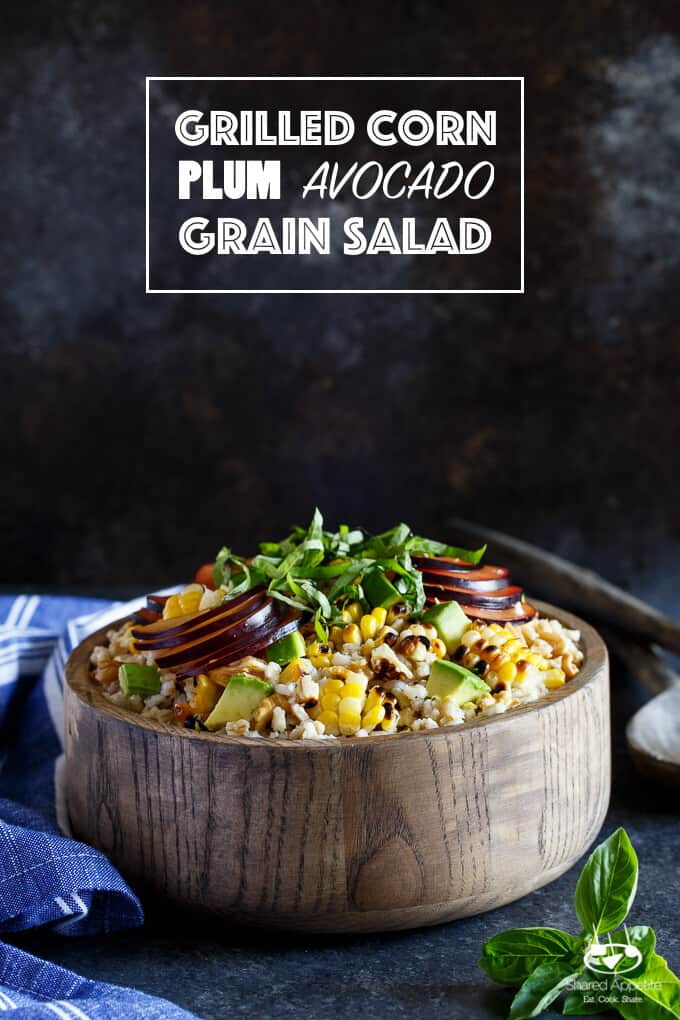 Vegan Blueberry Meyer Lemon Yogurt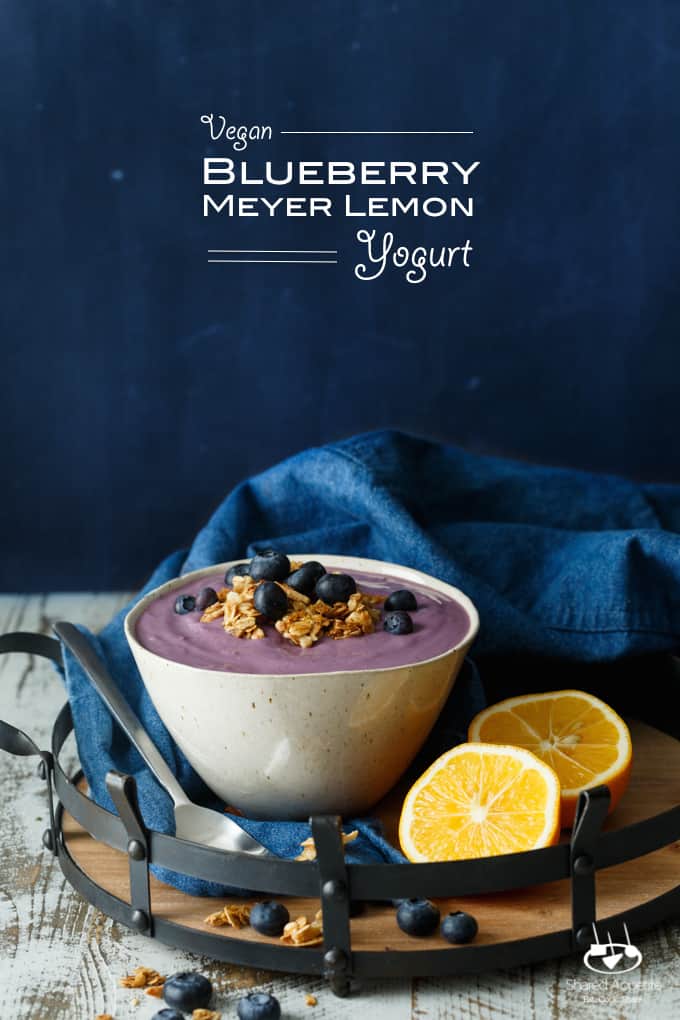 Vegan Thai Peanut Sweet Potato Skins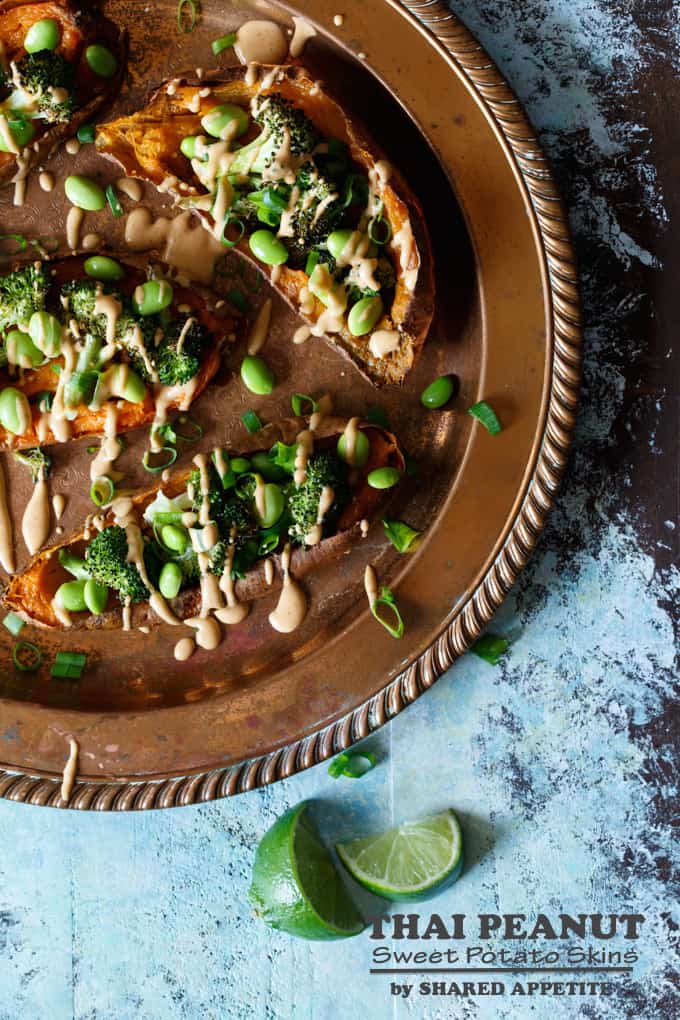 Vegan Butternut Squash, Apple, and Cranberry Rice Pilaf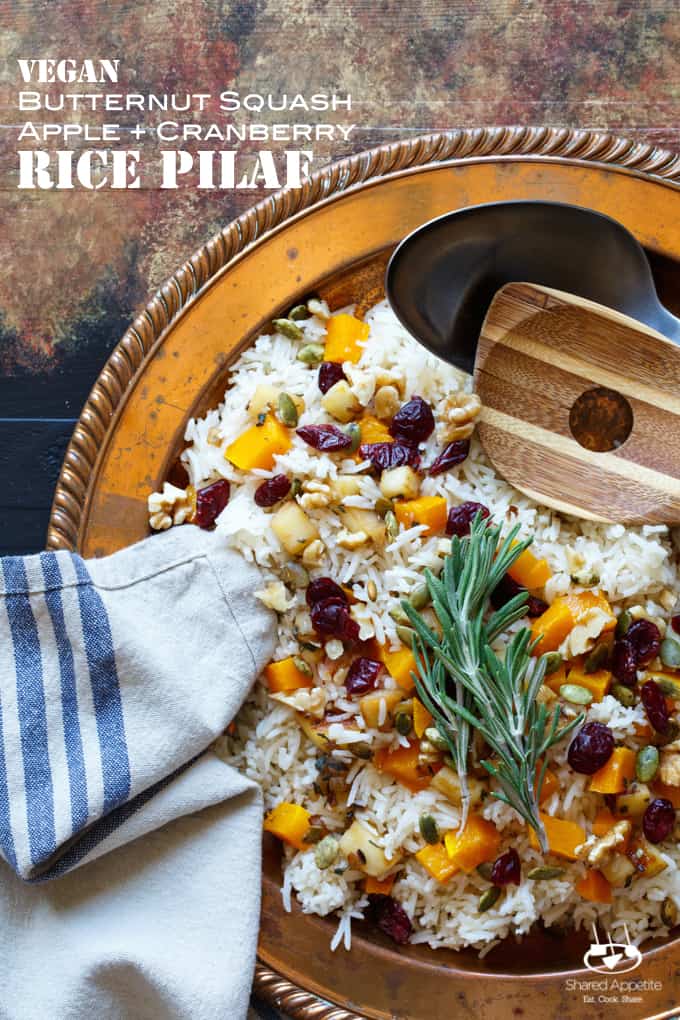 Vegan Chocolate Raspberry Mousse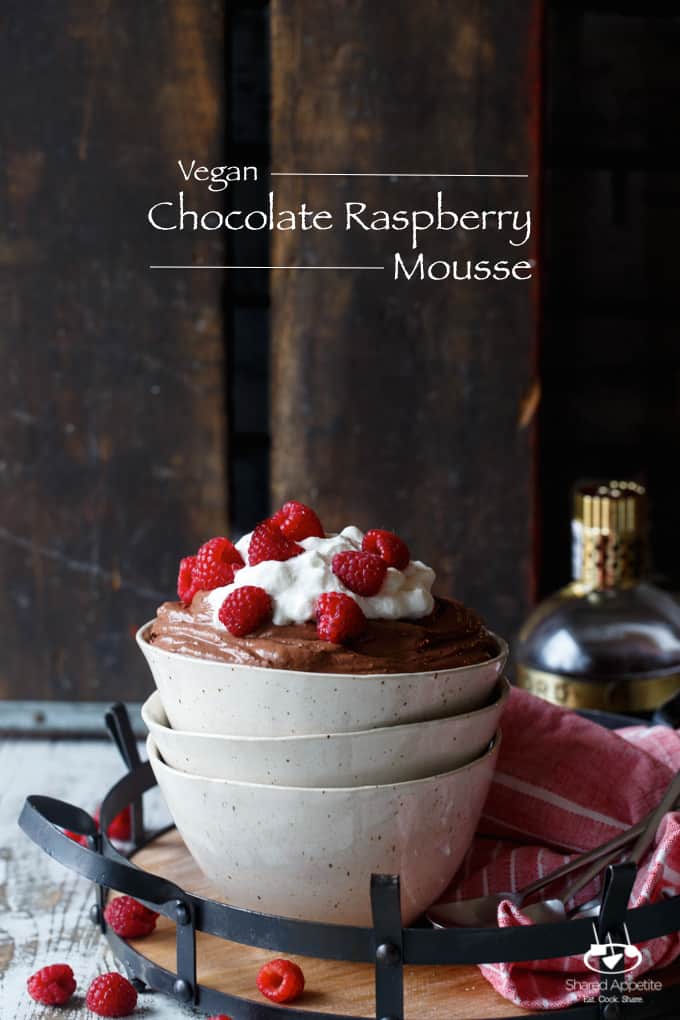 Vegan Easy Overnight Apple Cinnamon Steel Cut Oats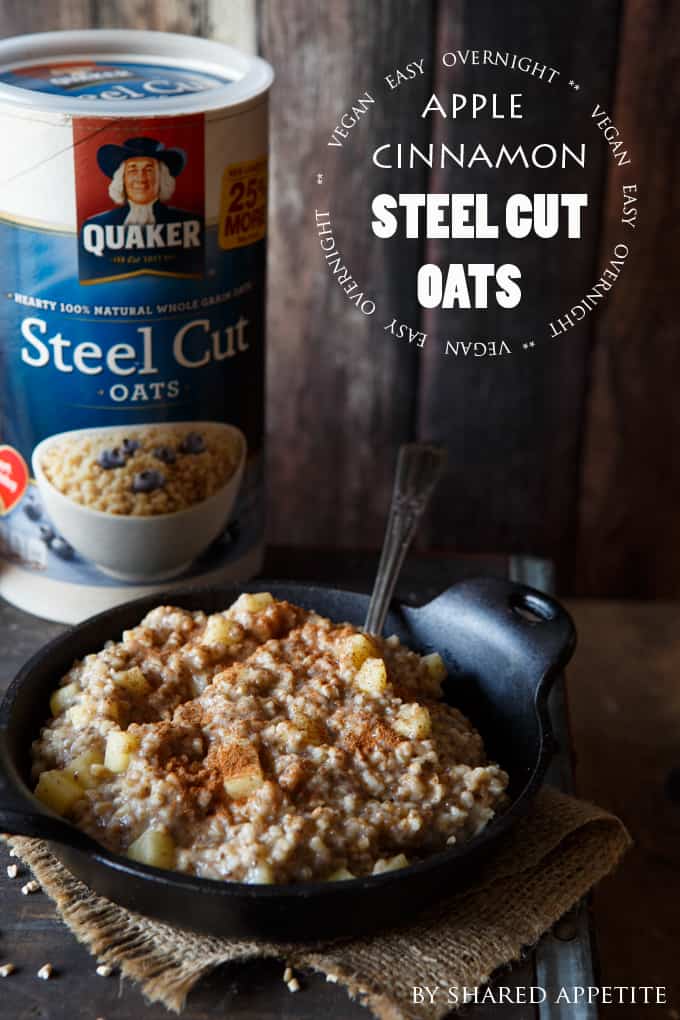 Vegan Dark Chocolate Peanut Butter Mousse