These Blood Orange Thyme Mimosas are a bright, stunning, and elegant sparkling cocktail that your friends and family will absolutely love! Only 10 minutes of prep and it can all be done ahead of time!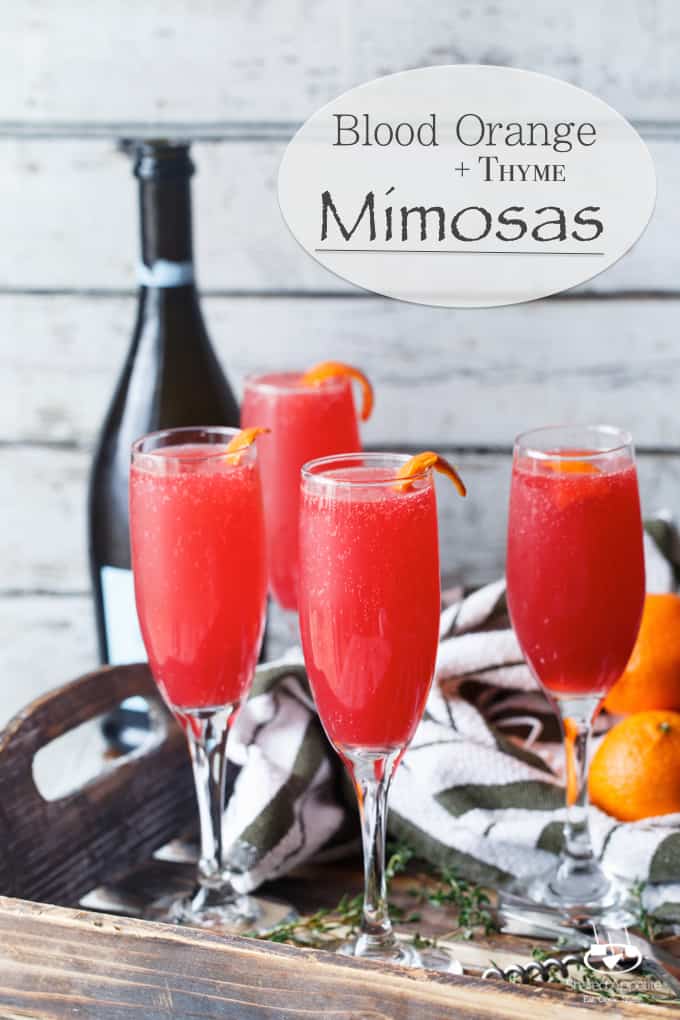 Ah, winter vacation. One of the great perks of being a teacher. Random weeks off. And I love it. Although I have to admit, weeks off really aren't weeks off anymore. Parents. I now fully get it. No longer are my breaks filled with Netflix binges or spending days pretty much doing whatever the heck I want. Now it's Mickey Mouse clubhouse intertwined with following around a crawling maniac of a baby who is managing to show her daddy quite efficiently what I need to quickly baby-proof around the house.
Oh, and to top it all off... baby girl has her first cold. She's all stuffed up, which means lots of time with the boogie-sucker thingy and an overall crankier kid for a few days as she struggles to figure out how to breathe, eat, and function without the use of her nose. Poor girl.
So parents, I get it. Weeks off are no longer weeks off. But hey, I'm cherishing this time with my little munchkin. Even if it's an entirely energy draining few days.
Enter post-Olivia-bedtime alcohol.
And the fleeting month or two that those stunning blood oranges pop up at my local grocery store. They are so freaking beautiful, I can't not buy them and play around with them. I give you, the super elegant, ridiculously stunning Blood Orange Thyme Mimosas.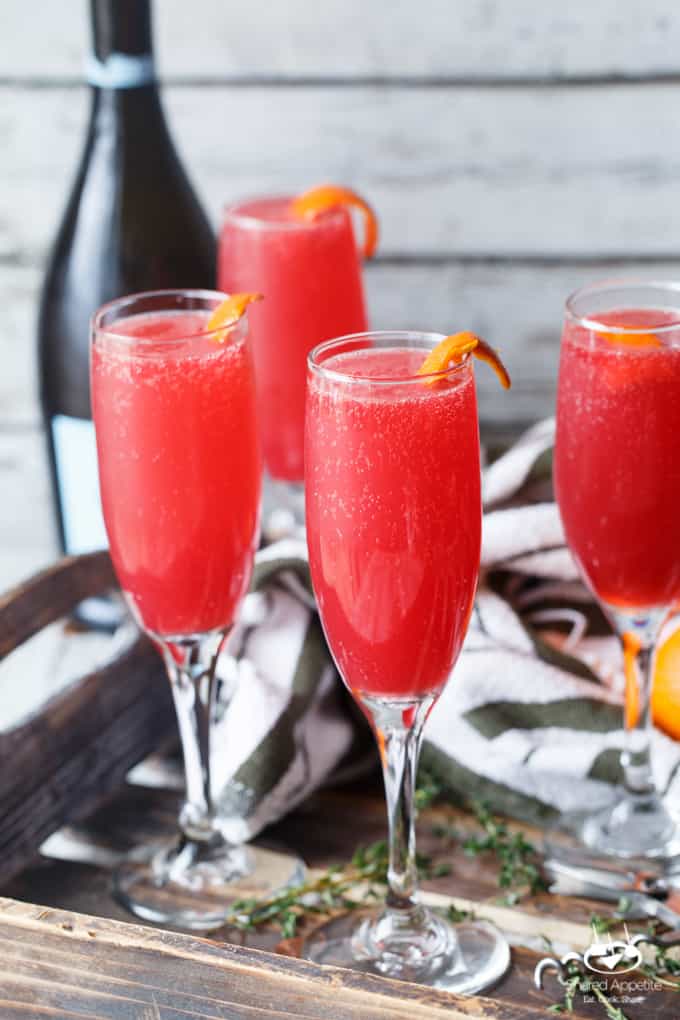 I know. These aren't really considered a "nighttime" beverage. But I think they're great any time of day when you need a bright and bubbly pick-me-up. With an elegant brunch spread. As a "I survived an entire day of full-time daddy duties while mommy was at work" appetizer to dinner.
Or really, as an excuse to enjoy some blood oranges and get my Vitamin C.
Seriously, these beauties are such an improved creative mimosa experience. I love orange and thyme paired together, and the color is just absolutely stunning.
Did I mention these are ridiculously simple to pull off for easy entertaining? It only takes like 10 minutes of prep and it can all be done a day ahead of time. Just pour, serve, and repeat (be prepared for everyone to come back for seconds).
Side note to this recipe. I saw all this amazing citrus at the supermarket and it was screaming photograph me. Okay, maybe not screaming. More like a strong whisper.
In either case, I listened. Because when citrus talks, you shut up and pay attention.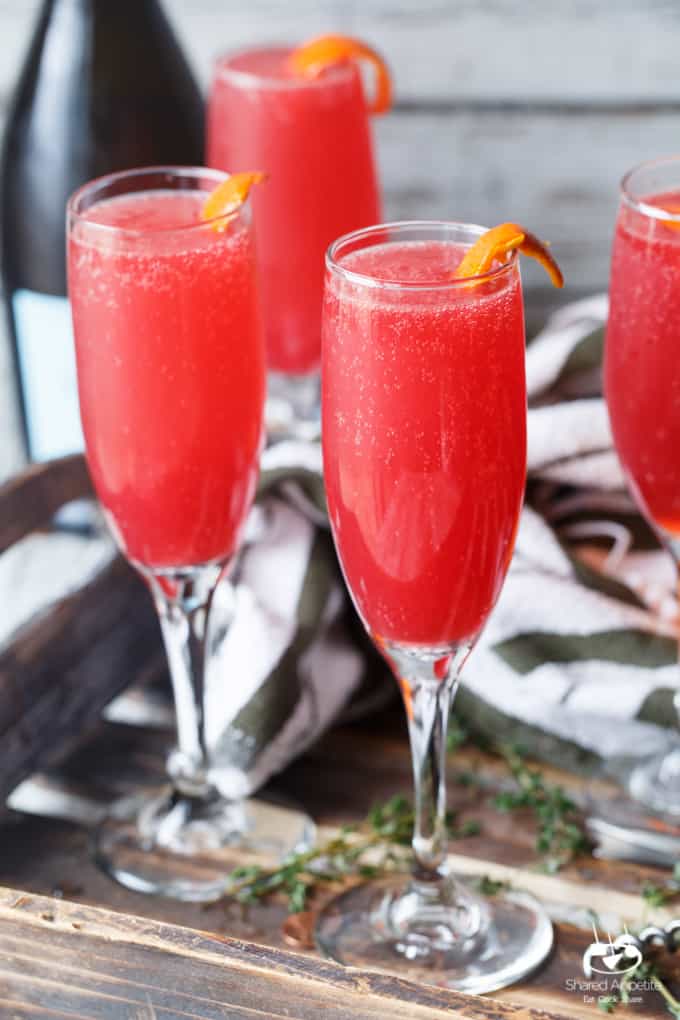 *this recipe has been slightly adapted from my blogging pal Sarah's Blood Orange and Sage Sparkling Soda over at Snixy Kitchen. If you haven't checked out her amazing site yet, you totally need to. Her work is absolutely stunning and drool-worthy!
Print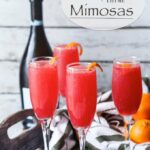 Blood Orange Thyme Mimosas
---
Total Time:

15 minutes

Yield:

6

1

x
¼ cup

granulated sugar

¼ cup

water
Handful thyme sprigs

1 cup

freshly squeezed blood orange juice, about

5

oranges

1

bottle Prosecco or Champagne
---
Instructions
In a small saucepan over medium-high heat, stir together sugar and water, until sugar just dissolves. Remove from heat and stir in handful of thyme sprigs. Let thyme steep for 15 minutes, and then strain syrup into a small bowl and discard thyme. Let cool completely. Can be made a day or two ahead of time and refrigerated.
Place a small spoonful of simple syrup in each champagne flute. Add enough blood orange juice to fill ⅓ of the flute. Stir simple syrup and juice briefly to combine, then top with prosecco/champagne.
Prep Time:

10 mins

Cook Time:

5 mins

Blood Orange Thyme Mimosas
Looking For More Beverage Options?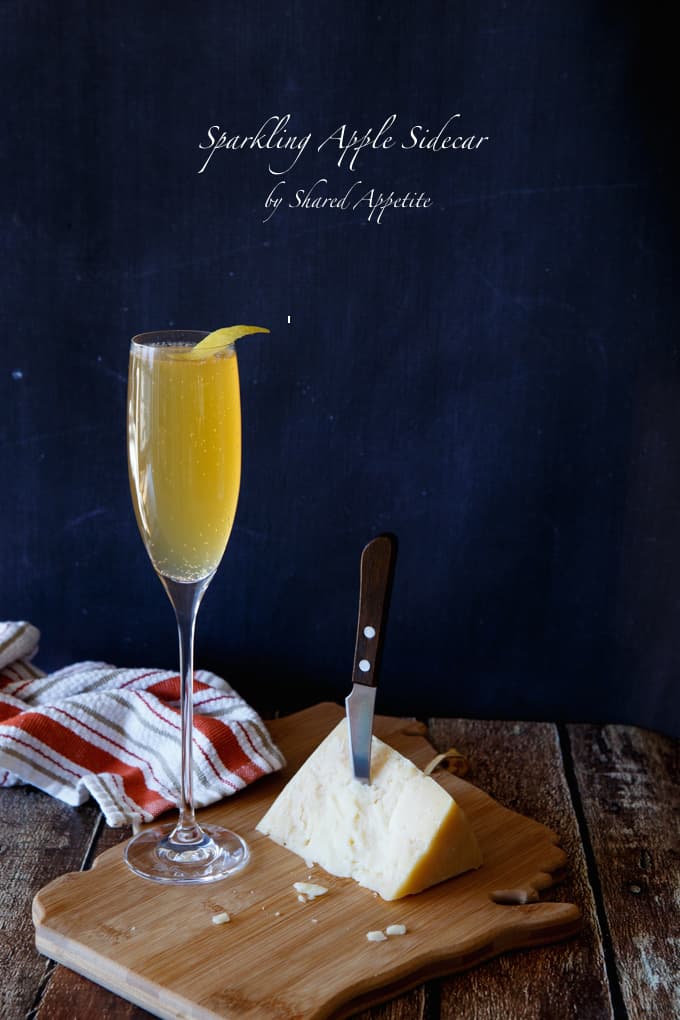 Peach Basil Arnold Palmer Cocktails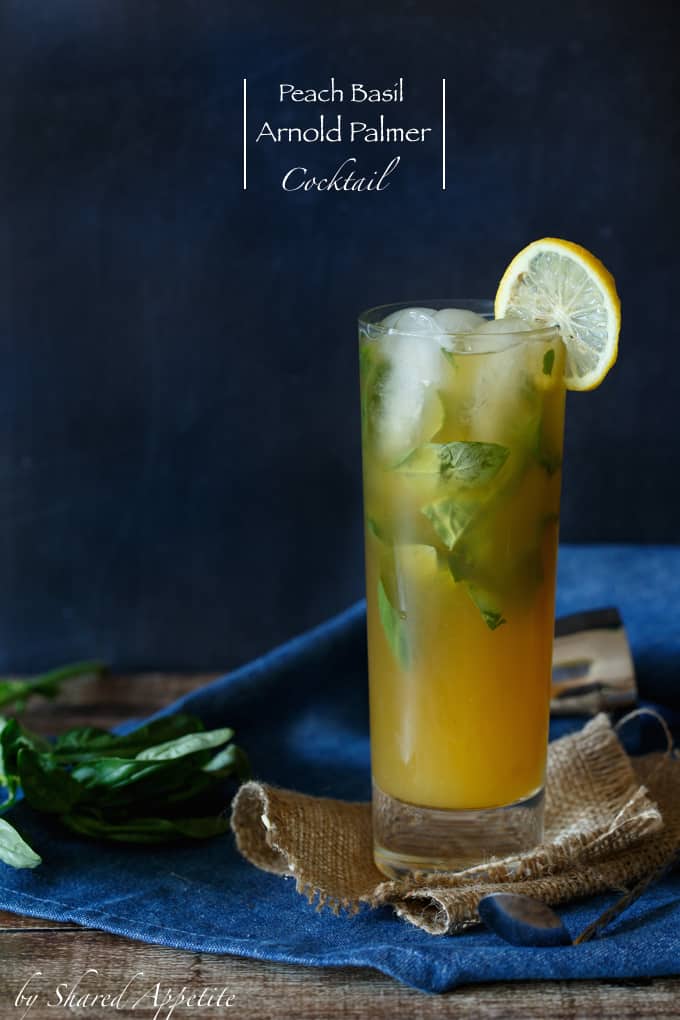 Tropical Pineapple Coconut Sangria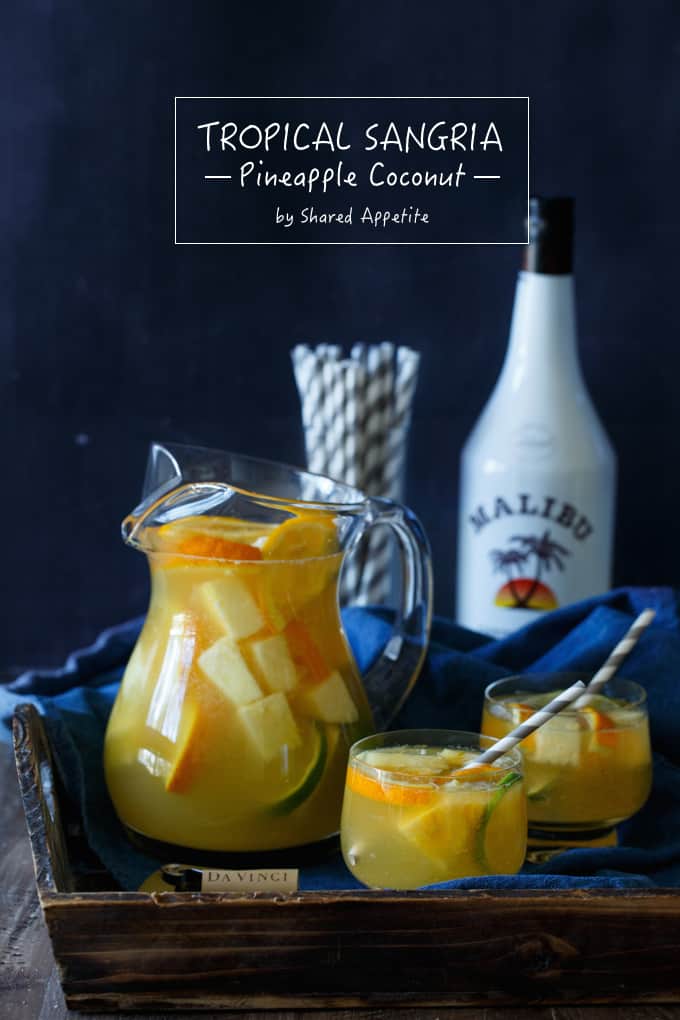 Roasted Strawberry Jalapeno Margaritas