This post for Chocolate Covered Strawberry Cake Roll is sponsored by Dixie Crystals. As always, all opinions and recipe are my own. Thanks for supporting the brands that support Shared Appetite!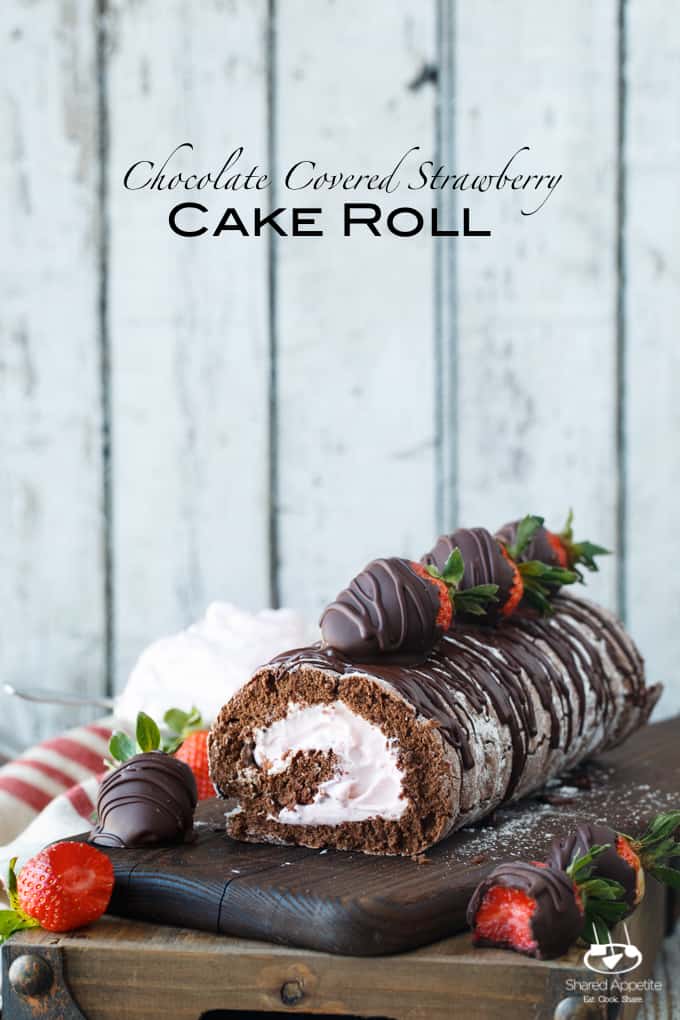 Full confession. This Chocolate Covered Strawberry Cake Roll was my very first cake roll experience. No, not eating it. Obviously. But actually making one? Yea, I thought it was way too complicated. I mean, really, how does the cake not crumble when you roll it up.
Ends up, baking up a cake roll is incredibly easy and looks pretty darn impressive.
Perfect for Valentine's Day? Yea, I think so.
Make this Chocolate Covered Strawberry Cake Roll for your someone special, and it just may earn you some serious relationship cred.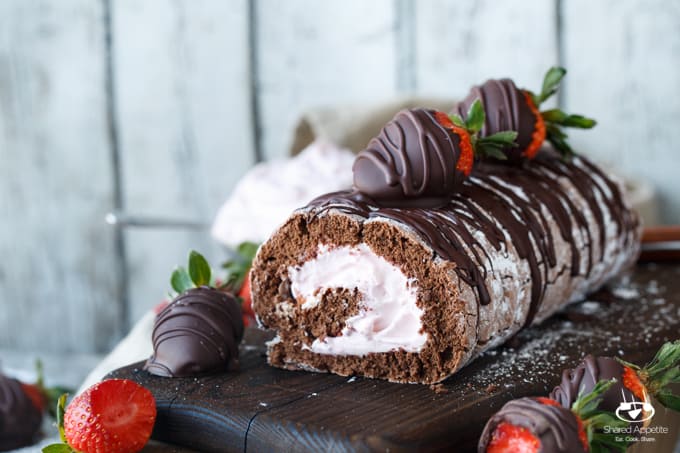 So the secret to keeping the cake roll from crumbling? First, you have to make sure you can remove it from the pan quickly and easily. That means greasing the heck out of your pan and sprinkling it with powdered sugar.
And then make sure you carefully roll it up with a towel sprinkled with plenty of powdered sugar while it's still hot.
But as impressive as a rolled up cake is, the real star of this valentine's day dessert is the strawberry whipped cream.
Ermagherd.
It's SO good.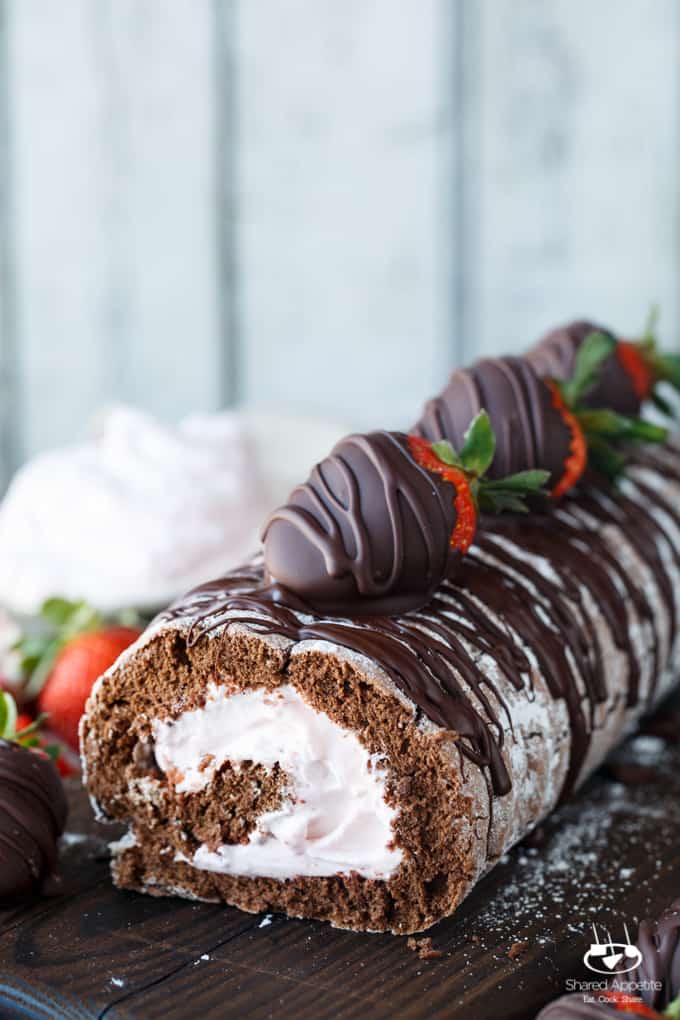 You'll definitely have some of that rockstar strawberry whipped cream left over. If you can resist the temptation to eat it all right then and there, serve this cake with some extra whipped cream.
And chocolate covered strawberries. Lots of them.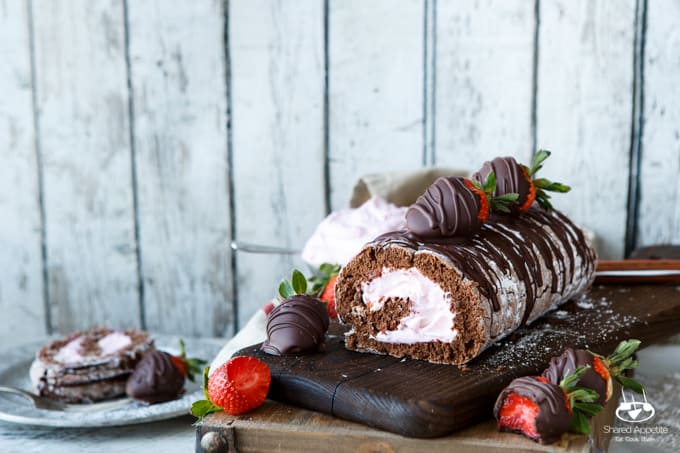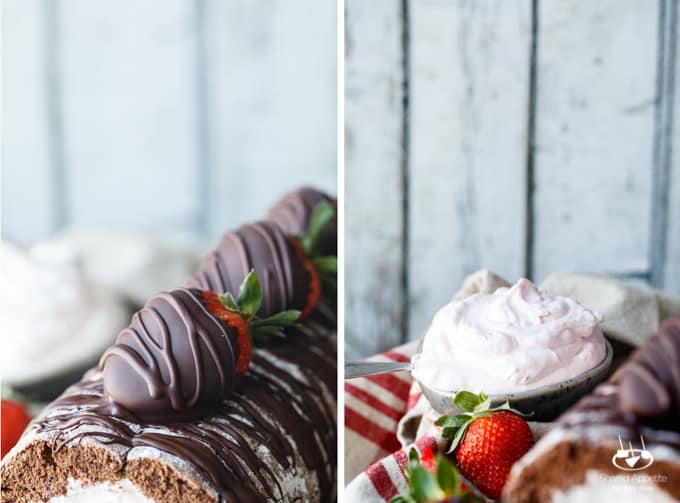 Did we even talk about how this cake only takes a few minutes of actual prep time. I honestly made sure to dedicate a big block of time to making this cake happen, and was shocked when it only took a handful of hands-on minutes.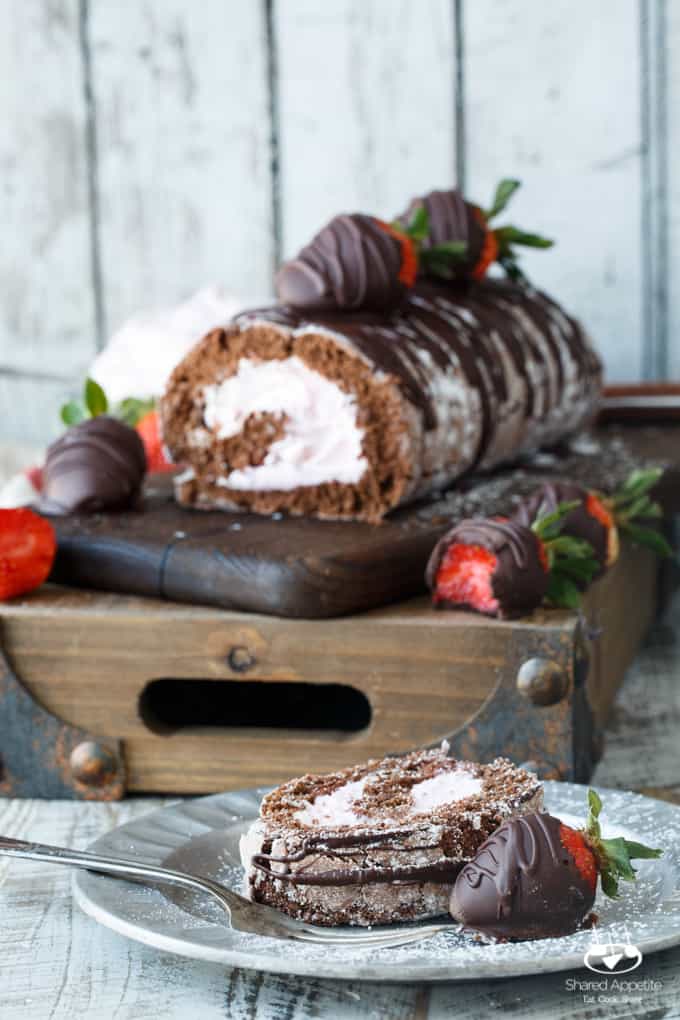 You can see the full recipe for this Chocolate Covered Strawberry Cake Roll at Dixie Crystals!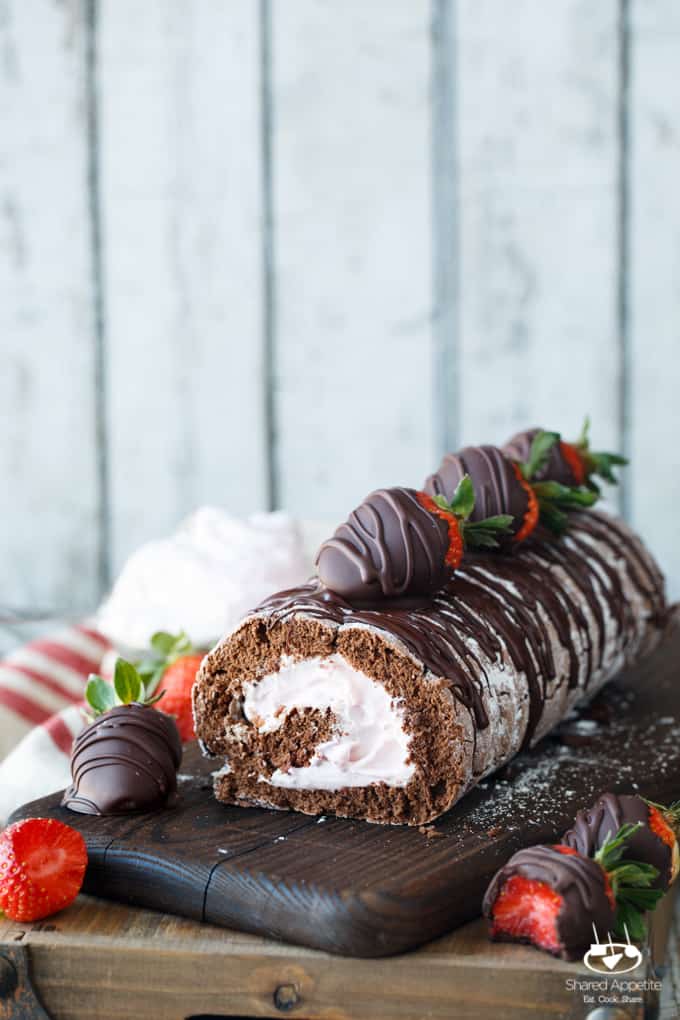 Need More Valentine's Day Dessert?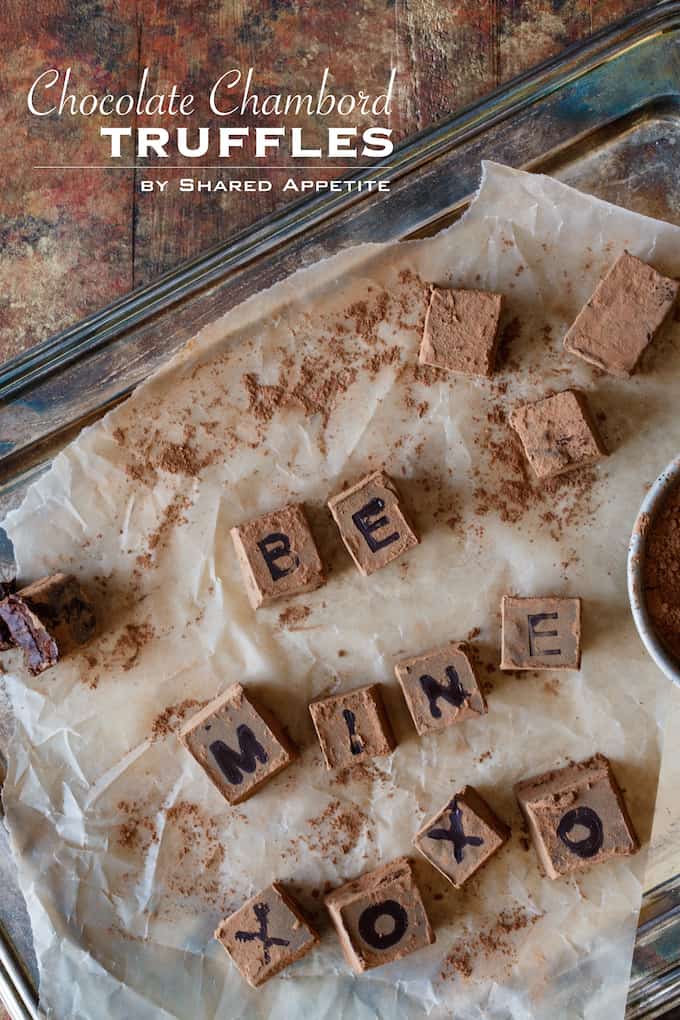 Chocolate Chambord Donut Bread Pudding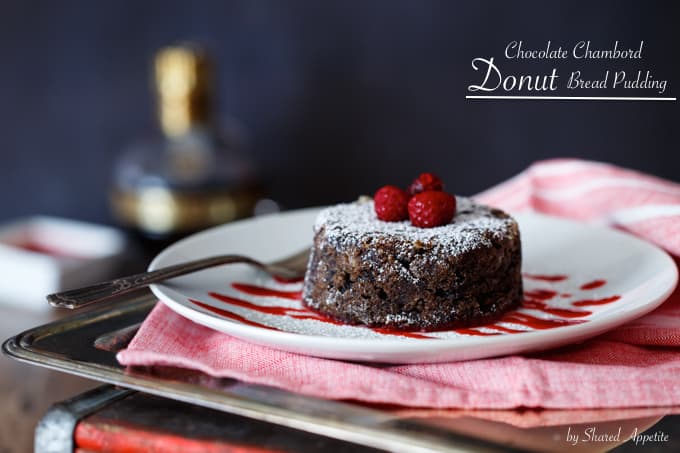 Vegan Chocolate Raspberry Mousse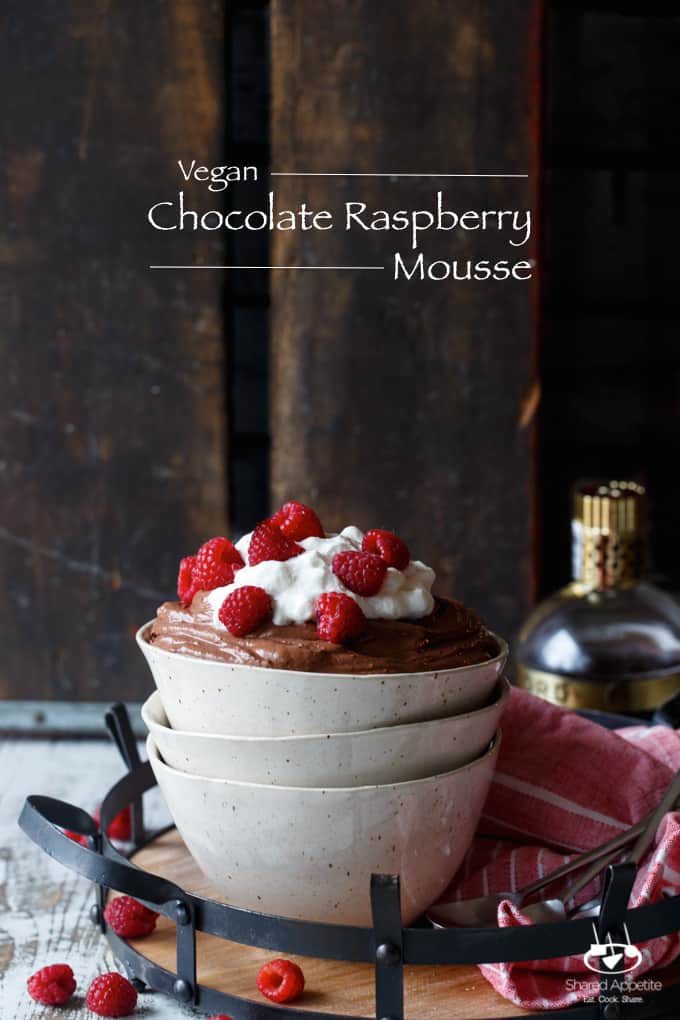 Vegan Dark Chocolate Peanut Butter Mousse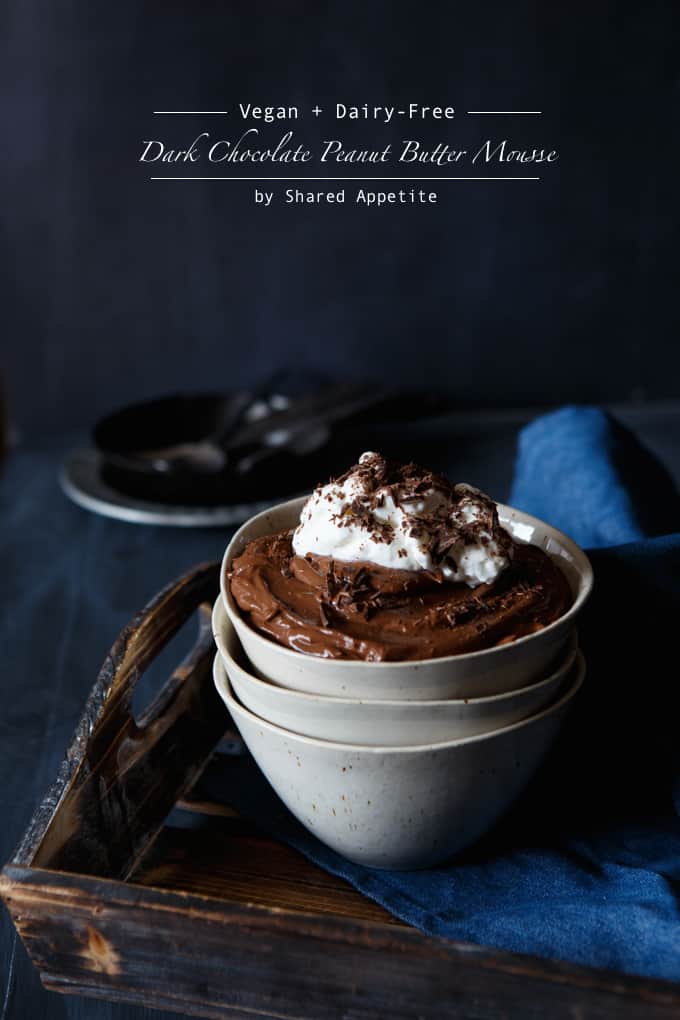 Red Velvet Cake Trifle with Cream Cheese Mascarpone Frosting