This post for Eggnog Monkey Bread Muffins is sponsored by Safest Choice Eggs. As always, all opinions and recipe are my own. Thanks for supporting the brands who support Shared Appetite!
With just 10 minutes of prep, you can turn that leftover eggnog into one heck of a holiday morning breakfast... Eggnog Monkey Bread Muffins!
I'm hosting Christmas this year. I'm pumped. The menu will hopefully be finalized by tomorrow, and then it's game time. Grocery shopping. Prepping as much as I can ahead of time. And then the big day. SO excited.
And sure, hosting a pretty large family (like 20 of us total) for Christmas dinner is pretty ambitious when you also have a 5 ½ month old baby to take care of as well, but the way we look at it... it's a heck of a lot easier to cook for everyone and they come to us versus having to take Olivia all around to every part of the family so they can see her on Christmas.
Who else is hosting Christmas this year? You guys making some 'nog to get everyone nice and boozed up before dinner starts? If you are, make sure to save a little bit of that liquid gold so you can have one heck of a breakfast the next morning. These Eggnog Monkey Bread Muffins are outrageously good, and are ridiculously easy to make.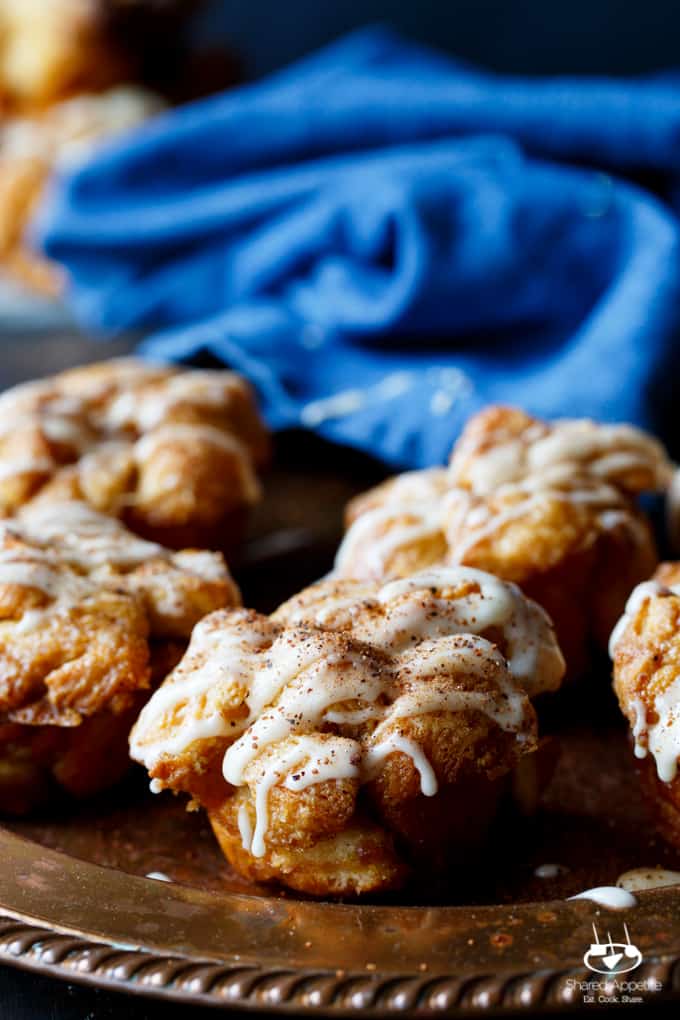 And sure... you might consider a sweet, creative monkey bread like this more of a dessert. But I put the word "muffin" in the title for a reason. SPECIFICALLY so I could eat these for breakfast. #thisiswhyimfat
After hosting Christmas dinner, you know I'm going to be in no mood to cook for at least a few days (hello leftovers). And let's be real... I'm going to be way too busy putting together all of Olivia's toys that she's getting, anyway. #batteriesnotincluded
So a legit breakfast like this, with just 10 minutes of prep is EXACTLY what I need. Yup. Just 10 minutes of prep. I promise.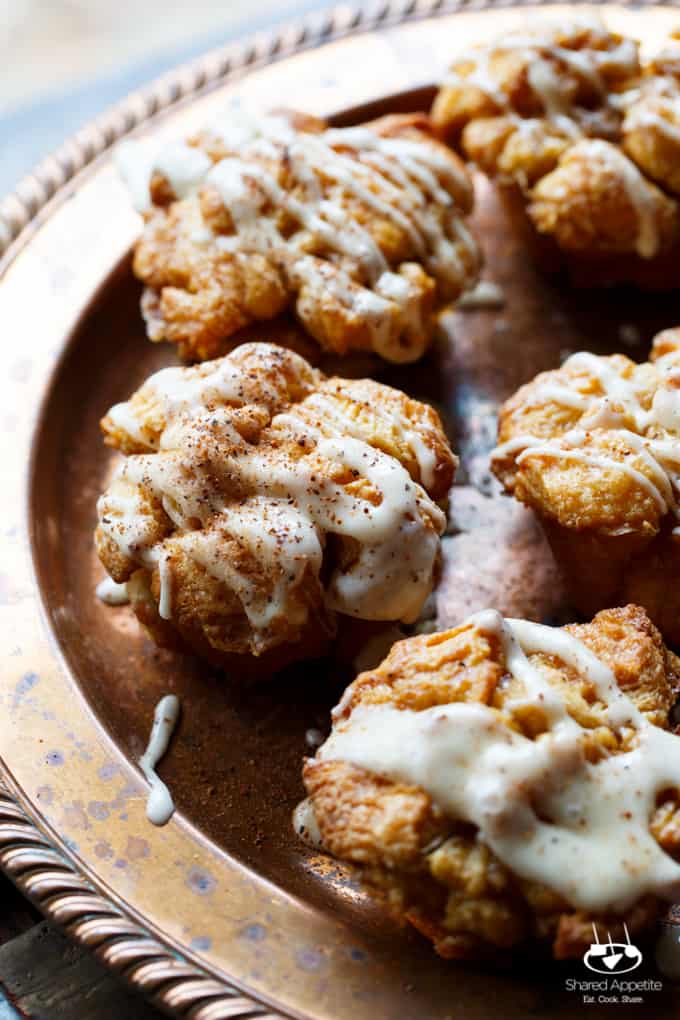 And you might be saying to yourself... but Chris, I'm not hosting Christmas! I'm not going to have any leftover eggnog!!! Bummer. Maybe you could nicely ask the host to save you some (all you need is about a ⅓ cup)? Or better yet, you could bring eggnog to the party and conveniently leave the amount you need for this recipe at home! 😉
Go grab the recipe for these Eggnog Monkey Bread Muffins over at Safest Choice Eggs!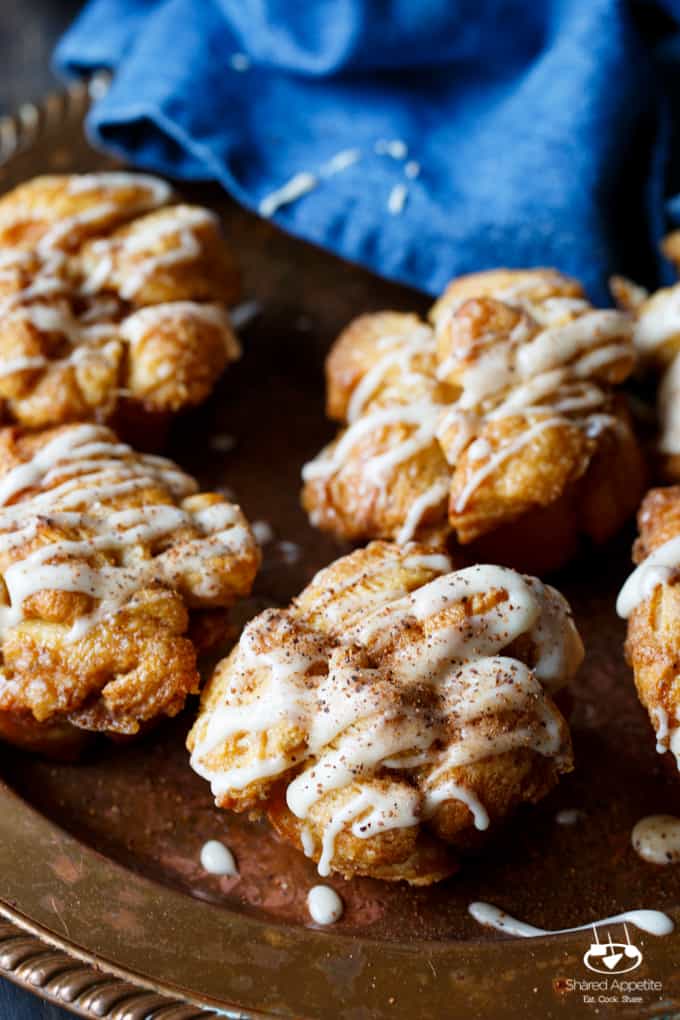 If you love eggnog and holiday baking as much as I do, celebrate with my friends over at Safest Choice™. Talk eggnog, holiday baking, and more—you can even share your photos and recipes, too! Search #SafeNog on Twitter, Facebook, Instagram, and Pinterest to join in the conversation!
Need More Christmas Baking Ideas?
Peanut Butter Cup Stuffed Chocolate Peanut Butter Swirl Cookies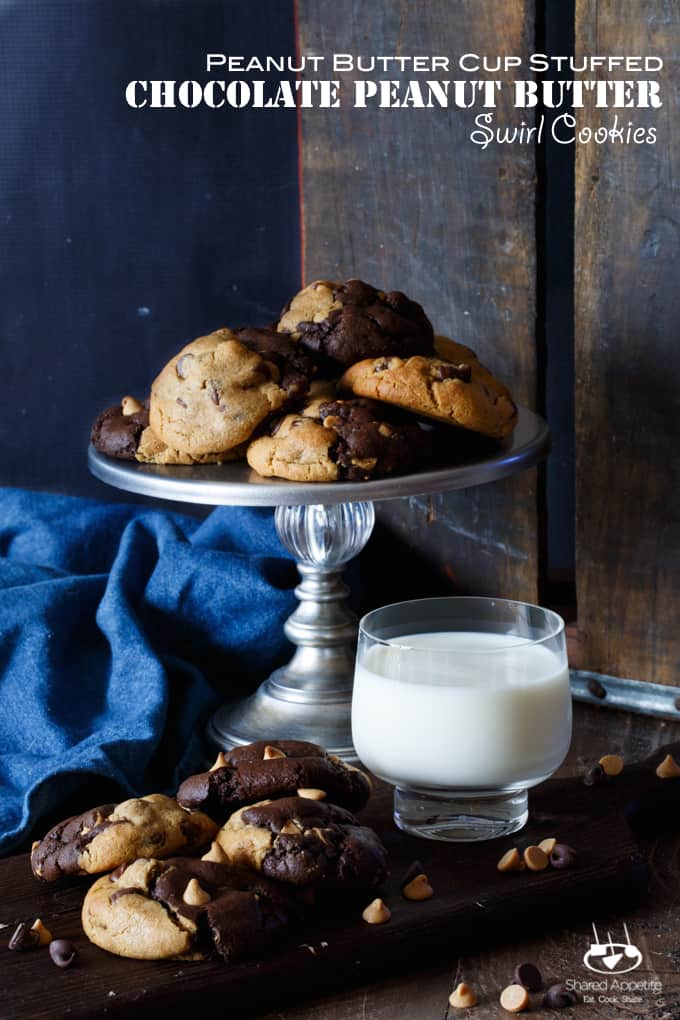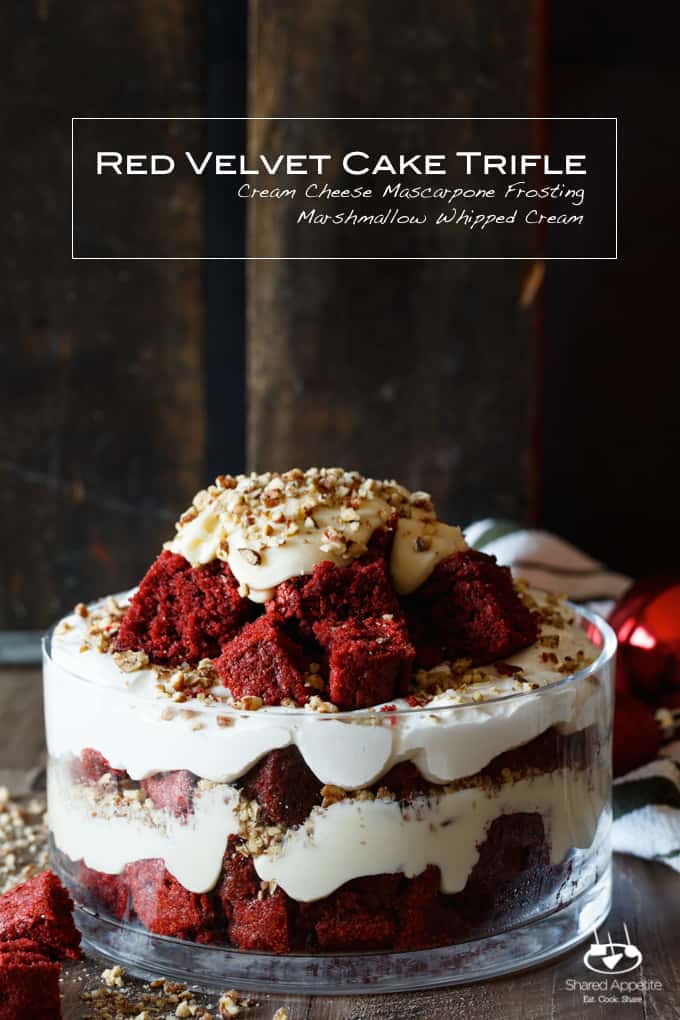 Nutella-Stuffed Red Velvet Chocolate Chip Cookies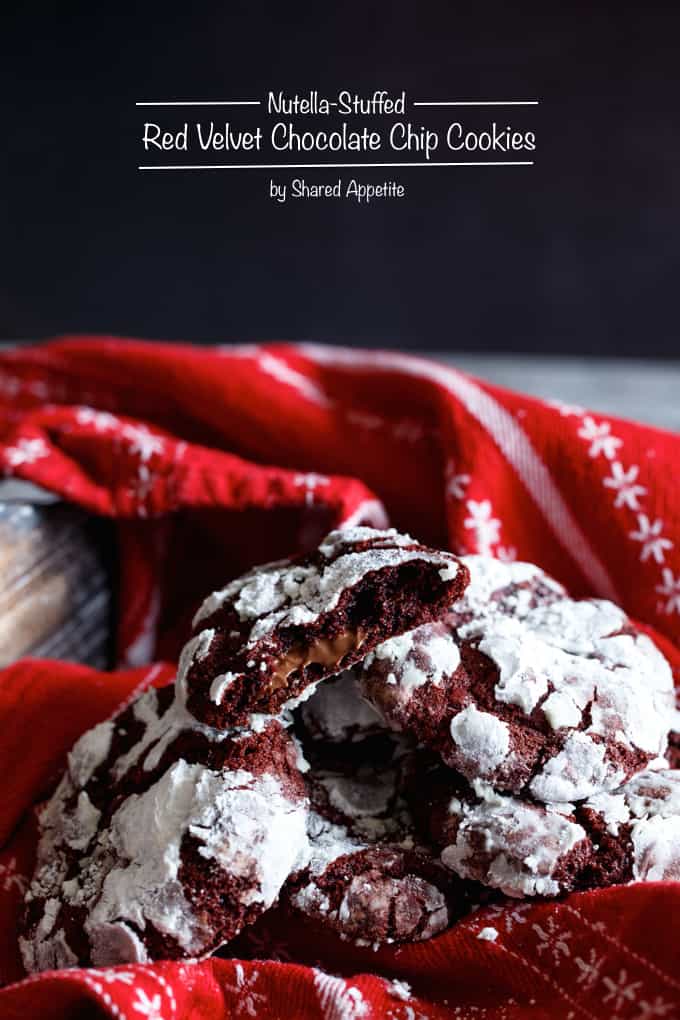 Chocolate Orange Truffle Stuffed Crinkle Cookies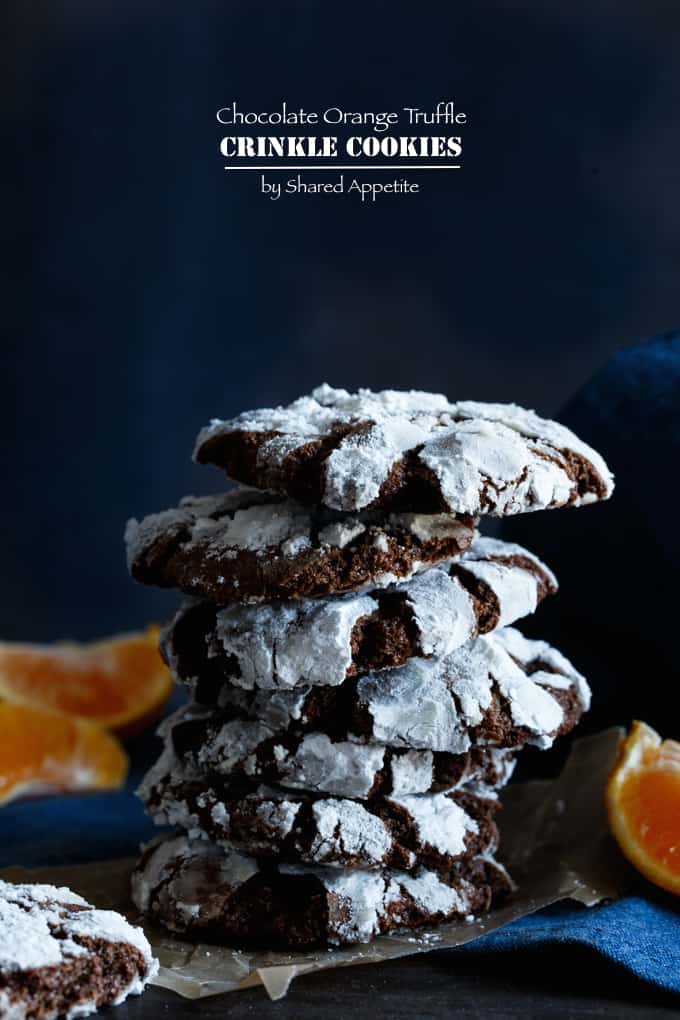 Red Velvet Peppermint Chocolate Chip Cookies