Eating healthy isn't always easy, especially when the food tastes like cardboard. Here's a list of Healthy Recipes That Actually Taste Good... the Best Healthy Recipes for 2016!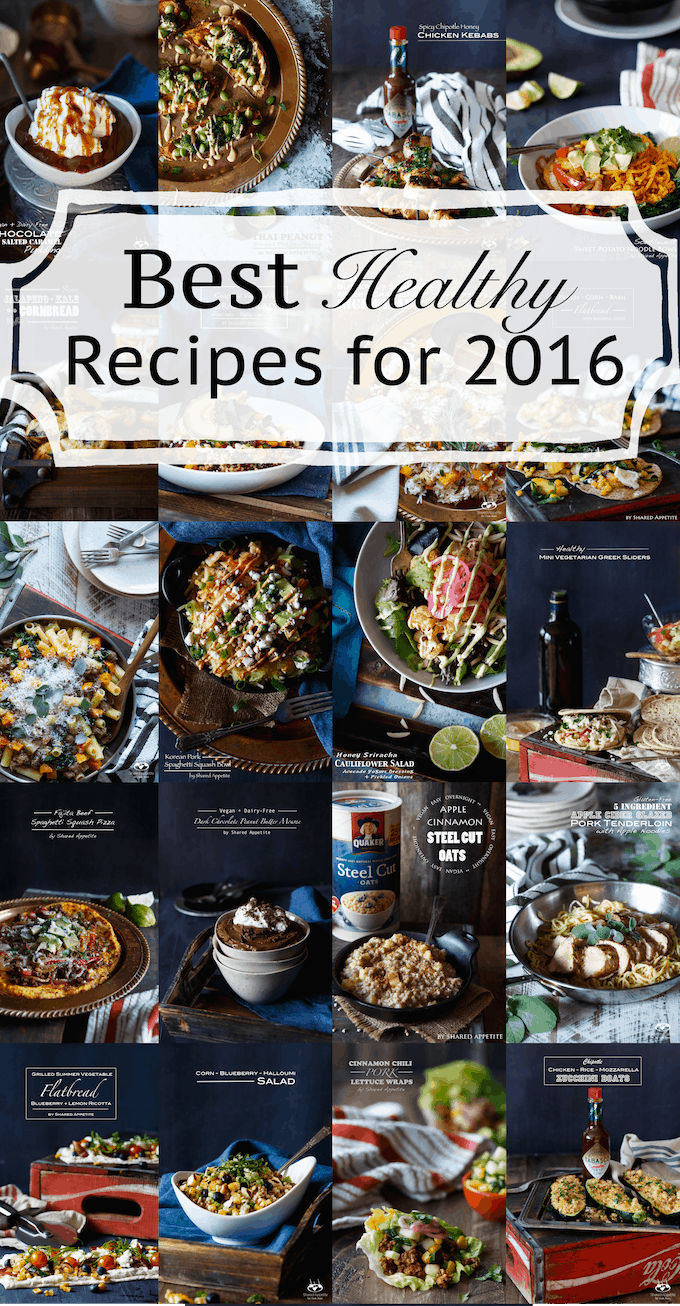 I'm officially the heaviest I've ever been. Unlike my beautiful wife that quickly lost all her pregnancy weight, I look like I ate a few dozen babies. Way too much takeout, way too much dessert and late night eating, and honestly, way too many excuses on my part.
It's time for a serious change. I absolutely love being a dad, and I want to be one for a very long time.
Time to start cooking at home a whole lot more, eating much smarter, and getting off my butt for more than just donuts (i.e. actually exercise). But here's the thing about eating healthy. It sucks.
I need recipes that excite me. I need big, bold flavors. And that's where my favorite healthy recipes from the past year come in. These are healthy recipes that actually taste good!
These bad boys are stuffed with Hummus, Israeli Salad, Pickled Cabbage, and Tahini Sauce. They just might be my buddy Tyler's favorite thing I made all year.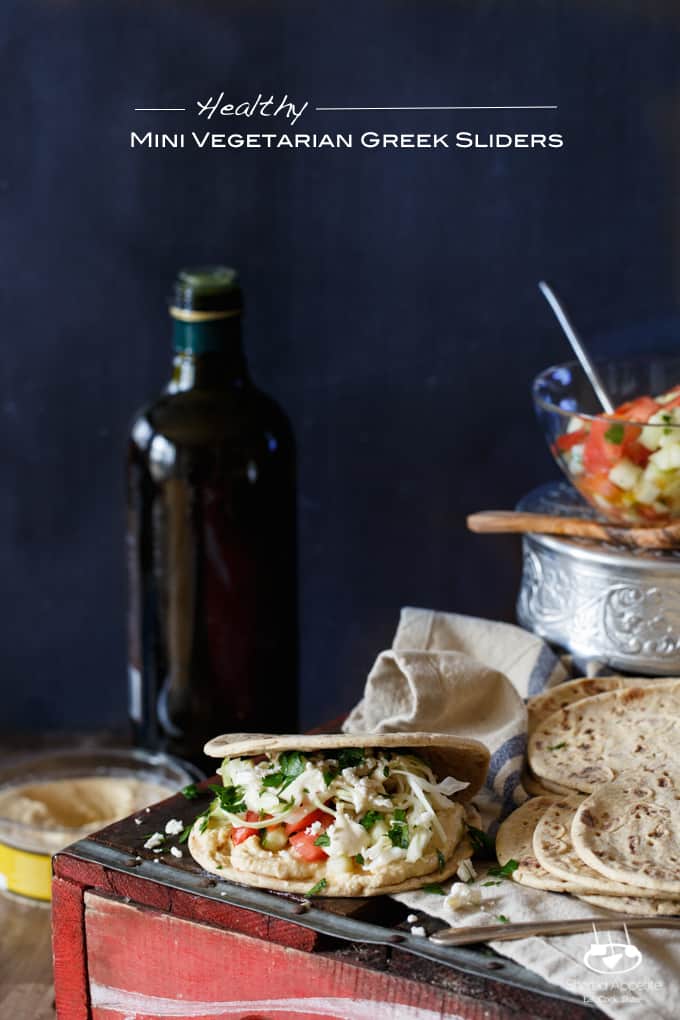 With whole wheat pasta, of course.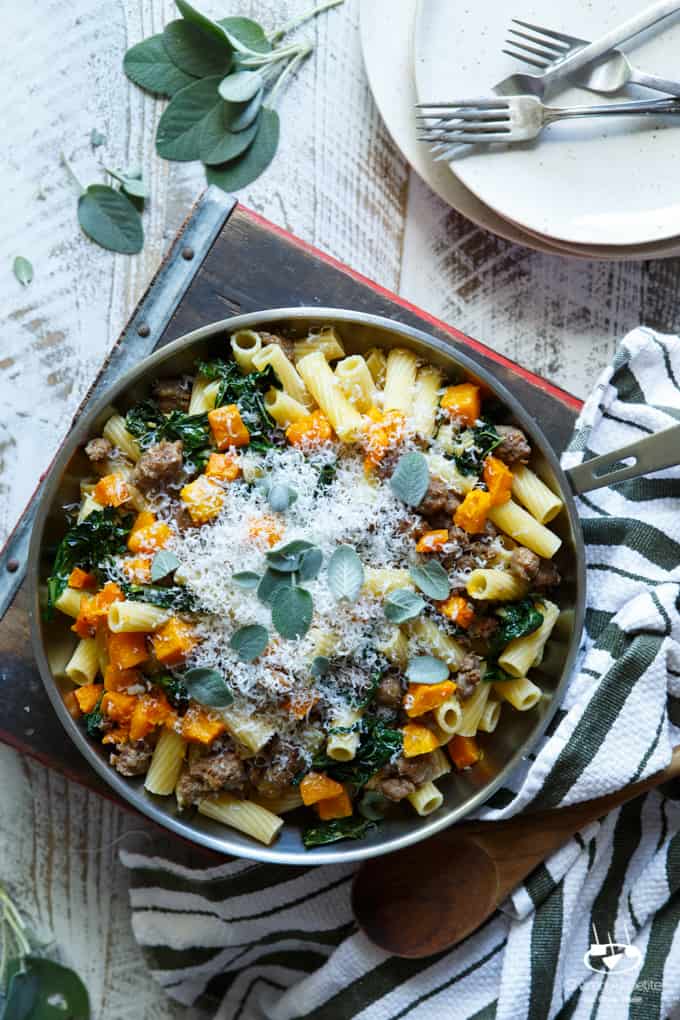 The zucchini keeps these burgers so ridiculously moist. They are SO good.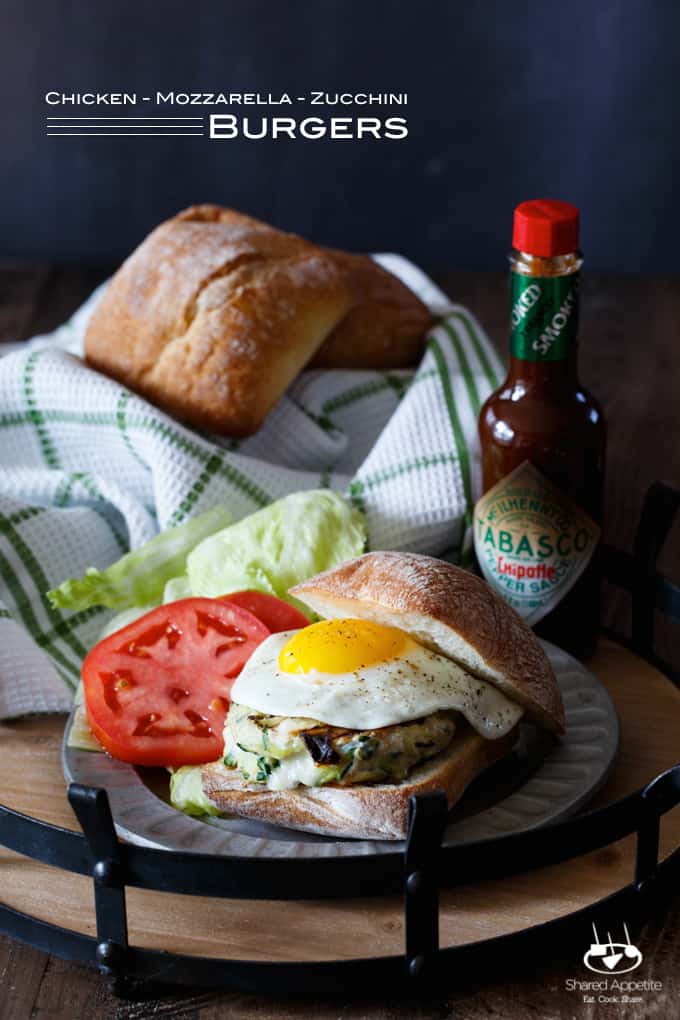 My wife absolutely loves these kebabs... little does she know they are only 4 ingredients!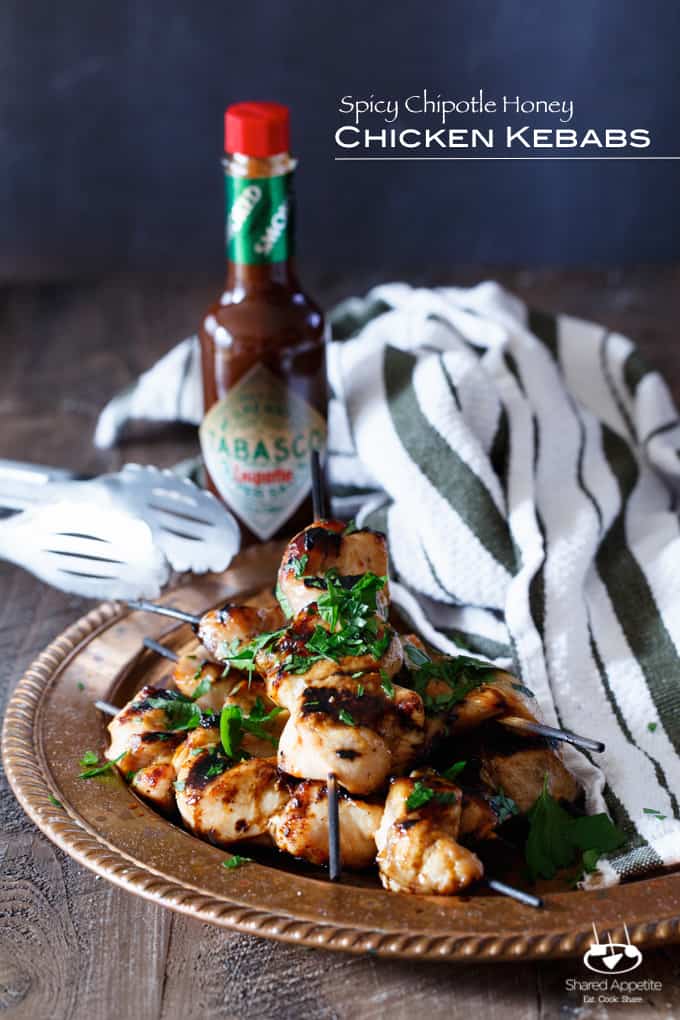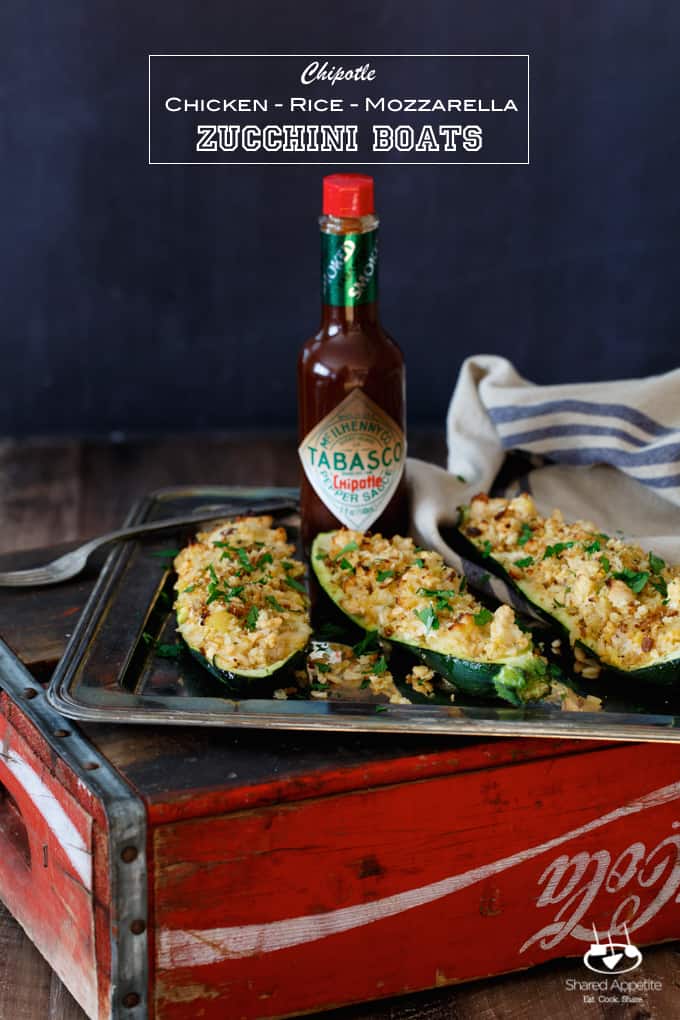 This is the epitome of big, bold healthy flavors. LOVE this squash bowl.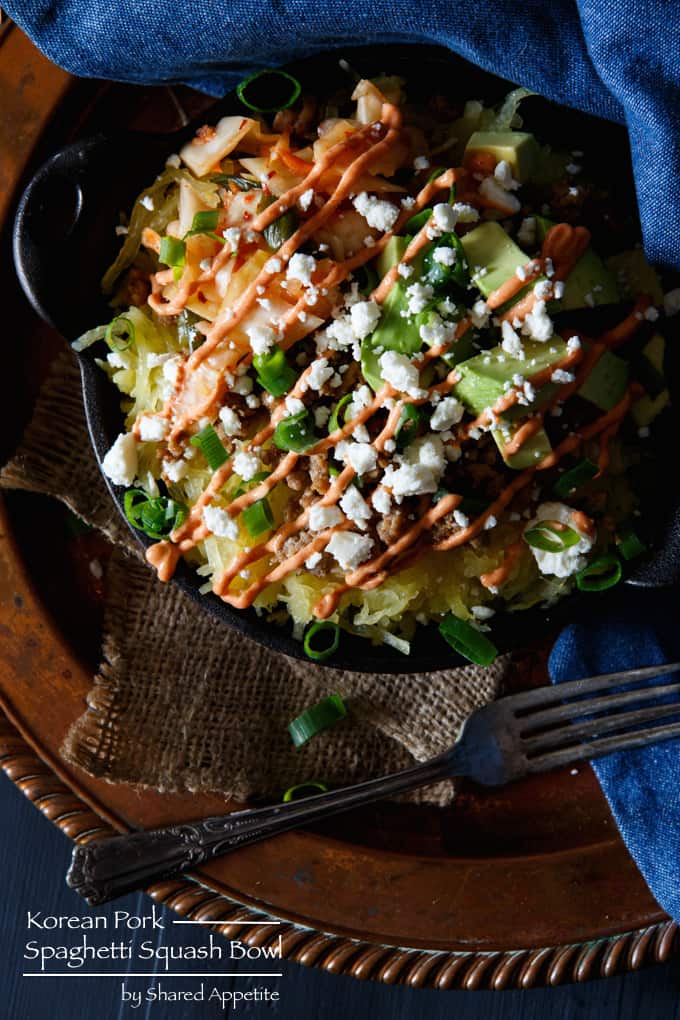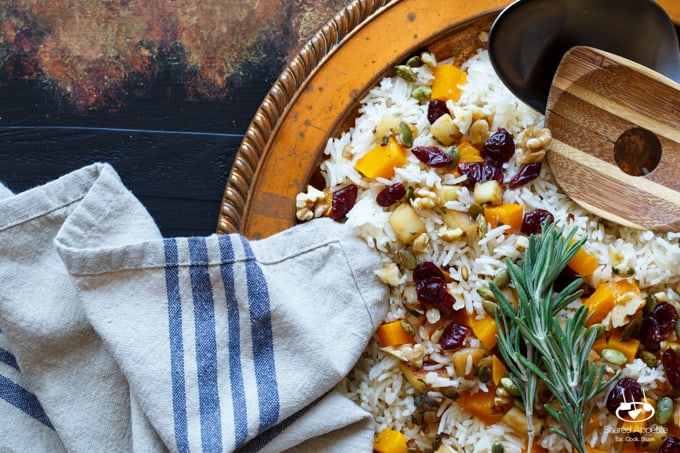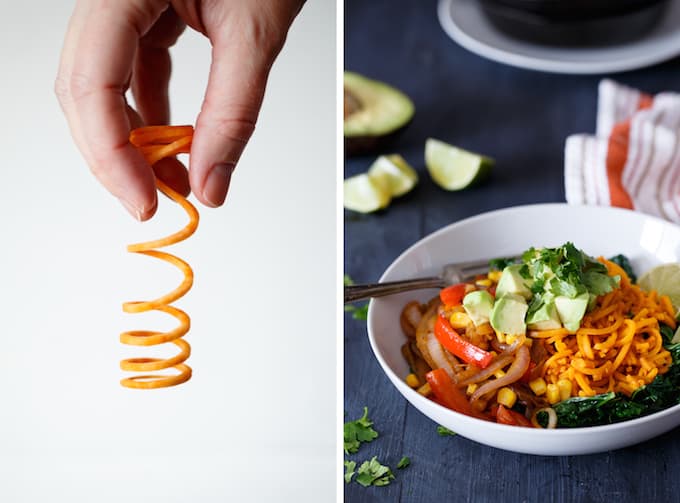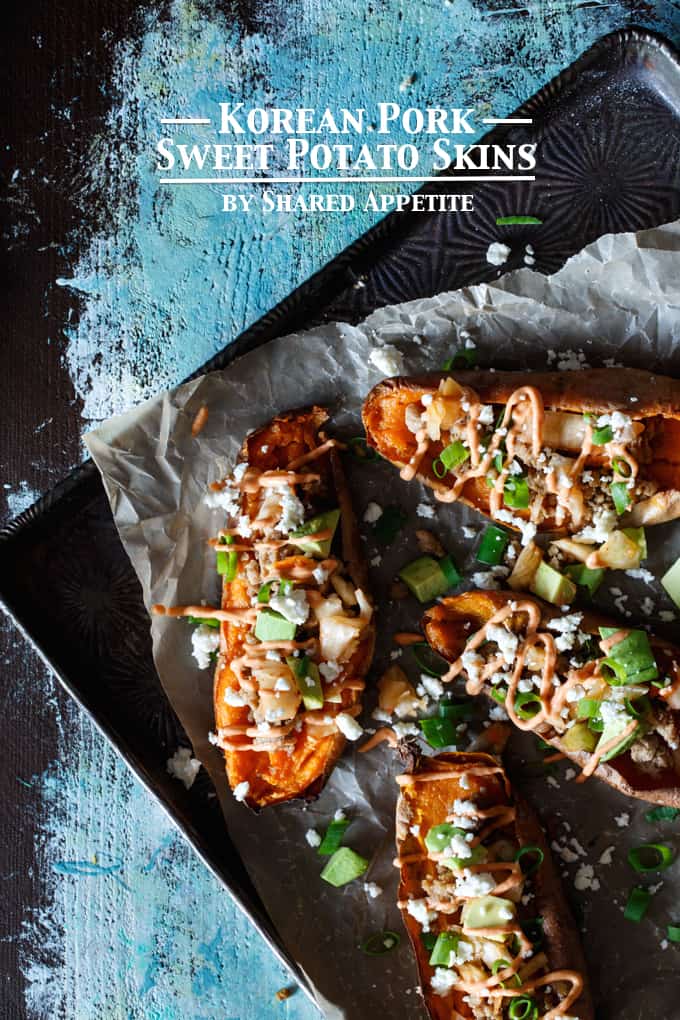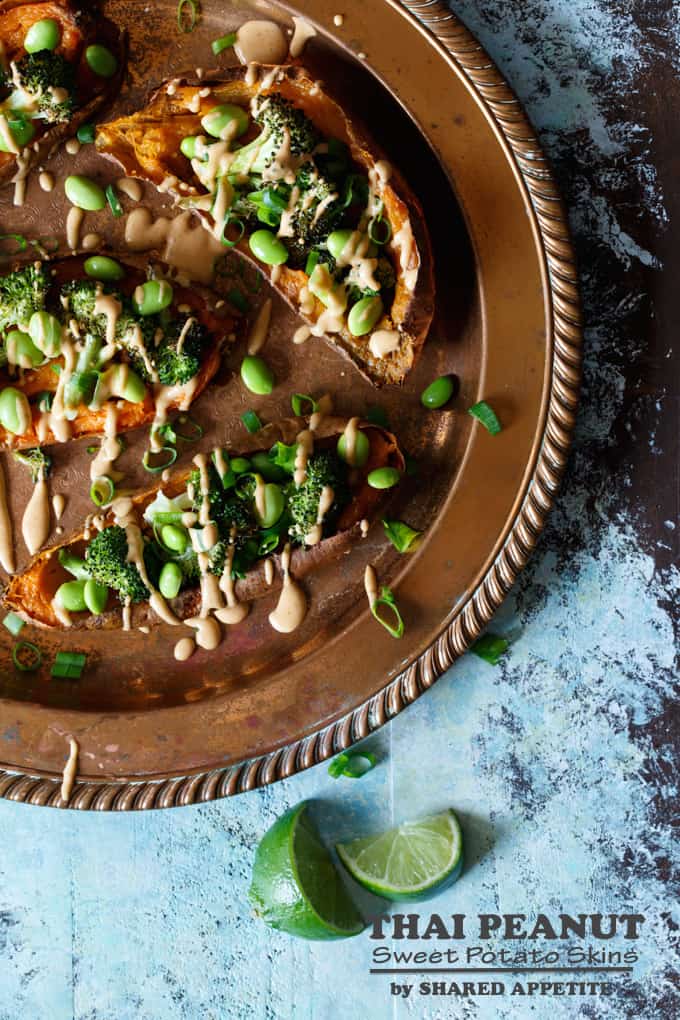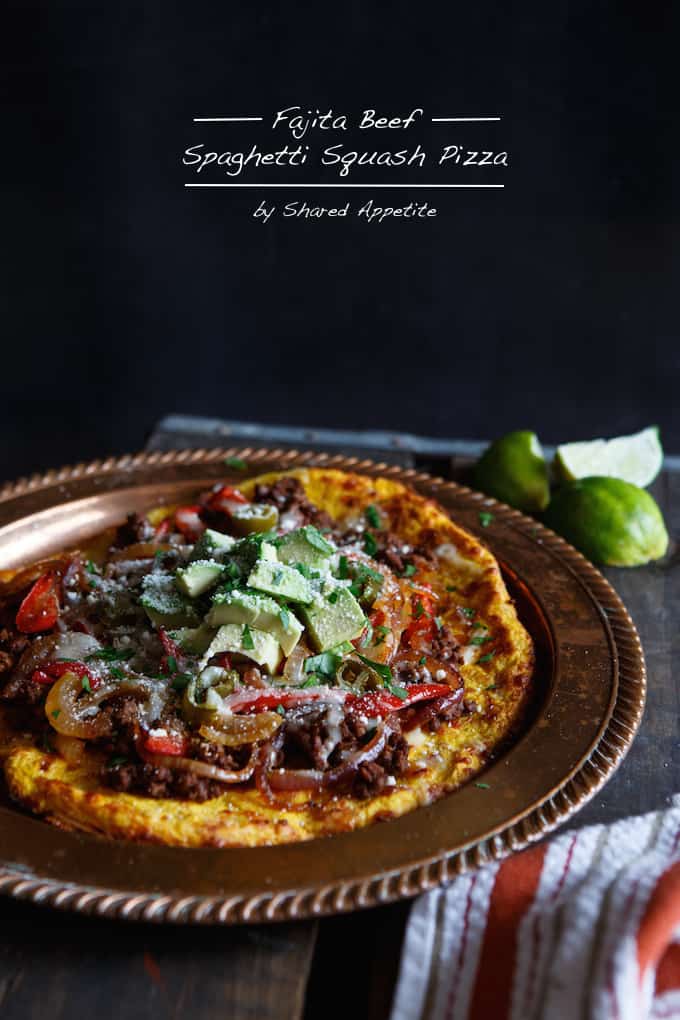 This is one of my all-time favorite recipes on Shared Appetite. My buddy Tyler can't have dairy, and he always misses out on dessert. That changed with this recipe. And it's so decadent, my dairy loving friends can't even tell it's vegan! The secret ingredient? Well, check out the recipe 🙂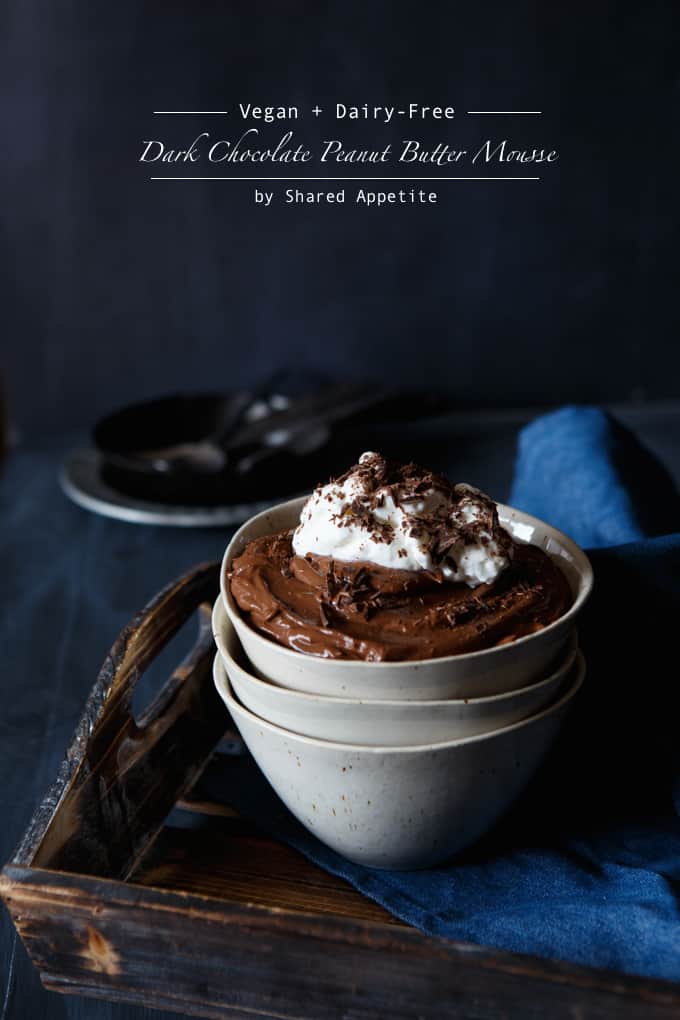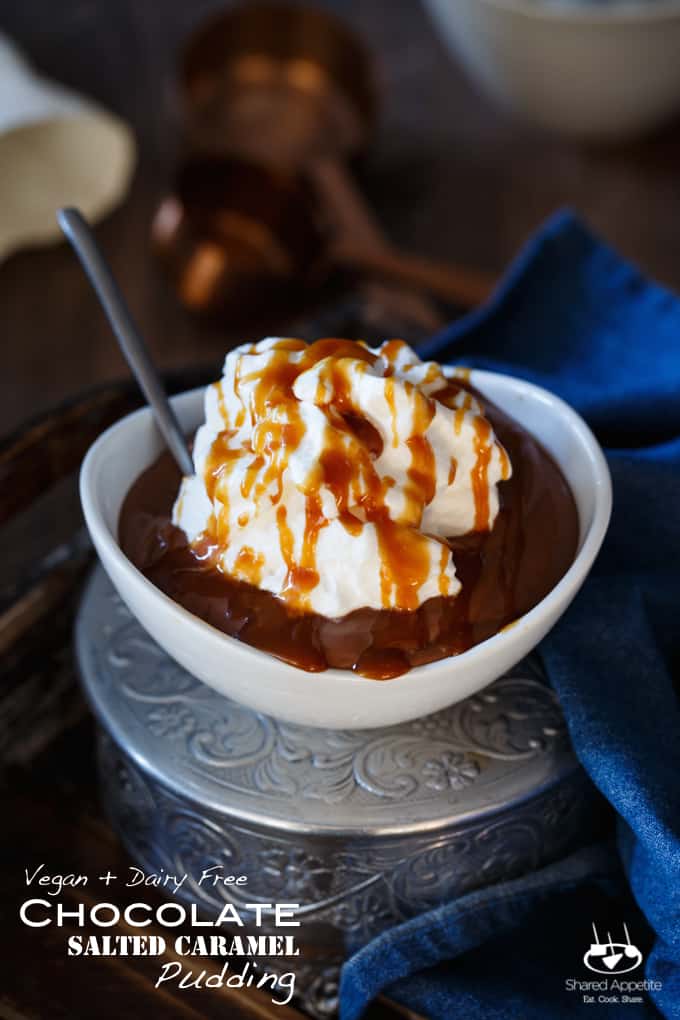 My absolute new favorite lunch. This grain salad is addictive.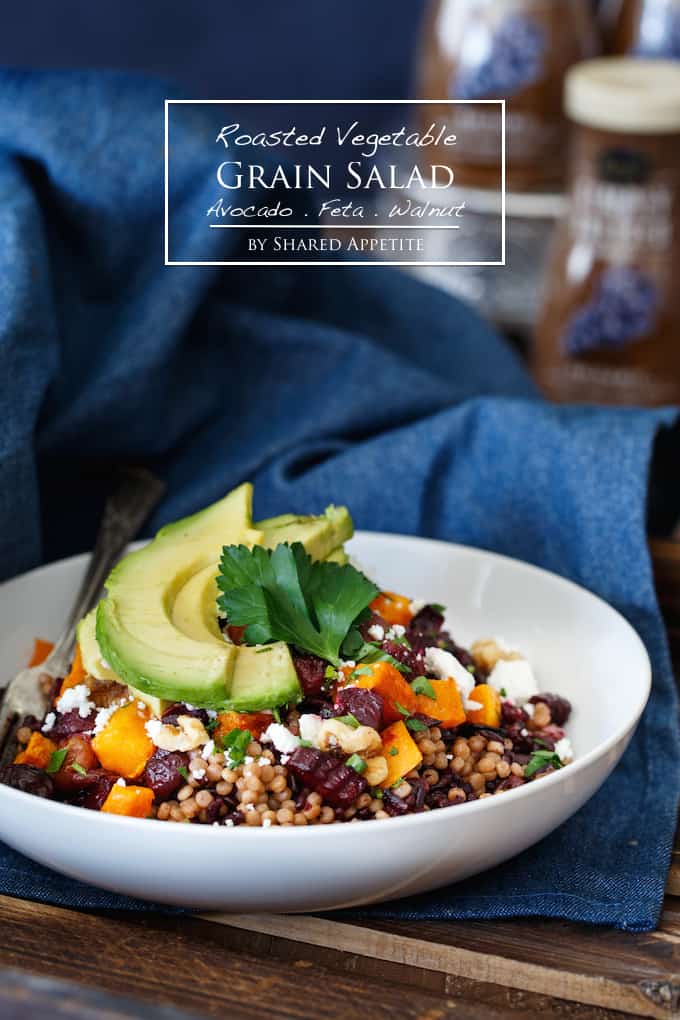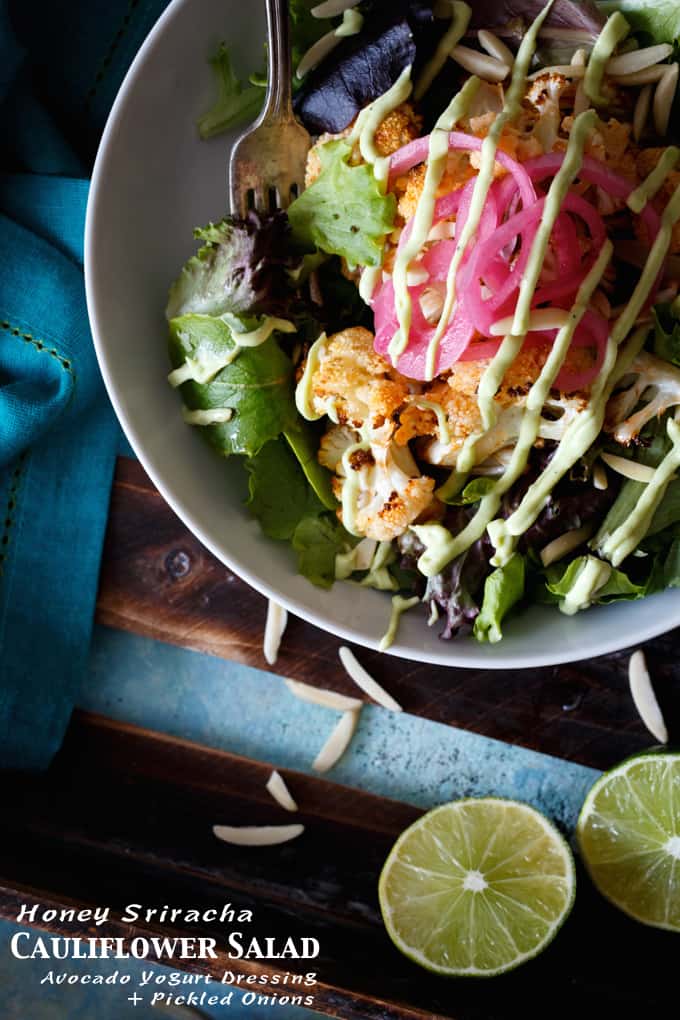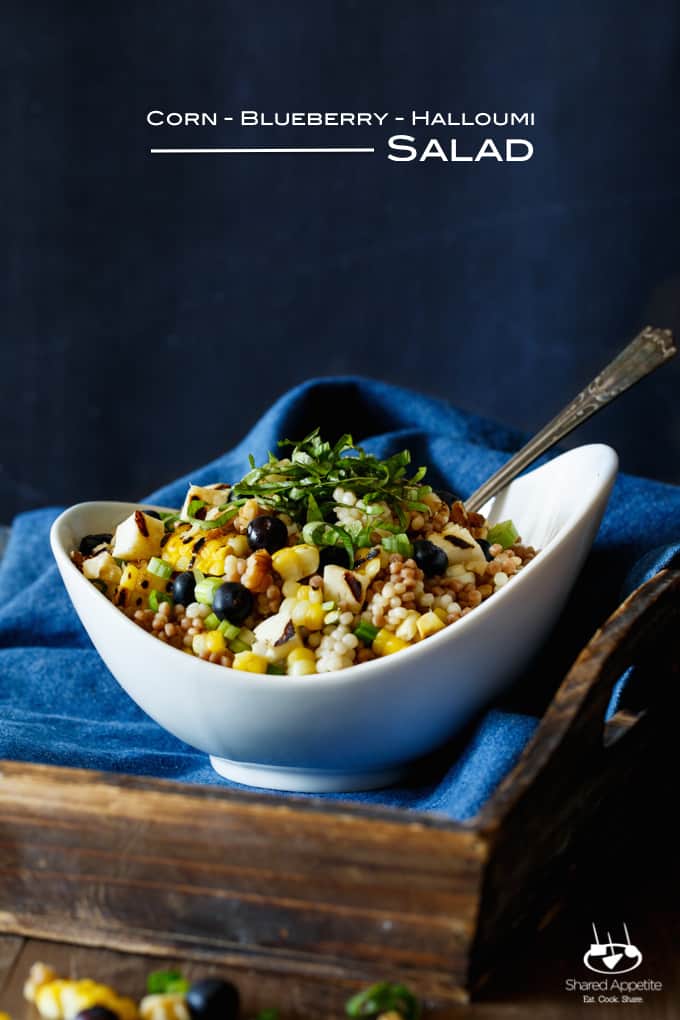 Swap out the mayo in this recipe with Greek yogurt for extra healthiness.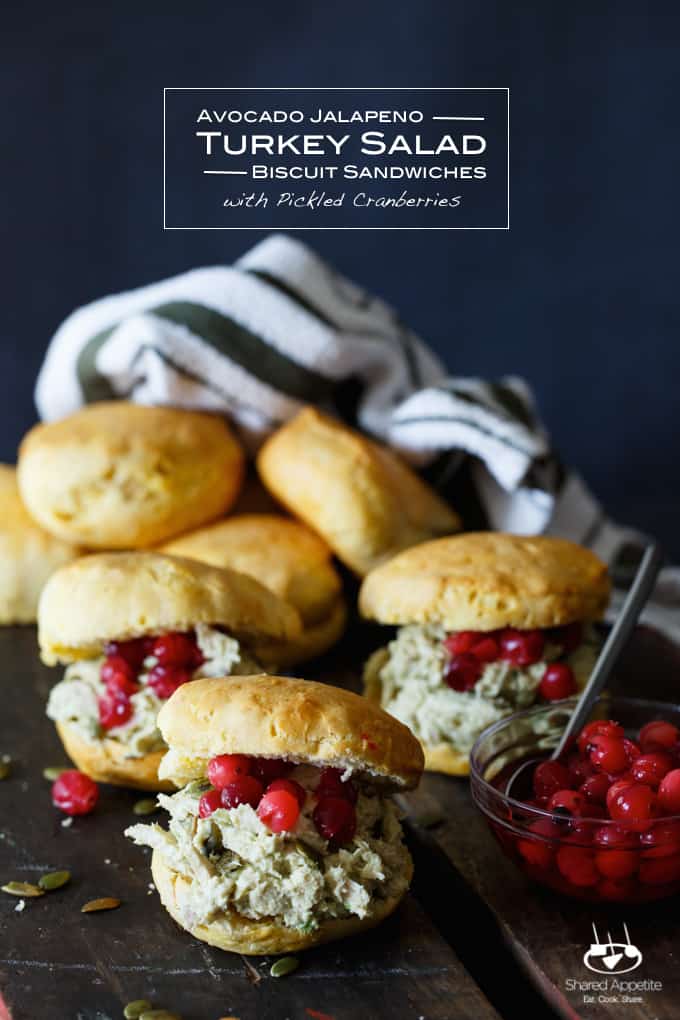 You can never go wrong with a 5 ingredient dinner... and it's a play on my childhood favorite pork chops and applesauce dinner 🙂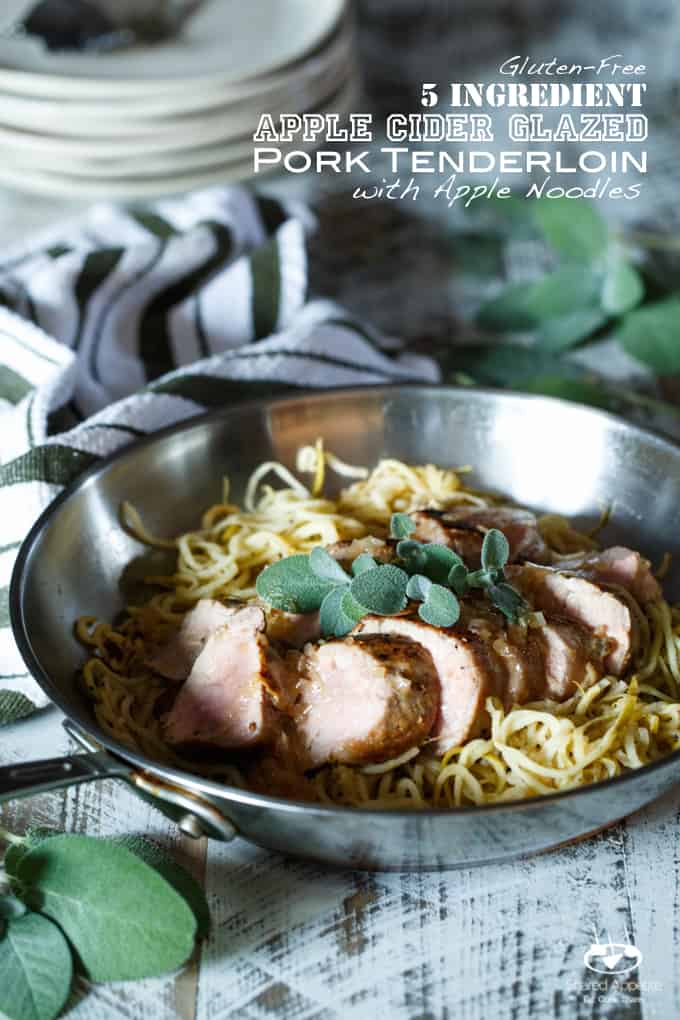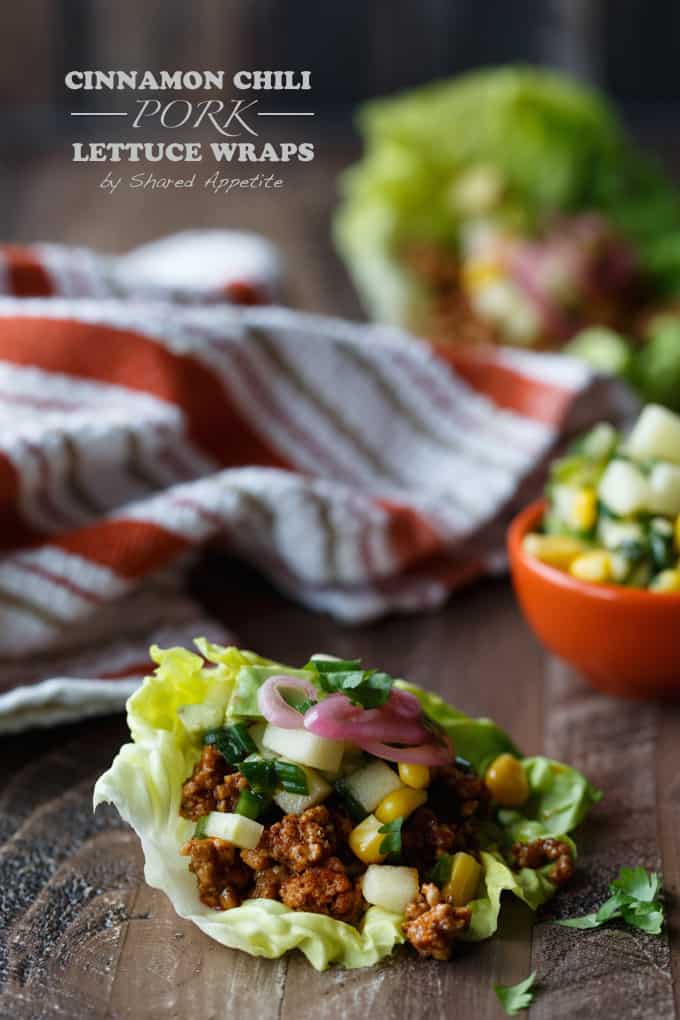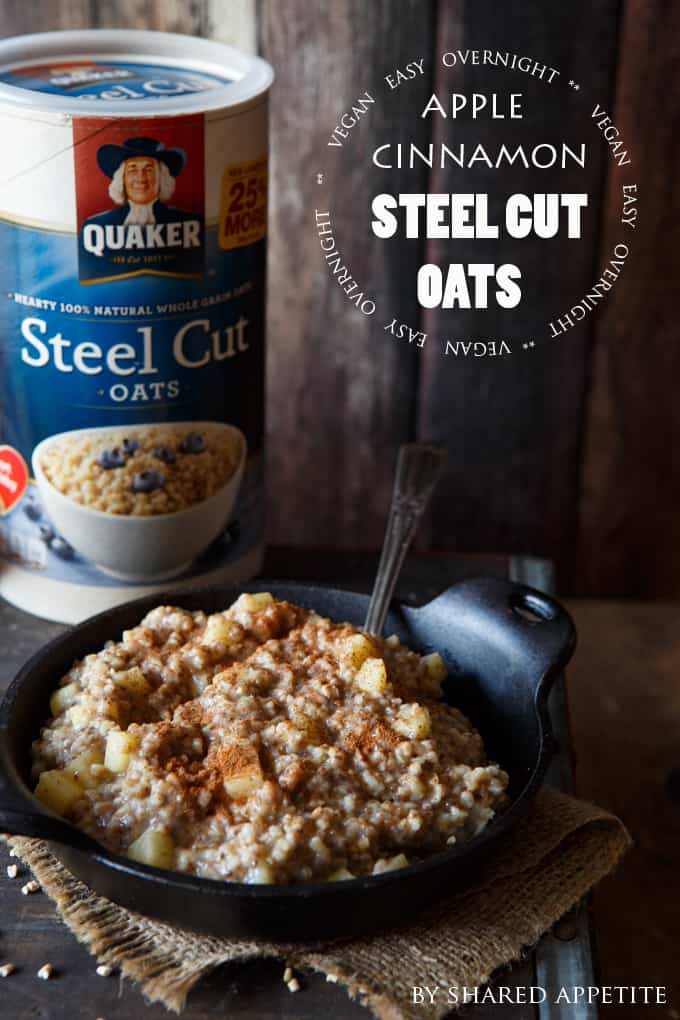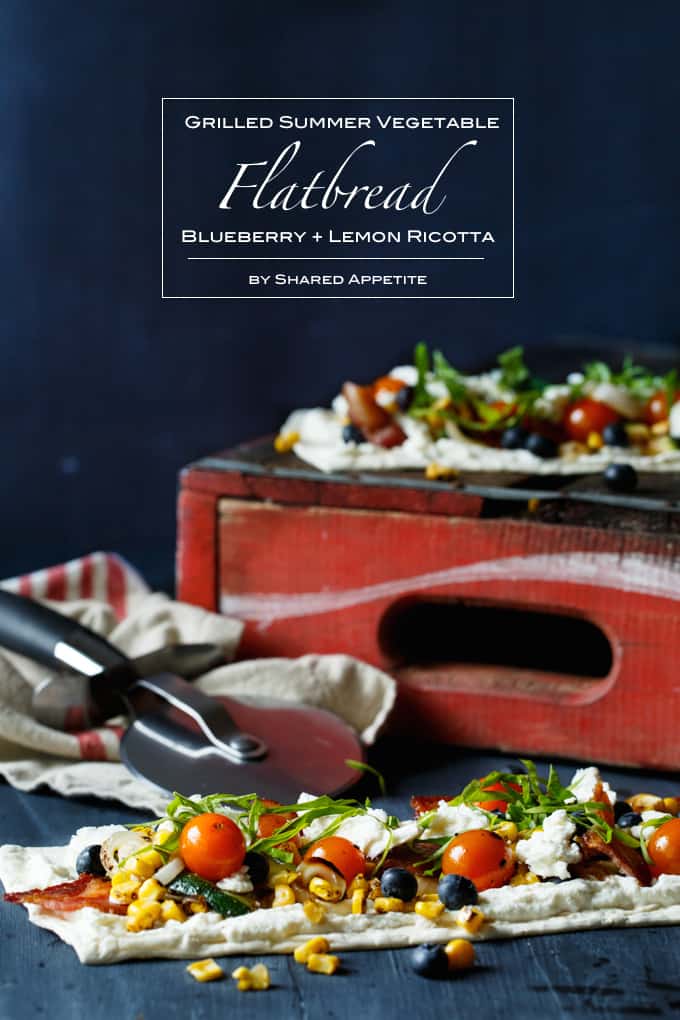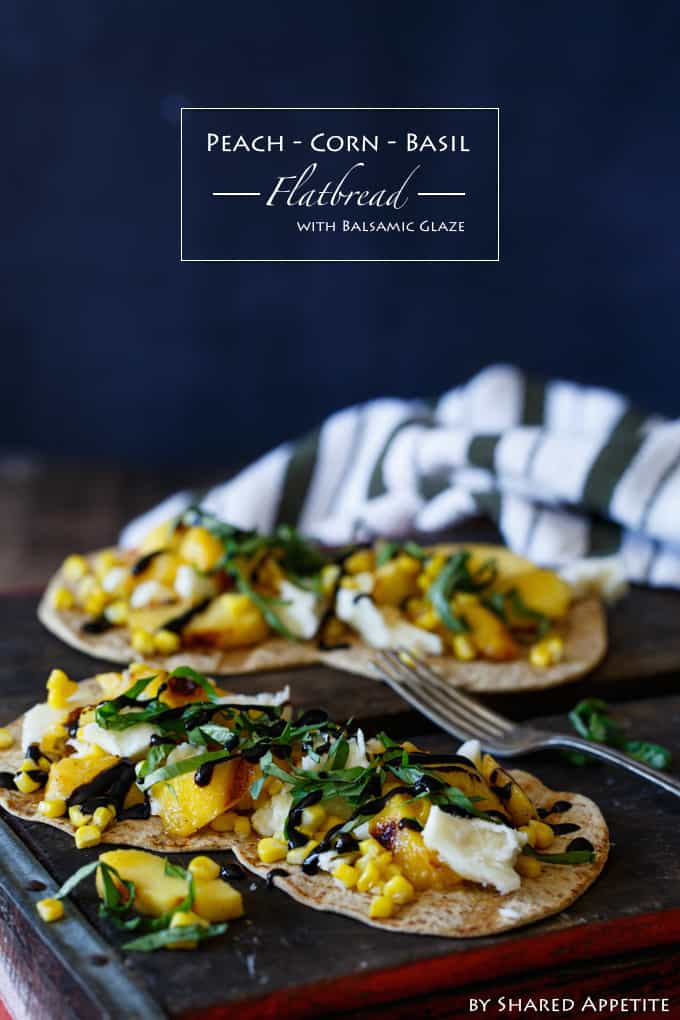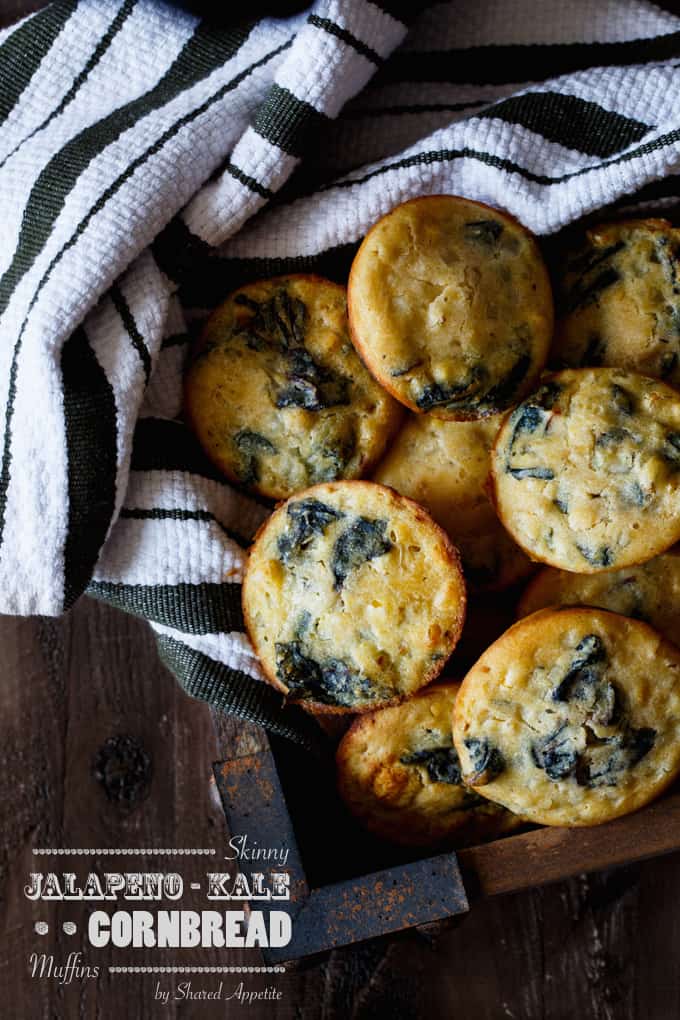 Need More Healthy Recipes in Your Life?
40 Healthy Recipes For 2015 (i.e. my favorites from 2014!)