We are coming up on our first summer in our new home and I couldn't be more excited! Well, technically we moved in during the middle of summer last year, but I'm not counting that considering it was spent moving and unpacking an absurd amount of boxes (like really, how do 2 people amass so much stuff?!).
Oh, and painting… there was a lot of painting.
Besides being super pumped about getting to enjoy our new home come this summer (i.e. epic parties need to happen), I can't wait to finally get my vegetable and herb garden started up. One thing that made me incredibly bummed last summer was having to actually go to a grocery store to grab some fresh basil, cherry tomatoes, and the like (#firstworldproblems, I know). I loved just walking out of our old house and BOOM… thy bounty overfloweth.
I'm still trying to plan out where would be best to get my legit new garden started up in our backyard, so I'm getting the ball rolling with the easiest type of gardening… growing some fresh herbs in containers!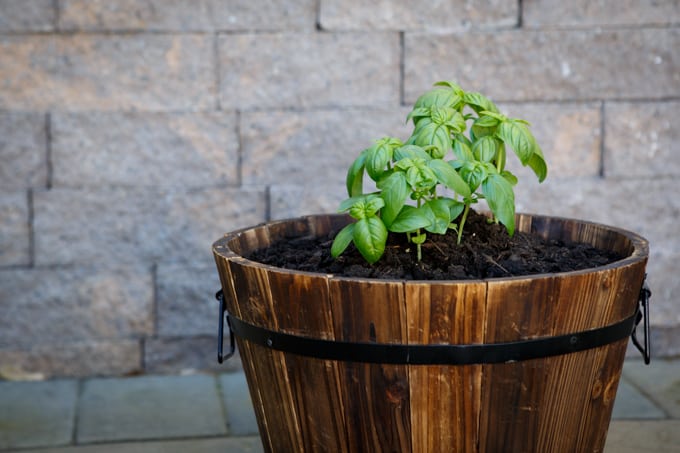 Container gardening is SO easy because you can literally just move your plants to wherever the sun is… or if my plants are spending too much time tanning, get them in some shade to recover.
There's something about having a patio full of planters growing herbs that makes me incredibly happy. I get super pumped about the ease of getting to walk a few steps outside, grabbing a few sprigs of this or that, and giving my food a flavor punch of fresh-from-the-garden herbs. There's no comparison in taste… stuff you grow yourself just tastes better. #fact
And, let's just be honest. Sprucing up the patio with fresh herbs just looks awesome. It's instant edible decorating!
You've definitely seen Burpee Home Gardens vegetables and herbs at your local plant emporium. It's a trusted brand in gardening and I was excited to get my hands on some quality Genovese style basil. The stuff is high-yielding, which is exactly what I need to sustain all those epic parties we'll be throwing throughout the summer. We go through a lot of basil in our house during these few short months!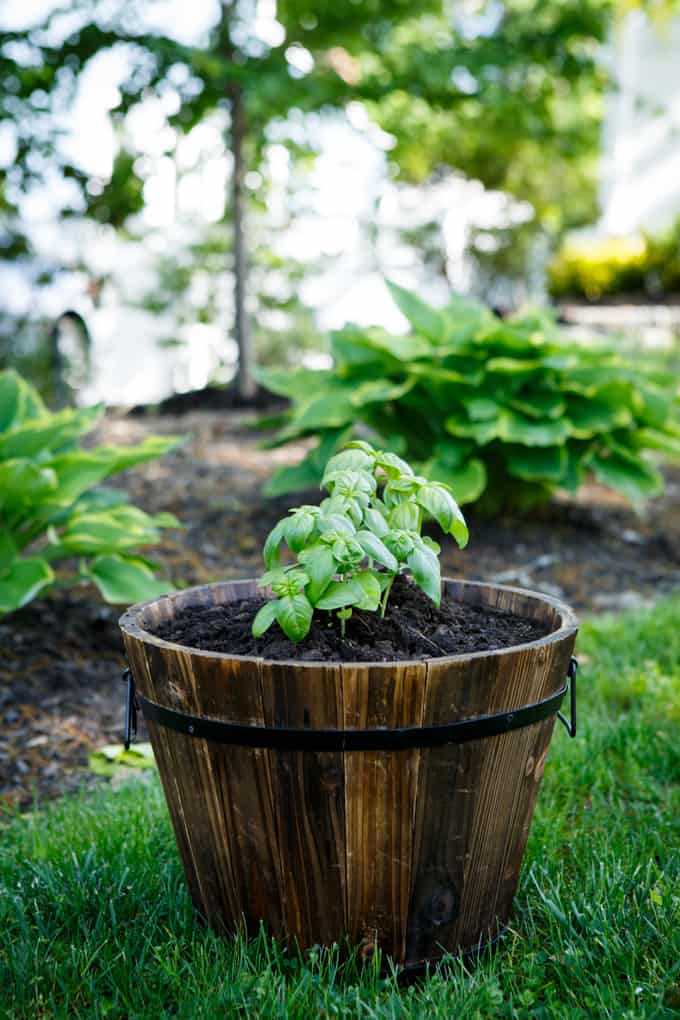 With our very first baby on the way (and scheduled to arrive just before the start of summer), I'm sure we'll be having plenty of family and friends wanting to stop by and meet our little miracle. So get growing Burpee Home Gardens basil… I have big plans for you.
Make sure to check out the Burpee Home Gardens store locator to see where you can stock up on all your favorite vegetables and herbs! And to get you started, how about a chance to win a $100 American Express Gift Card!! Just leave a comment below letting me know what vegetables and herbs you want to grow in your garden!
Looking For Some Basil-Inspired Recipes?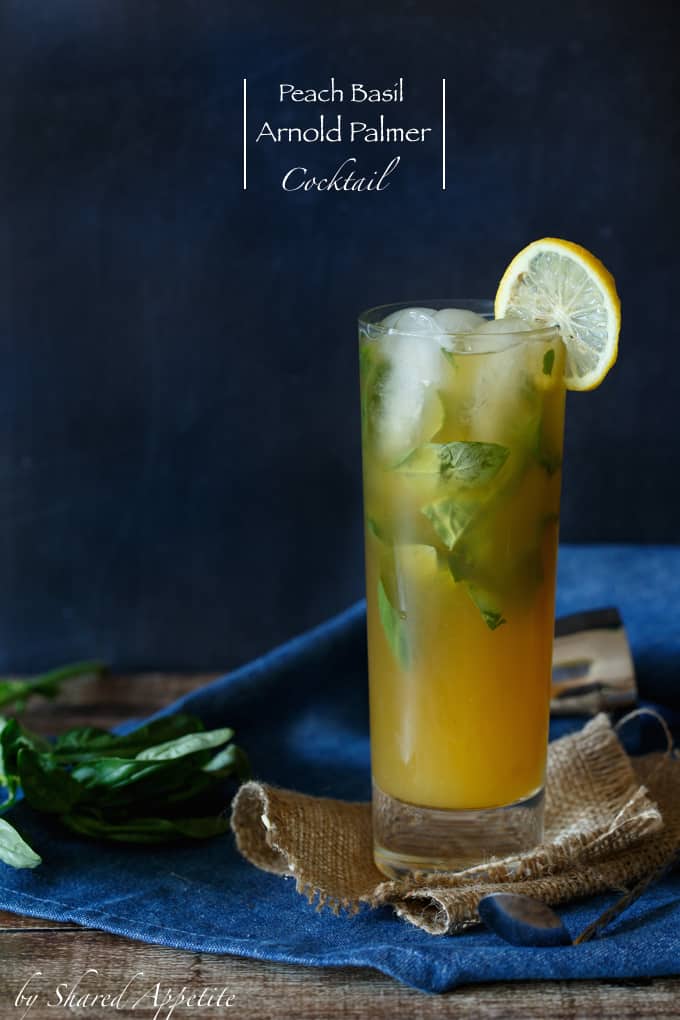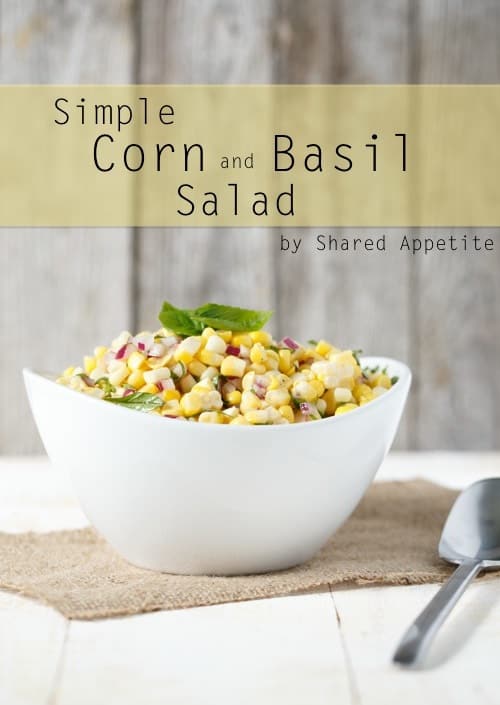 Raw Zucchini and Squash Spaghetti with Roasted Cherry Tomatos and Pistachio Pesto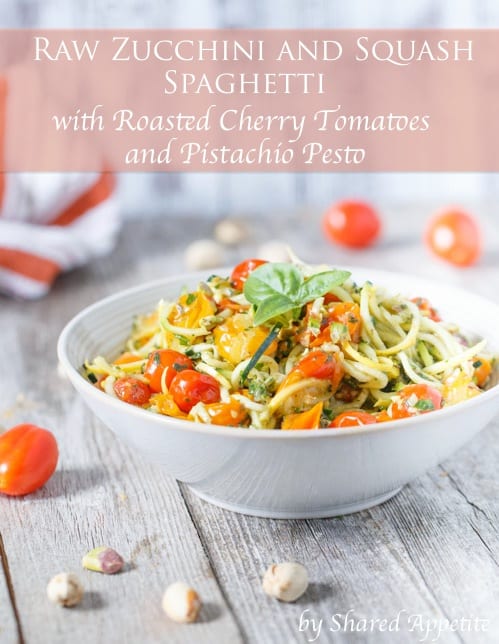 Nectarine and Lemon Basil Sugar Crostini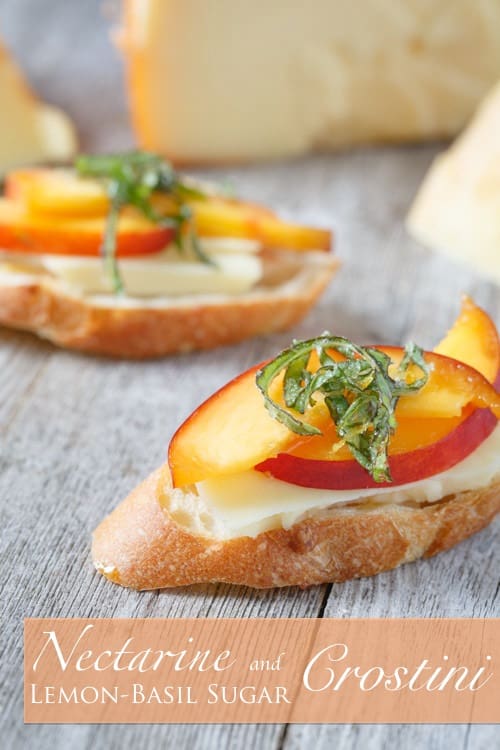 Red, White, and Blueberry Salad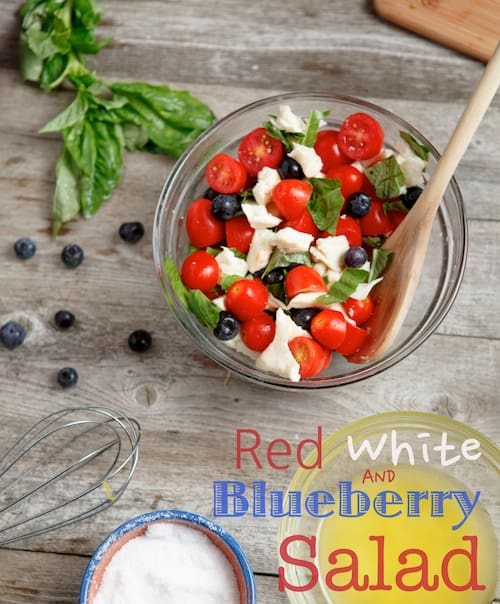 Quick and Easy Creamy Tomato Basil Soup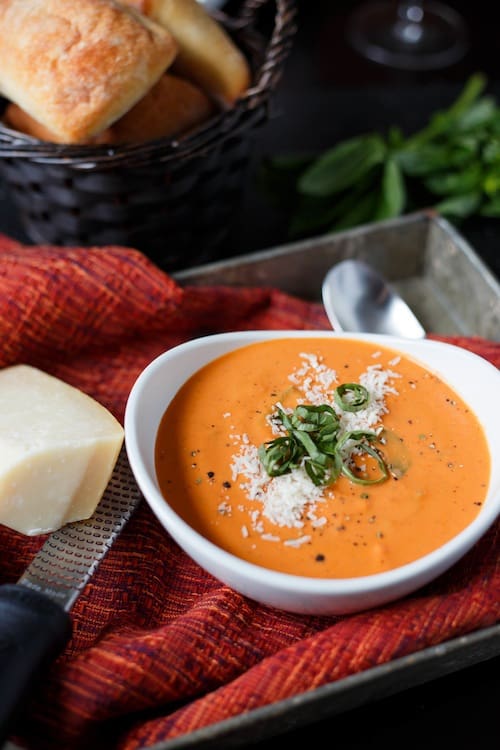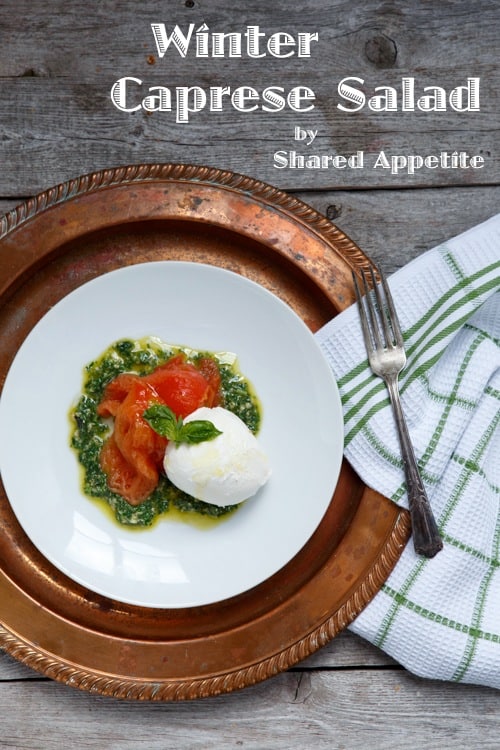 Entry Instructions:
No duplicate comments.
You may receive (2) total entries by selecting from the following entry methods:
1. Leave a comment in response to the sweepstakes prompt on this post
2. Tweet (public message) about this promotion; including exactly the following unique term in your tweet message: "#SweepstakesEntry"; and leave the URL to that tweet in a comment on this post
3. Blog about this promotion, including a disclosure that you are receiving a sweepstakes entry in exchange for writing the blog post, and leave the URL to that post in a comment on this post
4. For those with no Twitter or blog, read the official rules to learn about an alternate form of entry.
This giveaway is open to US Residents age 18 or older (or nineteen (19) years of age or older in Alabama and Nebraska). Winners will be selected via random draw, and will be notified by e-mail. The notification email will come directly from BlogHer via the sweeps@blogher email address. You will have 2 business days to respond; otherwise a new winner will be selected.
The Official Rules are available here.
This sweepstakes runs from 5/28/2015 – 6/30/2015
Be sure to visit Burpee Home Gardens brand page on BlogHer.com where you can read other bloggers' posts!