This is a sponsored post written by me on behalf of Jamba Juice for IZEA. All opinions are 100% mine.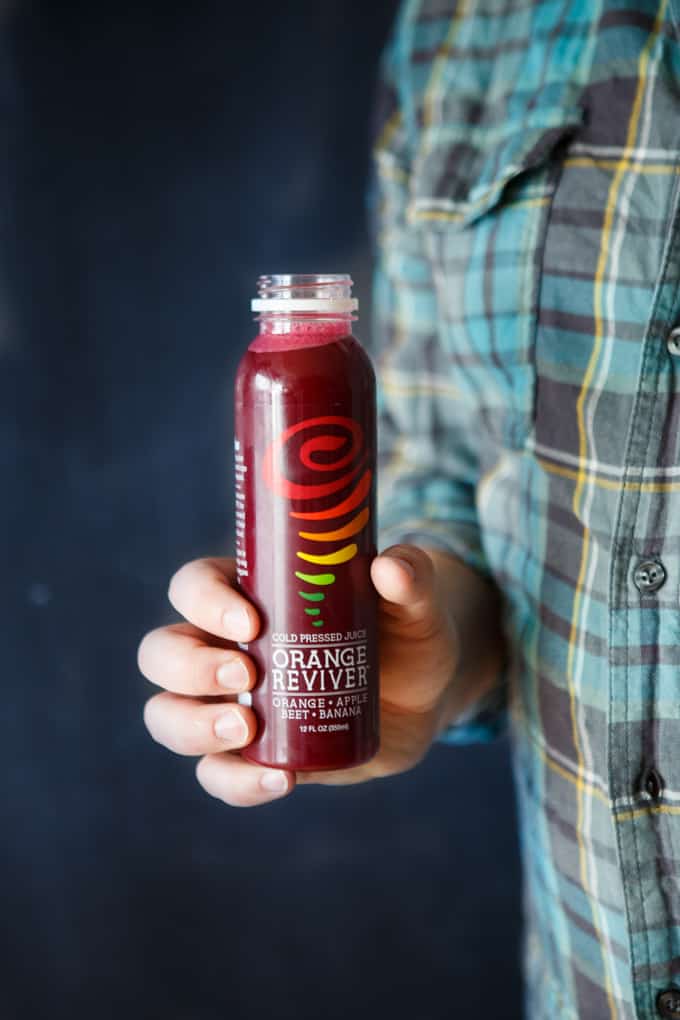 It's time to learn a little about Chris circa 2003. Going to college for music (with nights filled with rehearsals, practicing, and concerts), it was difficult to have a normal college job. So I improvised (music pun, get it?). I somehow got into collecting and selling autographs... sports, musicians, and movie/tv stars. I have some crazy stories from those days, met a ton of famous peeps, and can tell you whether your favorite celebrity crush is nice in person or a meanie weenie (really, feel free to ask me in the comments below).
Anyway, it's because of this that I have really fond memories of Jamba Juice. There are locations all around the NYC area, but the one I'm familiar with is the one just down the street from The Late Show. I remember standing by the stage door for whatever celebrity guests were scheduled to show up to tape their interviews... many times waiting for hours upon hours... and all I had on my mind was running down to Jamba Juice afterwards for a big ole' smoothie. Ah, good times, good times.
And now, all these years later, guess what's right down the road from our new house? That's right... a Jamba Juice. I brought Asheley with me the other morning to check out their new cold pressed juices. She loves fresh juices. LOVES them.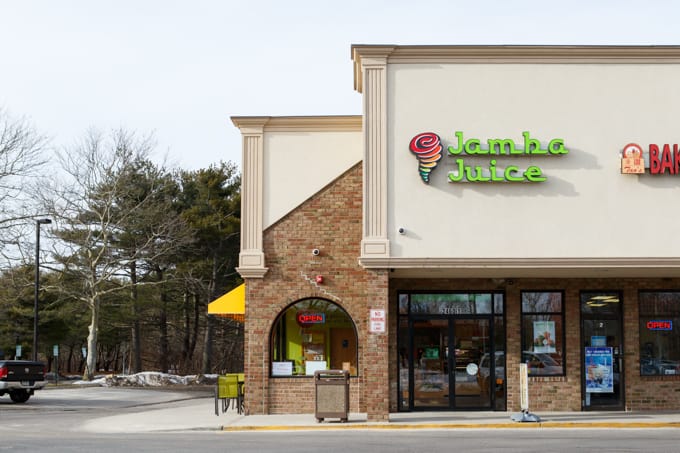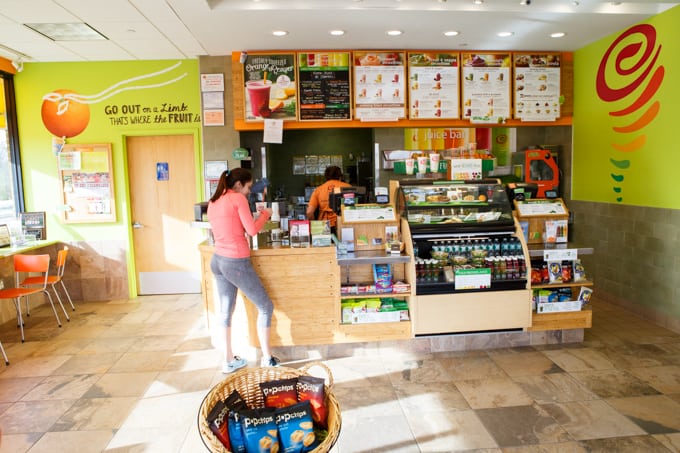 Walking in to Jamba Juice, it brought back a lot of fun memories from my yute. The fragrant citrus smell of all the freshly squeezed oranges. The buzz of blenders whizzing up some delicious smoothies. And of course, the nervous anticipation of what I was going to order off the menu this time. They have so many awesome smoothies, vitamin boosts, and Fresh Squeezed Juices to choose from.
And then there's energy bowls and other tasty bites. Luckily, I knew what was on the docket for today. Their new Cold Pressed Juices.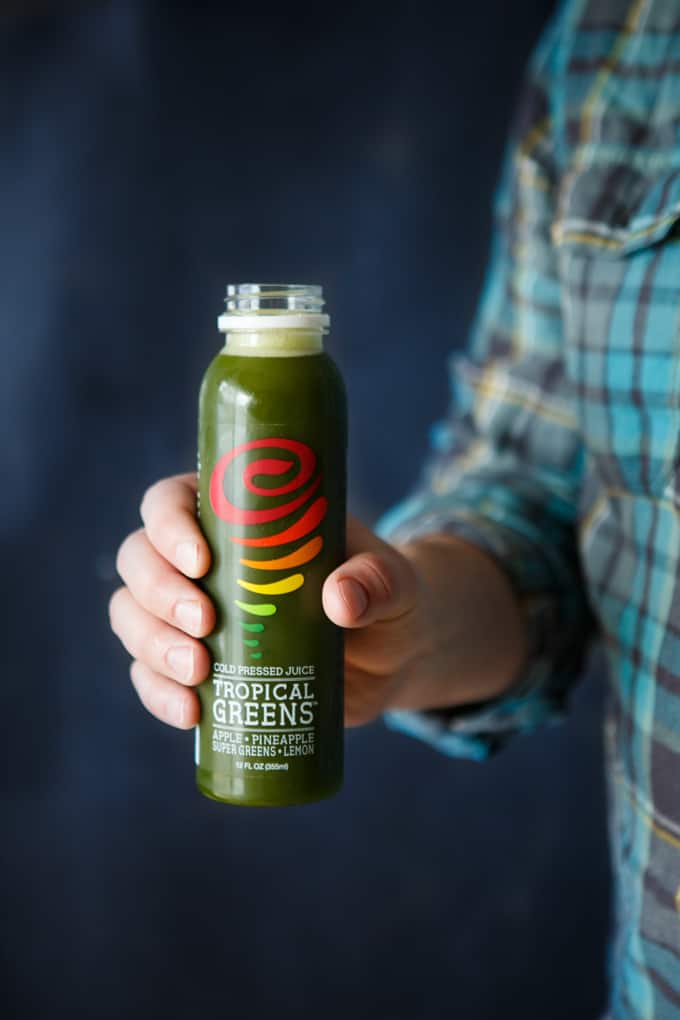 Now I love me Jamba Juice smoothies and fresh squeezed juices, but here's why their Cold Pressed Juices are such a great idea. You can just grab and go when you're in a rush (and us New Yorkers are always in a rush).
Asheley has always been into juicing, and this a great option for her now that she's expecting. It's quick, it's easy, and it's full of nutrition. Each cold pressed juice is 100% real juice, has 3 full servings of fruit and vegetables, and contains absolutely no preservatives. That's a big win for Asheley, and our soon-to-be daughter.
Let's talk flavors. There are 4 to choose from. We went with the Orange Reviver and Tropical Greens. The Orange Reviver is full of oranges, apples, bananas, and beets. I loved the fruitiness of this one, and the beets give it that rich red color and earthy flavor. Asheley was a big fan of the Tropical Greens. I pretty much knew she was going to love it before the first sip, because she's a sucker for pineapple... and this drink has apples, pineapple, and supergreens packed in for one island-like tropical experience.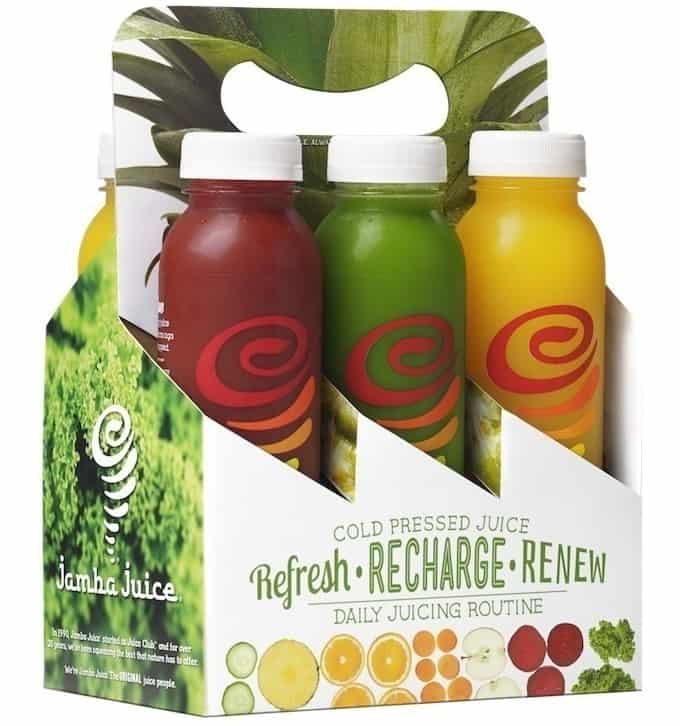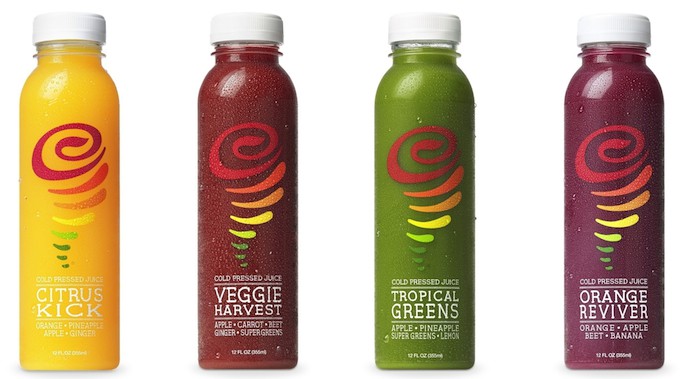 Jamba Juice is going to hook up a Shared Appetite reader with a $20 Jamba Juice Gift Card so you can try out these Cold Pressed Juices for yourself! All you need to do to enter is comment below on which of these Cold Pressed Juices flavors you would love to try. Here's the full list of Jamba Juice Cold Pressed Juices so you can make the right decision 🙂
Orange Reviver:

When your day feels like 5 days, revive with an Orange Reviver. We've taken oranges, apples, bananas and beets and turned them into a spirit-lifting, taste bud-hugging masterpiece of mixology

Citrus Kick:

When you really want to bring up the brightness in your day, try this blend of oranges, apples, pineapples, and ginger. Just don't forget your sunglasses.

Tropical Greens:

For a truly tropical flavor, we've combined apples, pineapples and Supergreens. This is one island that will never be deserted.

Veggie Harvest:

Take some apples. Then take some carrots, and beets, and super greens and ginger. Then take a minute to drink it all down and wonder how you ever got through your day without it.