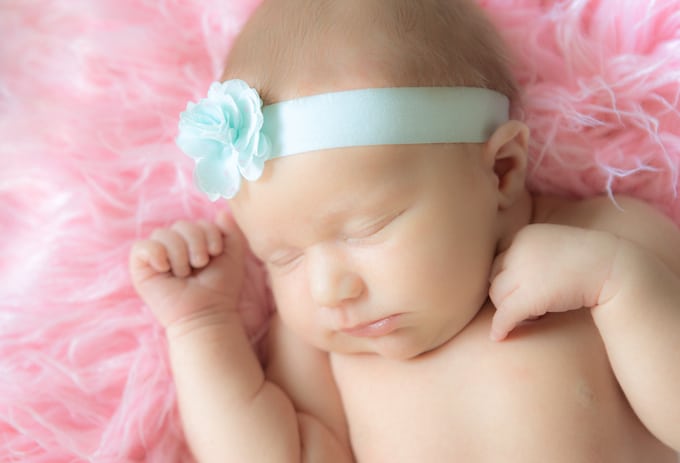 Meet Olivia. 7.1.15. 9 pounds - 5 ounces. 21 inches.
This welcome is long overdue. You've been asking to see some photos of the little munchkin for awhile. And I kept meaning to write this in my free time. But as every parent reading this understands (you might actually hear them laughing through the screen), free time is a faint memory of their before-kids-past.
I'm totally not complaining though. We prayed for our little miracle for 3 years. It wasn't an easy journey (and for those that want to know more about our struggle with infertility, Asheley wrote an article for a blog here.)
Everyone kept telling us throughout Asheley's pregnancy that having kids was the most rewarding thing in their lives and that everything was about to change...
Yes, it's hard. Why won't you just go to sleep?! Why are you crying?! What do you want?!?!
Yes, we constantly are worried and are nervous. What was that sound she made?! She's spitting up a lot... is she okay? She's sleeping a lot, what's wrong? Should we call the peditrician?! I know... but hey, we're first time parents. If God blesses us with a 2nd child (no rush on that one God... we're good for now haha), I'm sure things will be much different in the worry department.
Yes, it's amazing. A new part of my heart is now alive for the very first time. There is a love so deep, so unexplored before now. With every smile, every little coo, every glance at our beautiful little baby, I'm so filled with love.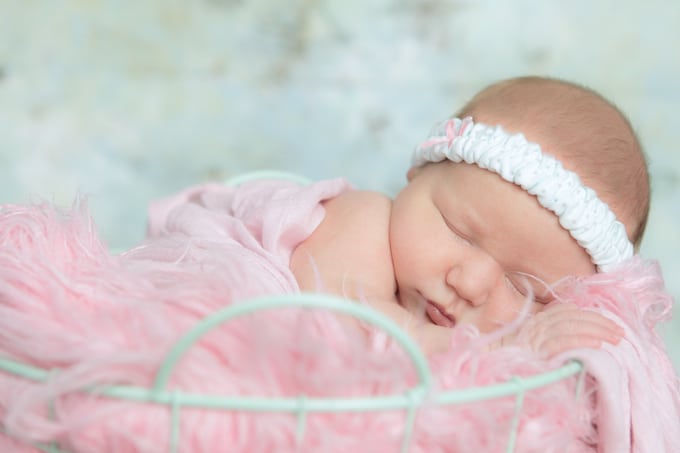 Side note. People who do newborn photography... big props to you. It's SO different than photographing food and engagements/weddings! I thought it would be easy to scrunch her up into a pose. Nope. I thought she would sleep easily and cooperate fully when I wanted to photograph her. Nope.
At least got a few quick photos of our baby girl 🙂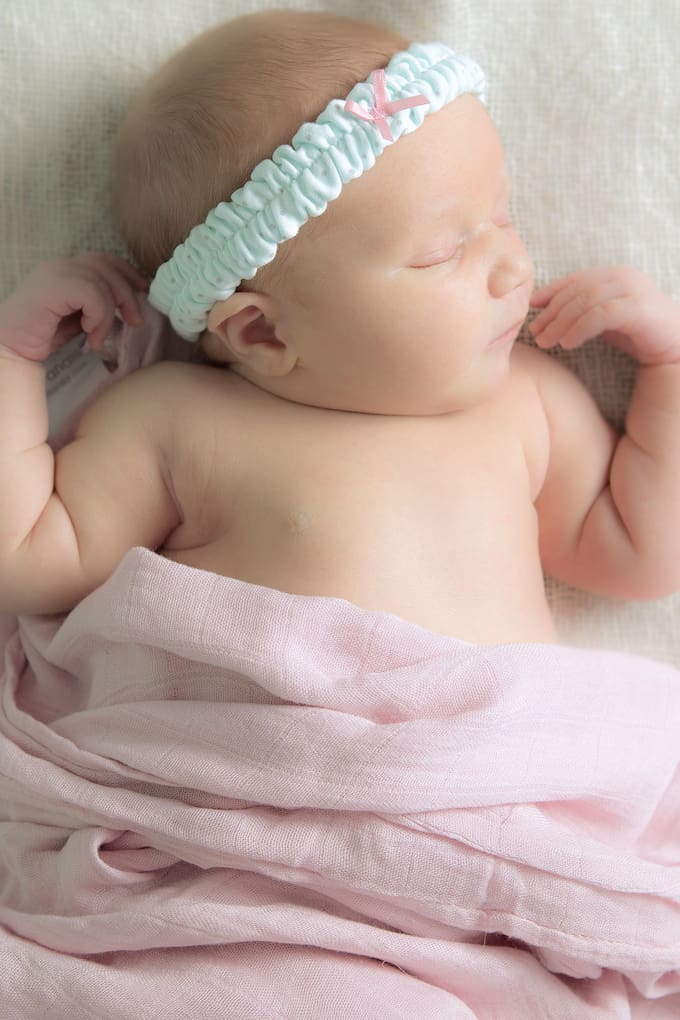 --------------------------------
Here are some favorite photos from Olivia. I'll let her take over from here...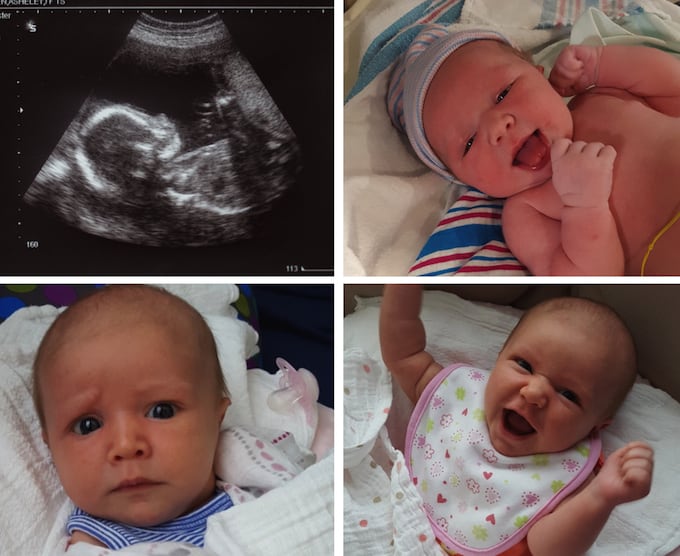 Top Left: One of the cuter sonogram photos of me! (let's be honest... a lot of the sono photos look like I'm a baby alien). NOT flattering. This one I at least look like a little gummy bear 🙂
Top Right: Oh hey guys, I'm born! Look how chubby I am! When I came out the doctor turned to mommy + daddy and said Whoaaaaa... this is a big one!
Bottom Left: I'm not a chubby baby anymore... but don't worry, mommy is feeding me plenty 🙂
Bottom Right: one of mommy + daddy's favorite photos of me. They told me we were going to Brooklyn for Smorgasburg and I got so excited!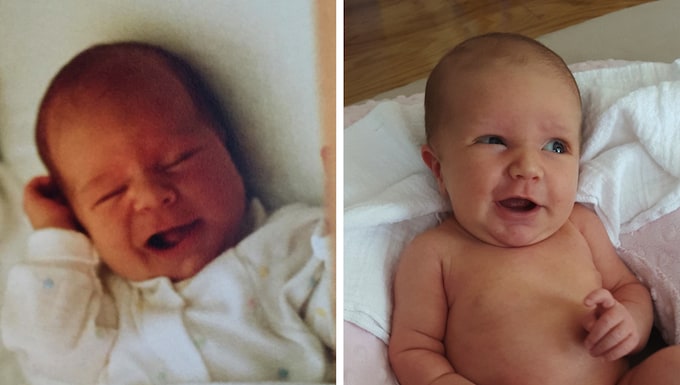 Daddy says I make faces like he did when he was a baby. His mommy (my Mima!) sent me this photo of him... look at the side-by-side comparison! I'm definitely a daddy's girl!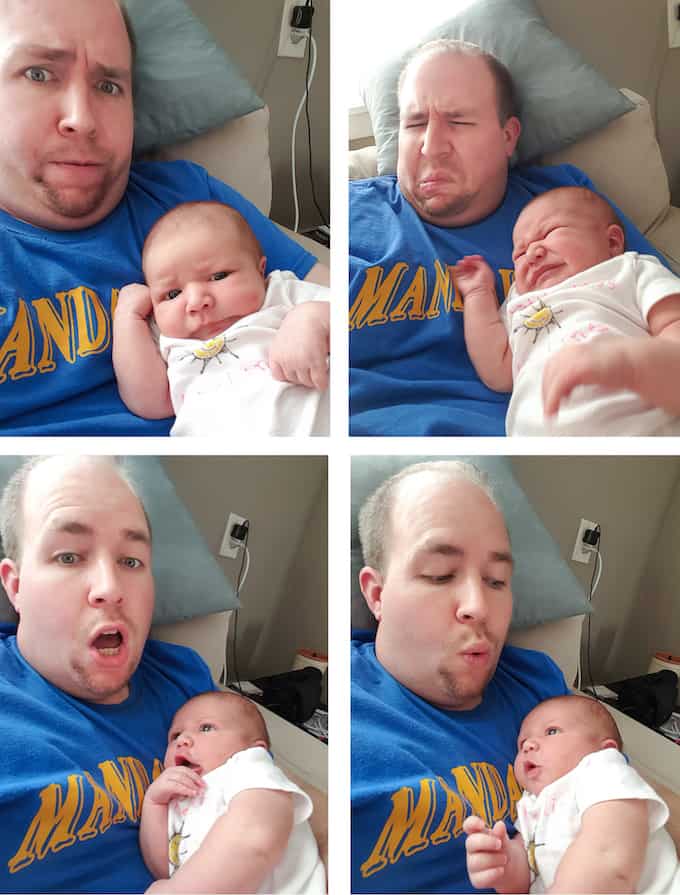 Daddy thinks he's funny. He's not. Okay, he is. And I love him a lot. Every morning we have daddy-daughter time (mommy is NOT a morning person), and daddy loves to take silly selfies with me. He's always trying to copy me. It's okay for now, but he better learn to cut it out when I get older.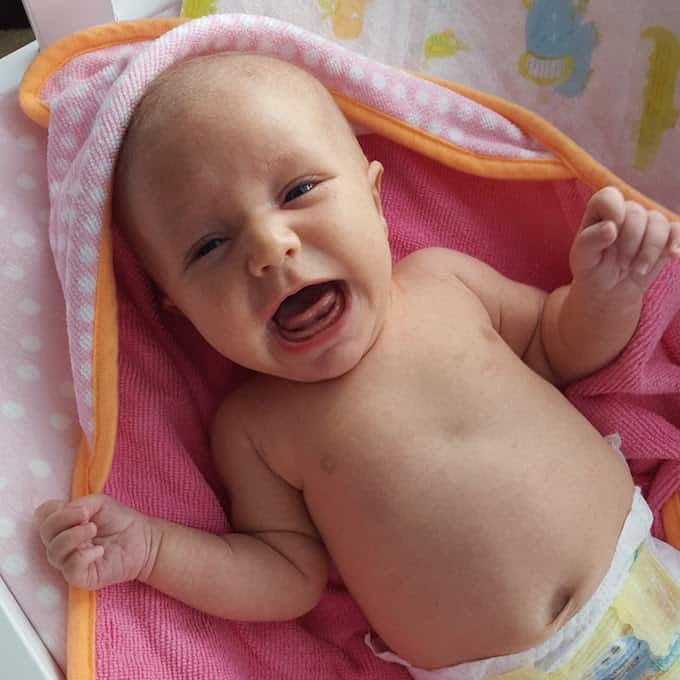 LOVE bathtime! I'm a happy baby sitting in my little tub. Daddy is in charge of drying me off after... he does a pretty good job.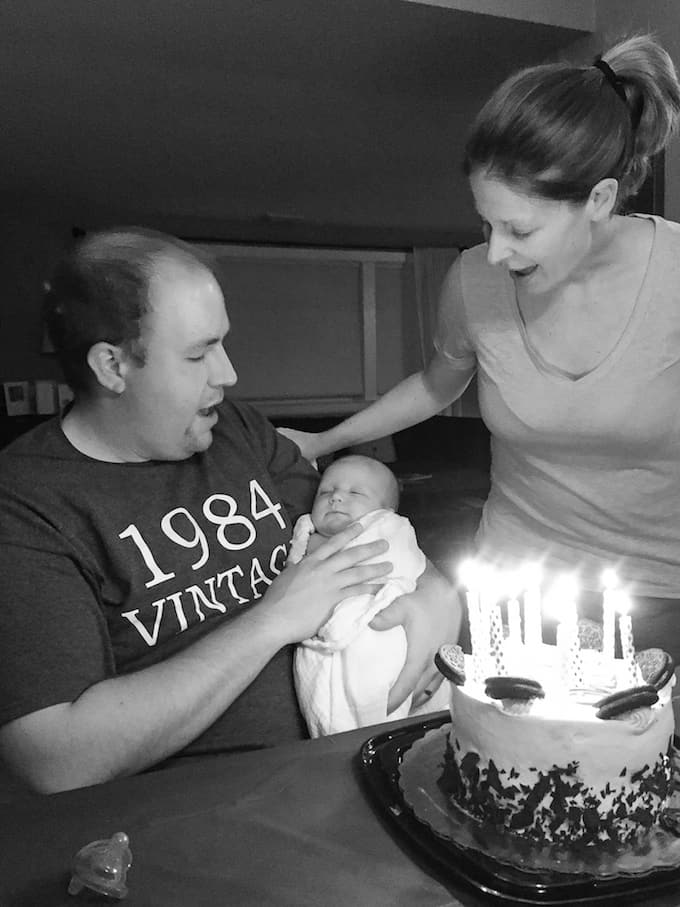 It was daddy's birthday a few weeks ago! We're not going to talk about the several hours I screamed my face off while he was trying to enjoy his birthday dinner. I apologized about that... I was just a really cranky girl and was very gassy. But by the time cake came out, I calmed down and Mima was able to snap a great family moment. Don't we all look happy?!
We are 🙂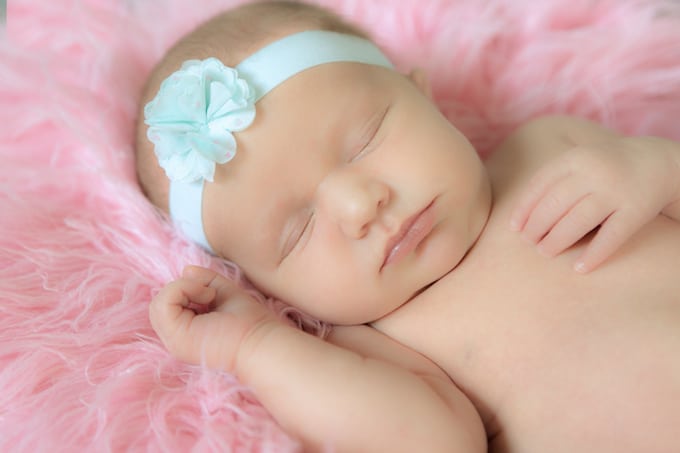 Thank you all so much for all your positive thoughts, prayers, encouragement, and well wishes throughout Asheley's pregnancy and the birth of our baby girl! We are so grateful!
Chris, Asheley, + Olivia