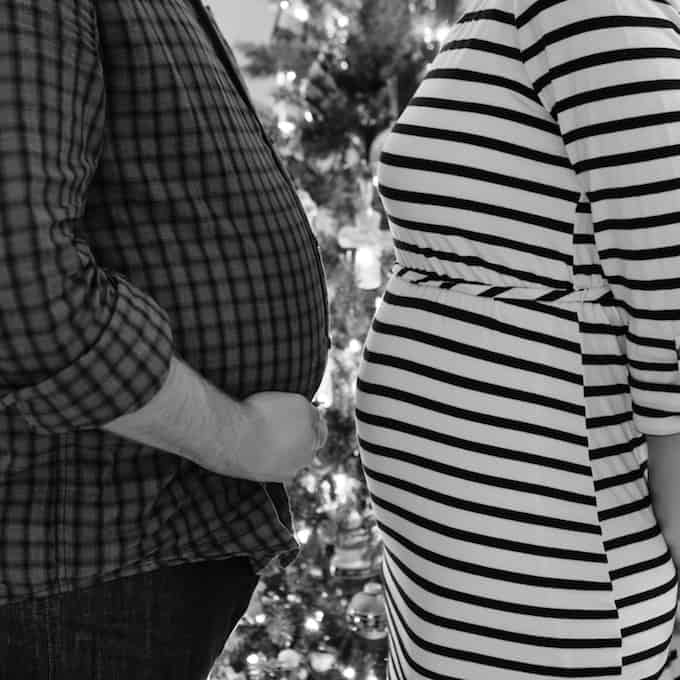 disclaimer... Asheley wants it to be known that I was pushing out my stomach in the above photo. She's slightly disgusted by my stomach expansion abilities. I'm slightly impressed.
This is a post I've been trying to write for the past three weeks. The right words never seemed to flow, so I found myself on Facebook. And Instagram. Ooo, I haven't checked my email in 3 minutes. Procrastination at its finest.
For the past two years and change, I've been wanting to share some good news with you. But the good news didn't come.
Asheley and I had a very simple plan. Get married. Have kids. Live happily ever after.
I wanted 2. She was leaning towards 3. Asheley, you really want to be outnumbered? I'm adamantly in the camp of desiring a 1:1 ratio of parent to child in our home.
Our simple plan has been anything but... simple.
Over two years of trying. Of medical tests and procedures. Of countless prayers.
Over two years of frustration. Of sadness. Of anger, disappoint, and hopelessness.
Over two years of watching many of our friends be blessed with children, while we were left... waiting. Wondering. Hoping for our little miracle.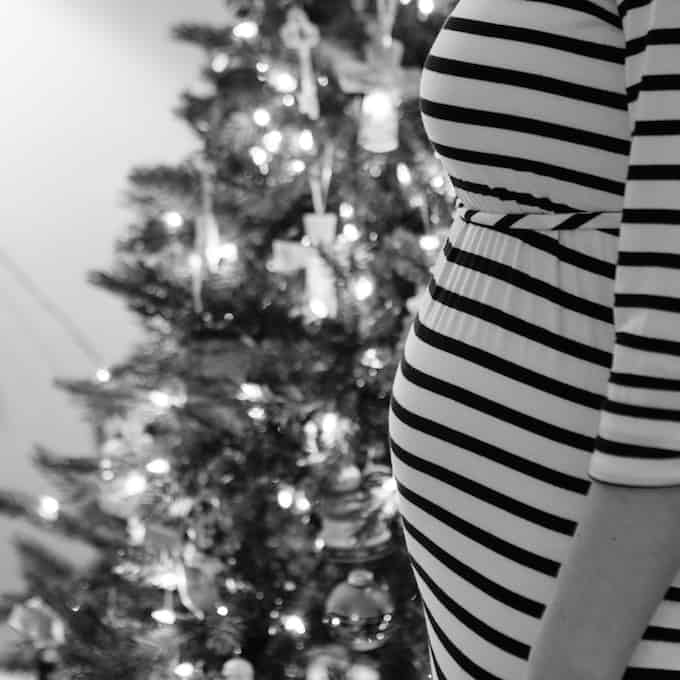 And after two years and three months, we have been... incredibly blessed. God revealed His faithfulness to us in a huge way. This June, our family of 2 will become a family of 3.
What we learned through all this, what I think we had to learn through all this... is that we need to stop clinging to our plan and start living in His plan. Because really, what He has in store for us is way better than what even my super Type-A planner personality can think up.
To all our family and friends, thank you. You have been there for us through all the pain, dissapoint, and puddles of tears. Thank you for your constant support and endless prayers. It means more to us than you'll ever know and more than we can ever express.
To all the women out there that have tried again and again to start a family, Asheley knows your pain way too well. The frustration. The anger. The hopelessness. Over two years of trying, ridiculous amounts of tests and medical appointments, and countless prayers all revealed the same thing. Nothing. There was no medical explanation why we were unable to conceive.
To all you fellow guys out there that are struggling, I feel your pain way too well. We are used to being able to provide help when our wives need it. To be able to fix whatever is broken. But this. This is tough. To not be able to provide what your wife so desperately wants. To get the text or the phone call that another unsuccessful month has come and gone. To have no words to console your bride in tears. I know man. I know.
For Asheley and I, these past few years have been a tough period of time. But we know that for so many, infertility isn't just a season of pain. It's a lifetime of sorrow. Please know that we truly are praying for you. For peace, for comfort, and for your little miracle.
We are incredibly excited for 2015. Although I know there's less sleep in my near future, I can't wait for the added joy and happiness this little bugger is going to add to our lives. If you feel so inclined, please pray for Asheley and our little foodie-in-training... we'd really appreciate that. Thanks y'all, and a very Happy New Year to you and your family!
"He gives the childless woman a family, making her a happy mother. Praise the LORD!" (‭Psalm113‬:‭9‬)