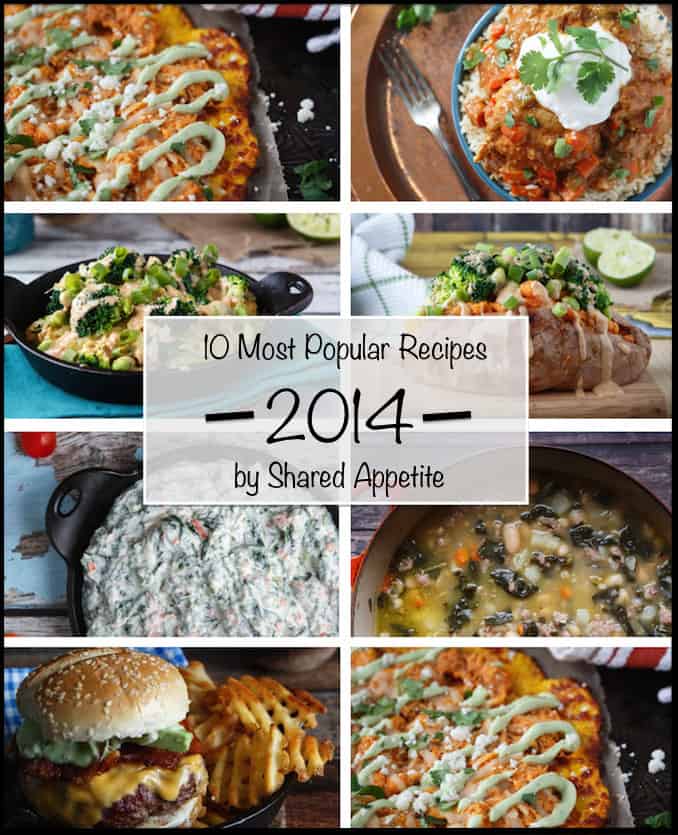 Goodbye 2014. Hello 2015.
I don't know about anyone else, but sometimes I feel like I'm not doing enough. My goals not being completed fast enough. My to do list keeps growing instead of shrinking.
So that's why I always love to take a few seconds and look back over the past year. To see what was accomplished. To see what goals I reached. To take a look at all my posts and recipes. And you know what I found?
90 recipes. 90! …and a handful of restaurant reviews and food photography tutorials, too.
Another big venture I started in 2014 with my great friend, Tyler…. Ashe Photography Studio. We specialize in engagement and wedding photography, and we've been incredibly blessed with a growing number of really awesome clients.
And on a personal level, 2014 brought some really exciting changes. I turned 30, which really hasn't sunk in yet. Asheley and I bought our dream home. And of course, the biggest miracle of all… expected to arrive in June of 2015.
So 2014, thanks. You've been a great year.
Here's a look back at the 10 Most Popular Recipes of 2014 on Shared Appetite…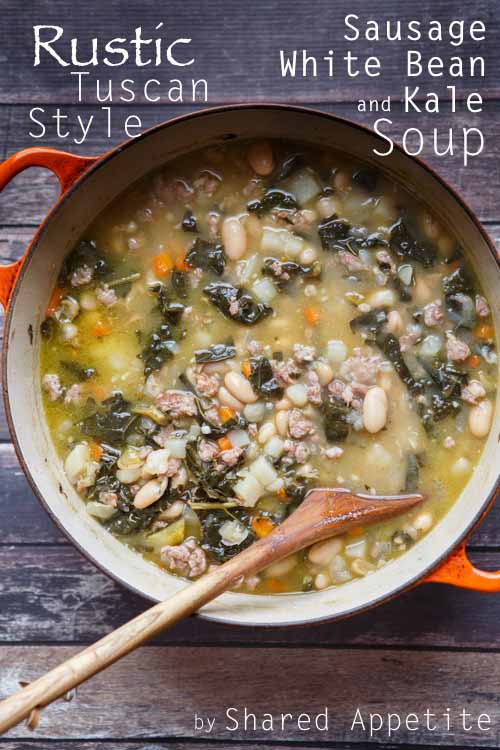 Rustic Tuscan-Style Sausage, White Bean, and Kale Soup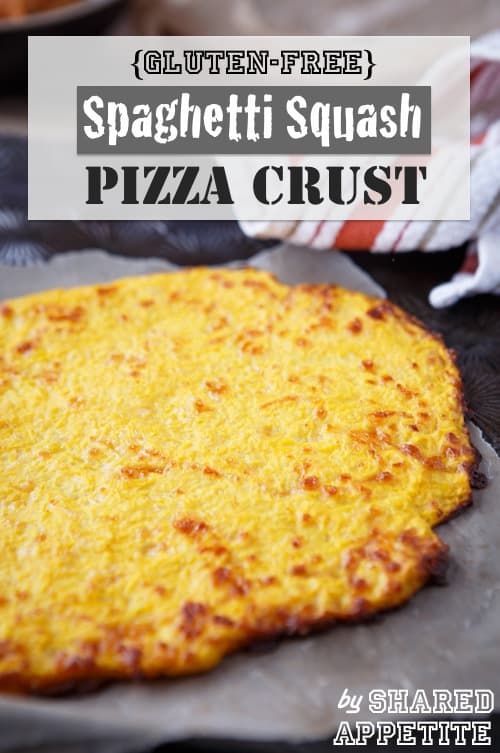 Gluten-Free Spaghetti Squash Pizza Crust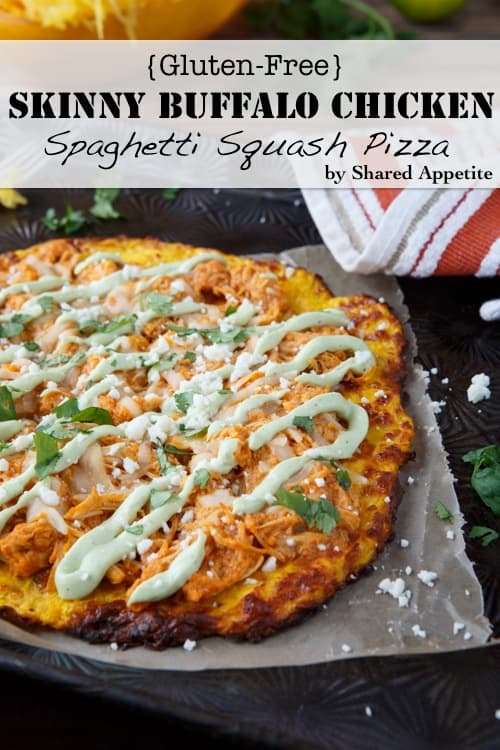 Gluten-Free Skinny Buffalo Chicken on a Spaghetti Squash Pizza Crust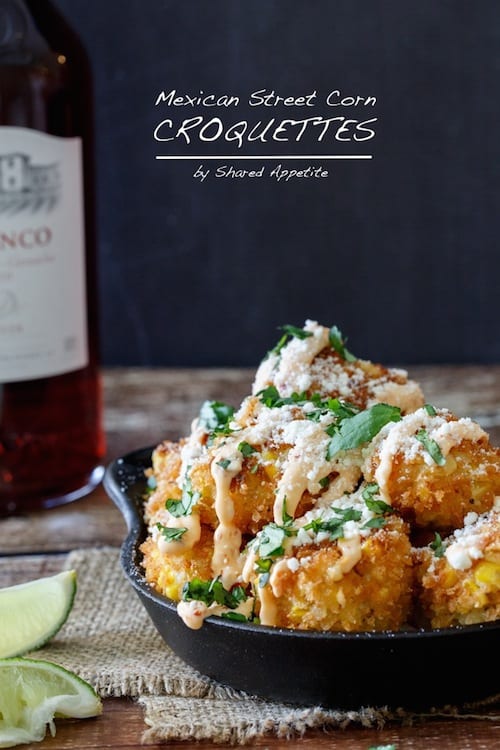 Mexican Street Corn Croquettes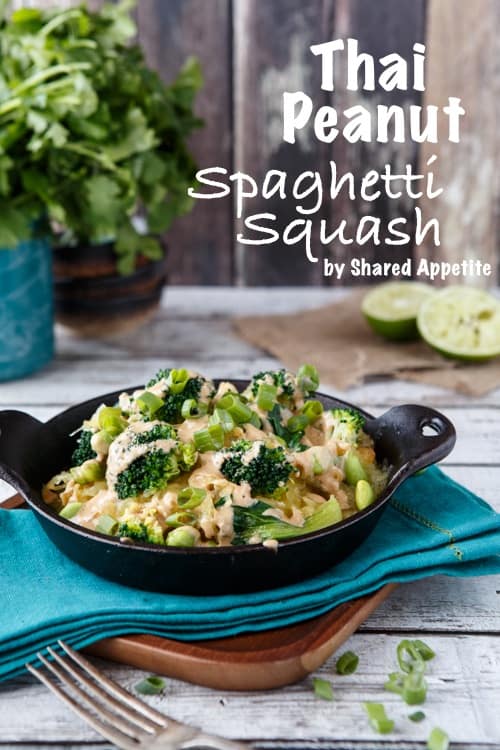 Vegan Thai Peanut Spaghetti Squash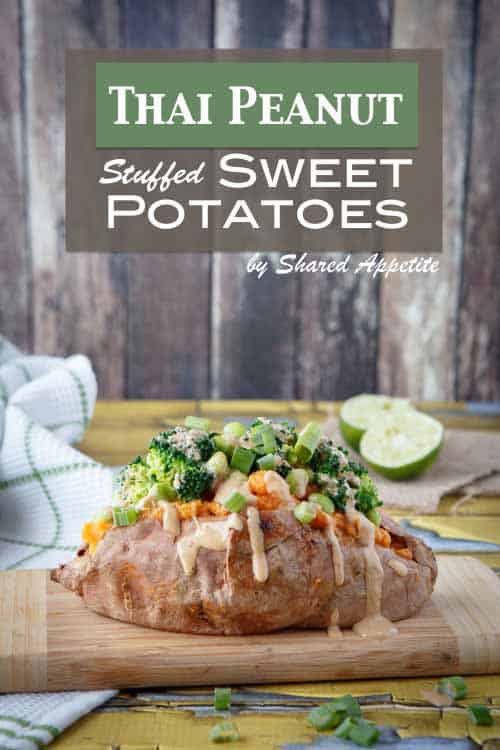 Vegan Thai Peanut Sweet Potatoes
Honey Sriracha Roasted Brussels Sprouts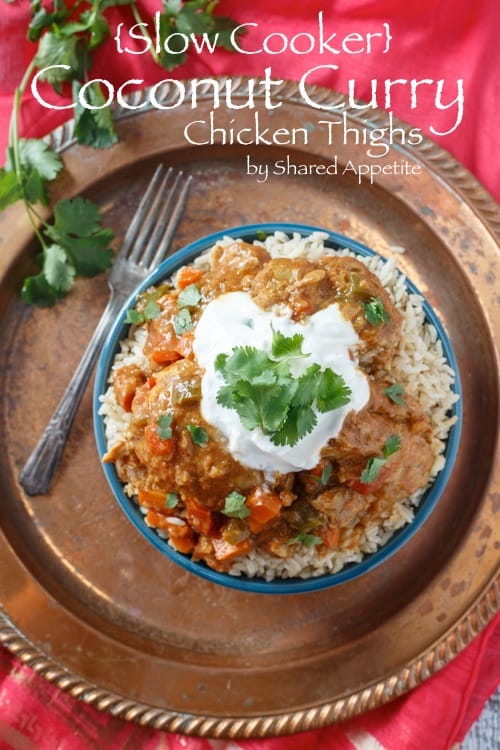 Slow Cooker Coconut Curry Chicken Thighs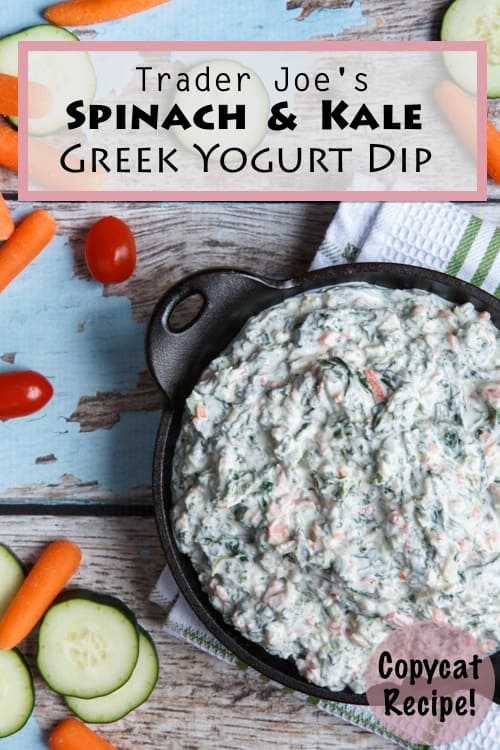 Copycat Recipe for Trader Joe's Spinach and Kale Greek Yogurt Dip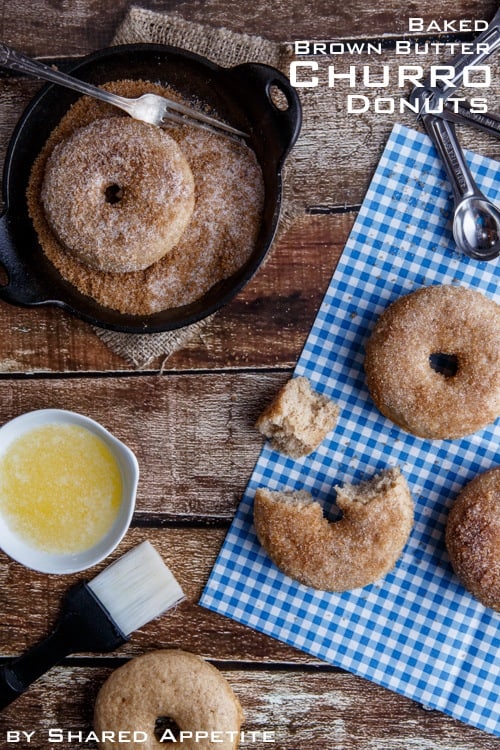 Baked Brown Butter Churro Donuts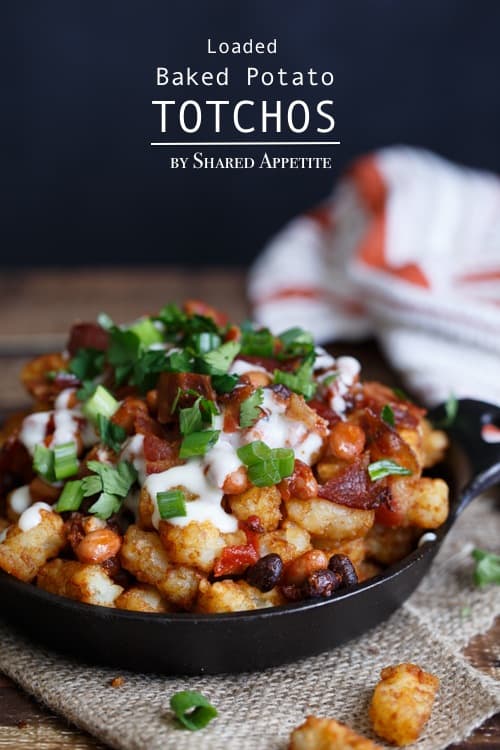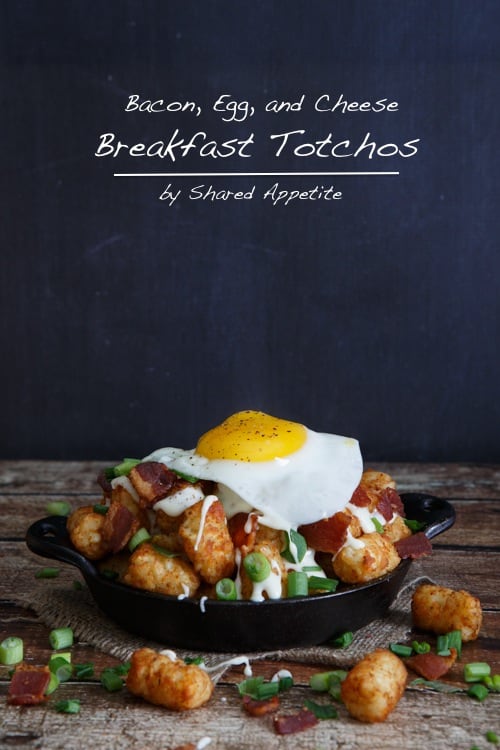 Bacon, Egg, and Cheese Breakfast Totchos