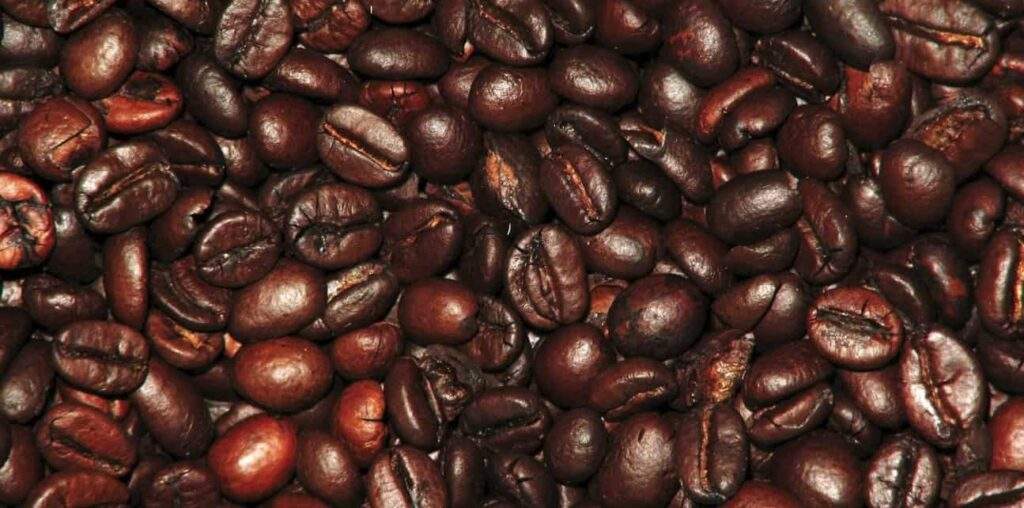 Espresso: the coffee drink that took the world by storm—and that continues to enamor countless people around the globe thanks to its rich, deep flavor that can be anything. A good coffee can be the best company for a good meal, a delicious dessert or even a meal itself.
Today, we're taking a good look at espresso. Specifically, we're going to be taking a look at newer, more home-friendly ways of making espresso. Before we get into that, a brief history of the espresso.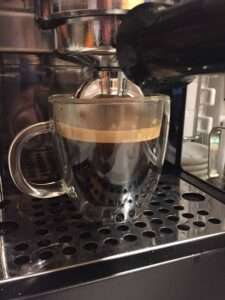 Where it all started
It all started, as you may have guessed, in Italy. It was in Milan where the culture of coffee flourished like nowhere else, and there was the first coffee machine ever created in 1902.
Keep in mind that espresso back then was a much different thing than what it is today. Preparing espresso is impossible without the use of special (steam driven) machinery, which mostly reduces the amount of water needed to make coffee. While a regular coffee has about 15 parts of water per 1 part of coffee, espresso only has 1 part water to 1 part coffee.
This is the reason for the flavorfulness of coffee. Water, of course, dilutes flavor. So by having less water in it, the coffee becomes infinitely more flavorful. And that, ladies, and gentlemen, is the secret of espresso: water. Or rather the partial absence of it.
This steam-driven machine's patent was bought by a man named Desiderio Pavoni, who then founded La Pavoni, a coffee machine manufacturing brand. La Pavoni still operates to this day and makes retro-style machines that are regarded highly by the community.
Espresso soon became a big hit, taking Europe by storm. It still is to this day the most common way to drink coffee in most of Europe. The United States was late to the party, as we had grown very fond of drip coffee: we're still big believers in it and consume more of it than any other country in the world. Even so, espresso is today the favorite coffee of Americans—even if we like it sweeter than others.
The Aeropress – The birth of a new espresso
Espresso, for all of its great qualities, it's hard to make. You need a machine that can produce a lot of water pressure—that's exactly what allows us to use very little water. In the past, as we mentioned, we created steam for this. It's sort of how the moka pot (link to moka pot article here) works: steam is produced, which pushes water out.
Except now coffee machines have dedicated pistons which create the pressure. They also need a boiler, to heat up the water. And a water tank. And a portafilter, and… You get it. They are big, chunky machines that take a big chunk out of your savings account. So not many people were able, at first, to afford an espresso machine. They were made only for commercial use and cost upwards of tens of thousands of dollars.
The 1990s were pivotal in working towards a solution. Espresso had by now become the favorite coffee drink in America, thanks to Starbucks, and people wanted that kind of coffee at home. It was this decade that saw the invention of Nespresso, and other sorts of "home espresso machines".
These were smaller, modestly equipped, and cost only a few hundred dollars. It was the most reasonable solution.
But some people thought bigger. Some, like Alan Adler, went as far as to revolutionize the way Coffee is made.
Alan invented the Aeropress, a device so simple it's almost ridiculous. In just a few pieces of super-durable plastic, the Aeropress can churn out espresso without the use of electricity, nor steam, nor anything like that. Instead, you are the one providing the pressure.
The Aeropress relies on you to create pressure by pressing down on the plunger. This allows us to make a coffee by using very little water, just like with an espresso!
The best espresso machines
In my opinion here are a few of the best machines available on the market today.
DE1PRO – Decent Espresso
R58 – Rocket Espresso
Pl162t – Bianca
Pro 700 – Profitec
One thing that's really important is to make sure you do not make espresso powder when grinding your coffee beans.
A few questions anwsered
Is espresso stronger than coffee?

Yes one ounce of espresso has approximately 63 grams of caffeine where coffee has about 16 grams.

What is difference between coffee and espresso?

Besides it being stronger espresso is made with a special machine that pushes the water through the beans at a much higher pressure.

Is espresso black coffee?
Is there milk in espresso?

Some types of drinks have milk in them.
Conclusion
Is it perfect? No, definitely not. Any seasoned barista will tell you that an Aeropress coffee could never replace actual espresso made with a Faema E61. But it comes close. And besides, that would be missing the whole point: you're able to create espresso.
And Aeropress espresso has its own qualities. It may not be exactly like espresso machine coffee, but that may very well be where its strengths lie. You can more easily tweak things to create a different result. And you can do this with a $10 device, meaning that it is at the very least a thousand times cheaper than a coffee machine. It never really breaks, it's super light and it's as portable as can be.
There's even the World Aeropress Championship, the WAC, which brings together baristas from all over the world to battle it out with their own unique Aeropress brews.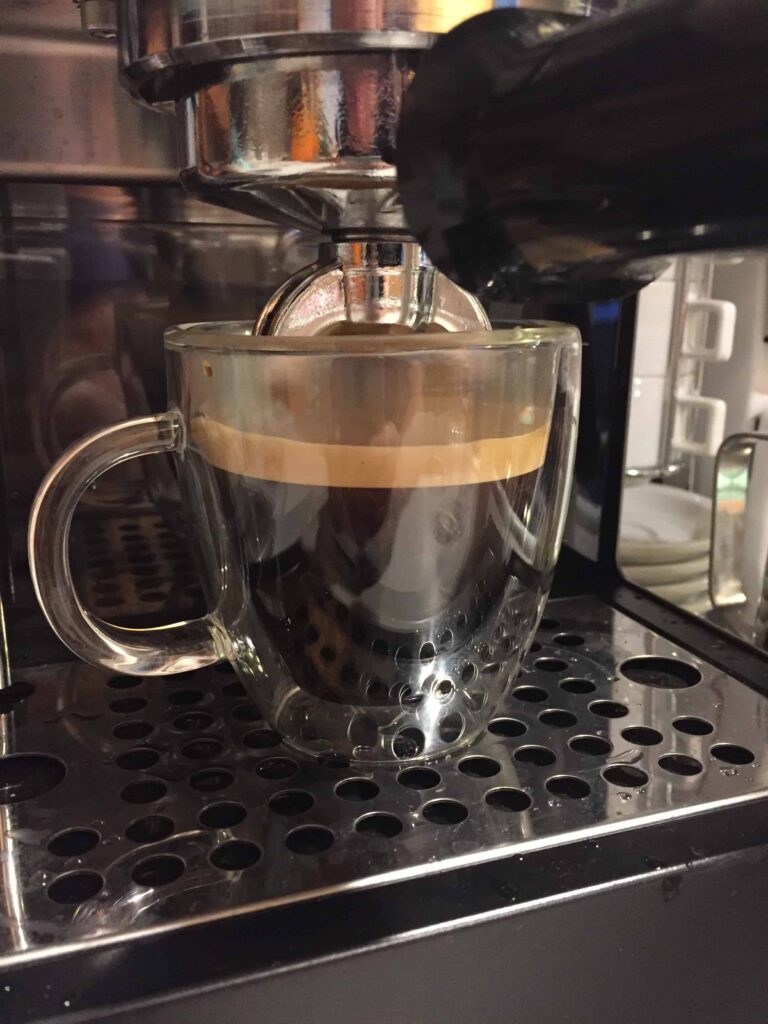 Also check out our post on the Moca Pot