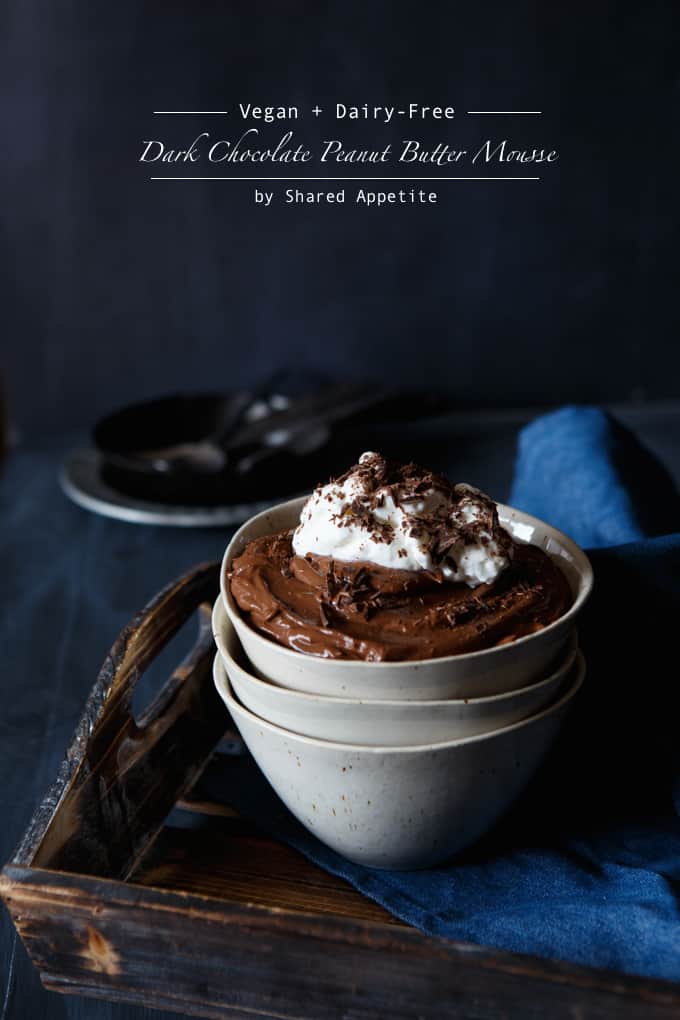 Indulgent, decadent, and healthy(ish)?! This Vegan and Dairy-Free Dark Chocolate Peanut Butter Mousse has a secret ingredient that you'll never guess!
Valentine's Day is next week. Are you currently scheming up romantic ways to wow your spouse… woo your special someone… enjoy a quiet night on the couch with a bowl of something decadent and your remote clicking through your Netflix queue? That last one actually sounds pretty glorious.
So I know it might sound a little weird to talk about my friend Tyler at this point. There will be no woo-ing between us. And don't you worry, I actually have a lovely little Valentine's weekend NYC getaway planned for Asheley and I (we have to fit as much fun stuff as possible in these next couple of months before our little miracle shows up this June and completely changes everything).
But back to Tyler. And Valentine's Day. This is weird, but I'm embracing it. Tyler can't have dairy. Well he can, but the painful after effects aren't worth the momentary indulgence. Or so he says. And I feel bad… because I want the poor guy to be able to enjoy dessert when he comes over to our house, but it's rare to have a completely dairy-free dessert option that's also holy crap this is amazing worthy.
Then this happened… Vegan and Dairy-Free Dark Chocolate Peanut Butter Mousse. And I can't stop making it. Neither can Tyler. We've had tons of people try it, and no one ever, even for a moment, possibly thought this was dairy-free.
Guys, can I be honest? Once in a while I get really excited about a recipe. THIS is one of those recipes. I'm 99% sure you'll love this, whether you're into the vegan and dairy-free thing or not.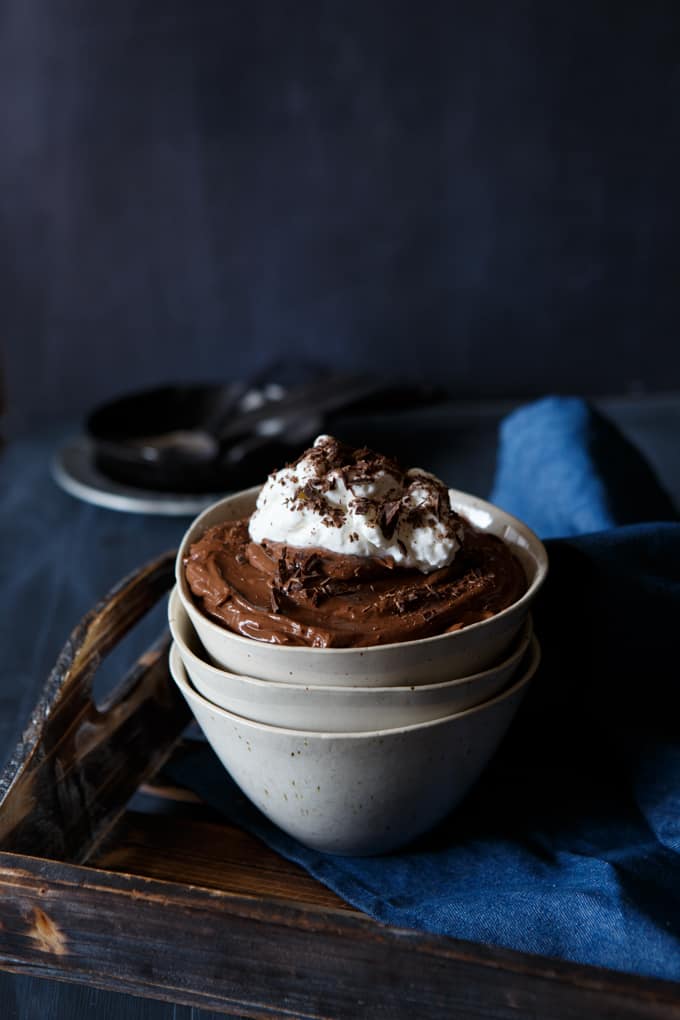 So here's the Valentine's Day correlation. You need to make this for Valentine's Day (or date night, or special dinner party, or because you have a pulse and enjoy the finer things in life) if:
your special someone is lactose intolerant.
you can't have dairy and want to eat dessert, and don't want to spend your time after dessert in a less-than-desirable-state.
you can't have dairy and want to enjoy something both you and your special someone will enjoy.
you like to play the game (I do) guess what secret ingredient is?!?!
you find yourself enjoying V-day solo this year and there are no more acceptable Ben & Jerry flavors left in the grocery store.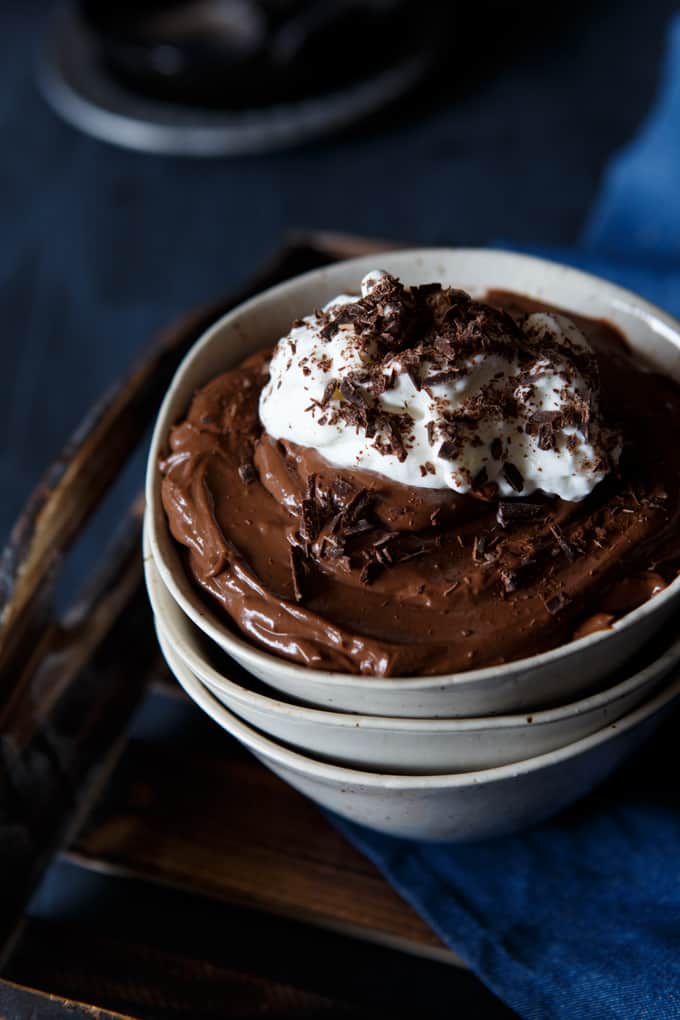 And listen. I know what some of you are thinking. You've totally been burned in the past by vegan dessert recipes or dairy-free dessert recipes that claimed to be sooooo amazing.
Guys, I promise you. This is the real deal. Like, this Vegan and Dairy Free Dark Chocolate Peanut Butter Mousse is seriously decadent and indulgent. It's thick. It's creamy. And oh yea, it's rich. Best of all, you'll would never ever guess that this is vegan or dairy-free.
Even if you can consume dairy like me, you'll love this… especially because it has no heavy cream and is a bit healthier than the real stuff.
So are you dying to know what the secret ingredient is? I've played this game with a few trusted food-loving friends of mine and not one of them guessed it right.
Avocado? Egg? Mayo? Xantham Gum? All those were guesses from some of my friends. And they were all wrong.
::drum roll::
Silken Tofu.
That's right, silken tofu. It's pretty much flavorless and whips into pure creamy and smooth goodness… making it a prime candidate for this mousse.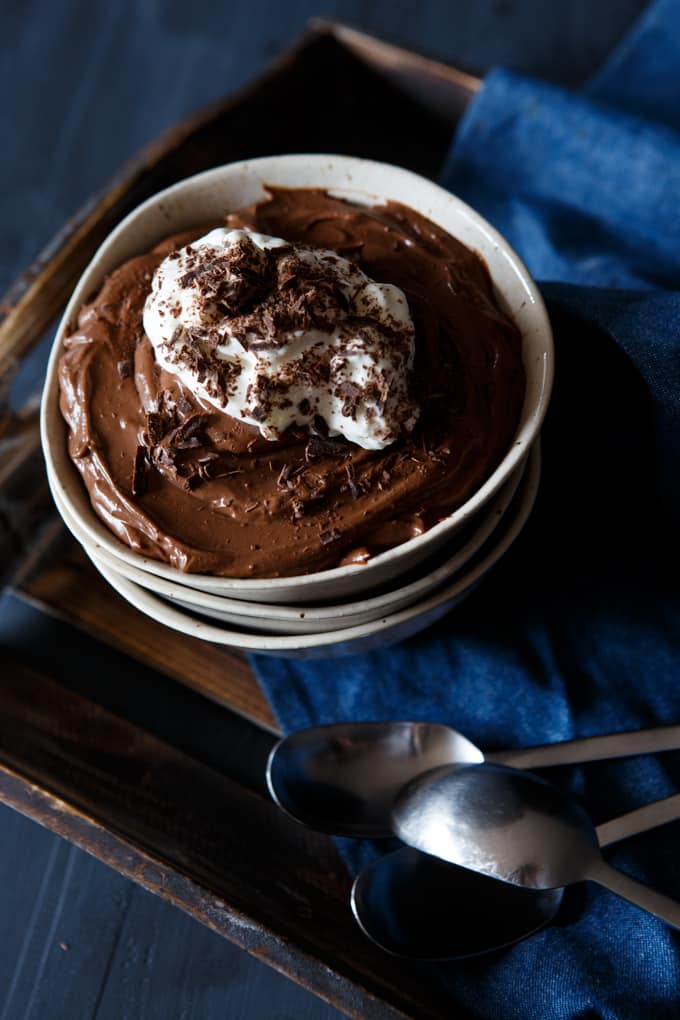 Print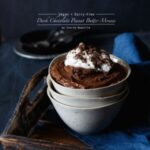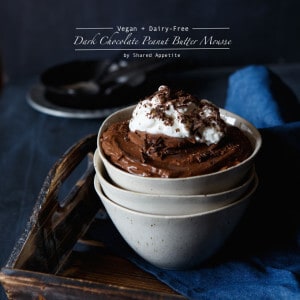 Vegan and Dairy-Free Dark Chocolate Peanut Butter Mousse
---
Total Time:

10 minutes

Yield:

4

Servings

1

x
1

(12 ounce) package organic silken tofu, drained

4 1/4 ounces

high-quality dark chocolate, finely chopped*

1/2 cup

creamy peanut butter

1/4 cup

unsweetened cocoa powder

1/4 cup

unsweetened almond milk

1/2 cup

coconut sugar (or granulated sugar)
---
Instructions
Combine dark chocolate, peanut butter, cocoa powder, almond milk, and sugar in a medium microwave-safe bowl. Microwave in 30 second intervals on half power, stirring between each, until chocolate is just melted through (don't overheat!).
Meanwhile, place silken tofu in a food processor or blender and blend until very smooth, about 2 minutes. Add in melted chocolate mixture and blend until just combined.
Pour mixture into a bowl and place in refrigerator for at least an hour to allow mousse to firm up a bit. When ready to serve, divide among four bowls and top with coconut whipped cream** and chocolate shavings, if desired.
Notes
*if making this vegan, make sure to get a good vegan dark chocolate.
**a quick Google search of Coconut Whipped Cream will give you plenty of recipes to choose from.
More Healthy(ish) Desserts?
Paleo 2 Ingredient Nutella Banana Ice Cream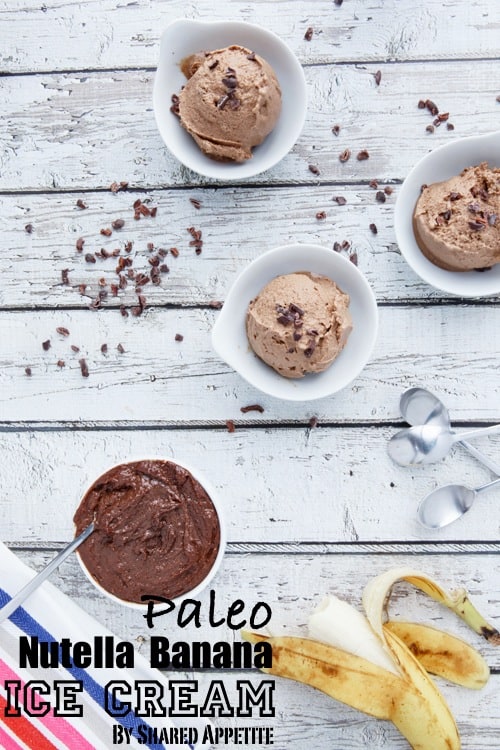 Brownie Sundae with Gluten-Free Chocolate PB Avocado Brownies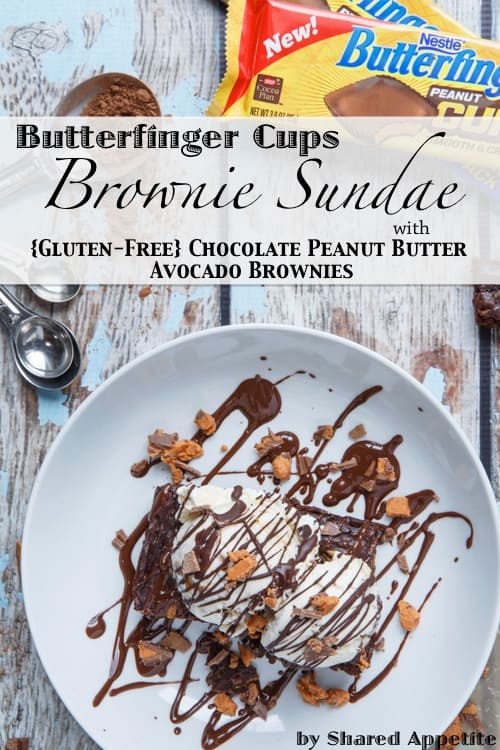 Gluten-Free Fudgy Avocado Brownies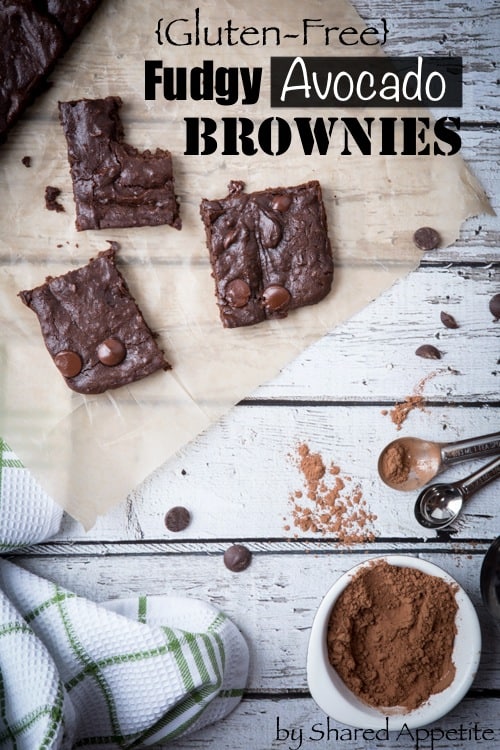 Paleo and Dairy-Free Acai Banana Ice Cream