This post for Peach Cobbler Wontons with Bourbon Whipped Cream is sponsored by Dixie Crystals.  As always, all opinions and recipe are my own. Thanks for supporting the brands that support Shared Appetite!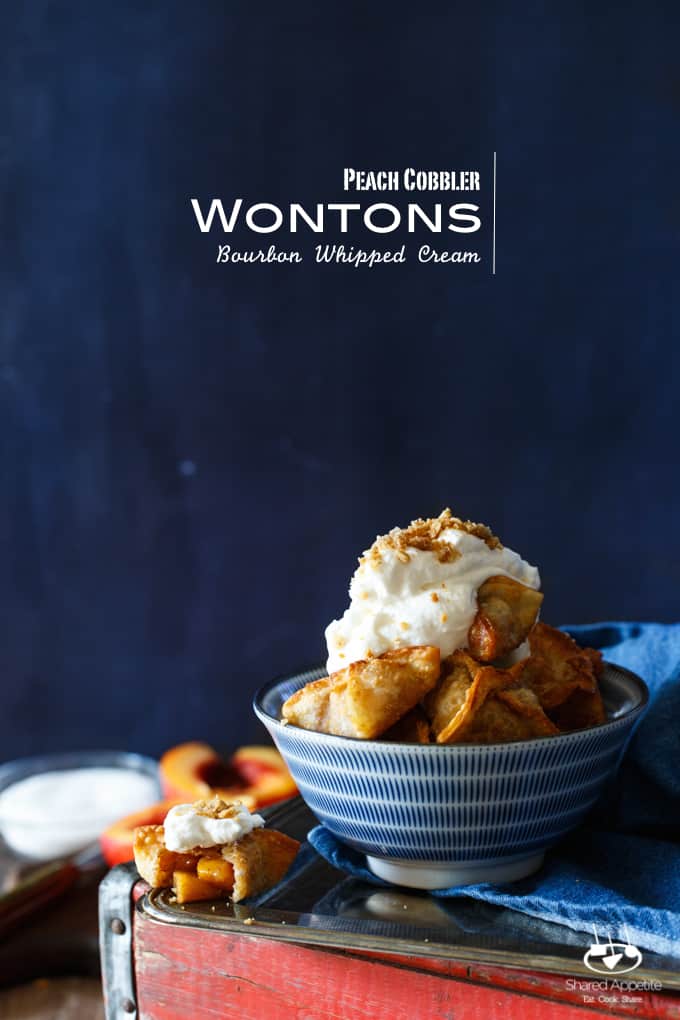 Looking for something different to wow your family and friends for dessert?  These creative Peach Cobbler Wontons  with Bourbon Whipped Cream are it! 
When it was just Asheley and I, we would be in the city almost every other weekend.  And the mission was always the same.  Find awesome food.  I have an ever growing and evolving list of places that I have been and want to go, and some serious damage would be done in the eating department every visit.
Now with Olivia here, things are a bit different.  We can't just get up and leave for the day.  Days in the city are a little more infrequent (and require a whole lot more planning and forethought), but all the more special and valued.
During one of our latest adventures in the city, my buddy Steve and I checked out this dumpling joint he's been dying to try called Mimi Chengs.  All I can say is… legit.  Hands down the best dumplings I ever had.
And when I saw they had a special dessert dumpling on the menu, you know I had to try it.  Those Peach Cobbler Dumplings were pretty magical, and I immediately knew I had to recreate them at home (with a healthy addition of Bourbon Whipped Cream, of course).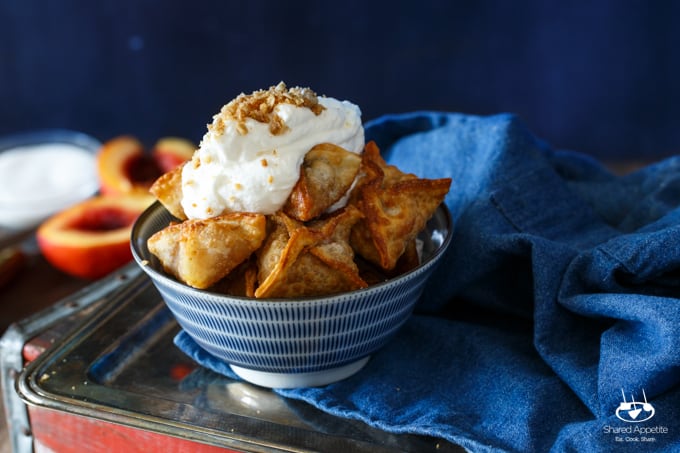 These little creative wontons have all the flavor of peach cobbler, crammed into bite-sized (or two bites if you have a normal size mouth unlike me, I guess) bundles of joy.
Seriously, these bad boys are so freaking good.
Feel free to leave the bourbon out of the whipped cream for the kiddies 🙂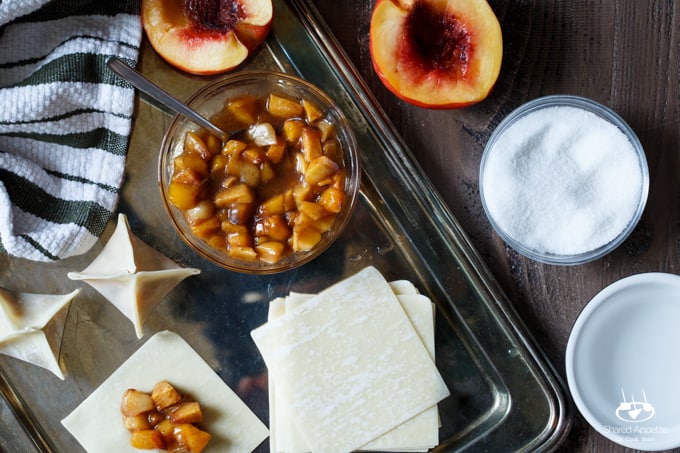 I'm not going to lie and say making these wontons are a super quick and easy process.  But the work is well worth the result.  How impressed are your family and friends going to be when they find out you made Peach Cobbler WONTONS?!
There is a tiny bit of a learning curve when folding wontons.  You definitely will get quicker and more efficient with them as you go.  The biggest tip I can give you is be careful not to overfill them.  It's tempting, I know.  But when you try to stuff too much filling in, it's very difficult to close.  Trust me.  I know from experience.
Actually, I have a new biggest tip… get your friends and family to help you fold these wontons.  Many hands make light work lots of wontons!  I started letting my friends help me fold whenever I made these Southwest Wontons… and they all were totally game to jump in and be part of the process.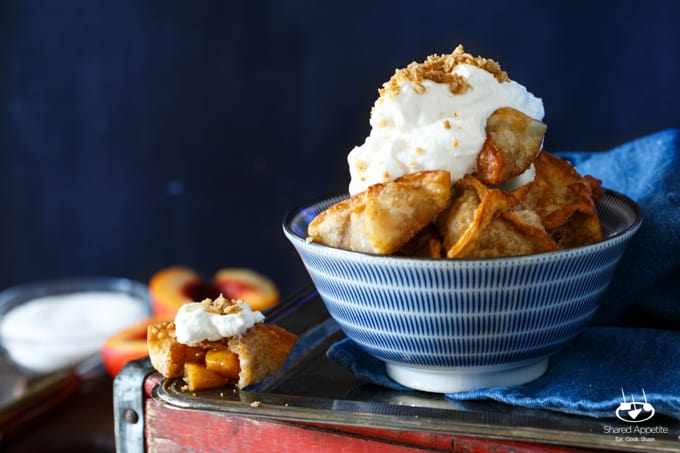 You can find the recipe for these Peach Cobbler Wontons with Bourbon Whipped Cream at Dixie Crystals!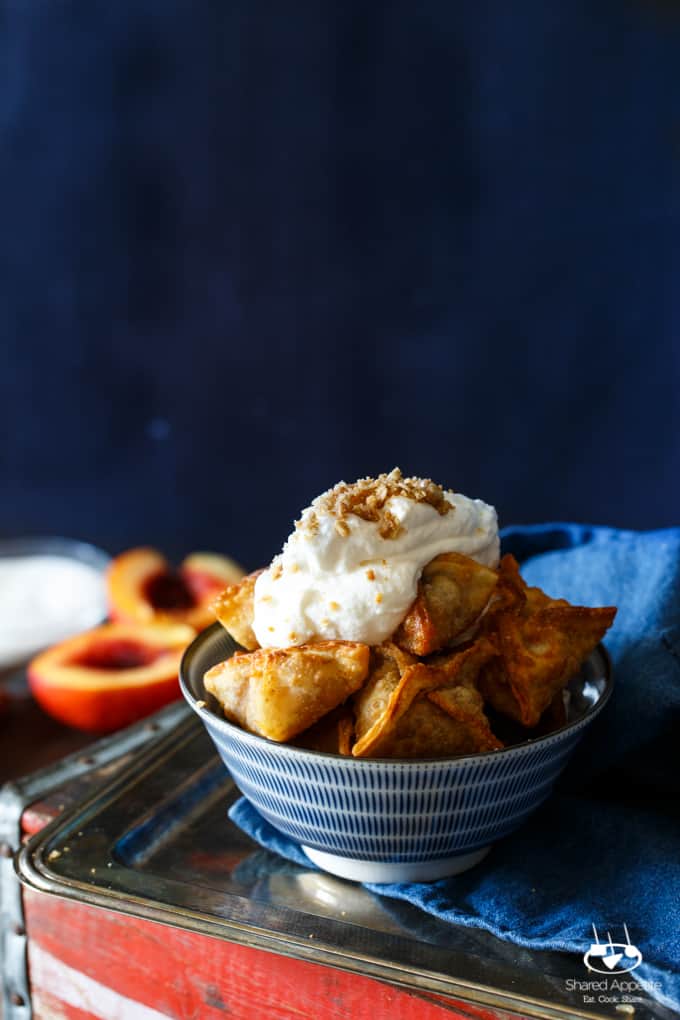 Need More Peach or Wontons?
Bacon, Egg, and Cheese Breakfast Wontons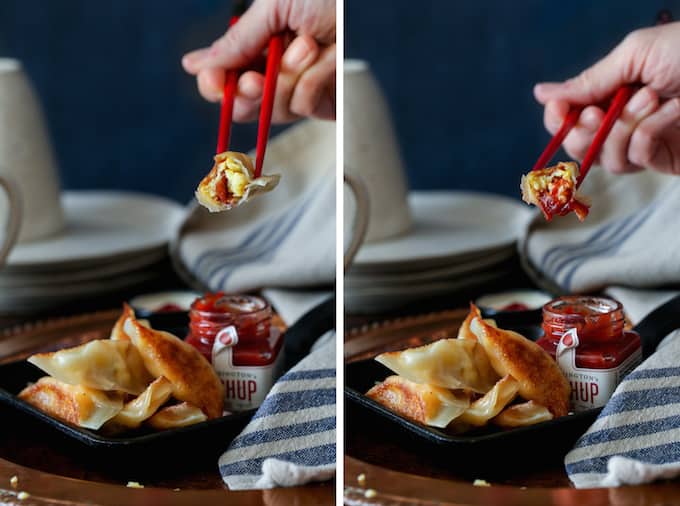 Roasted Peaches with Ricotta Buttercream and Sugared Cornbread Crumbs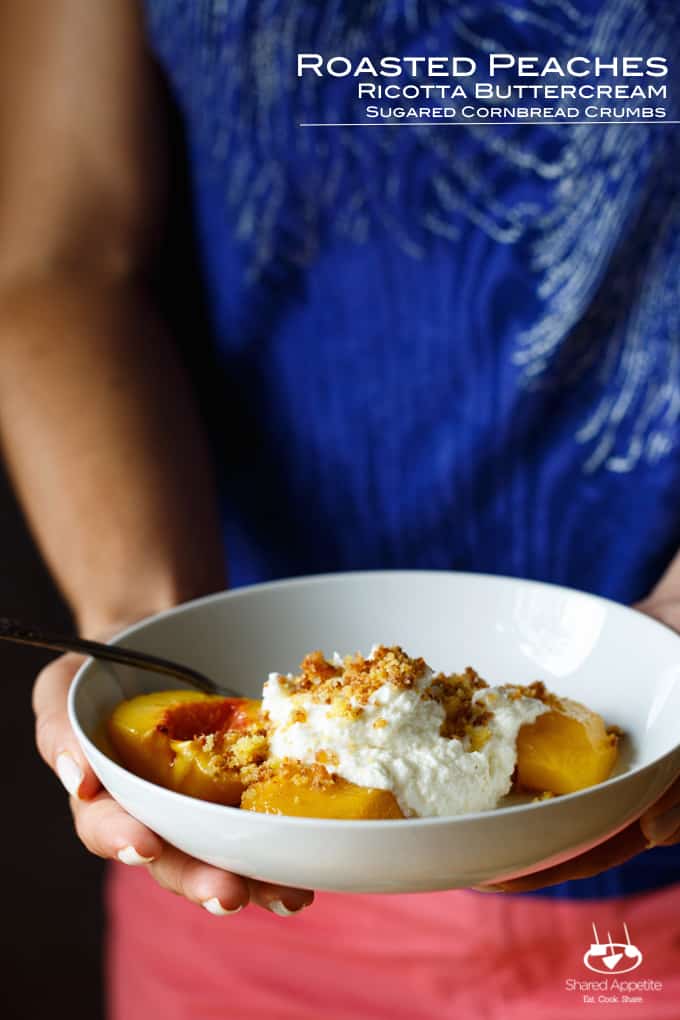 Peach, Corn, and Basil Flatbread with Balsamic Glaze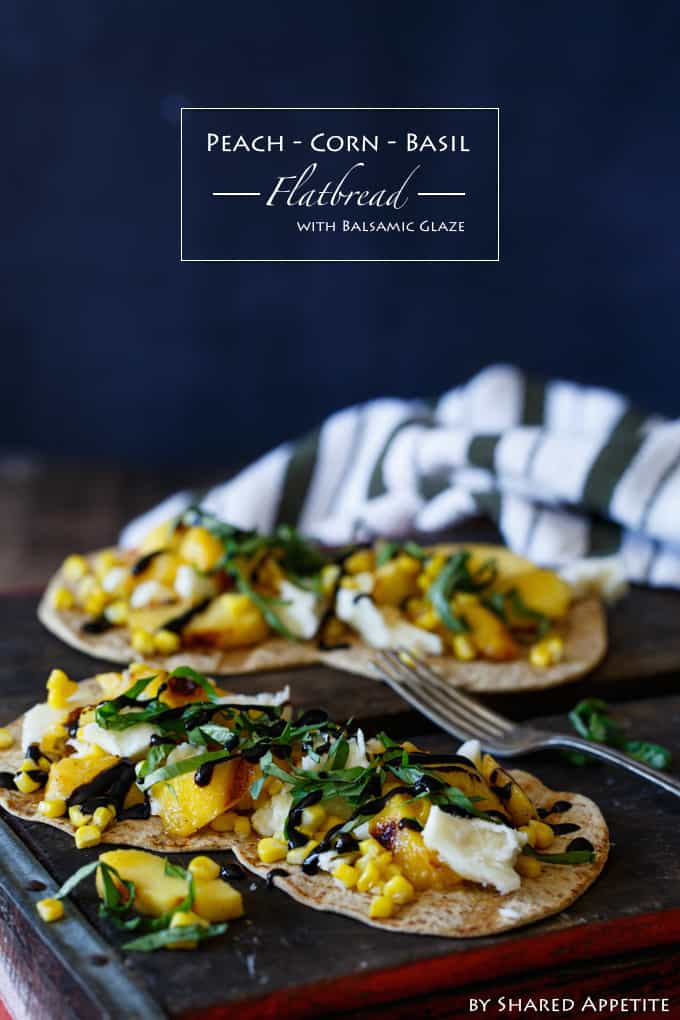 Peach Basil Arnold Palmer Cocktail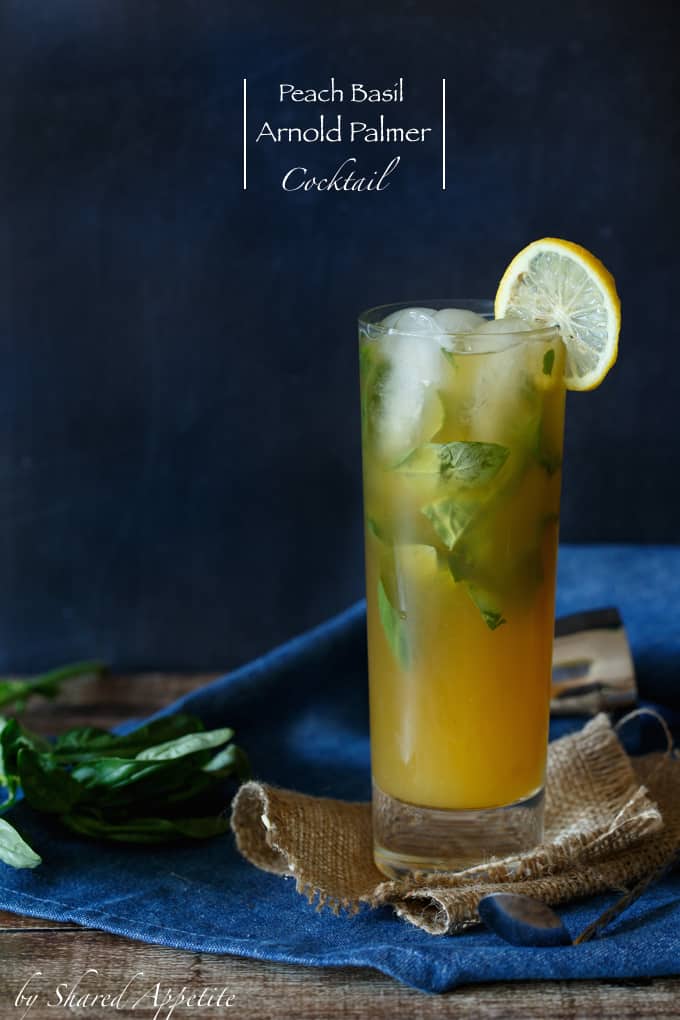 Peach Vanilla Cheesecake Trifle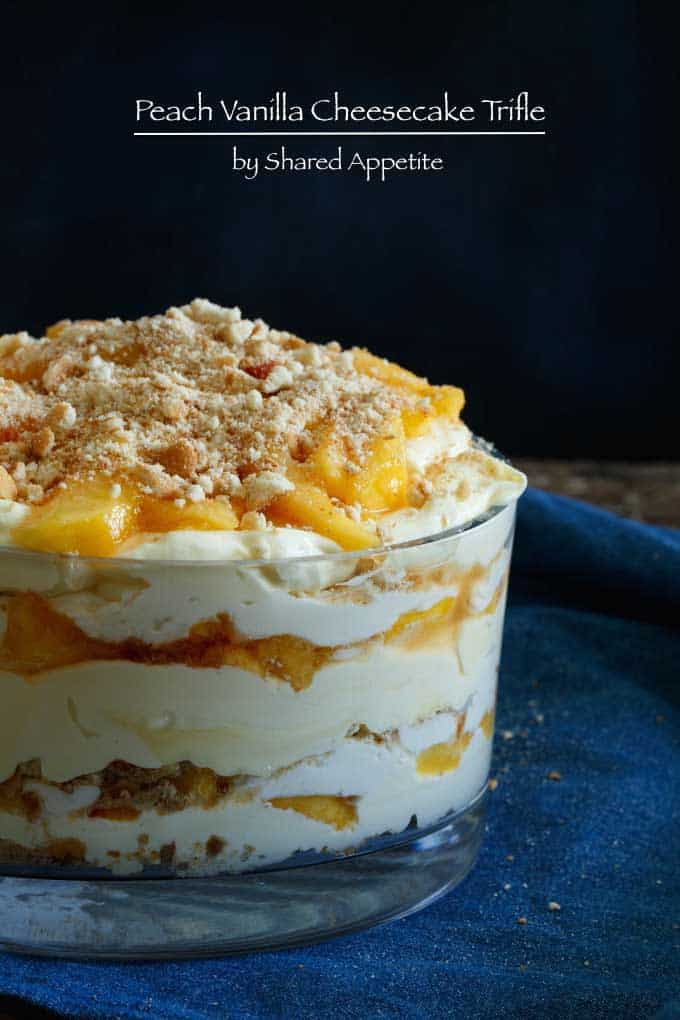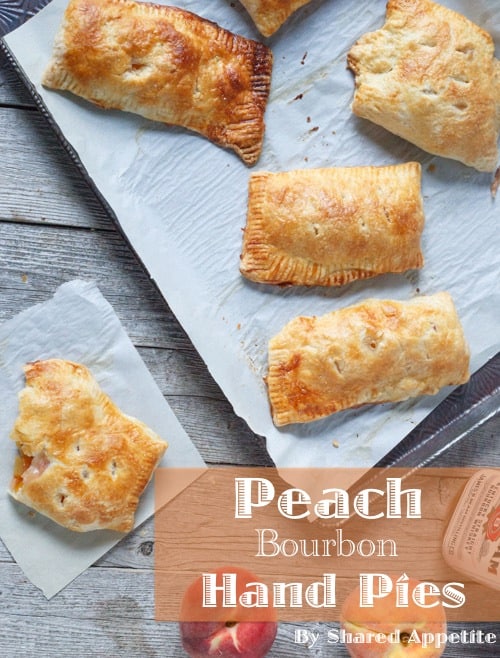 Peach Blueberry Margarita Popsicles