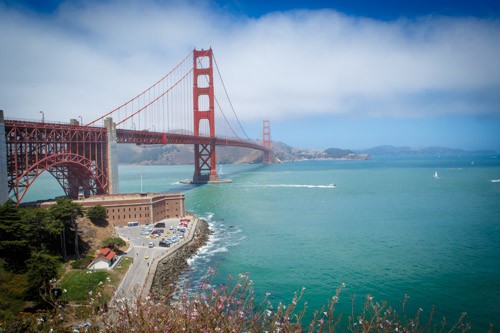 At least 80% of the photos I took during our San Francisco and Napa Valley vacation were food-related. Totally true. It's a sickness, really. But we did manage to put the fork and knife down for a couple brief moments to do some obligatory touristy things. And as proof that we didn't just eat the entire trip (although that was a gloriously hefty portion of it), here's a completely non-food photo recap of our vacation. Except there are some wine pictures. But I don't count wine as food. So there.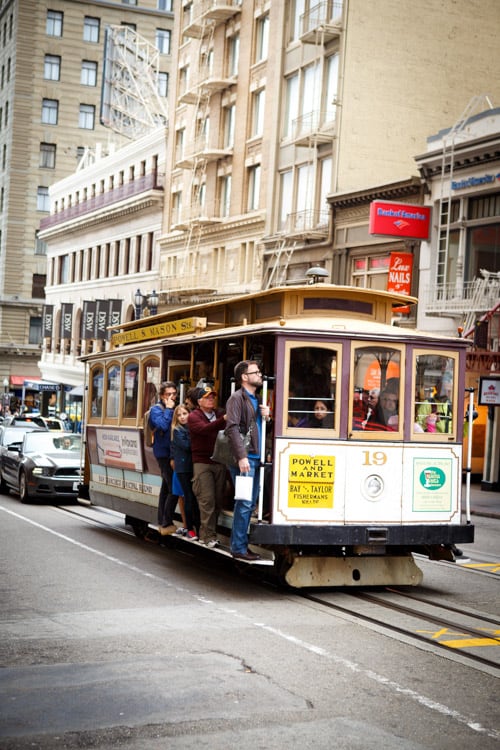 We actually didn't ride a trolley, but felt the need to at least take a picture of one. How did you not ride a trolley?! I know. But we had a car while there, so we really didn't need to.
Asheley really, really wanted to see "the Full House houses". So we headed over to Alamo Square to see the Painted Ladies/Postcard Row. Asheley was ecstatic.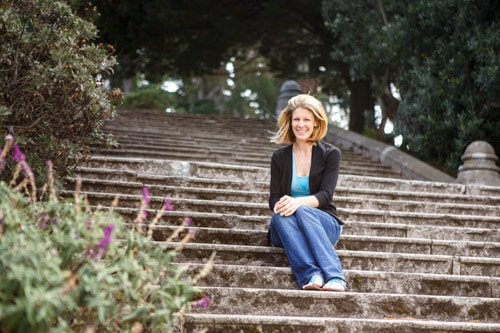 Isn't she beautiful? I'm fully aware I'm a lucky guy.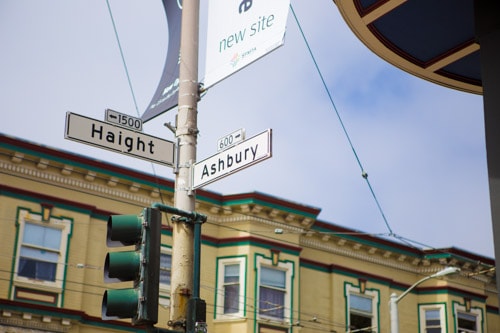 This corner is apparently famous for something?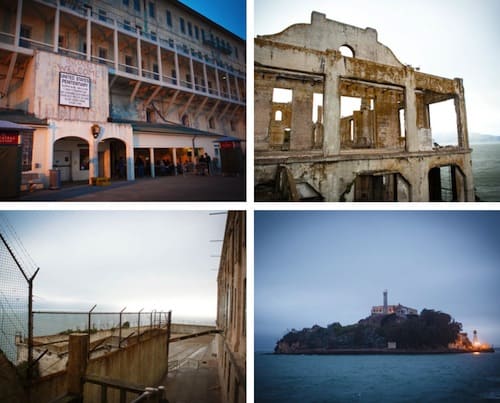 Asheley's favorite food-free part of the trip was our evening tour of Alcatraz. It was actually pretty cool.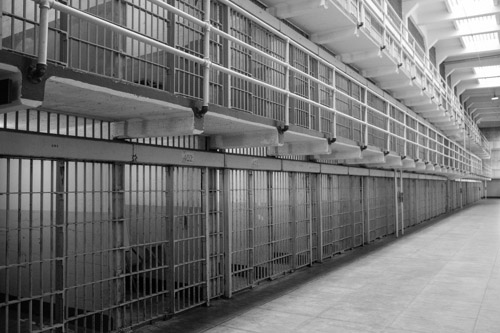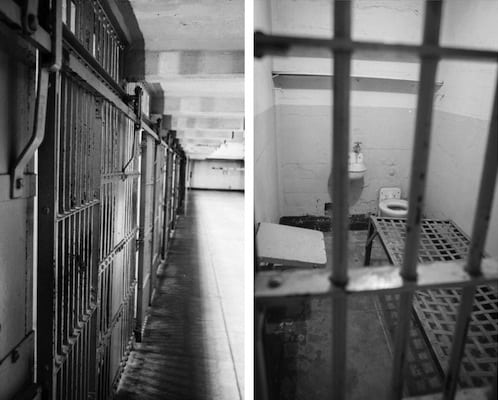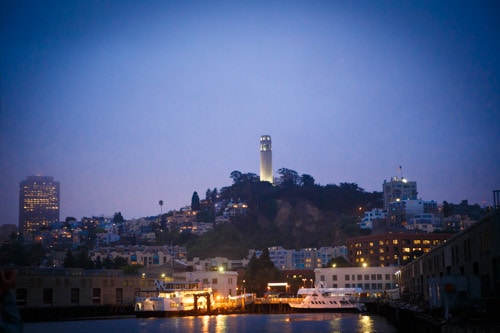 A cool view of the Coit Tower on the ferry ride back from Alcatraz. I honestly don't even know what the Coit Tower is or its exact purpose. We didn't even visit it. But apparently it's a landmark. So I took a photo.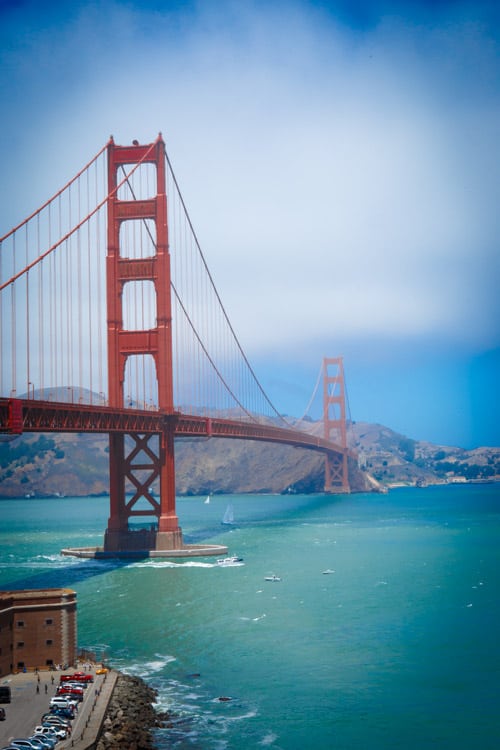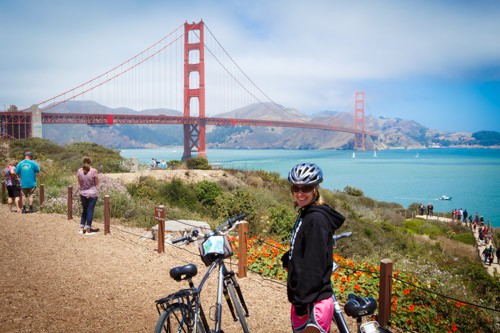 Yup, Asheley made me exercise. We biked like 9 miles (it seemed a lot longer to me but apparently I'm just totally out of shape), including riding over the Golden Gate Bridge. My bike broke midway through the trip and we had to wait like a half hour for them to bring me a new bike. That's what I get for trying to exercise.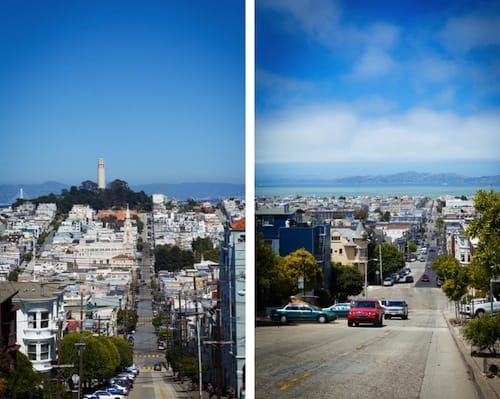 The hills in San Francisco are ridiculously cool. Driving on them was quite enjoyable.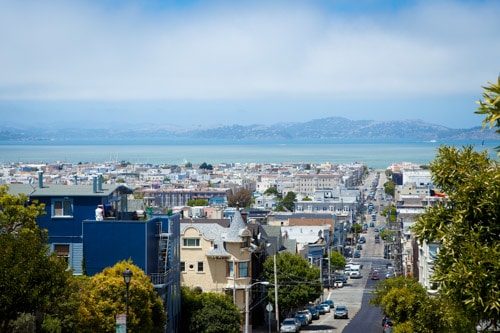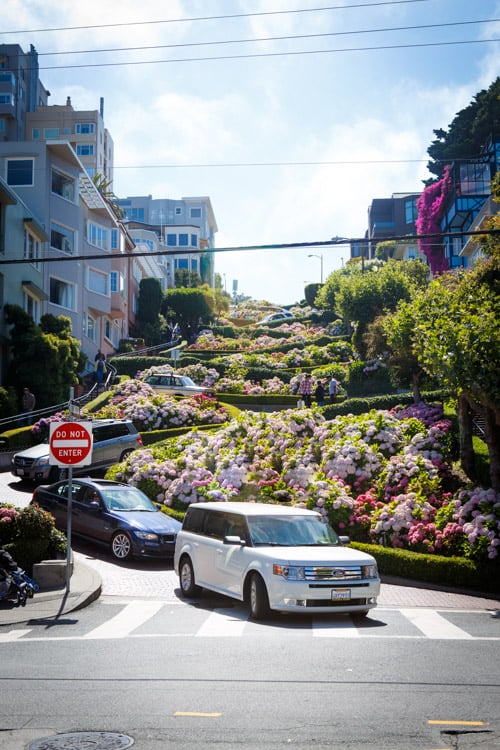 Of course I drove down the Crooked Street. It's mandatory. Asheley was freaking out the whole time. That made it extra fun.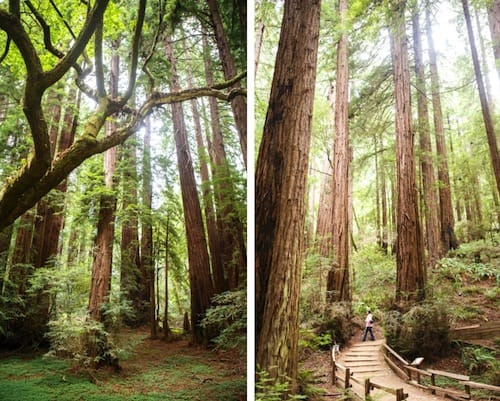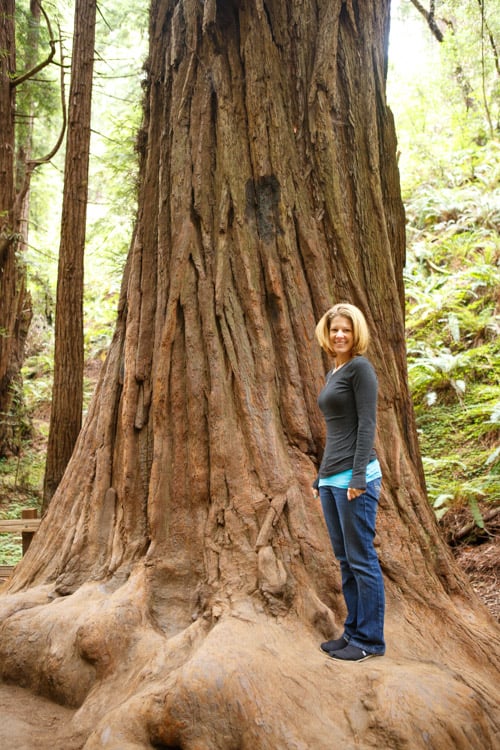 We visited Muir Woods to take a look at their Redwoods. The trees were super tall but not as wide as we were expecting. Apparently those crazy big Redwoods are somewhere else.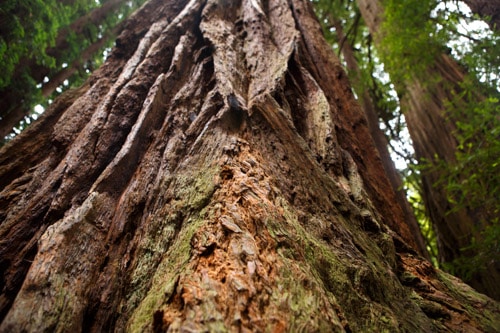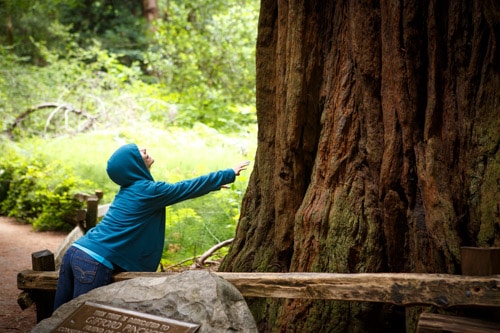 We also took a ride down Route US-1 along the California coast...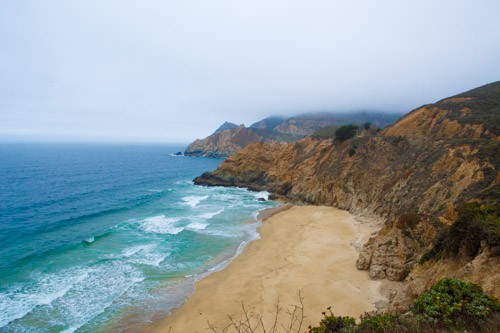 That was our view from the road. It was semi-difficult to focus on the road and not drive off the cliff.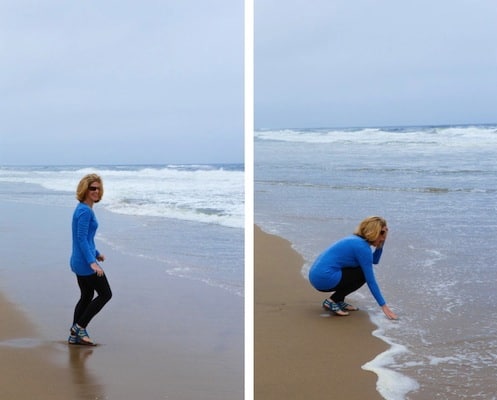 Asheley wanted to touch the Pacific Ocean. It was cold. I therefore, did not.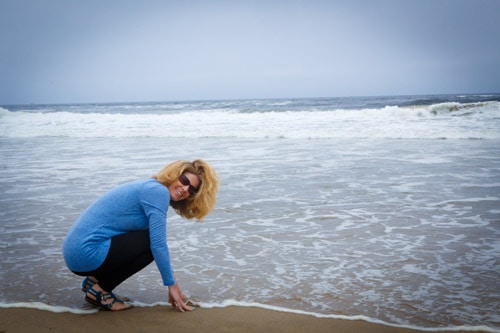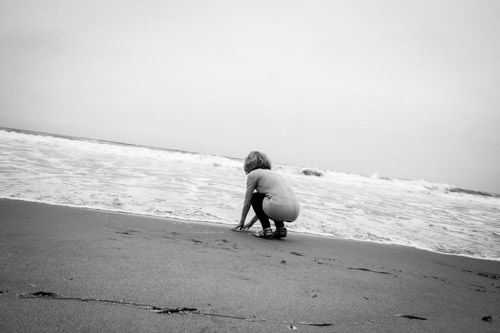 And now onto the Napa Valley portion of our trip: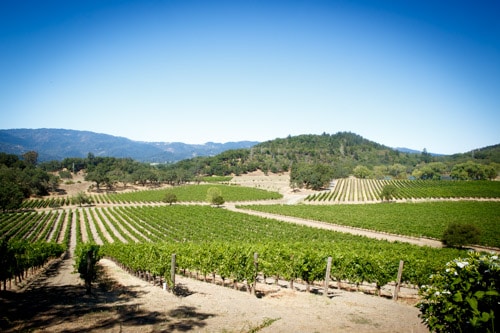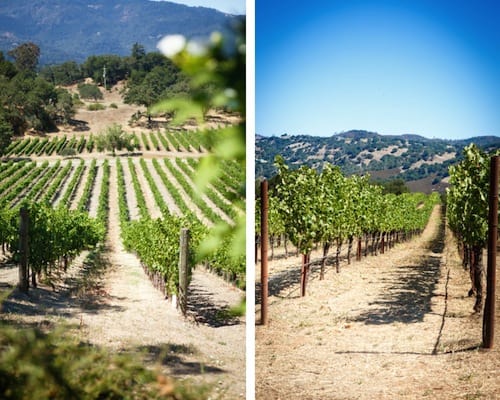 Pretty much everywhere you look, that is what you see. Pretty cool.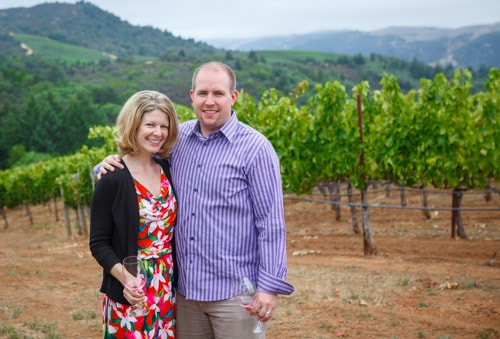 This is the only picture we have together on the trip. Well, actually, we also have one with Chef Chris Cosentino, but that's technically food related, and thusly not allowed to be in this post.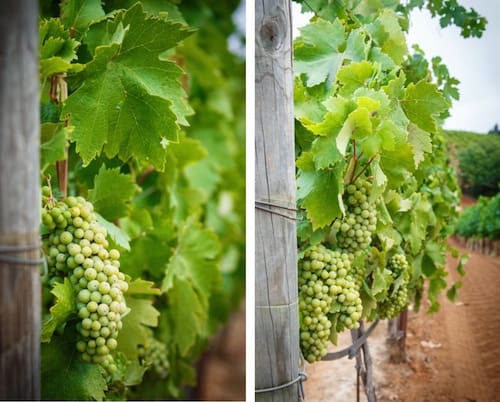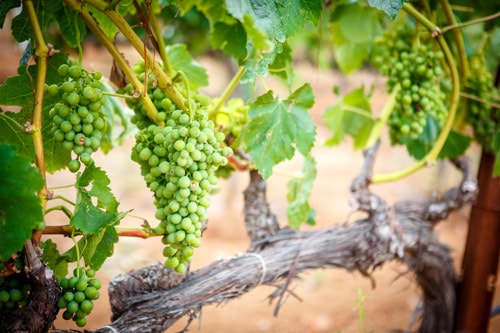 We did a few wine tours and tastings, and learned a ton about the wine-making process. It's really cool stuff, and so awesome to see how passionate they are about what they do.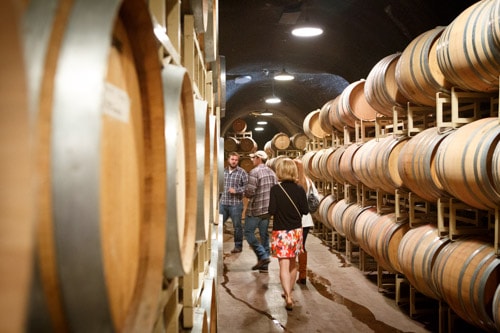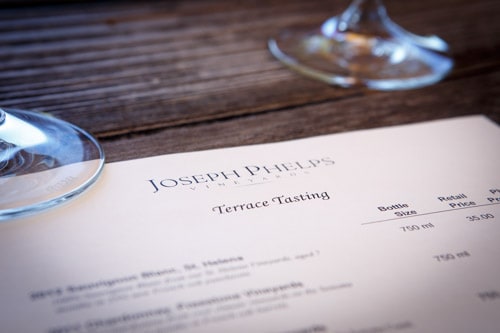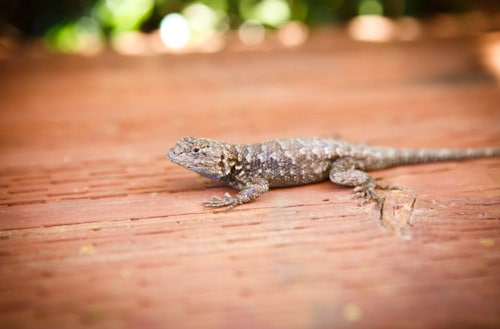 This little guy came out of the garden to say hi. Asheley demanded I take a photo.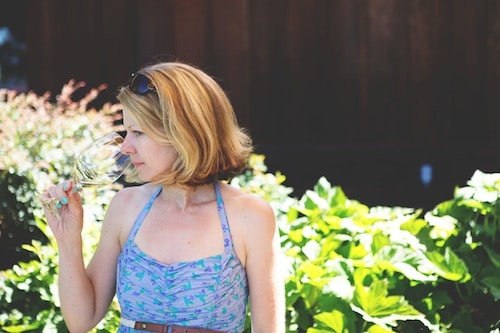 That's my favorite Asheley photo from our trip 🙂
Okay, now that we got all the touristy stuff out of the way, I'll start sharing the flood of food photos... stay tuned 🙂