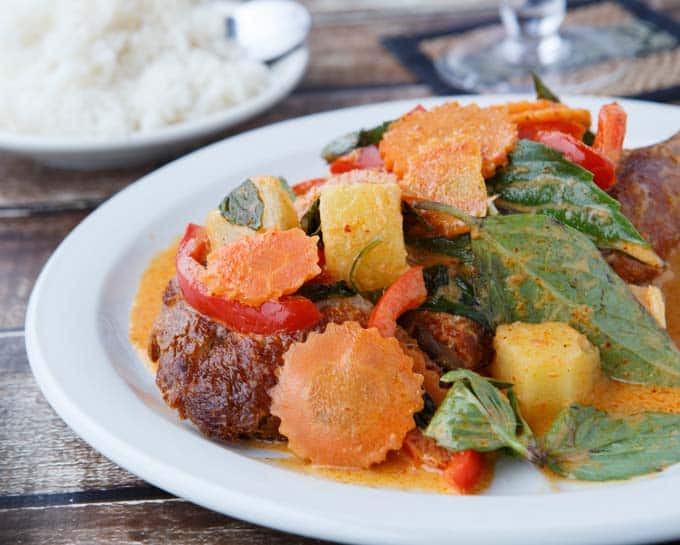 I love it. Love learning about it. Love practicing. Love experimenting and trying new things.
I was super stoked (is that even a word that someone from NY is allowed to use?) to photograph a few of the menu items for my favorite Thai restaurant. They were finally taking the plunge and having a website built (from Shared Appetite's very own... Tyler!) and asked me to photograph some of their signature dishes.
It was both a LOT of fun and a bit stressful being out of my normal photography studio area I have set up at the house. Different lighting conditions, relinquishing a lot of control of food styling to her kitchen staff, and only having access to a limited amount of props made it a really cool learning experience for me. At the end of the day, you gotta get the shot 🙂
Best part though? Eating all the food after. Well, that and seeing the satisfaction and excitement on the owner's eyes when she saw all the images of her food. She's used to just taking photos with her cell phone with flash. Yea, I know.
Here's a sneak peak of a few photos from the day...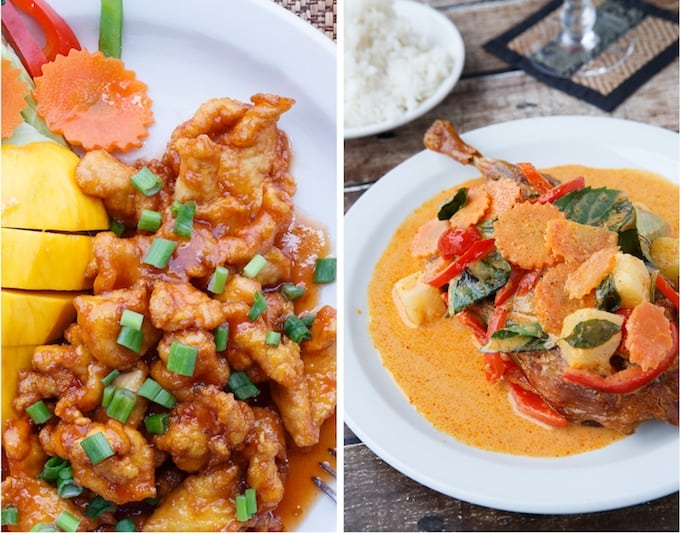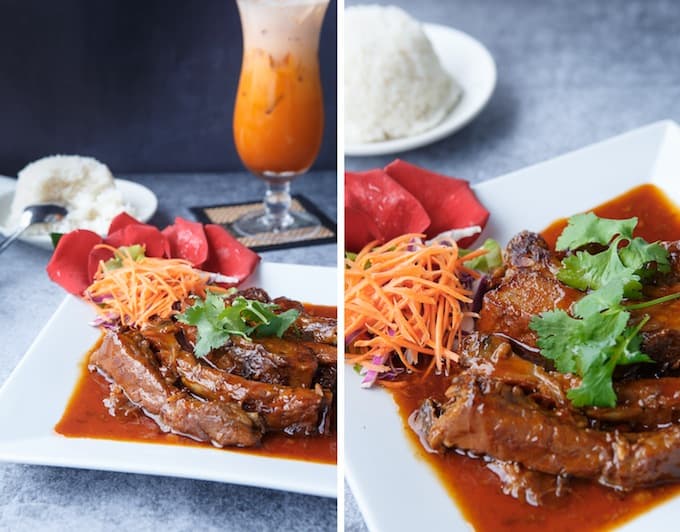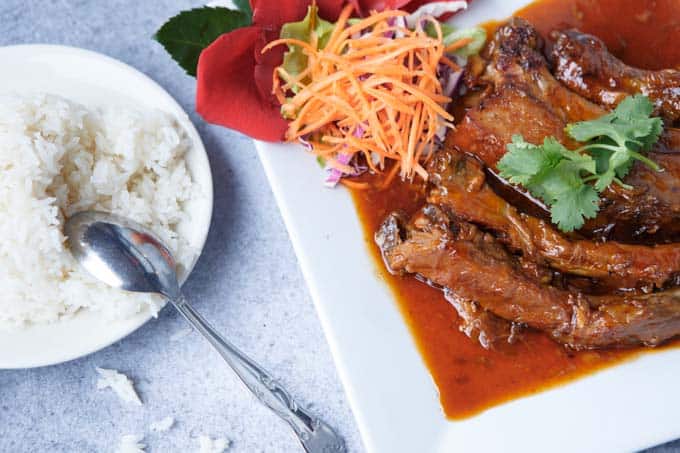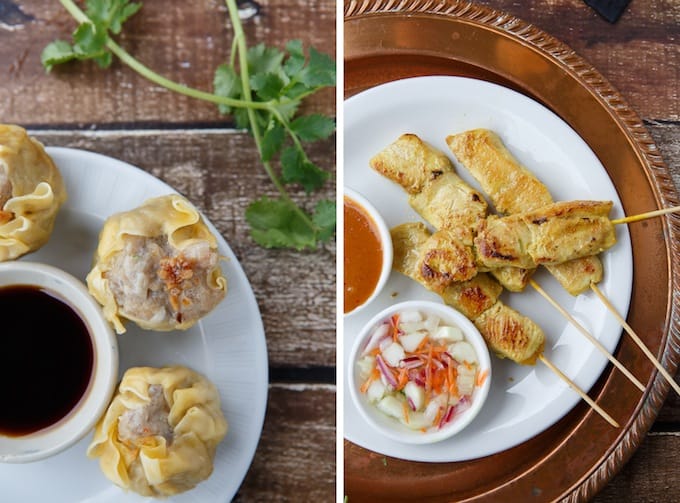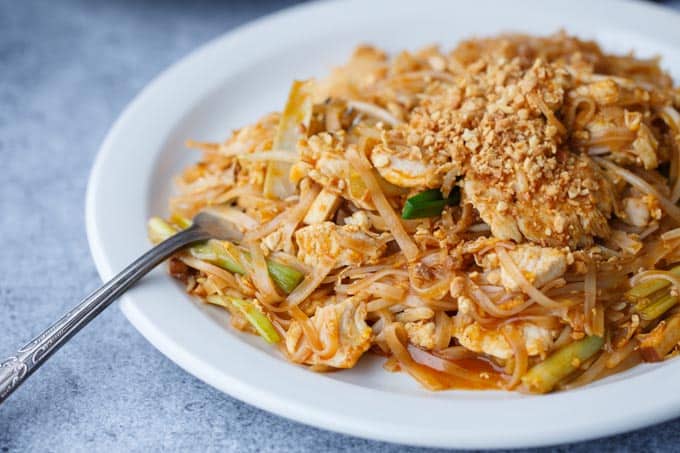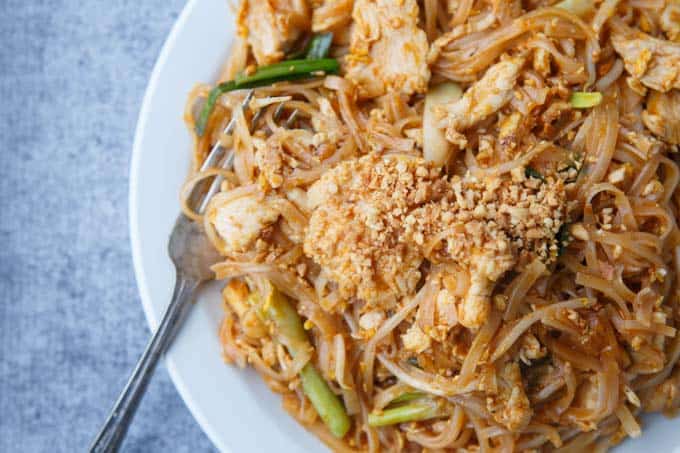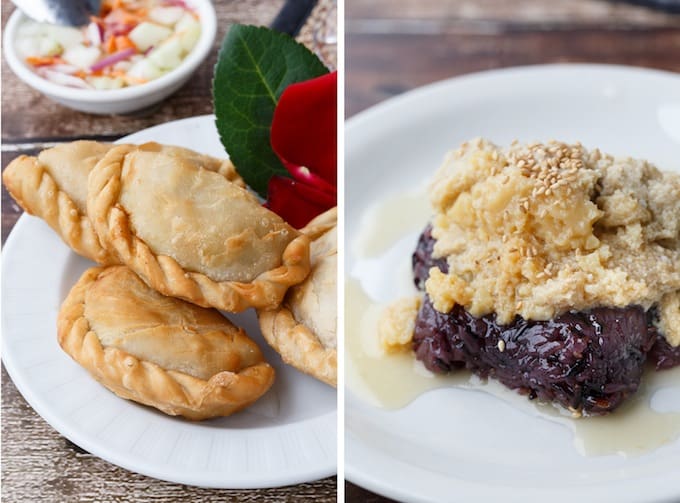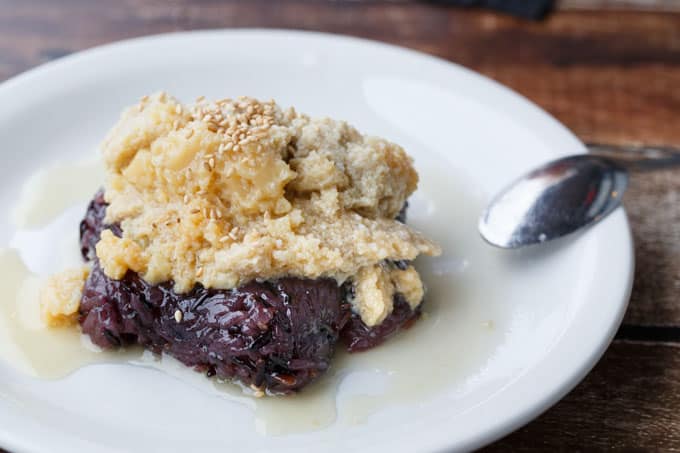 By the way. In case you are wondering what the greatest dessert in the history of all time is? It's this black sticky rice with Thai custard. Hands down. It's... perfect.