This post is sponsored by Dixie Crystals.  As always, all opinions and recipe are my own. Thanks for supporting the brands who support Shared Appetite!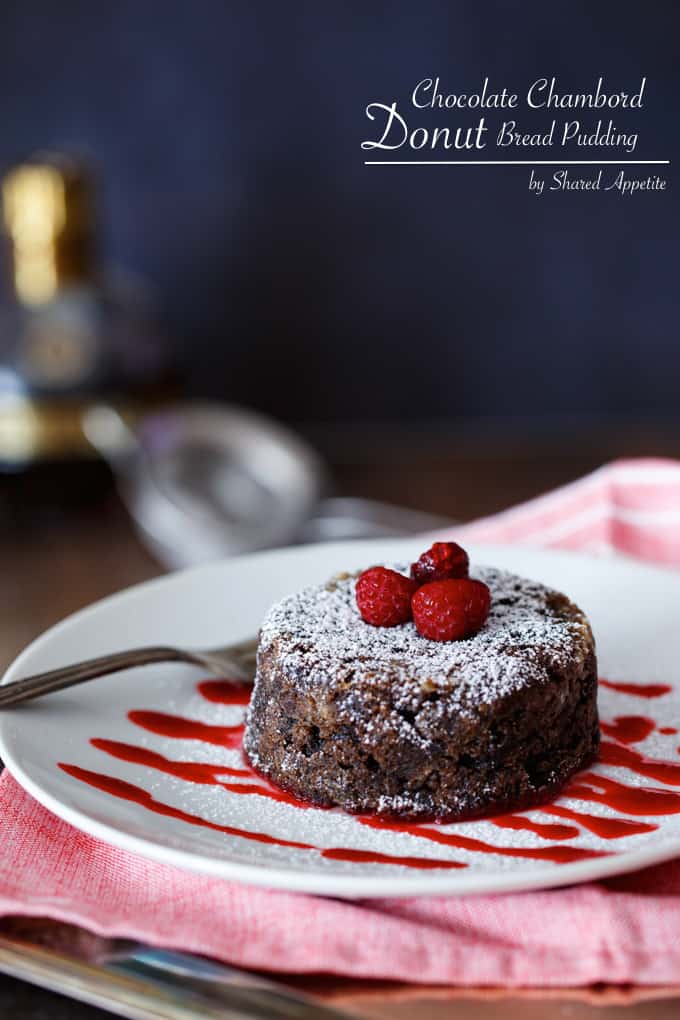 Transform your favorite breakfast treat into a stunning and sophisticated dessert with this super easy recipe for Chocolate Chambord Donut Bread Pudding!
Asheley has tried almost every single recipe here on Shared Appetite… whether she wants to or not.  It's one of the requirements perks of being married to a food blogger.
She thankfully likes most of the recipes being pumped out of our kitchen, but she also isn't afraid to let me know when something is a major flop.  And then, there are those times that I know I hit the flavor jackpot…  her eyes grow wide and the speed with which the fork goes from plate to mouth increases rapidly.
This Chocolate Chambord Donut Bread Pudding is hands down her favorite new recipe of the last few months.
Although Asheley is eating for 2, she really hasn't been able to eat a lot of food at one time.  It's all about small meals for her.  But this Chocolate Chambord Doughnut Bread Pudding?  Yea, she downed the entire thing.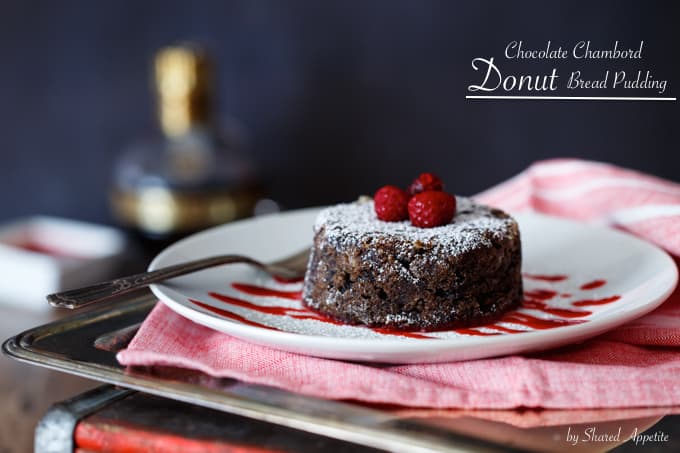 So what exactly is donut bread pudding?  Imagine bread pudding… but made with donuts.  Yes.  Heck yes.
The end product is a super creamy, custardy, and rich donut experience.  It's basically pure bliss on a plate.
And best part?  It only takes about 5 minutes of active prep to make these Chocolate Chambord Donut Bread Puddings happen.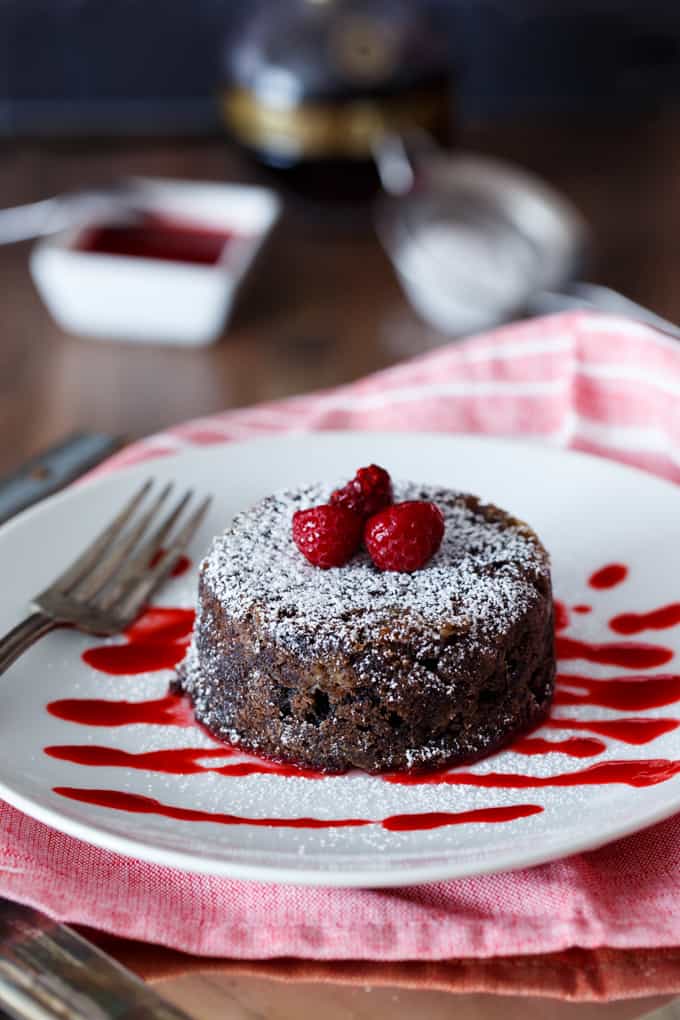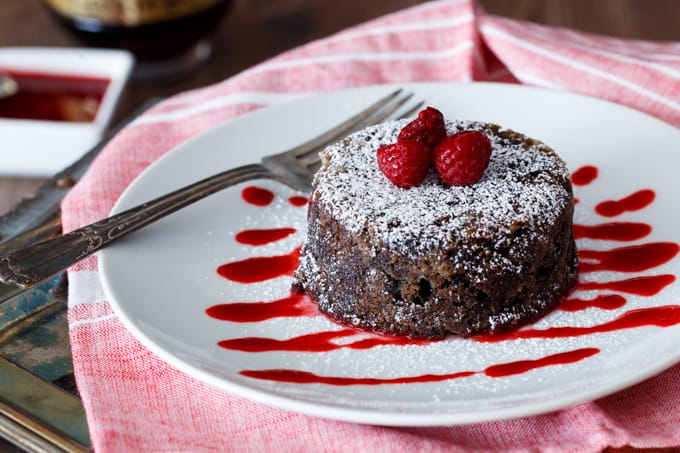 Valentine's Day? Make this donut bread pudding.  Date Night?  Make this donut bread pudding.  Dinner Party?  Make this donut bread pudding.
Super easy to make.  Ridiculously delicious to eat.   People, I cannot stress enough… make this Chocolate Chambord Donut Bread Pudding.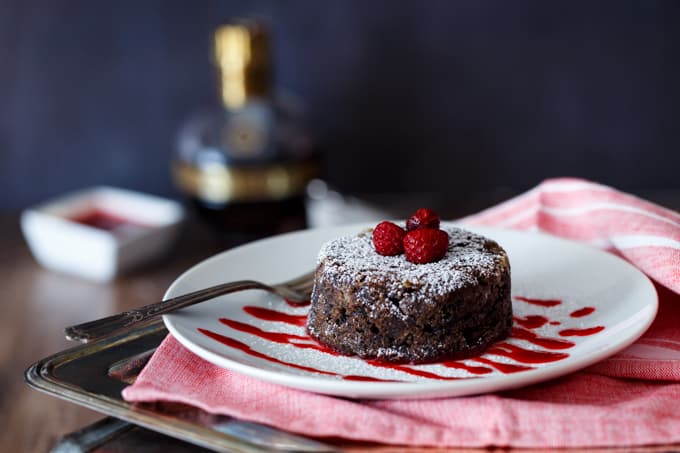 More Dessert Options?
Vegan + Dairy-Free Dark Chocolate Peanut Butter Mousse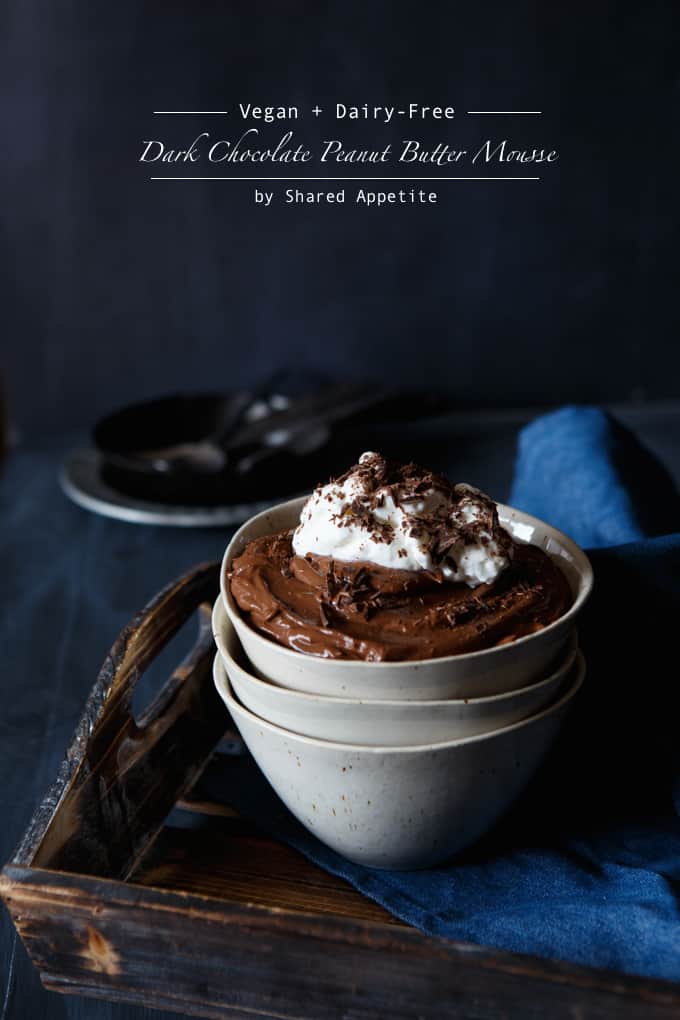 Nutella-Stuffed Red Velvet Chocolate Chip Cookies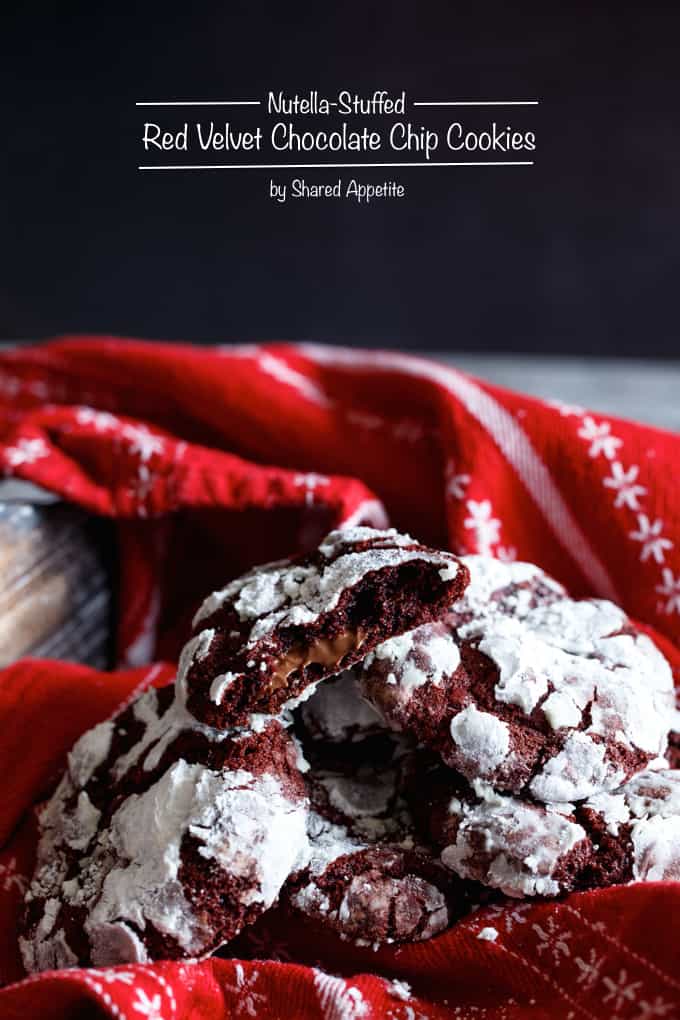 Personalized Chocolate Chambord Truffles