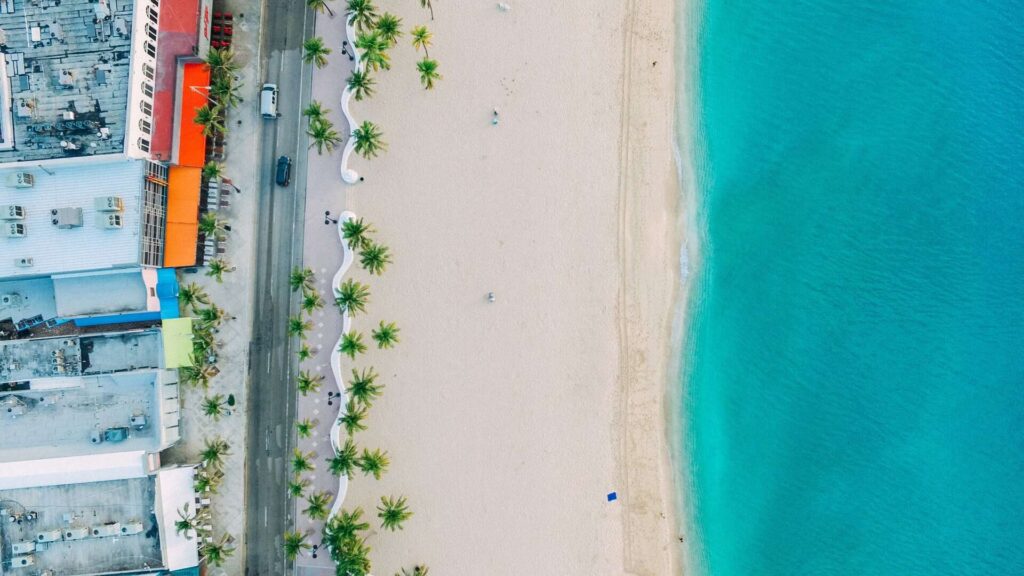 In the words of Will Smith… I'm GOING TO MIAMI! That's right, I'm going away with my husband, no kids for a whole weekend and I cannot wait. I've never been to Miami before so I am absolutely stoked to go. So much has come from Miami: Pitbull, the show Dexter, Miami Vice, Flo Rida, A-Rod and the list can go on and on. What I'm most excited about is the food, DUH! Cuban sandwiches, Cuban coffee, the mouth watering donuts like in Dexter, delicious tacos and just about anything else I can get to. I cannot wait. The sun, sand, and Miami heat are calling me. Let me tell you about some of the restaurants I can't wait to visit!
Little Havana Restaurant - I've heard this place is legit. Traditional Cuban food. There are two locations, one in North Miami and one in Deerfield. This is one of my sister-in-law's favorite places to visit. I've been told the food is delicious, and is an absolute taste of Cuba. Dinner plans for one of their entrees is a must.
And what is food is Cuba known for? Their Cuban sandwiches, which brings me to the next place I am looking forward to visiting. El Tropico is the place to go for Cuban Sandwiches. Also located in Little Havana, this place is known for their amazing Cuban comfort food but especially the Cuban sandwich. The Medianoche, a traditional Cuban sandwich served on sweet potato bread is to die for. Pickles, ham, turkey, cheese and mustard, the sandwich dreams are made of. I can't wait to dive in for lunch.
I'll definitely need to try a great BURGER place while in Miami. I hear LoKal is the place to be. A friend of mine said the vibe is chill and the burgers are super tasty. I've been on kind of a special diet these days, I heard they have some great gluten free options! Or, I can get something crazy on the menu like the "My Childhood dream" that is a burger sandwiched between two donuts with all other kinds of deliciousness. Gosh, what a tough choice. I'll let you know what happens!
Now, while I'm all about diving into the culture and community when I visit somewhere new, I also enjoy sticking with things that I know. I LOVE Italian food, I mean, come on now, I'm a New Yorker. I heard that Vero is the Italian restaurant to be at in Downtown Miami. I'll be getting the Caesar salad, Calabresi Duck Ragu, and Diavolo, one of their pizzas. I have to try a bit of everything! Gosh, my mouth is watering just thinking of it.
SWEETS. I have not forgotten about SWEETS. Like I said, I've kind of been on a health kick lately but what kind of vacation is a trip without dessert? There are two places I'm hoping to visit:
Over in South Miami, Whip n Dip Ice Cream, which looks like a super cute mom and pop shop, with a little spunk. The flavors change seasonally and their ingredients are locally sourced, which is always a plus.
For my second dessert stop, I hope to make it over to LuLu's Nitrogen Ice cream. They are also using locally sourced ingredients but with a splash of nitrogen to freeze it up. I bet in that Miami humidity having something so cold and delicious just takes the edge right off. I'm kind of a classic flavor type gal when it comes to ice cream, I'll probably go with cookies and cream or coffee. I can't wait.
There are so many great restaurants to choose from, I don't know what's gonna happen! All I know is, I'm hungry already just thinking about it.