This recipe for Mexican Street Corn Dip with Avocado was created in partnership with Flatout Bread. As always, all opinions and recipe are my own. Thanks for supporting the brands who support Shared Appetite!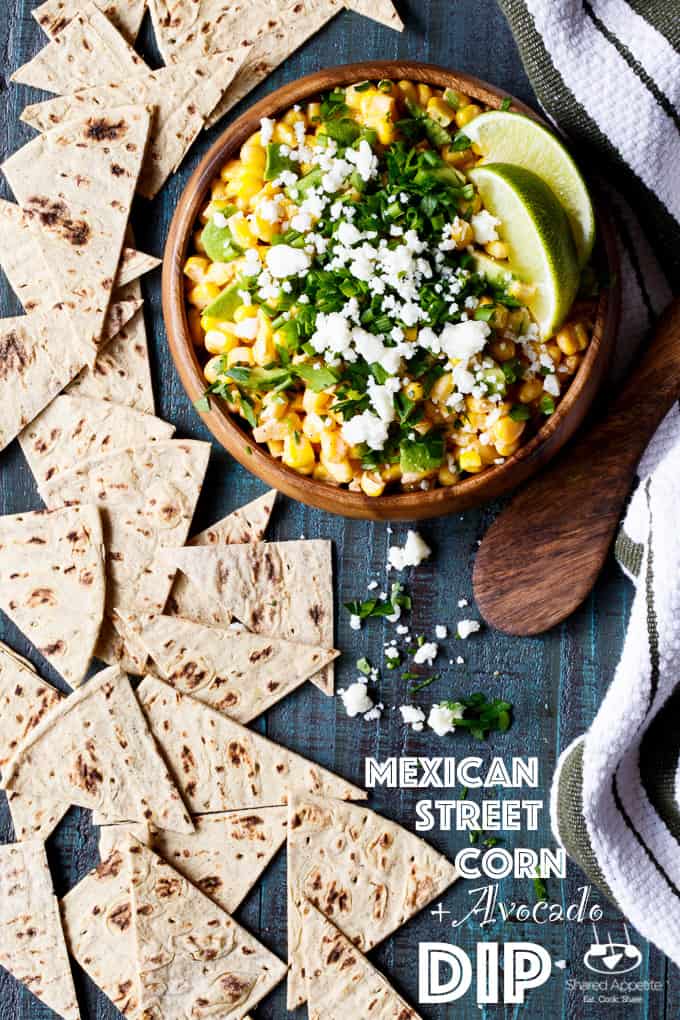 May and June are always pretty busy for us music teachers. It's not just all the concerts and performances. We also get the pleasure of doing instrument inventory, recruiting kids for next year, and the oh-so-fun cleaning of all the instruments. Gross.
But wait, there's more!
Olivia is turning 1 (how is this even possible?!) and you better believe daddy is planning her an epic celebration. We are also having our main bathroom renovated in the coming weeks, so Asheley and I are scrambling to design the freaking thing. Oh, and one small detail... my parents moved in with us this past weekend. Mic drop.
Yea. Their new house is delayed by 2 months. Thanks Mr. Contractor. It's all good though. Even though our home is a little more cramped than usual, we now we have a live in babysitter 🙂 I see a lot more date nights for the wife and I in the near future.
So life has been a bit hectic lately, which makes me even more excited to slow down this upcoming three-day weekend. I'll get some much needed weeding done outside in the garden, and then get my Memorial Day celebration on with the family. I'm talking a grilling smorgasbord, complete with the quintessential backyard BBQ appetizer eats: DIP!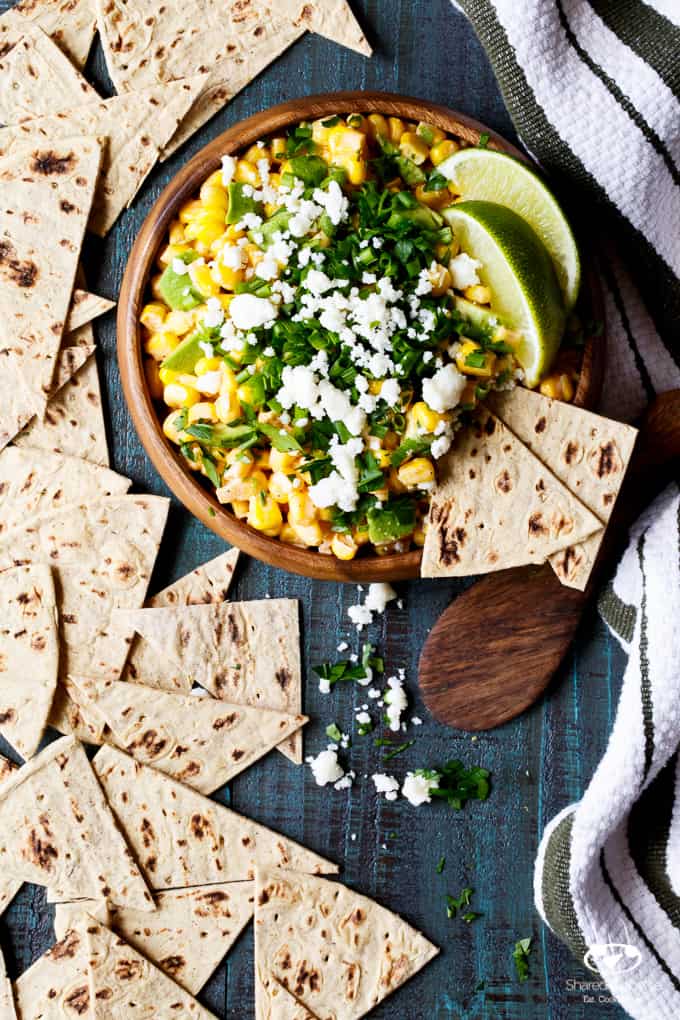 I'm a HUGE fan of dip. Pretty much anything and everything that I can plunge a crispy chip into... I'm a fan. And dips that involve corn?! Hello gorgeous... come and sit down right next to my face.
One might say that I'm slightly obsessed with corn. Especially when we're talking about mixing it up with spicy sriracha lime mayo and smothering it with queso fresco and chives. What more can one want in life? ...maybe a margarita.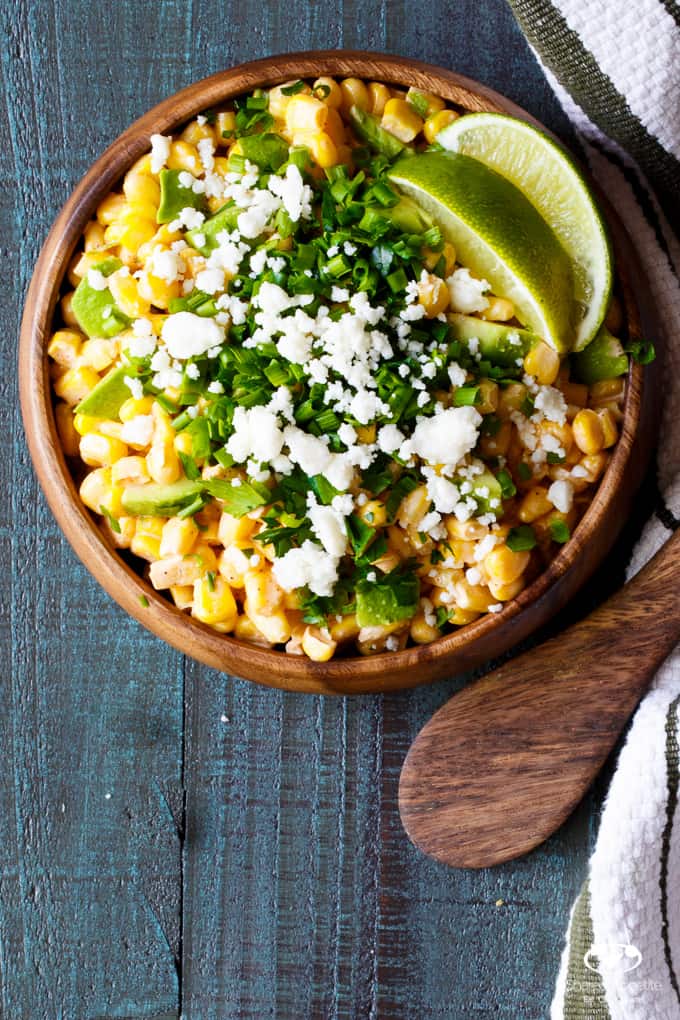 If you've ever had Mexican Street Corn, you already know how epic it is. But let's be honest. It can be a bit messy, and you have to worry about the whole corn getting stuck in your teeth thing.
With this Mexican Street Corn Dip with Avocado, you get all the flavor, and none of the mess. That's a win-win in my book.
And you can totally keep things on the lighter side by swapping out regular tortilla chips with some homemade Flatout Flatbread chips! They couldn't be easier to make. Just cut up some of your favorite Flatout Flatbreads into chip shapes, and pop 'em in the oven for a few minutes. Boom.
And for extra chip flavor, you can totally add some lime zest, salt, and chile powder on the chips! Totally optional, but come on... that sounds pretty fantastic.
Make sure to look for Flatout Flatbreads in the deli section of your grocery store, and make sure your local place carries them by using this store locator! And follow them on Instagram (I do!) to see some other really cool uses for their products!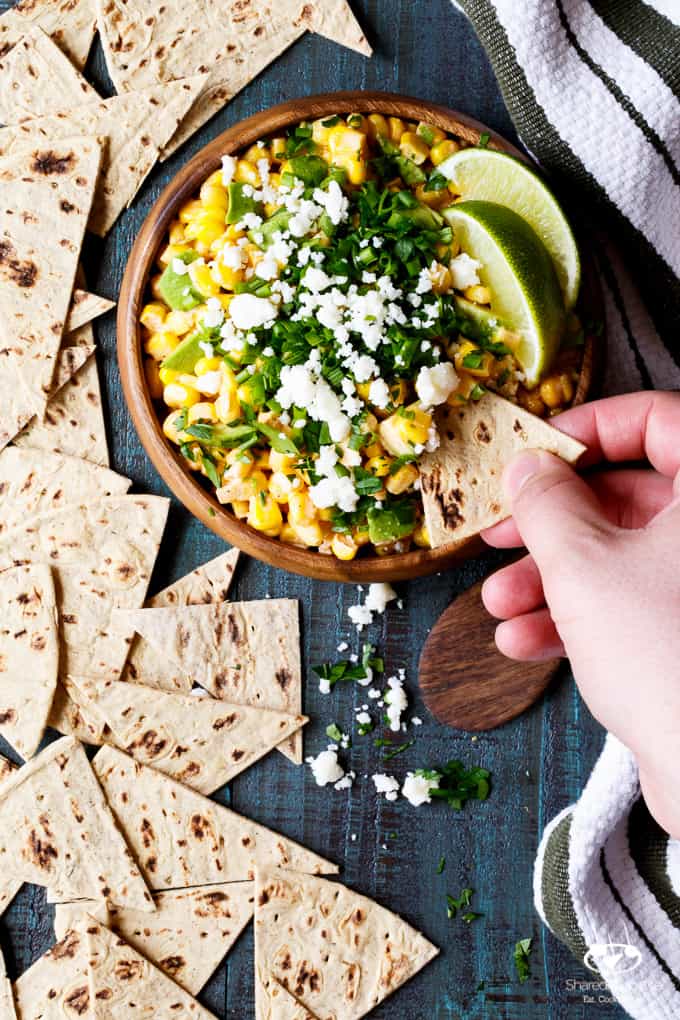 Print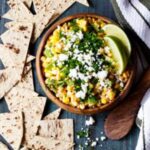 Mexican Street Corn Dip with Avocado
---
4

Flatout flatbreads*

2 cups

grilled corn kernels**

1

avocado, finely chopped

¼ cup

mayonnaise

2 teaspoons

sriracha

1 teaspoon

extra virgin olive oil

½

lime, zested and juiced

¼ teaspoon

garlic powder

¼ teaspoon

ancho chile powder
Kosher salt
Queso Fresco, crumbled
Chives, chopped
Parsley, chopped
---
Instructions
Preheat oven to 375°F. Cut flatbreads into chip shapes and arrange in a single layer on baking sheets. Bake for 6-7 minutes, or until crispy (they will crisp up as they cool).
In a small mixing bowl, combine mayonnaise, sriracha, olive oil, lime zest and juice, garlic powder, and ancho chile powder. Season generously with Kosher salt.
Place corn kernels and avocado in a medium mixing bowl. Stir in sriracha mayo until just combined. Spoon into serving dish and top with Queso Fresco, chives, and parsley. Serve with flatbread chips and devour immediately!
Notes
*or tortilla chips
**if you can't find fresh corn to grill, you can always use thawed frozen corn
Prep Time:

10 mins

Cook Time:

6 mins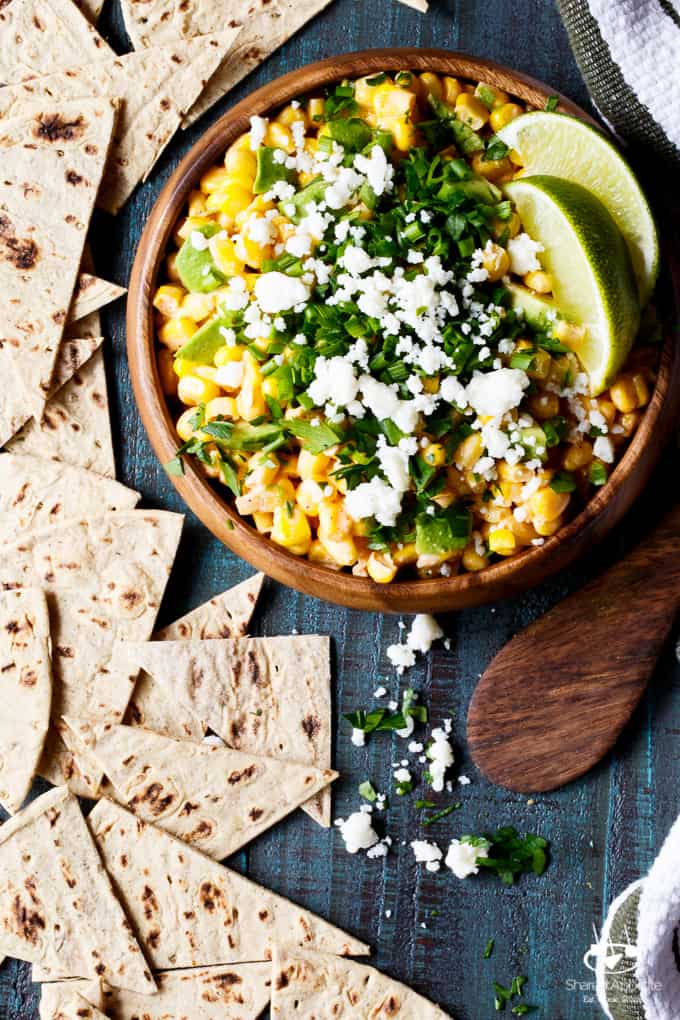 Mexican Street Corn Dip with Avocado
Need More Corn in Your Life?
Bacon Mexican Street Corn Hot Dogs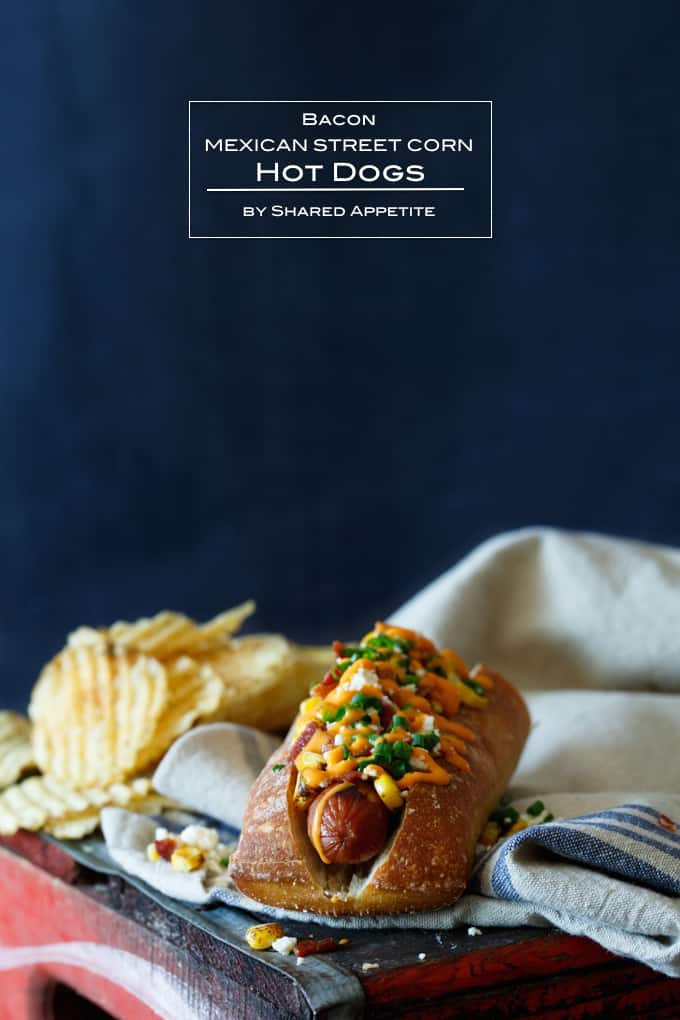 Corn, Blueberry, and Halloumi Salad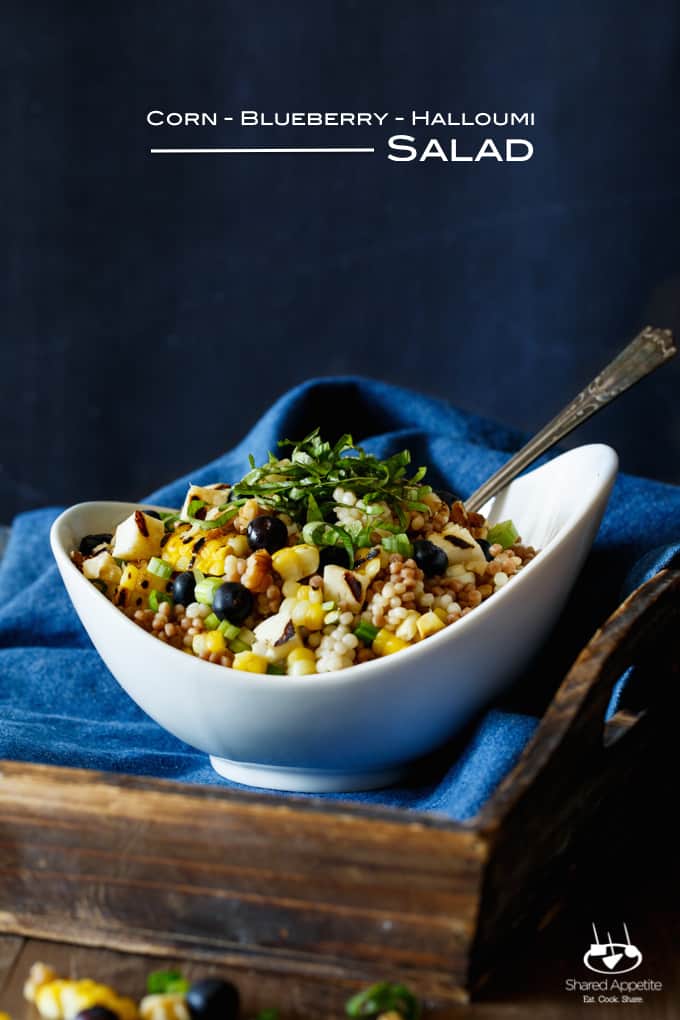 Korean Inspired Mexican Street Corn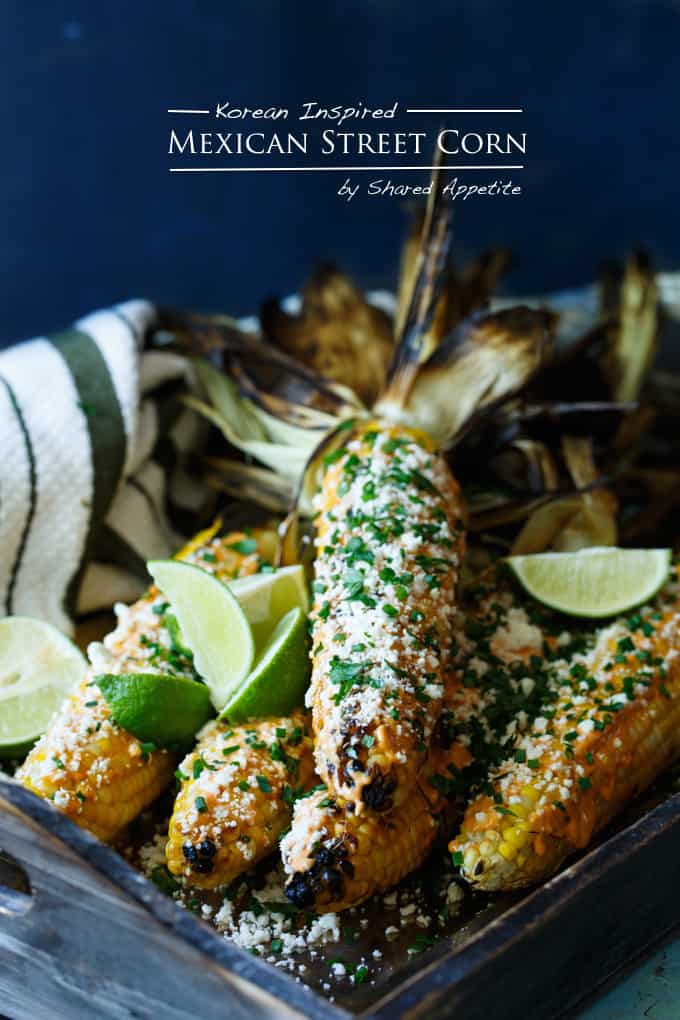 Mexican Street Corn + Avocado Crostini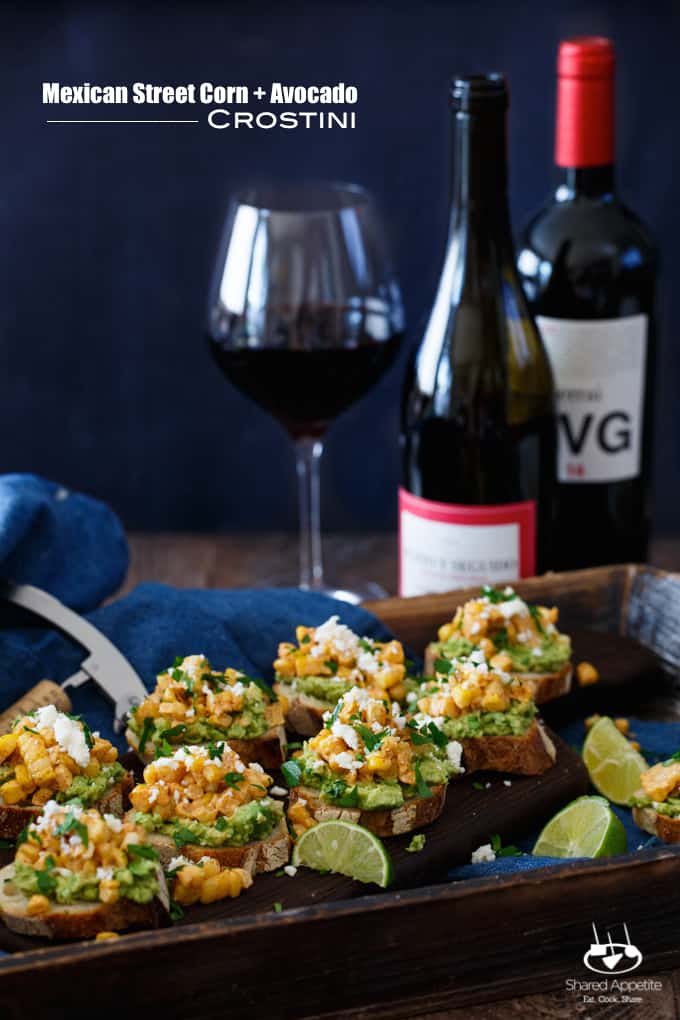 Mexican Street Corn Croquettes