This post for Corn, Blueberry, and Halloumi Grain Salad is sponsored by Schick Hydro® and Social Stars. As always, all opinions and recipe are my own. Thanks for supporting the brands that support Shared Appetite! #MakeItEpic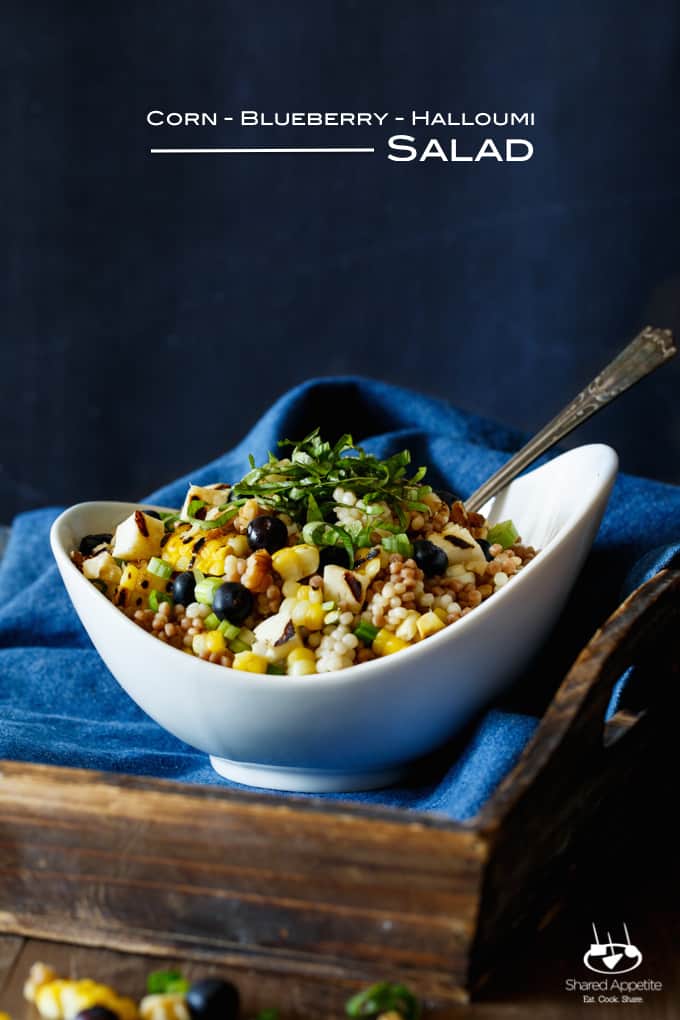 Looking for an epic creative summer side dish? Boom. This is it… Corn, Blueberry, and Halloumi Grain Salad with Walnut and Basil will be the hit of any party!
Well, it happened again. Another summer vacation almost over. There's just one short week left. I'm totally not complaining. Being a teacher is such a great gig and I'm almost (not really) excited to get back into the routine of things.
Although, hey, we literally have no idea what our routine is going to look like now that we also have to get a 2-month old baby up, fed, and in the car with me to get to the babysitter's (i.e. Mima!) before I go to work. We will see how that goes…
But here's what I do know. This creative summer side dish has been the hit salad at our house (and all family and friend gatherings) the past two months. Asheley, who hasn't had a huge appetite at all this summer, will gladly devour a crazy big portion of it. Like, she skips getting a serving spoon out and putting some in a bowl for herself and instead just dives right into the whole batch of it.
Corn, Blueberry, and Halloumi Grain Salad. You are here to stay in our house… because you are epic.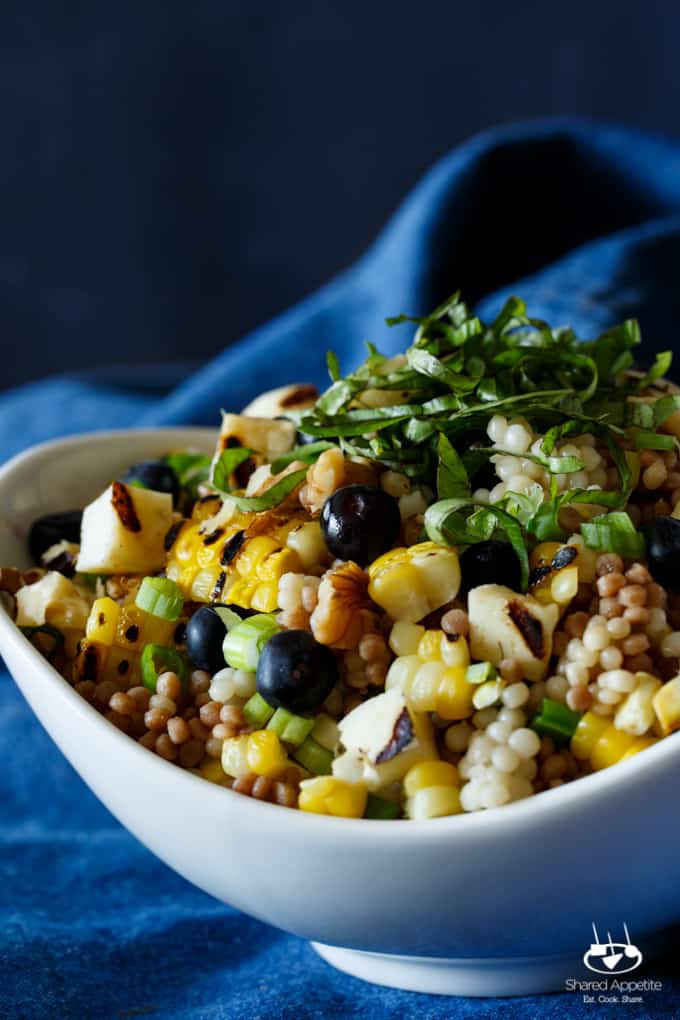 Are you a little intrigued by the corn and blueberry thing together? You should be. It's a magical, epic combination that I'm currently obsessed with. Asheley and I experienced it for the first time in a pasta dish at an awesome San Francisco restaurant a couple years back… and now I've been using the flavor combo ever since.
And have you heard of halloumi cheese? It's literally the coolest cheese on the planet. It's the Fonzie of the cheese world. You can grill it… and it doesn't melt! It's got a flavor profile and texure kind of like mozzarella with a saltier bite.
Ever been to a backyard BBQ party where there are like a billion different side salads put out on the table because every guest brought their "famous whatever-they-make". And then at the end of dinner you look at all the serving bowls and see which ones are still full (i.e. the rejects)? Yea, this bowl is gonna be empty, because it's the shizz. Just saying. #truth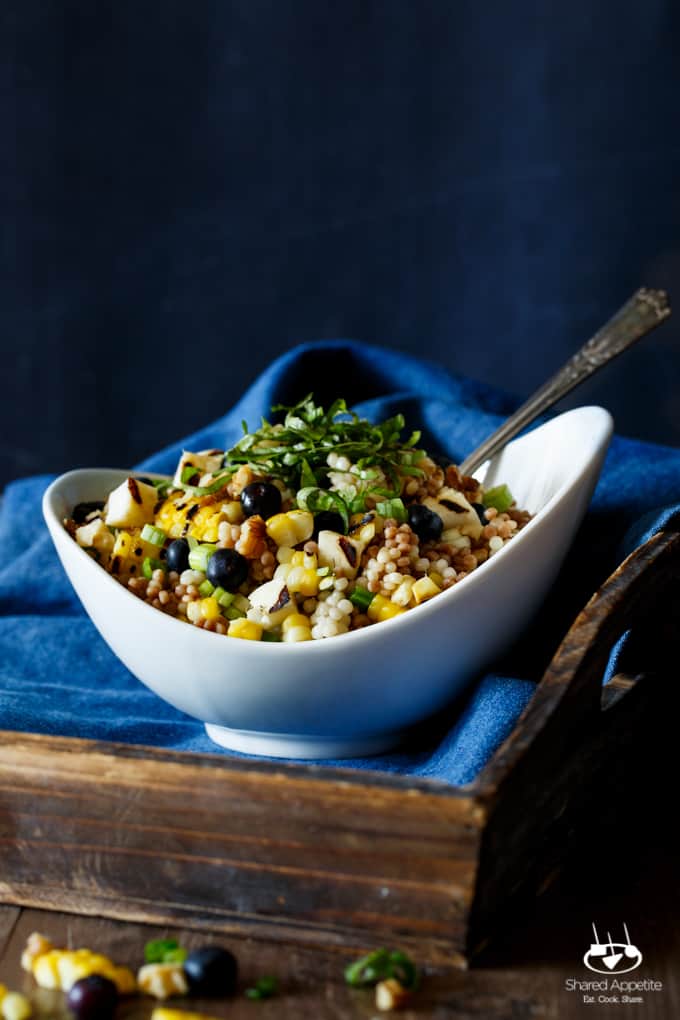 Print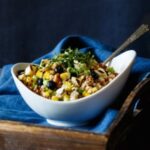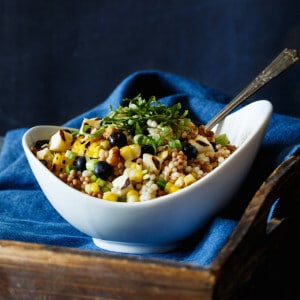 Corn, Blueberry, and Halloumi Grain Salad
---
Description
Looking for an epic creative summer side dish? Boom. This is it… Corn, Blueberry, and Halloumi Grain Salad with Walnut and Basil will be the hit of any party!
---
1 cup

uncooked Israeli/Pearl Whole Wheat Couscous, Barley, Wheat Berries, or other like grain

4

ears corn, husked

8 ounces

Halloumi cheese, sliced 3/4″ thick

2 tablespoons

plus 1/4 cup extra virgin olive oil, divided

6 ounces

(

1/2 pint

) blueberries

1/2 cup

walnuts, chopped

4

scallions, thinly sliced

2 tablespoons

fresh lemon juice

2 tablespoons

champagne vinegar
Kosher salt
Freshly ground black pepper

1/4 cup

fresh basil leaves, cut in chiffonade style (thin ribbons)
---
Instructions
Cook your desired grain in salted water according to package directions. Drain and let cool.
Bring a large pot of salted water to a boil and cook corn for about 5-7 minutes. Remove corn from pot and set aside.
Preheat grill or grill pan on medium-high heat. Rub corn with 1 tablespoon olive oil and season with Kosher salt and freshly ground black pepper. Grill, turning occasionally, until lightly charred all over, about 2-3 minutes. Transfer to a plate and let cool.
Meanwhile, brush both sides of Halloumi cheese with 1 tablespoon of olive oil and grill, turning once, until grill marks appear, about 3-4 minutes. Transfer to plate and let cool.
Cut corn kernels from the cob and place in a large bowl with the cooked grains. Dice Halloumi cheese and add to bowl, as well as blueberries, walnuts, and scallions.
Just before serving, whisk together lemon juice, champagne vinegar, and remaining 1/4 cup olive oil in a small bowl. Drizzle into salad and toss to coat. Top with chiffonade of basil and devour.
Notes
*feel free to use your favorite grain… or get all crazy and mix and match.
*I've subbed in chives for the scallions and it's equally delicious.
*can't find halloumi? How sad. Just use mozzarella instead… but don't grill it!
This recipe is slightly adapted from Bon Appetit
Prep Time:

15 mins

Cook Time:

20 mins
And for all my dudes out there, don't let this Corn, Blueberry, and Halloumi Salad be the only epic thing at your summer parties this year. You can get your epic shave on with Schick Hydro® razors and groomer. My face is feeling f-i-n-e fine thanks to these shaving tips from Schick.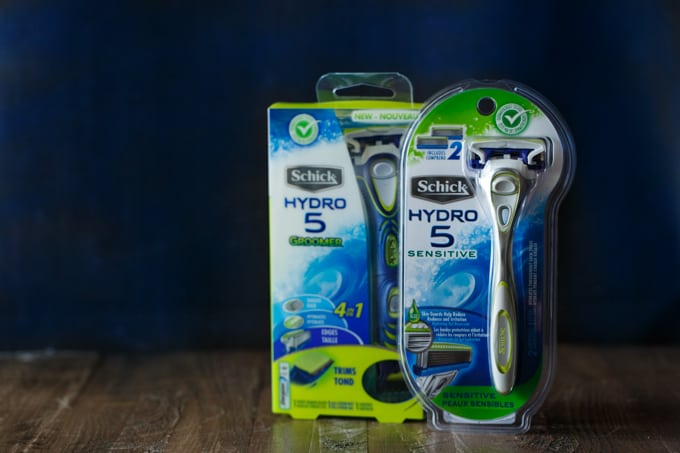 Looking For More Summer Salads?
Watermelon, Feta, and Arugula Salad with Balsamic Glaze and Pickled Onions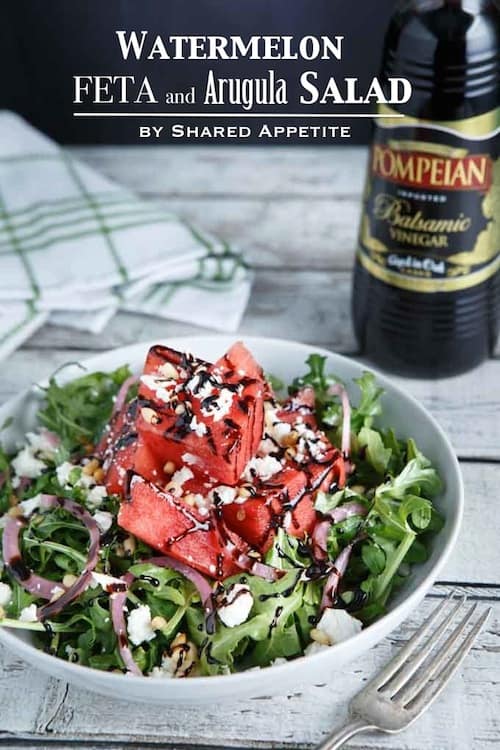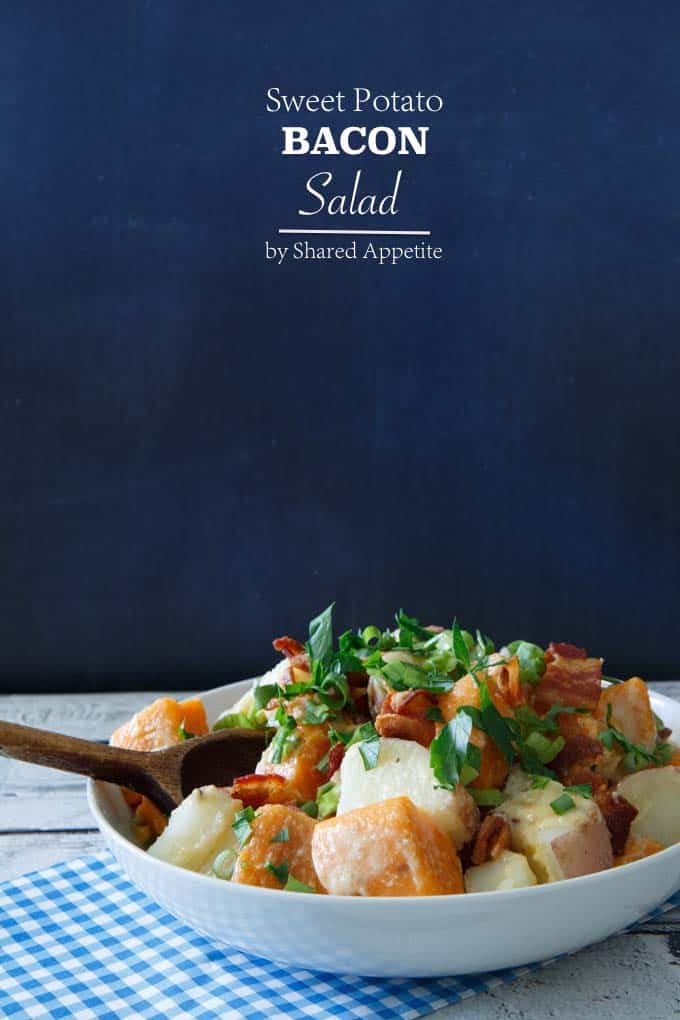 Stone Fruit Salad with Avocado, Ricotta, and Salsa Verde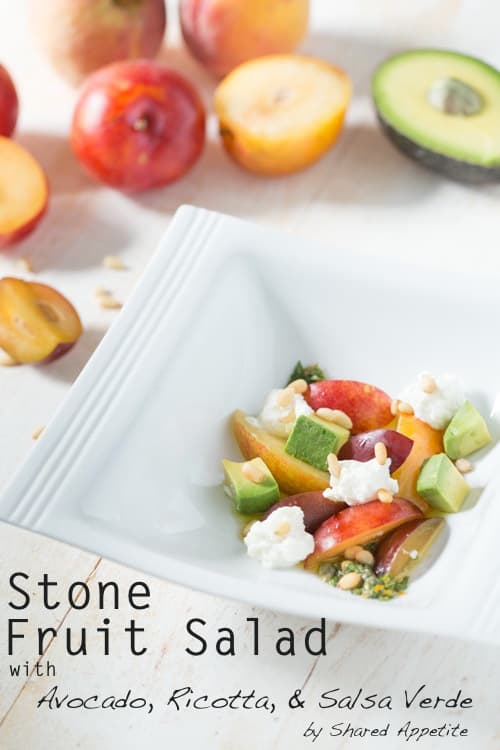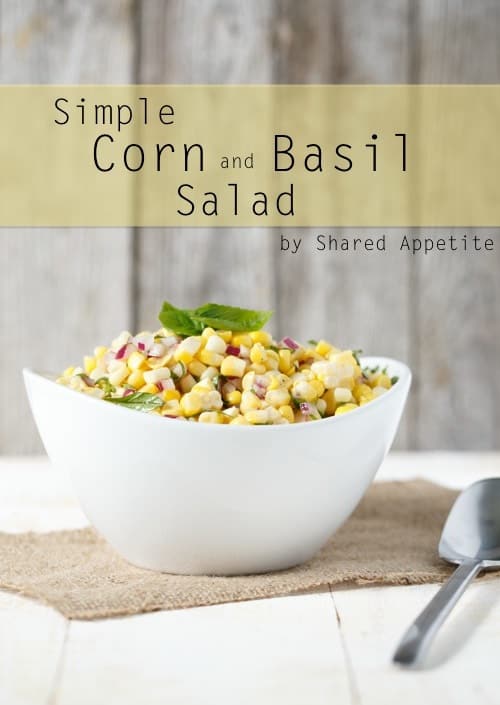 Red, White, and Blueberry Salad with Lemon Vinaigrette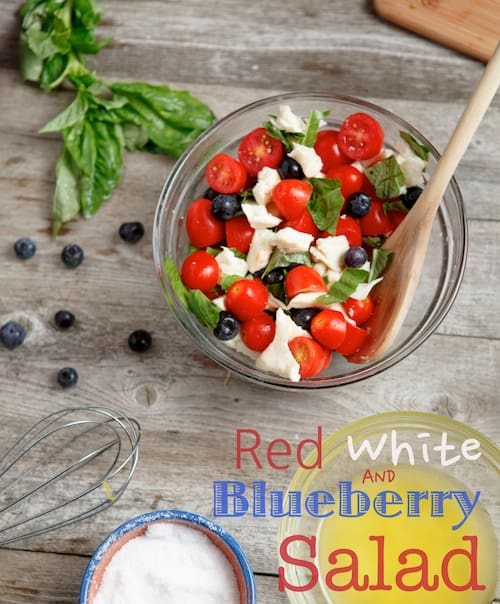 BBQ Chicken Salad with Avocado Dressing