This recipe for Monte Cristo Waffle Breakfast Sandwiches was created in partnership with Davidson's Safest Choice® Pasteurized Eggs. As always, all opinions and recipe are my own. Thanks for supporting the brands who support Shared Appetite!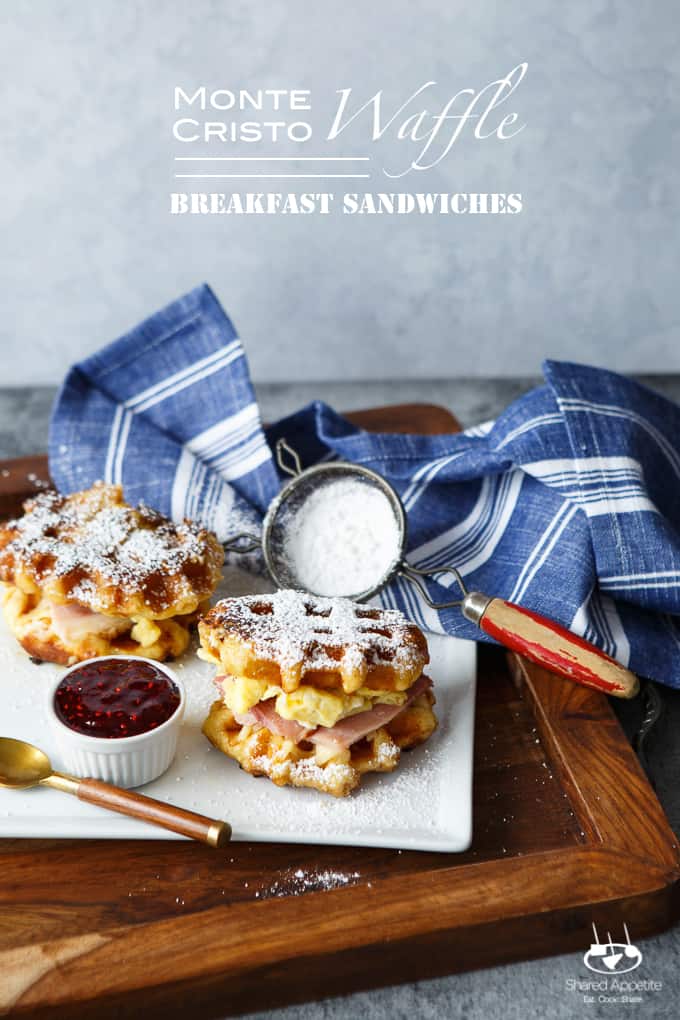 Hosting a holiday meal for family, no matter how small, is never a simple task. You want to make it special. For my family, special means to make an absurd amount of food. Asheley gets so mad at me when we host and there are a ton of leftovers. But for me, that's a sign of a job well done. People ate. A lot. And there is still a fridge full of leftovers to feast on for the next few days. That is, until you are so sick of reheating the same meal over and over again and just say screw it. I'm getting Taco Bell. Oh, just me?
The secret to combatting food boredom unlocking epic leftover meals? Getting creative. Repurposing what was and making something even better than what it was originally intended to be. Like these hand pies and sandwich. Or this waffle. And definitely these cinnamon buns.
So it's the day after Easter. You awake from your post-meal food coma and may just open the fridge to find a heck of a lot of leftover ham (seriously, has any family ever polished off an entire ham at their Easter meal. If so, I want to meet your family and congratulate you). Maybe it's even this Chipotle Pineapple Bourbon Glazed Ham (shameless plug, I know). So what to do with all that ham?
It's time to make a legit meal... without having to go grocery shopping again.
Go ahead, grab that ham. Ooo, and I see eggs and cheese. Fruity jam, yea grab that too. Uhm, waffles in the freezer? That's a huge win. Ladies and gentlemen, it's time to make one of the most serious breakfast sandwiches of your life. It's good enough for lunch and dinner, too. I'm talking about these Monte Cristo Waffle Breakfast Sandwiches.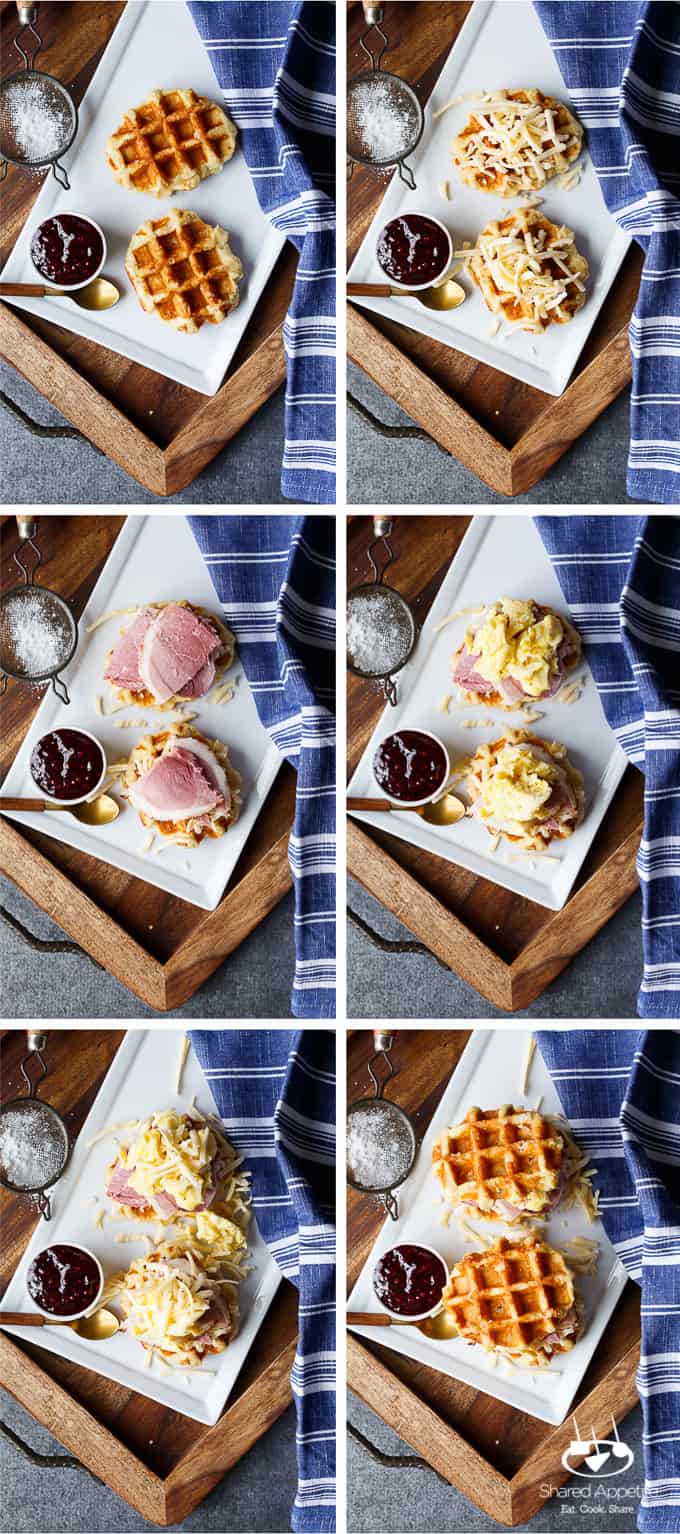 Don't have waffles? You can totally just use regular bread, soft squishy rolls, or heck... let's make this a real party and use pancakes. Yup, I said it. Pancakes.
Back to this waffle action. Any frozen waffles will most certainly do, but if you have access to frozen Belgian waffles, use those.
And listen, don't be bummed if you didn't host Easter this year and are without ridiculous amounts of leftovers. Just get your behind to the store and grab some sliced ham from the deli counter. It'll do the trick just fine.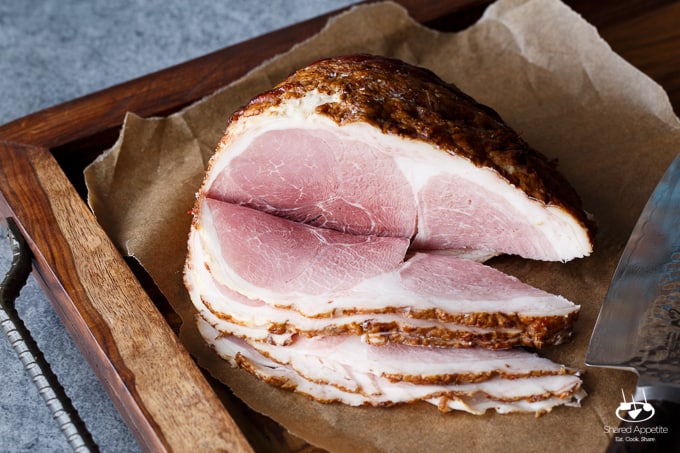 Just make sure you're stocked up on Davidson's Safest Choice® Pasteurized Eggs. These cage-free bad boys are hormone free, antibiotic free, and vegetarian-fed.
Pasteurized? EGGS?! Yup, you better believe it. Davidson's Safest Choice® Pasteurized Eggs' patented, all natural, award-winning egg pasteurization eliminates the risk of Salmonella in eggs before they even enter your kitchen. Boom.
And that's key, especially when you have a little 8 month old at home that you are just starting to try eggs out with. I don't have to worry at all about our little munchkin... and peace of mind is quite glorious when you are a Type A worrier like myself.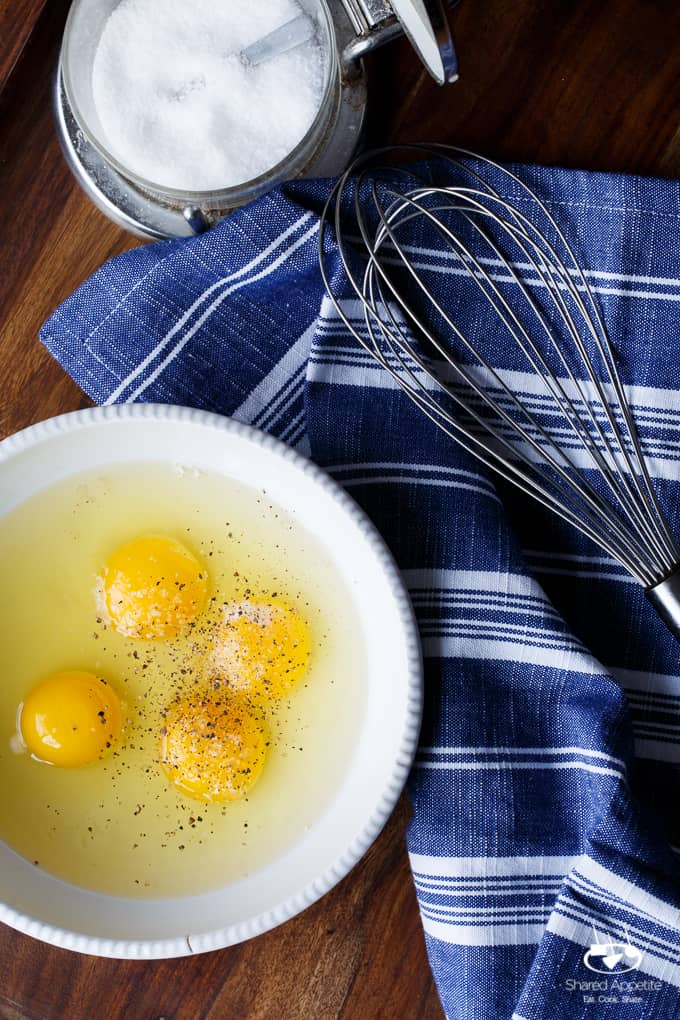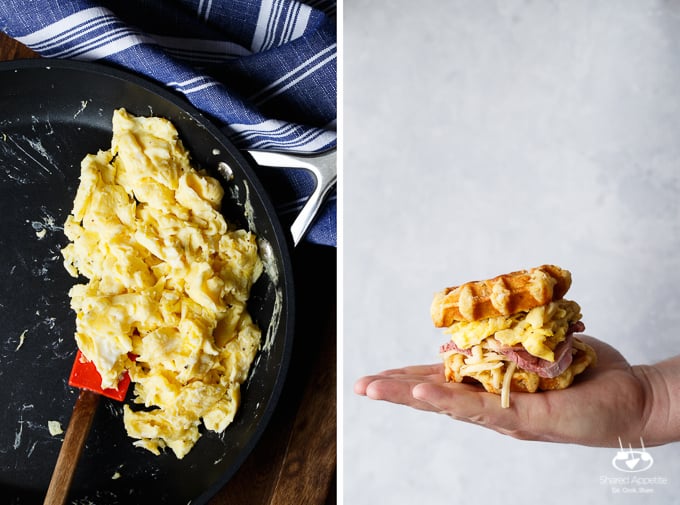 Don't know where you can get your hands on these egg-cellent beauties? And no, I'm not sorry for that terrible pun.
Visit the SafeEggs.com store locator and enter your zip code to find Davidson's Safest Choice® Pasteurized Eggs near you!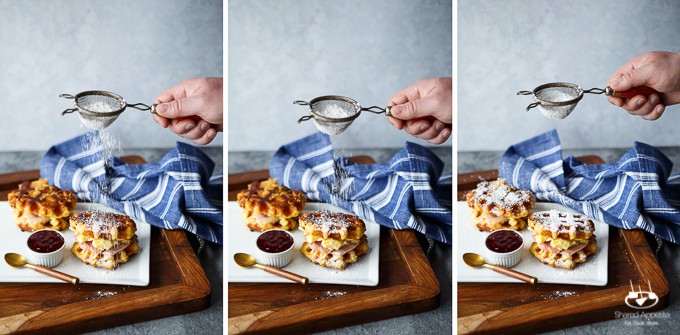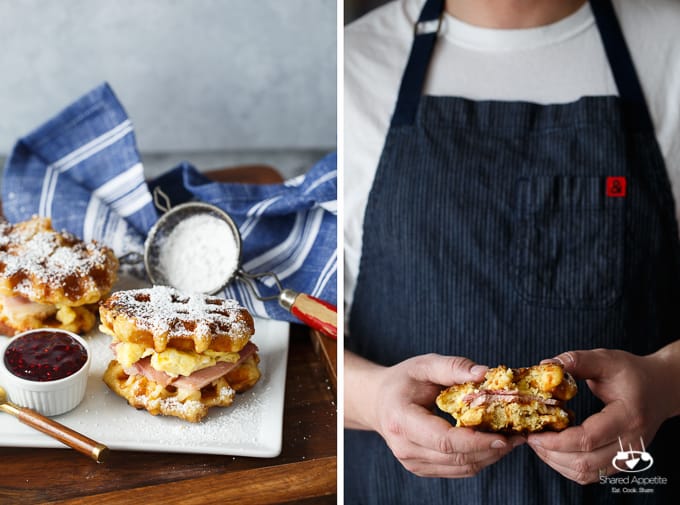 You can find the super easy recipe for these Monte Cristo Waffle Breakfast Sandwiches over at Safe Eggs...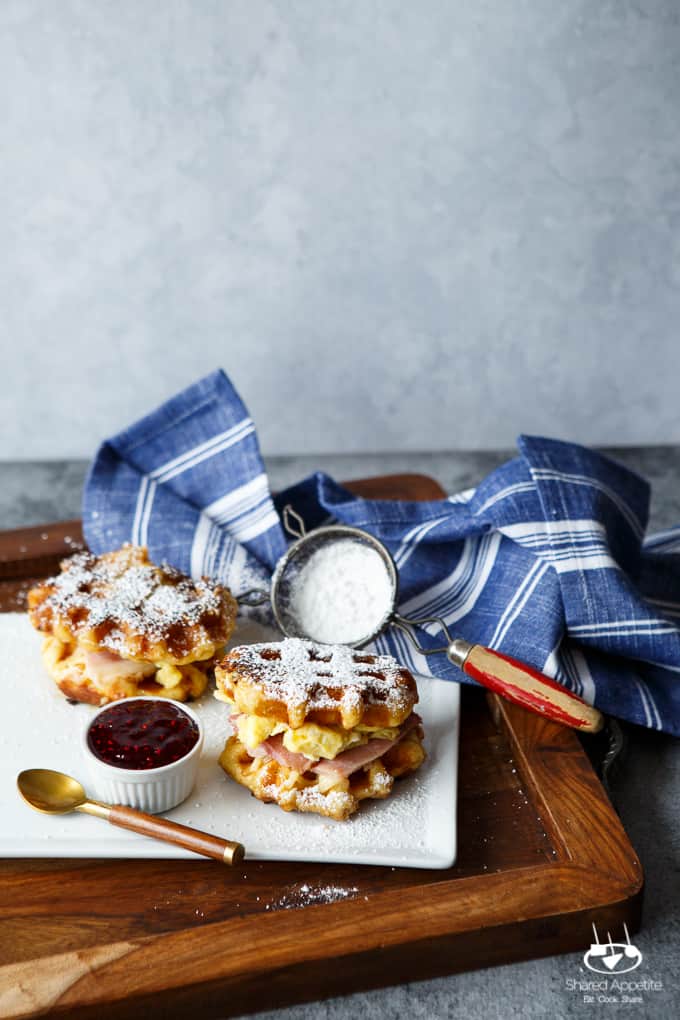 Monte Cristo Waffle Breakfast Sandwiches
Need More Breakfast?
Bacon, Egg, and Cheese Breakfast Ramen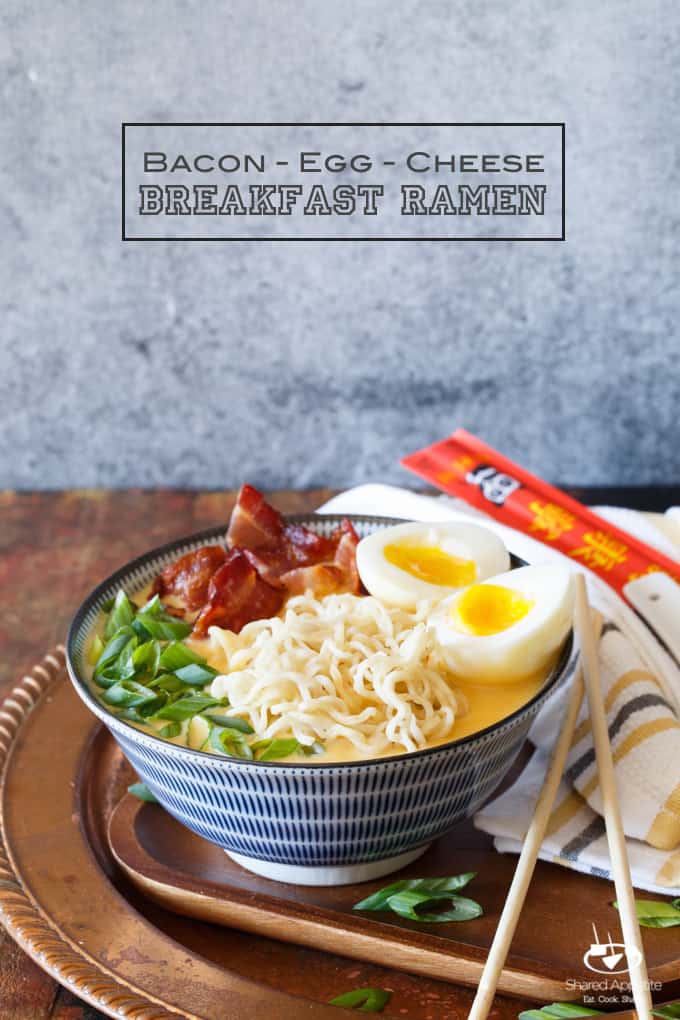 Sausage, Egg, and Cheese Donut Breakfast Sandwiches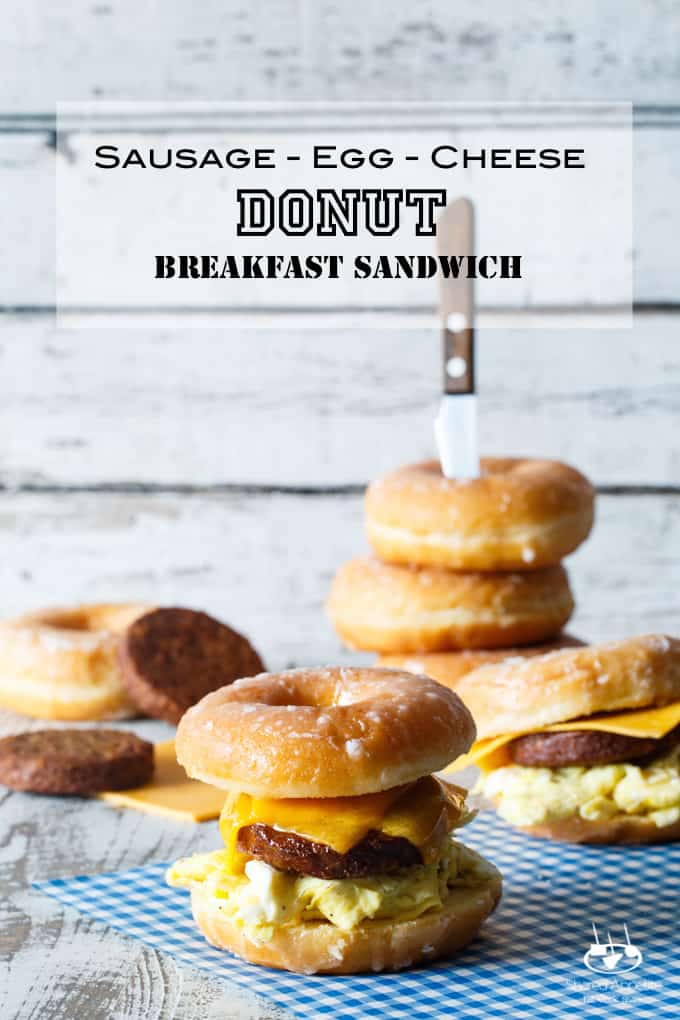 Huevos Rancheros Sausage Breakfast Tacos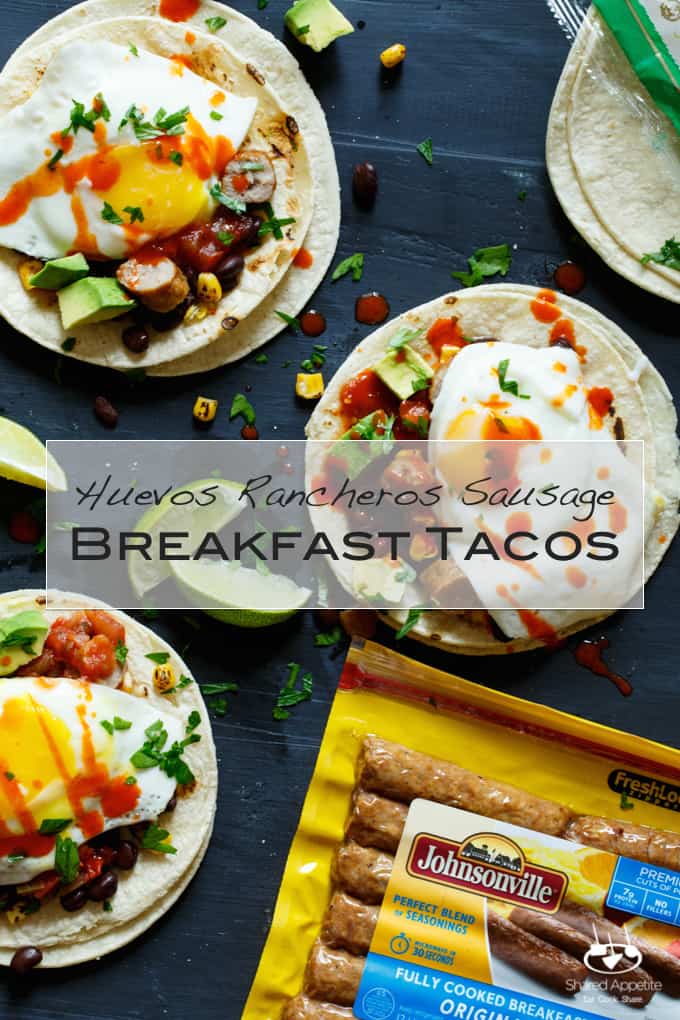 Sausage, Egg, and Cheese Breakfast Rollups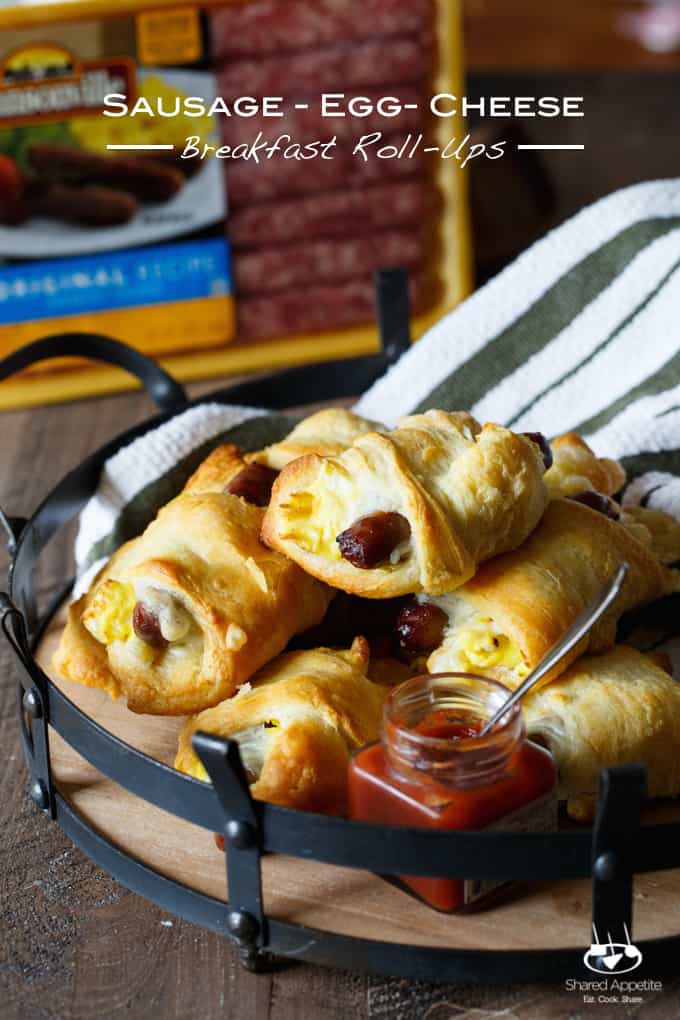 Bacon, Egg, and Cheese Breakfast Wontons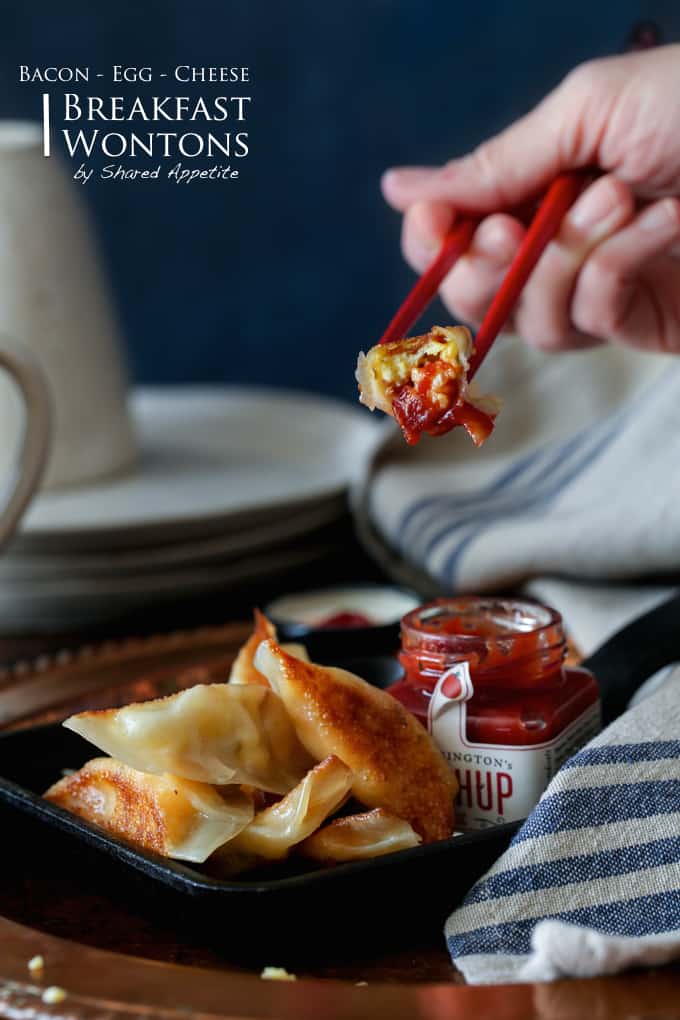 Southwest Bacon Caramelized Onion Quiche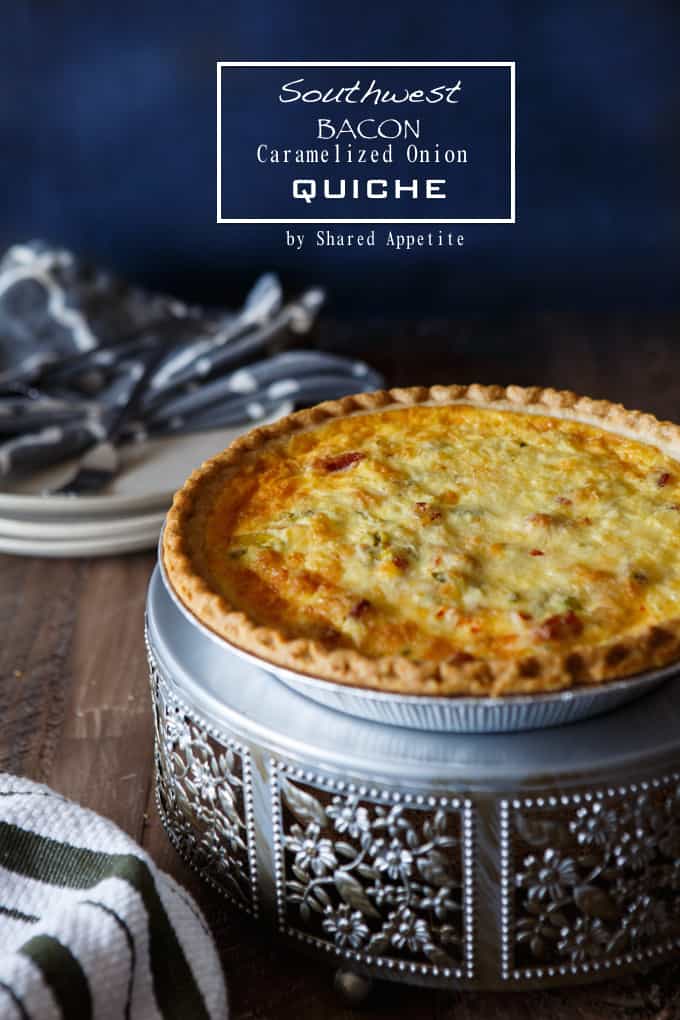 Print
Monte Cristo Waffle Breakfast Sandwich
---
Total Time:

30 minutes

Yield:

4

Sandwiches

1

x
6

eggs, divided
Kosher salt
Freshly ground black pepper

8

frozen waffles, cooked according to package directions

1 cup

shredded gouda cheese

8

thin slices leftover spiral ham*, heated

¼ cup

milk

2 tablespoons

unsalted butter
Raspberry Jam, for serving
Powdered sugar, for garnish
---
Instructions
In a small mixing bowl, beat 4 eggs and season with Kosher salt and freshly ground black pepper. Spray a nonstick skillet with nonstick cooking spray and heat over medium heat. Cook eggs, stirring with a spatula occasionally to break eggs into pieces, until just set. Remove scrambled eggs from skillet and set aside.
Top four of the waffles with a handful of gouda cheese, a couple slices of ham, scrambled eggs, and another handful of cheese. Top with another waffle.
In a small mixing bowl, whisk together remaining 2 eggs and milk. Heat butter in a large skillet over medium-high heat. Working in batches if necessary, dip sandwiches quickly in egg-milk mixture, and then cook in skillet, flipping once, until both waffles are golden brown and cheese is melted.
To serve, sprinkle sandwiches with powdered sugar and serve with raspberry jam. Devour immediately.
Notes
*or honey glazed ham from your local deli counter
Prep Time:

20 mins

Cook Time:

10 mins