For a breakfast sandwich like none other... these super easy Sausage, Egg, and Cheese Donut Breakfast Sandwiches are totally legit!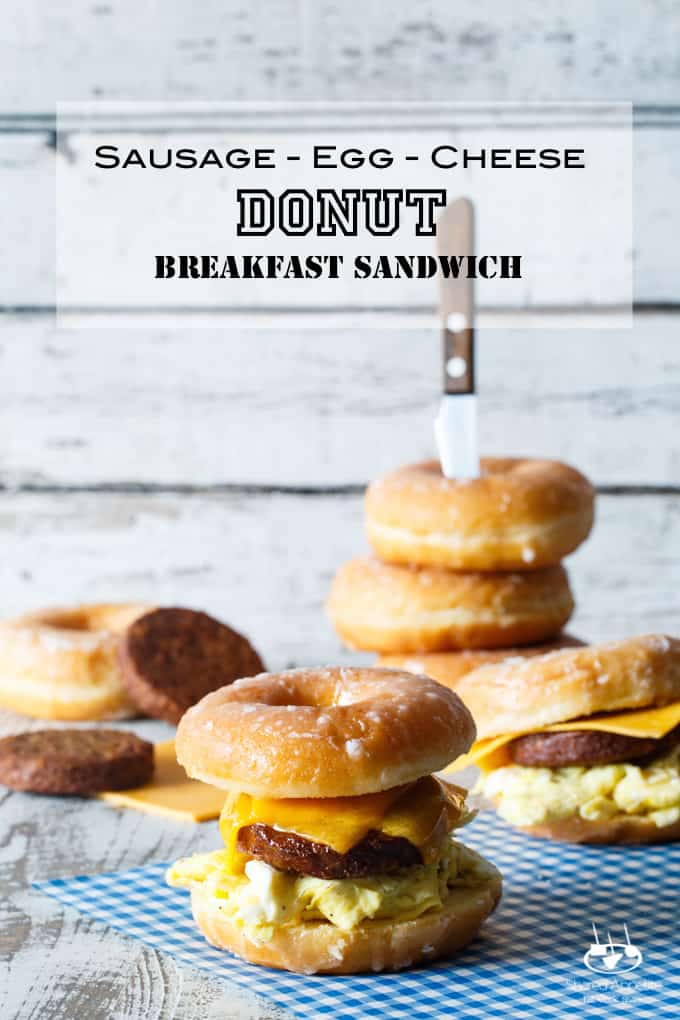 You know what really hurts? When you see on Facebook after the fact that a bunch of your friends got together for a party and you weren't invited. They posted a ton of photos and everyone looks like they had soooooo much fun. And of course it's people that you always invite to all of your happenings. Why are people so mean?
C'mon, just because I'm a dude doesn't mean I don't like a good bridal shower baby shower party (side note: I have no desire to actually be invited to a bridal shower or baby shower... it's just a joke, people).
Thankfully, my über-talented food blogging friends Zainab and Allie invited THIS dude to the best kind of baby shower... a virtual shower celebrating my good pal from the blog-0-sphere and fellow New Yorker, Cate! And, because I never forget about or leave out the baby daddy, I'm celebrating her husband Anthony as well. #dudessticktogether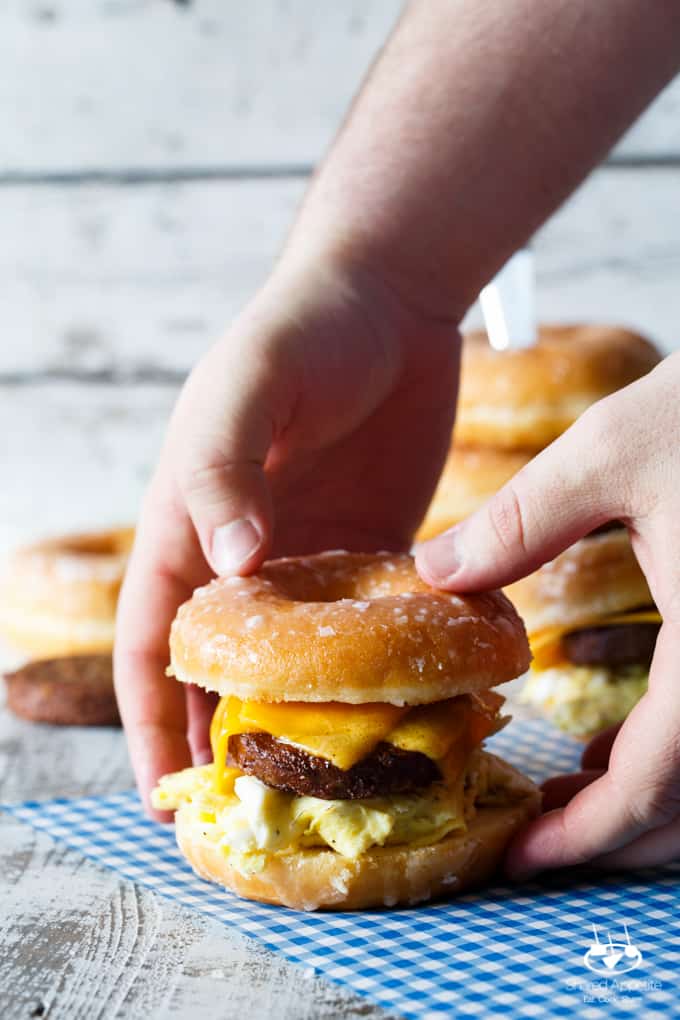 Cate is all about donuts. She's always whipping them up... Guinness Chocolate Donuts. Chocolate Peanut Butter Donuts. Cinnamon Roll Donuts. You get the idea. Basically, she's the Bubba Gump of the baked donut world.
Anthony... you lucky, lucky man. Is there a day in your life where there aren't freshly baked donuts waiting for you when you wake up?
Well, it's time to return the favor. But no need to put on your apron and start measuring sugar or flour. We're doing this, dude style.
Imagine this. You just got home from the hospital with your precious little girl and baby momma. Cate's absolutely exhausted. So are you, but let's get real... that doesn't matter. Dudes take care of their girls.
So you quickly go and grab some of your favorite glazed donuts from the store (along with the largest coffee you can find... remember, you're sleep deprived). You get back home, cook up some scrambled eggs and sausage, slap on some cheese, and BOOM! Sausage, Egg, and Cheese Donut Breakfast Sandwiches are served.
You just won husband of the year.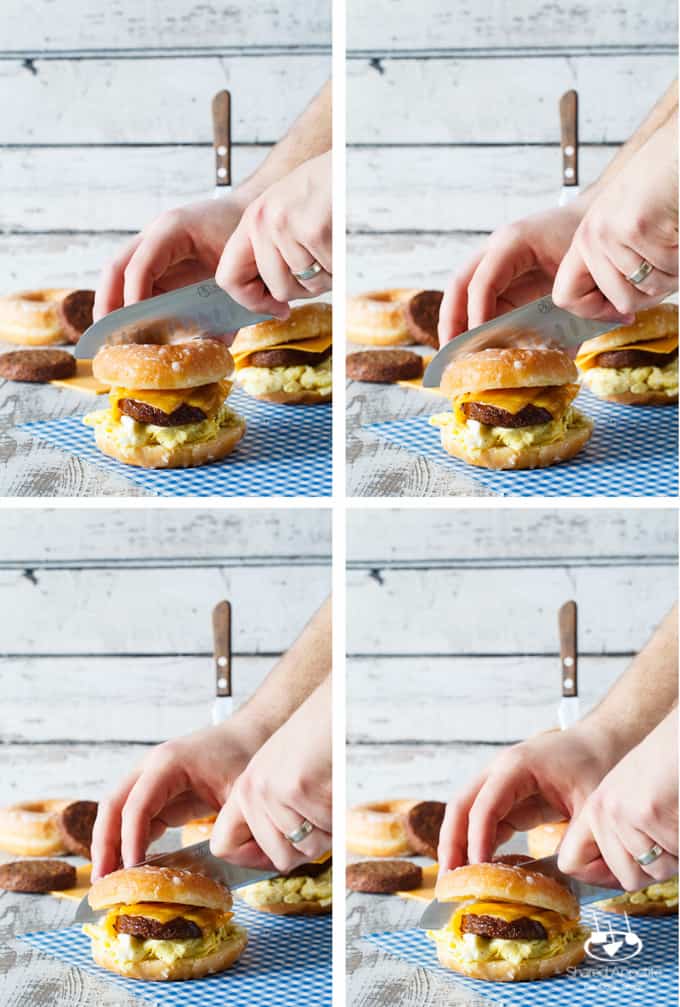 Now before you go saying how this sounds incredibly weird and blah blah blah... stop. It's not. In fact, it's beyond awesome.
I first experienced the epic taste of a donut as a bun at The Big E fair up in Massachusetts a few years back.
I can still remember my first bite of that Bacon Cheeseburger on a Glazed Donut. I thought it was going to just be another one of those carnival food gimmicks... but it was freaking magical.
And now that magic can be had first thing when you wake up with this creative breakfast sandwich.
There's just something amazingly perfect about that sweet and squishy glazed donut getting all hot and friendly with that salty, savory, and meaty sausage patty. Magic. Pure Sausage, Egg, and Cheese Donut Breakfast Sandwich magic.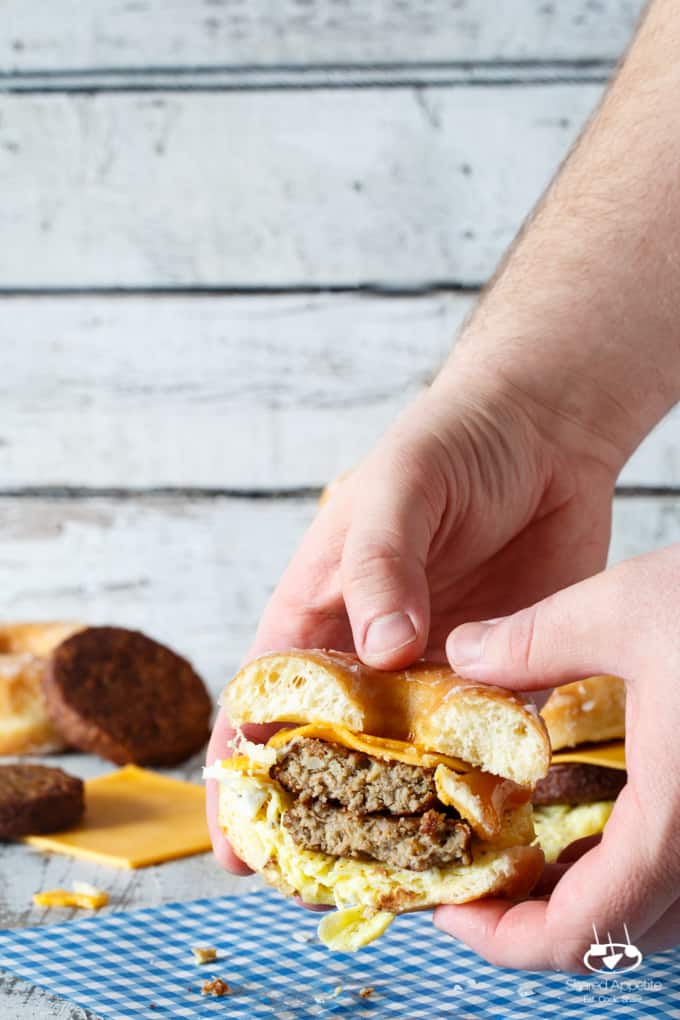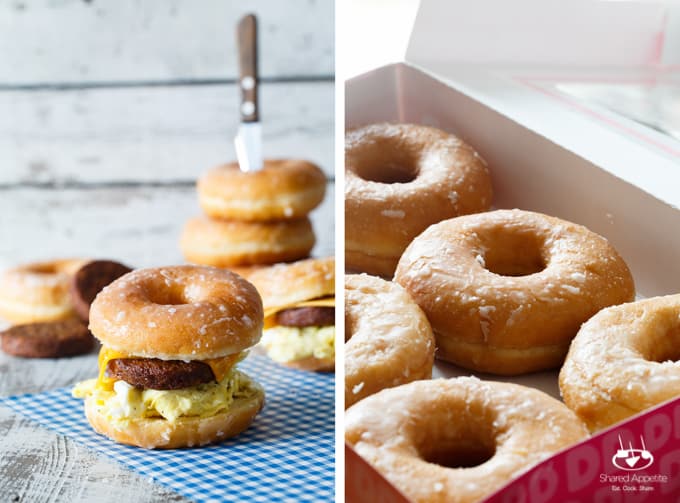 Print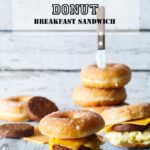 Sausage, Egg, and Cheese Donut Breakfast Sandwiches
---
Total Time:

15 minutes

Yield:

4

Sandwiches

1

x
4

glazed donuts

6

eggs, scrambled

4

large (or

8

small) sausage patties, cooked

8

slices american or cheddar cheese
---
Instructions
Preheat oven to 350°F. Slice donuts in half lengthwise. Warm briefly in oven if desired. Place cooked sausage patties on an aluminum foil lined baking sheet and top with cheese. Cook in oven until cheese is just melted, about 3-4 minutes.
Build your donut breakfast sandwich by topping with scrambled eggs and cheese-topped sausage patties. Serve with ketchup, if desired. Devour.
Prep Time:

5 mins

Cook Time:

10 mins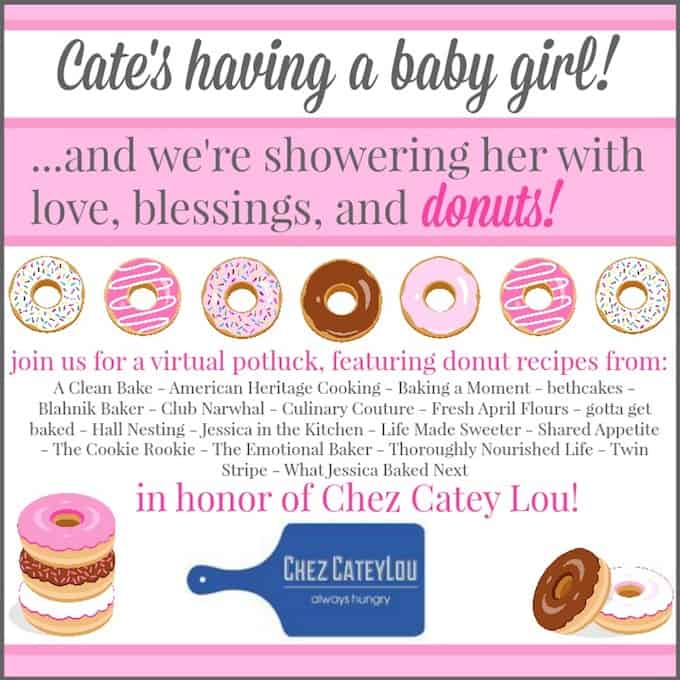 Check Out All These Awesome Donut Recipes:
Baked Dark Chocolate Strawberry Donuts - Club Narwhal
Baked Lemon Donuts - What Jessica Baked Next
Biscoff Donuts - Baking a Moment
Chai Donuts - Fresh April FloursChocolate Cake S'mores Donuts - Jessica in the Kitchen
Chocolate Pretzel Donuts - The Emotional Baker
Coconut Matcha Donuts with White Chocolate Glaze - Blahnik Baker
Coffee and Donuts Breakfast Bake - The Cookie Rookie
Doughnut Tiramisu - bethcakes
GF Lemon Donuts with Raspberry Glaze - Thoroughly Nourished Life
Maple Glazed Donut Holes - Hall Nesting
Old Fashioned Sour Cream Cake Donuts - American Heritage Cooking
Paleo Chocolate Frosted Donuts - A Clean Bake
Raspberry Jam Filled Cupcakes - gotta get baked
Sausage, Egg, and Cheese Donut Breakfast Sandwich - Shared Appetite
Strawberry Margarita Oreo Donuts - Life Made Sweeter
Baked Mini Samoa Donuts - Culinary Couture
Donut Holes with Sweet Strawberry Dipping Sauce - Twin Stripee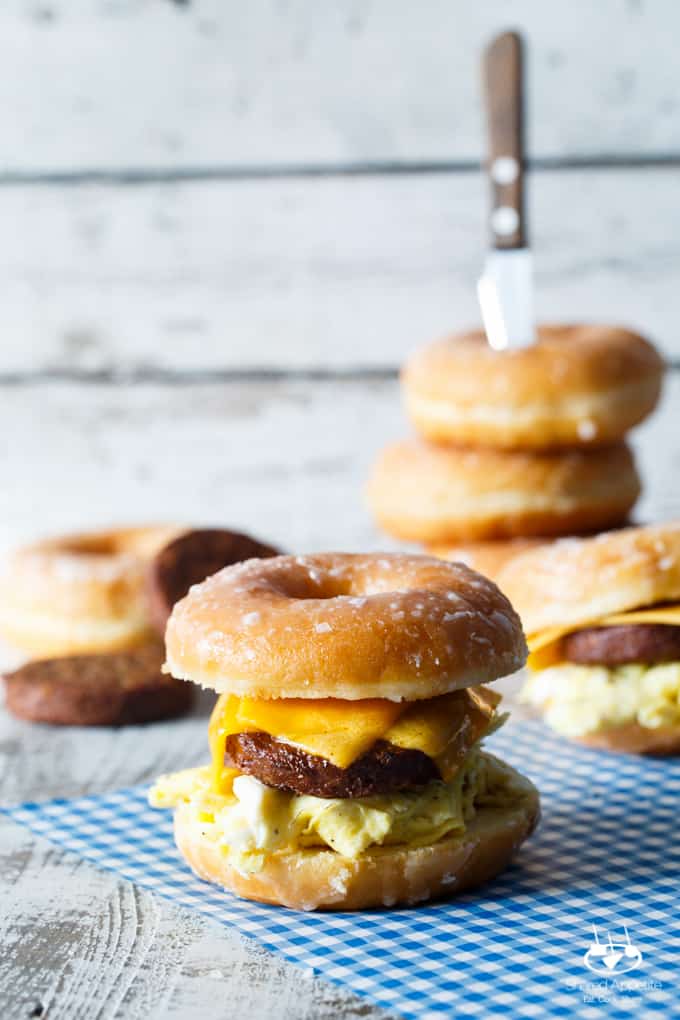 Sausage, Egg, and Cheese Donut Breakfast Sandwiches
Need More Breakfast Ideas?
Bacon, Egg, and Cheese Totchos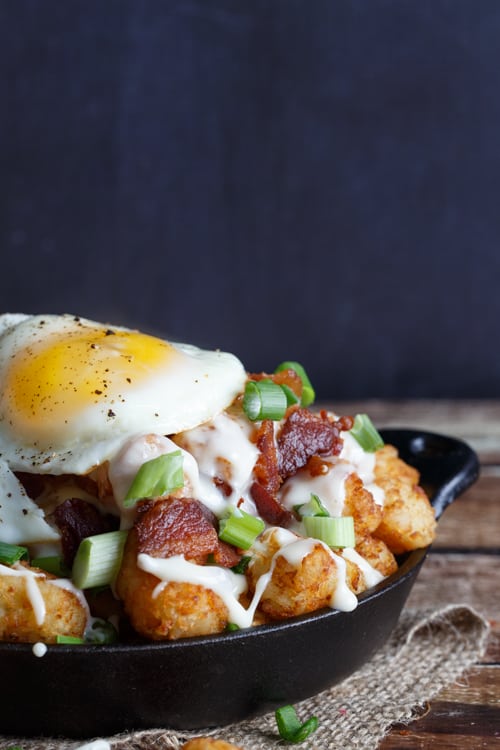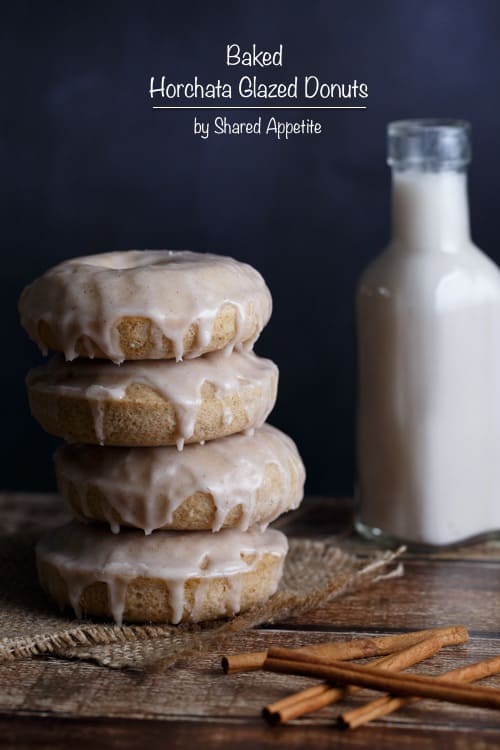 Baked Brown Butter Churro Donuts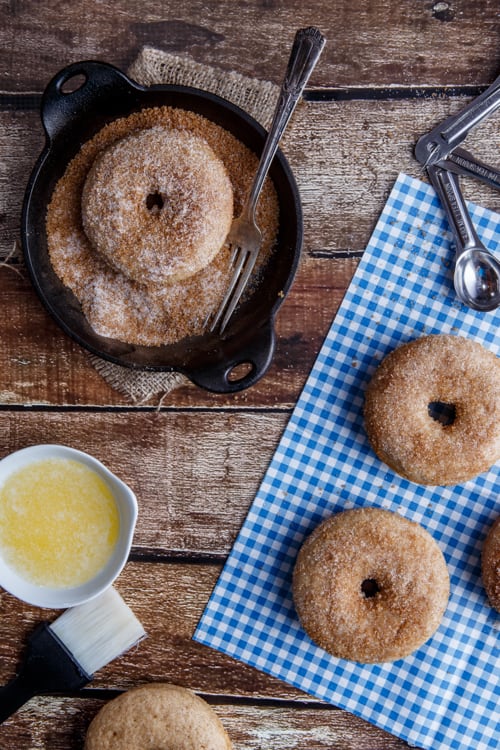 Quick and Easy Baked Huevos Rancheros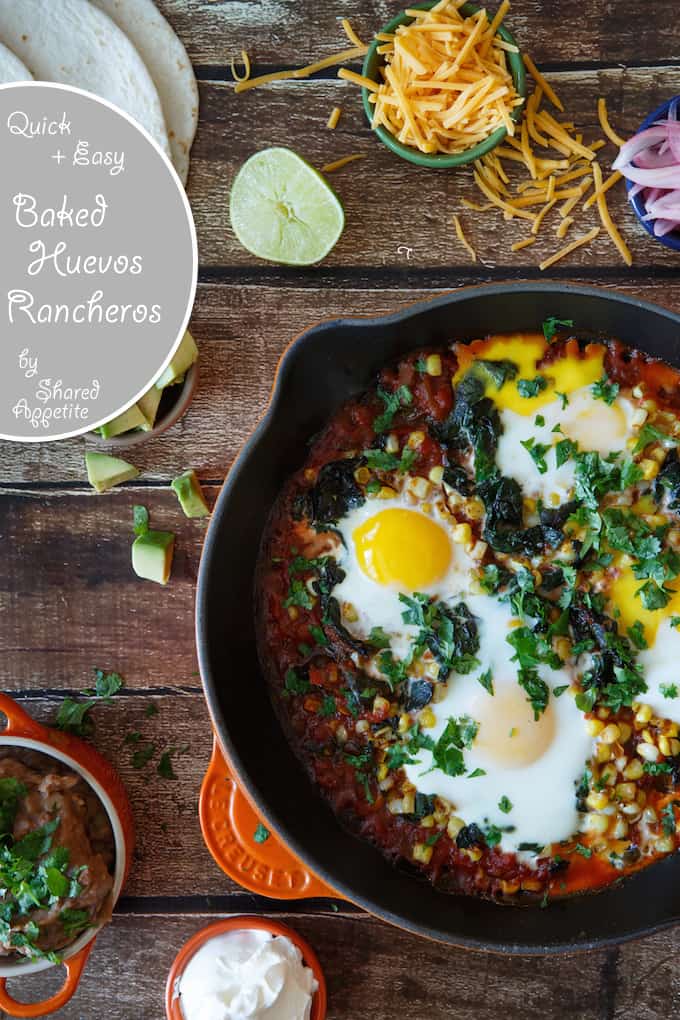 Southwest Omelette Breakfast Wontons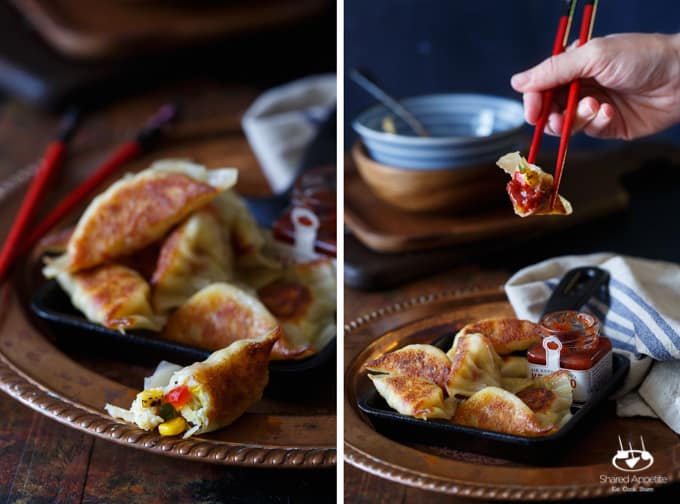 Southwest Bacon and Caramelized Onion Quiche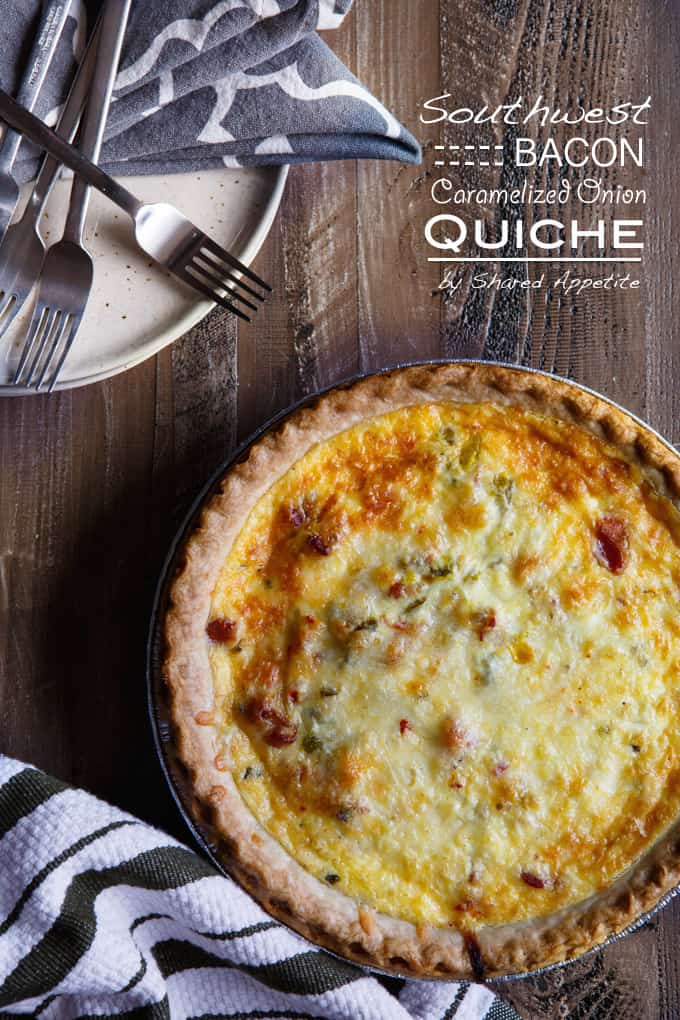 Sausage, Egg, and Cheese Breakfast Roll-Ups