This Peach Melba Dutch Baby Pancake is brought to you by American Greetings. As always, all opinions and recipe are my own. Thanks for supporting the brands that support Shared Appetite!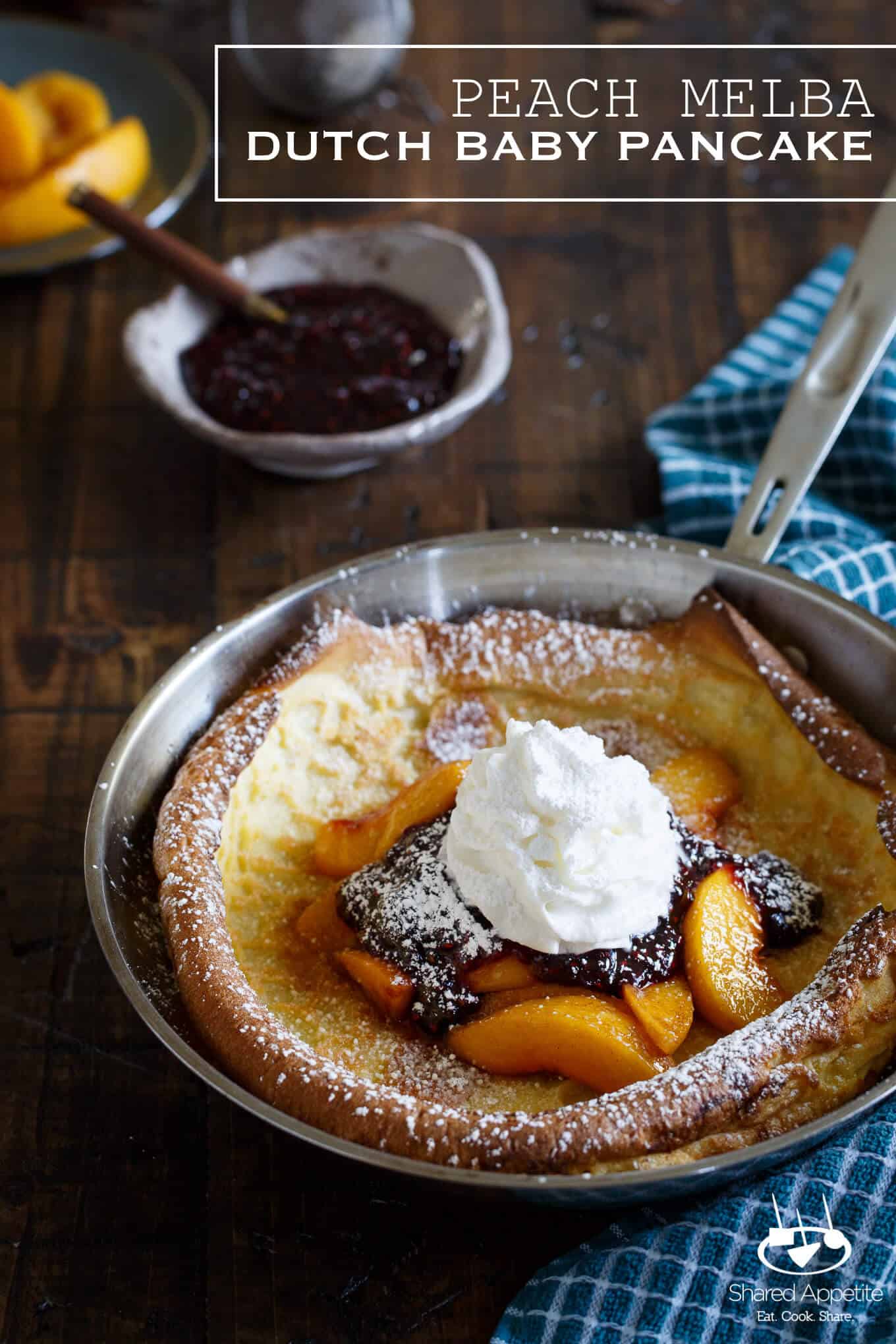 Mother's Day is coming. It's an occasion we celebrate BIG time in this house. Not with presents, but with presence.
For several years, Mother's Day was a really tough day on the calendar. It was yet another reminder that Asheley wasn't yet a mom. That we couldn't get pregnant. And at the time, we honestly thought it very well might never happen. There was no medical reason for our infertility struggles, which made the pain that much worse.
On a day where Facebook timelines are flooded with cutesy mom posts and families gather to celebrate the important women in their lives, I'd watch Asheley struggle to try to hold it together. To make her face smile, even though her heart was sobbing.
Then it happened. We were blessed with our little Olivia. She truly is the greatest miracle of our lives, and we make sure to celebrate the day by giving thanks that Asheley has the incredible opportunity to be a mom. And what a mom she is.
For us, Mother's Day isn't so much a gift giving occasion as it is a reminder to celebrate what almost wasn't. To be fully present... together.
We avoid restaurants on Mother's Day like the plague. They are the worst. Over crowded, rushed service, and lackluster food. Meh, no thanks. We'd much rather enjoy a big brunch at home, thanks. Emphasis on big, because you know I love a good spread of food. And I'm happy to welcome this Peach Melba Dutch Baby Pancake to the brunch party. It's LEGIT.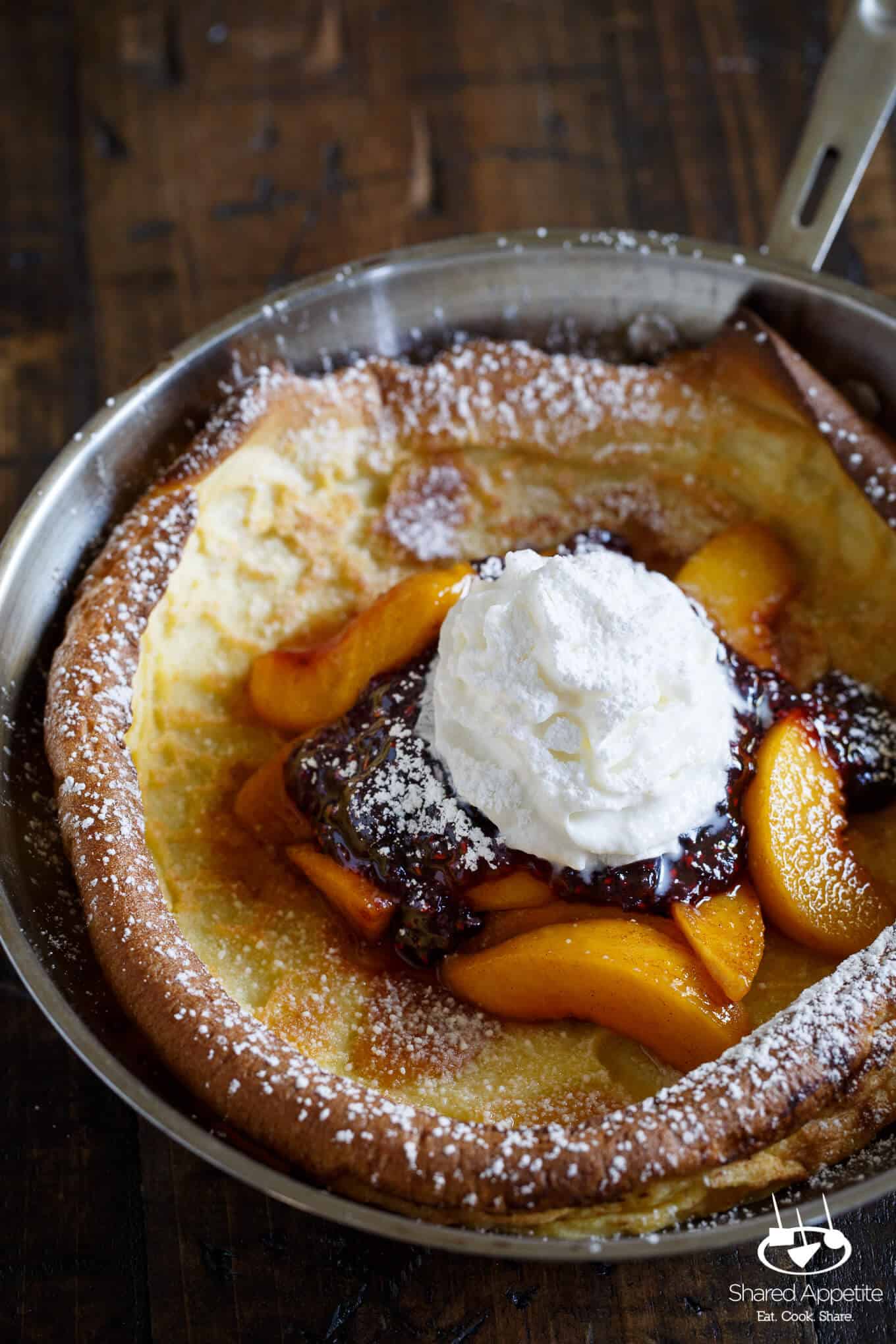 Brunch is no time for fussy food. It's meant to be casual. To allow for grazing... second (and third) helpings... so I'm always looking for impressive family-style easy entertaining brunch recipes. Minimal prep. Optimal impact. That's how I roll when hosting a brunch.
You know I'm not a huge breakfast fan in general, but I do love me some pancakes. They tend to be a royal pain in the butt to pull off for brunches, because they require a lot of hands on time. Enter the Peach Melba Dutch Baby Pancake.
The batter literally whips together in a blender in 30 seconds, and it goes straight into one big skillet and gets baked off in the oven for about 25 minutes. That's it. This recipe literally is fool proof and so easy my 21 month old daughter can do it.
Well, not by herself... but she seriously does help with it. She loves dumping in the ingredients into the blender.
The flavor combinations you can top your dutch baby pancake with are endless. I decided to go with peach raspberry (i.e. peach melba) this year because it is hands down my mom's favorite. Growing up, she'd always top her vanilla ice cream with peaches and raspberry syrup. As a typical kid, I found it weird. Ice cream was supposed to be topped with irresponsible amounts of hot fudge and sprinkles. Not fruit and more fruit.
But now with my 30-something wisdom, I realize the brilliance of the Peach Melba Dutch Baby Pancake combination. It's absolutely delicious.
The dutch baby does have a bit of a different taste than normal pancakes. It has a more custardy flavor to it, which I think lends itself perfectly to a topping of whipped cream and powdered sugar instead of the usual butter and syrup.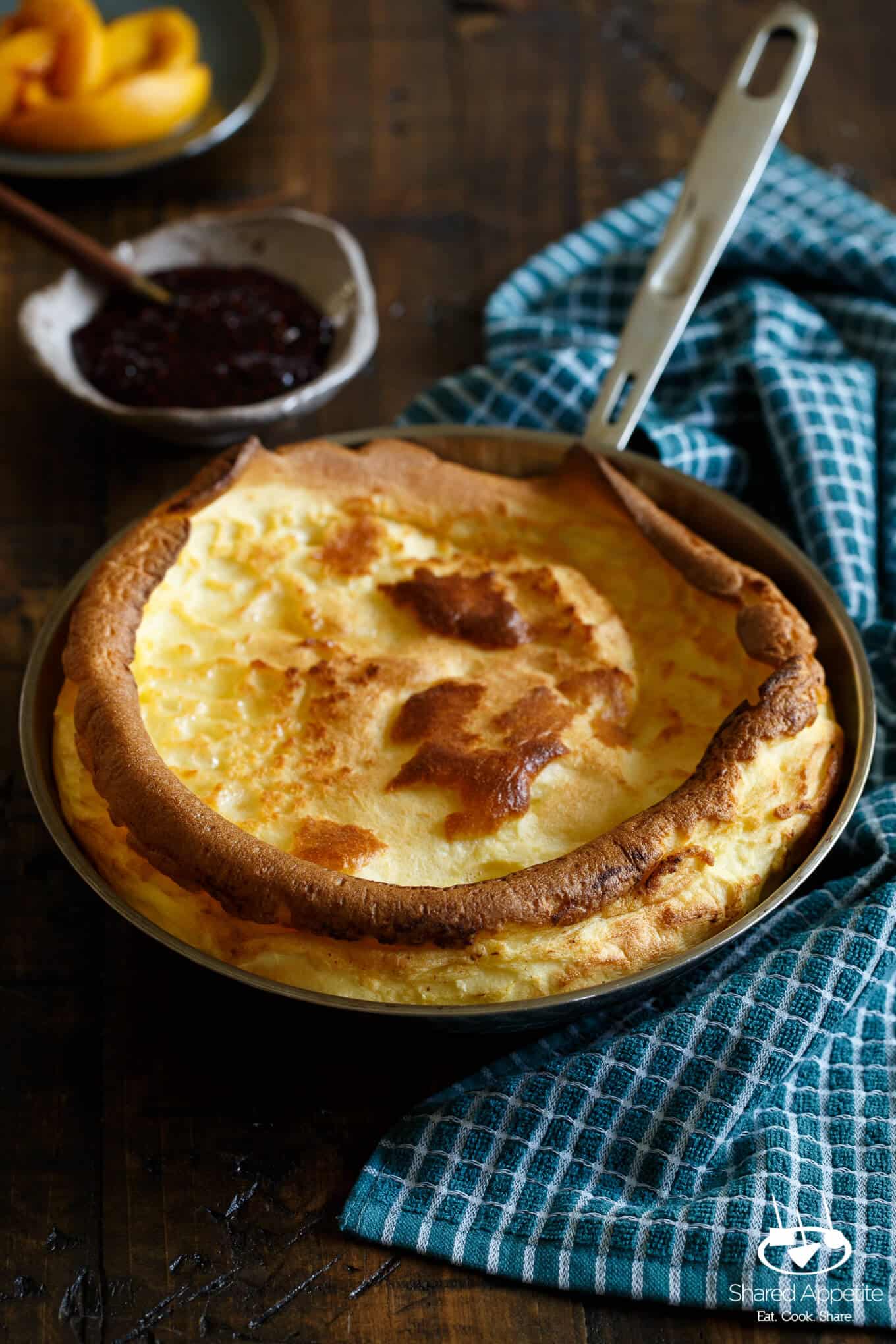 When your dutch baby pancake comes out of the oven, you'll see that it's puffed up nicely. It won't stay that way for long, unfortunately. Don't worry, that's completely normal. It will shrink within a minute or two.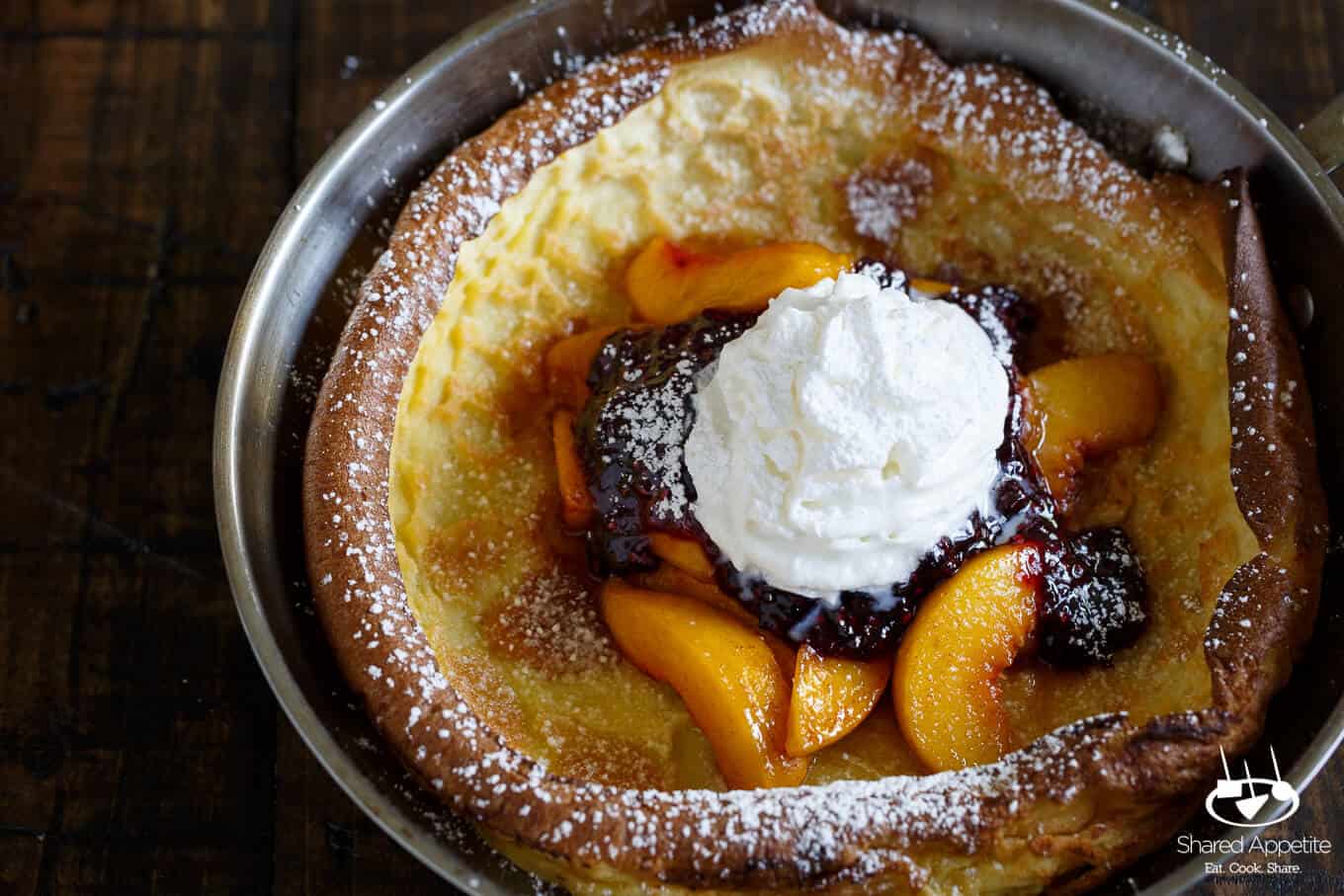 We celebrate all together on Mother's Day. Asheley. My sister-n-law. My mom. My grandparents. There are so many special women in our family, and we love to celebrate them all together. Don't worry, Olivia and I make sure to take Asheley out on an adventure after brunch as well... there's only so much family one can take, haha. Especially when it's my family (all of her's is up in Massachusetts).
Gifts are sometimes exchanged, but in my family we say I love you with a card. When I go and pick out cards at Target (that's where I always get my cards because hello... Target is awesome and they also have a surprisingly huge selection of cards), it's not just a quick grab and go. I spend a long time reading through almost every card just to find the right one.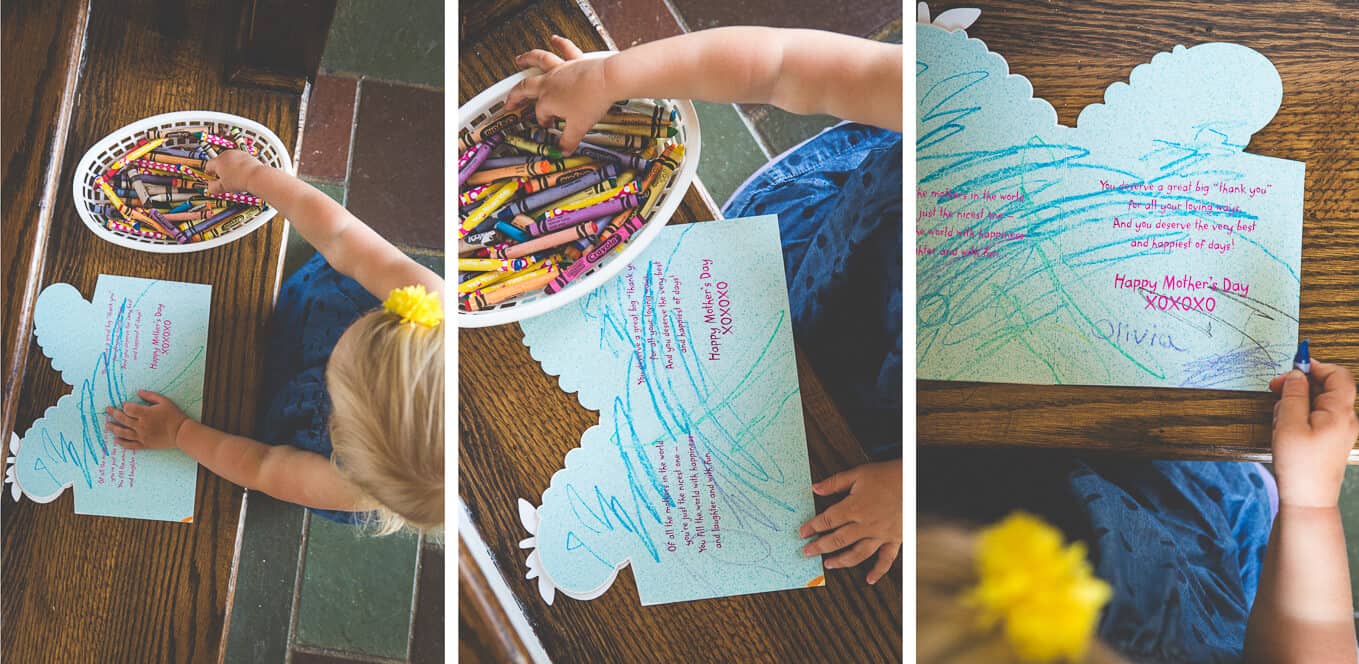 It doesn't end there. Cards shouldn't be something that you read once and throw away. If you do it right, the recipient will want to treasure that card for years to come. I love sitting down and writing something special, especially on an occasion like Mother's Day. I want my wife (and mother and grandma) to know just how special and valued they are. And for me, a card does that.
I'm teaching Olivia the importance of cards from an early age. Start 'em young! I took her with me to Target to pick out Asheley's card for Mother's Day this year. I picked a couple out and let her choose her favorite. The giraffe won... it always wins, haha. When we got home, we made sure to spend some time making mommy an original drawing, toddler style.
Have you gotten your Mother's Day cards yet? Make sure to head to Target and use these special offers to save on all greeting cards at Target:
Then make sure to whip up this Peach Melba Dutch Baby Pancake. The mom in your life will love you for it! ...just don't forget the card as well 🙂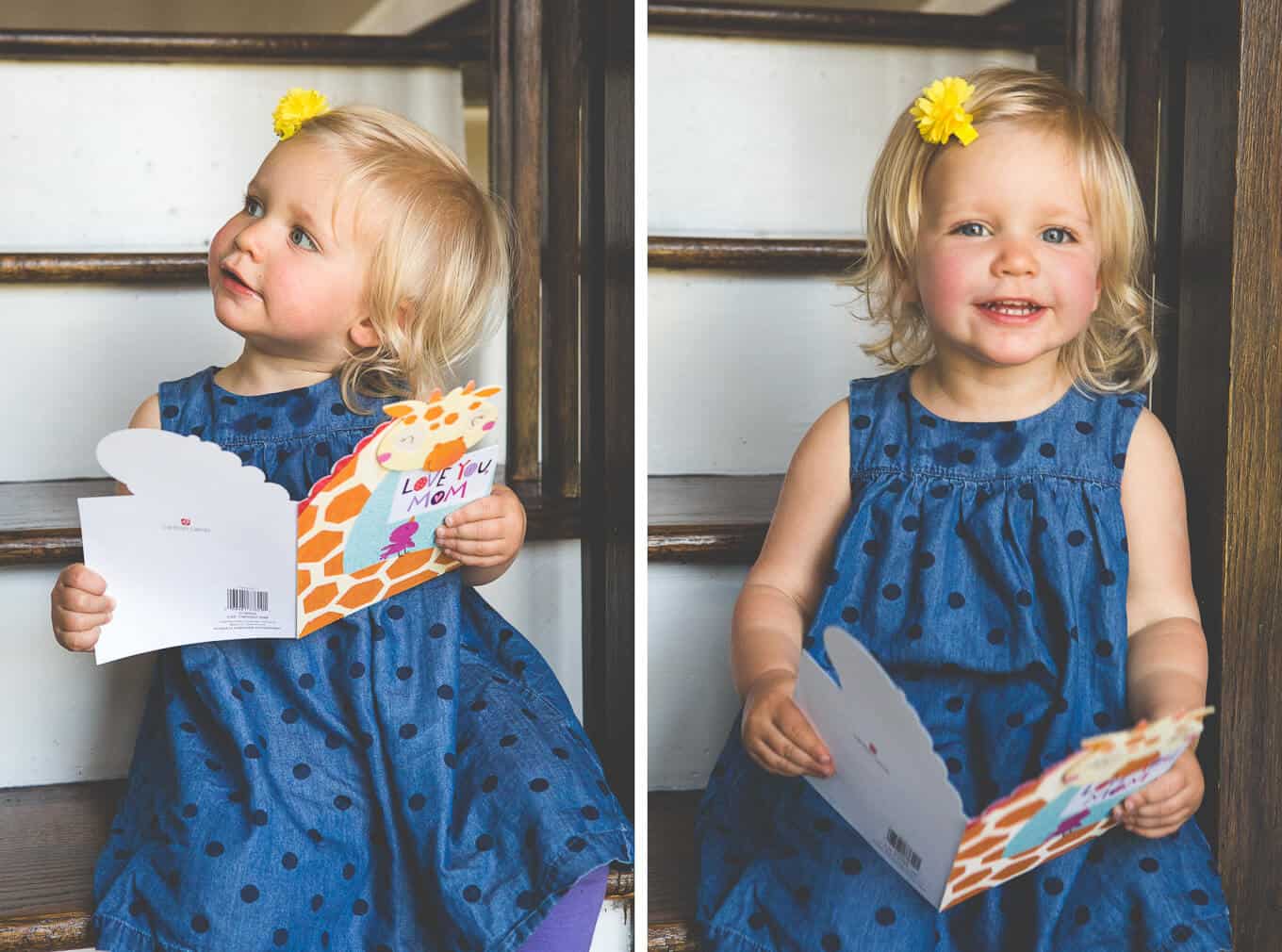 Olivia wanted to help with the powdered sugar on the peach Melba Dutch Baby Pancake. How freaking adorable is that?!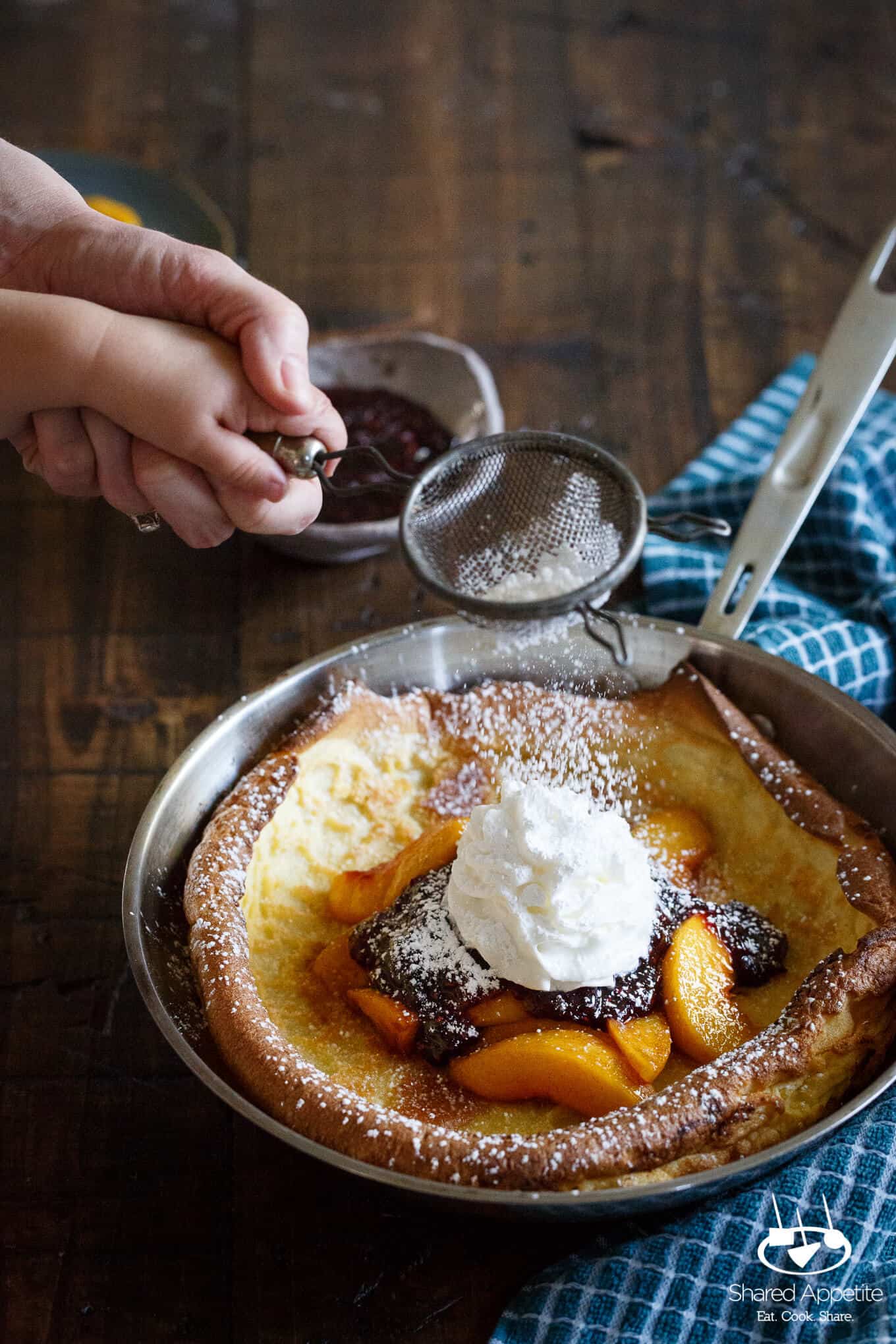 Print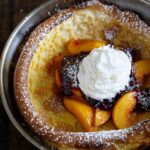 Peach Melba Dutch Baby Pancake
---
Total Time:

35 minutes

Yield:

One

10

" Dutch Baby (approximately

4

servings)

1

x
4 tablespoons

unsalted butter

3

eggs

½ cup

flour

½ cup

whole milk

2 tablespoons

granulated sugar
Pinch Kosher salt
Roasted Peaches (recipe below)
Raspberry Compote (recipe below)
Whipped cream
Powdered sugar, for garnish
for the Roasted Peaches
1

(16 ounce) package frozen peaches, thawed

¼ cup

granulated sugar

1 teaspoon

vanilla extract

½ teaspoon

ground cinnamon
for the Raspberry Compote
1

(12 ounce) package frozen raspberries

1 cup

sugar
---
Instructions
Preheat oven to 400°F. Place eggs, flour, milk, sugar, and salt in a blender and process until just combined. Put butter in large 10" skillet and place in oven. Once butter has just melted, carefully remove from oven and pour batter into pan. Immediately place back into oven and cook for approximately 25 minutes, until the pancake is puffed and golden brown.
Cut dutch baby pancake into wedges and serve with roasted peaches, raspberry compote, whipped cream, and powdered sugar. Devour immediately.
for the Roasted Peaches
Preheat oven to 400°F. Spray a small baking dish with nonstick cooking spray. Combine all ingredients in baking dish and roast for 20 to 30 minutes, until peaches are cooked through and syrupy.
for the Raspberry Compote
Place ingredients in a small saucepan and let simmer rapidly until reduced to jam consistency, about 30-40 minutes. Stir occasionally to avoid mixture from bubbling over. The compote will thicken as it cools.
Prep Time:

5 mins

Cook Time:

30 mins

Peach Melba Dutch Baby Pancake
Need More Brunch Ideas?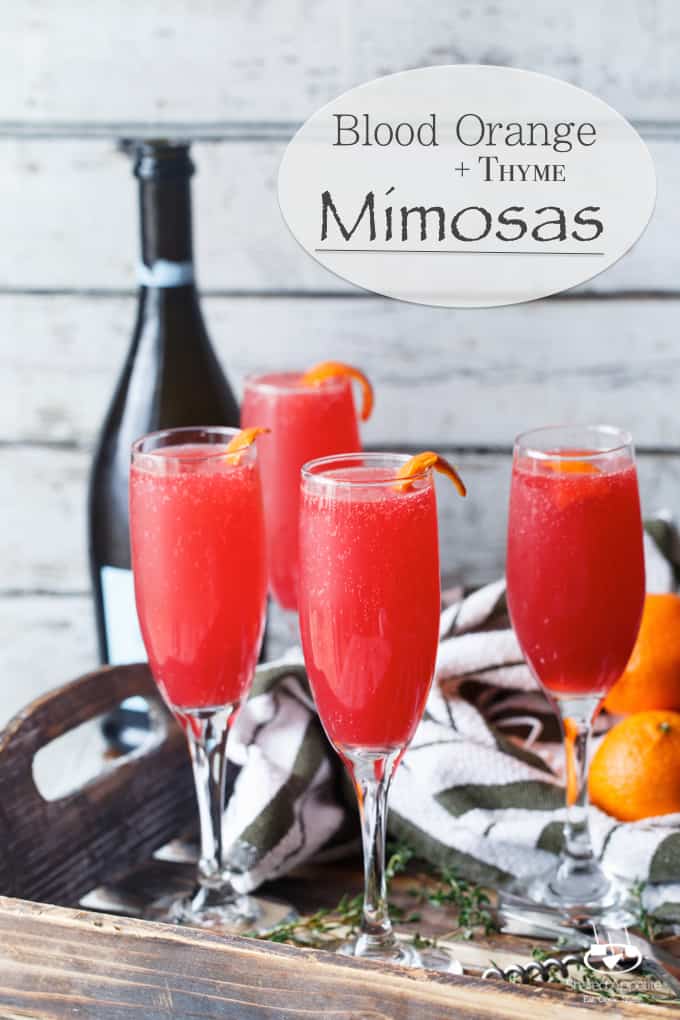 Sausage, Egg, and Cheese Breakfast Roll-Ups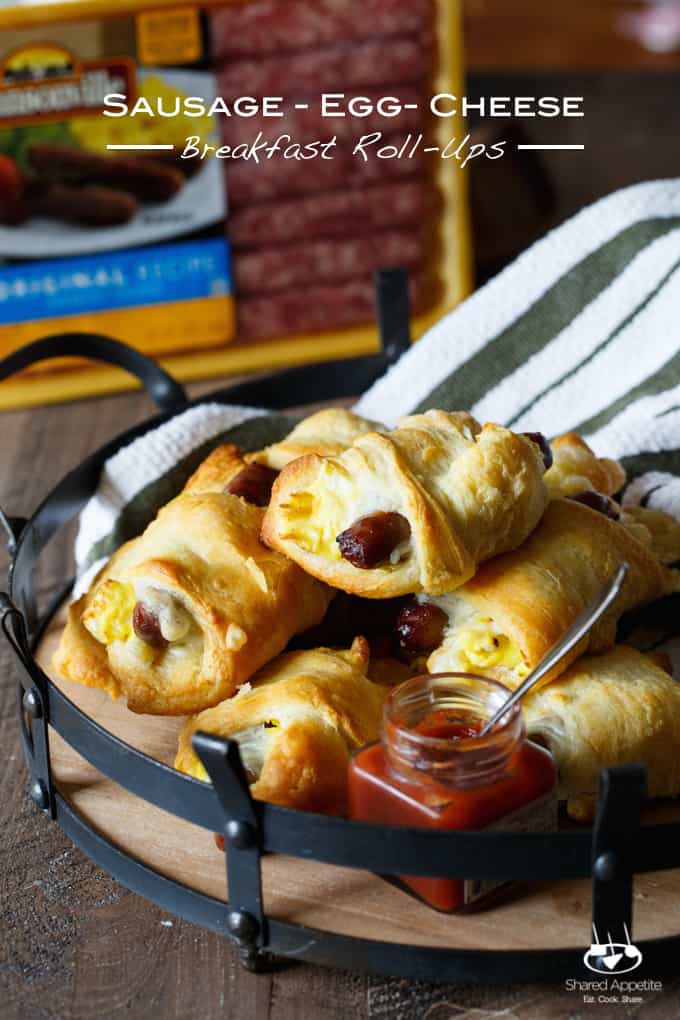 Bacon, Egg, and Cheese Breakfast Wontons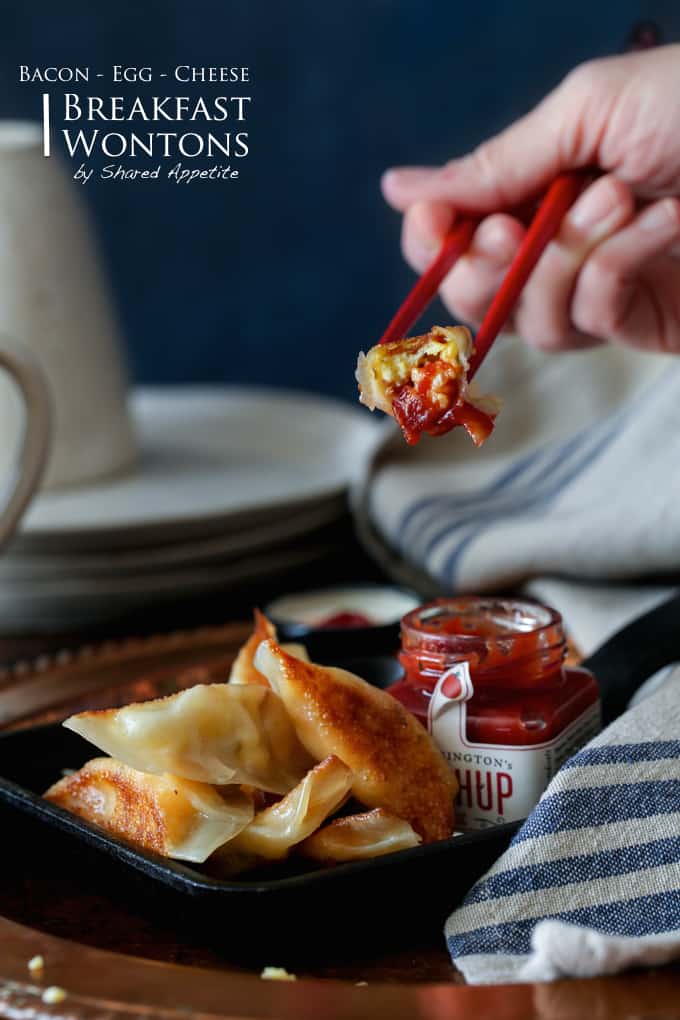 Monte Cristo Waffle Breakfast Sandwiches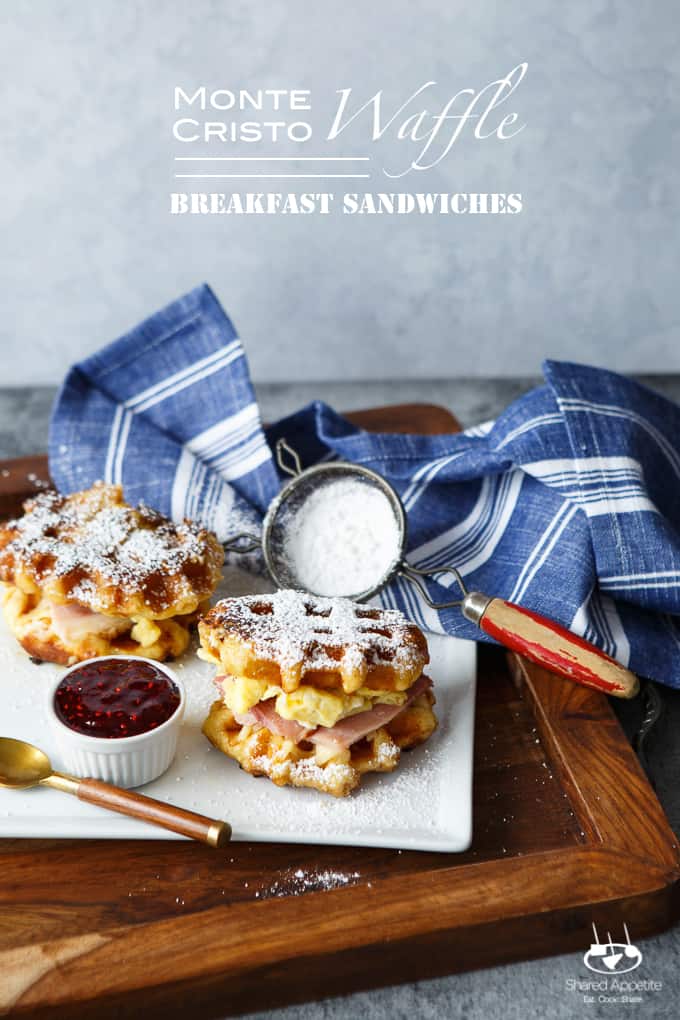 Southwest Bacon and Caramelized Onion Quiche