This recipe for Grilled Spicy Pineapple, Bacon, and Avocado Flatbread was created in partnership with Flatout Bread. As always, all opinions and recipe are my own. Thanks for supporting the brands that support Shared Appetite!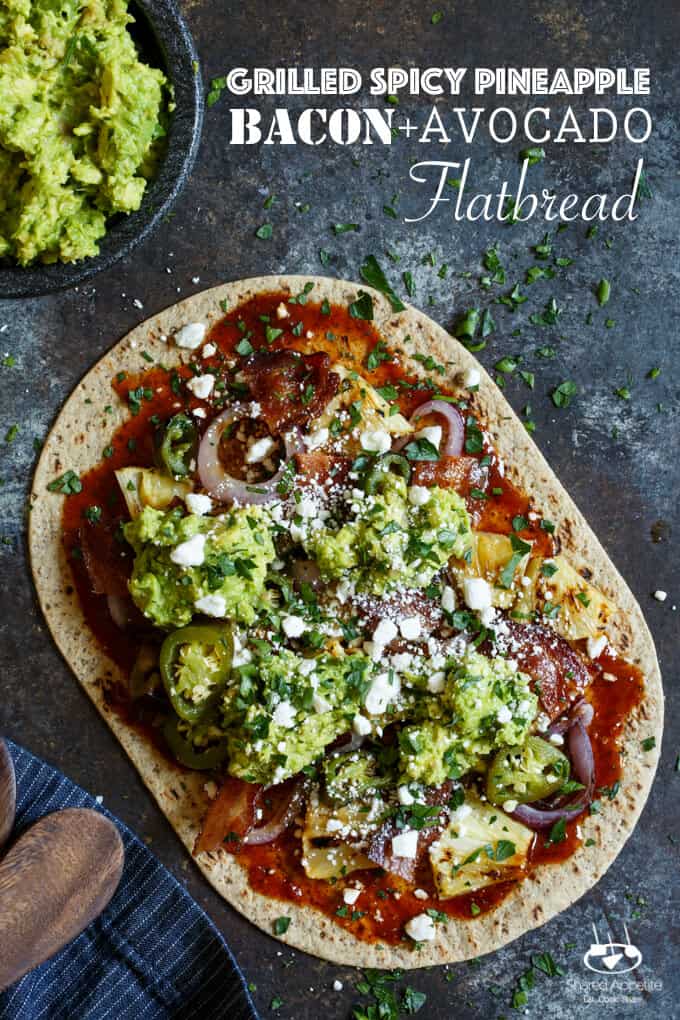 Thank goodness my grill gets a few months off during the winter, because I'm giving it a good workout this summer. There's nothing better than cooking with beverage in one hand, my spatula in the other, and the pool in the background.
Especially when that pool contains my wife, Asheley, and our little girl Olivia. Guys, our little girl loves the pool! You put her toes in and she kicks and kicks. LOVES splashing. She's pretty much the cutest little girl ever. And I say that without any bias , of course. Can't believe she's turning ONE tomorrow!!!
This Spicy Pineapple, Bacon, and Avocado Flatbread was made 100% with my wife in mind. It pretty much combines all of her favorite things. BBQ sauce. Spicy jalapenos. Pineapple. Avocado. And well, bacon… duh, everyone loves bacon. Even Olivia (I've never been prouder of her).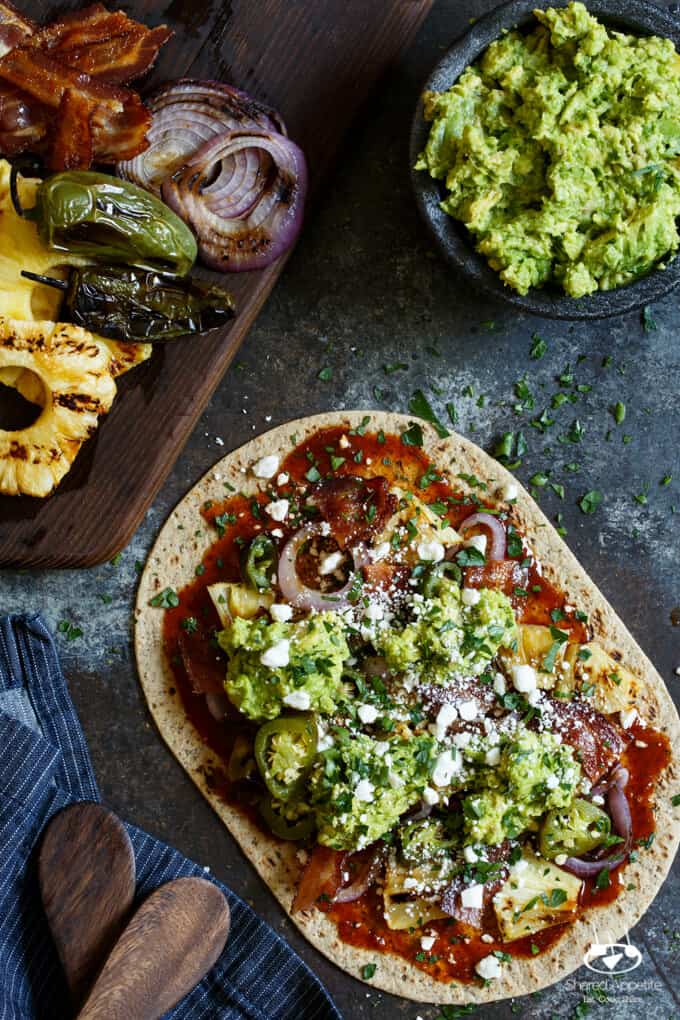 Summer is all about easy, quick meals. I love me pizza, but thinking ahead to make dough isn't something on my mind when I'm spending the day chasing around my quick-walking toddler. She's so freaking fast. It's unreal.
That's why Flatout is pretty ridiculously awesome. They are healthy, delicious, and so convenient. They have saved breakfast, lunch, and dinner at my house numerous times now at this point. Seriously.
Make sure to look for Flatout Flatbreads in the deli section of your grocery store, and make sure your local place carries them by using this store locator! And follow them on Instagram (I do!) to see some other really cool uses for their products!
But first, make these super easy and crazy tasty Grilled Spicy Pineapple, Bacon, and Avocado Flatbreads. You (and your family) will love them. Mine did!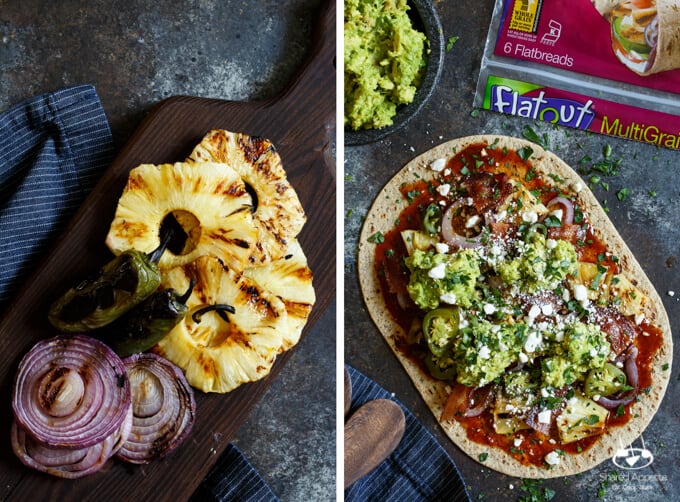 Print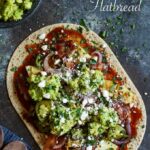 Spicy Pineapple, Bacon, and Avocado Flatbread
---
4

Flatout flatbreads

3/4 cup

BBQ sauce

1

red onion, sliced

1

pineapple, peeled, cored, and cut into slices

3

jalapenos

1 tablespoon

vegetable or canola oil

8

slices cooked thick-cut bacon, roughly chopped

2

avocados, mashed
Kosher salt

1/2 cup

Queso fresco, crumbled
Cilantro, for garnish, if desired
---
Instructions
Preheat grill over medium-high heat. Brush oil on red onion slices, pineapple slices, and jalapenos. Season with Kosher salt and grill on both sides, 3-4 minutes per side, until slightly charred. Transfer to a cutting board and chop pineapple and onions into chunks and slice jalapenos. Set aside.
Preheat oven to 375°F. Place Flatout flatbreads in a single layer on baking sheets and cook 2 minutes. Remove from oven and top each one with a thin layer of BBQ sauce. Scatter pineapple, onion, jalapeno, and bacon on flatbread. Cook for 4-5 minutes, remove from oven, and top with dollops of mashed avocado. Sprinkle with Queso fresco and cilantro, if desired. Devour immediately.
Prep Time:

10 mins

Cook Time:

15 mins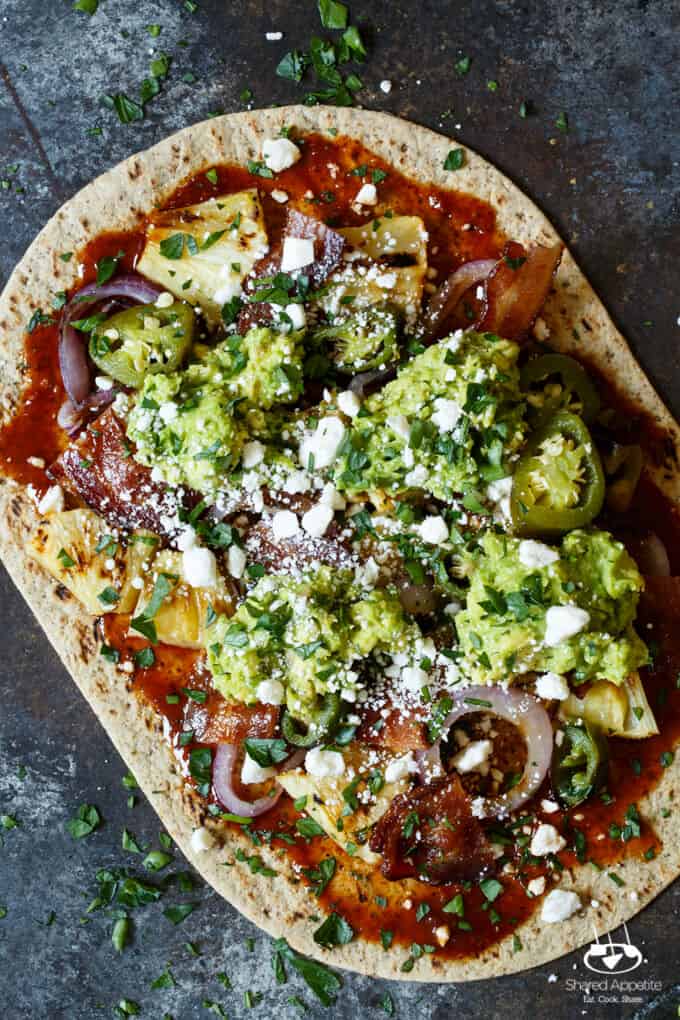 Grilled Spicy Pineapple, Bacon, and Avocado Flatbread
Want More Pizza?
Gluten Free Fajita Beef Spaghetti Squash Pizza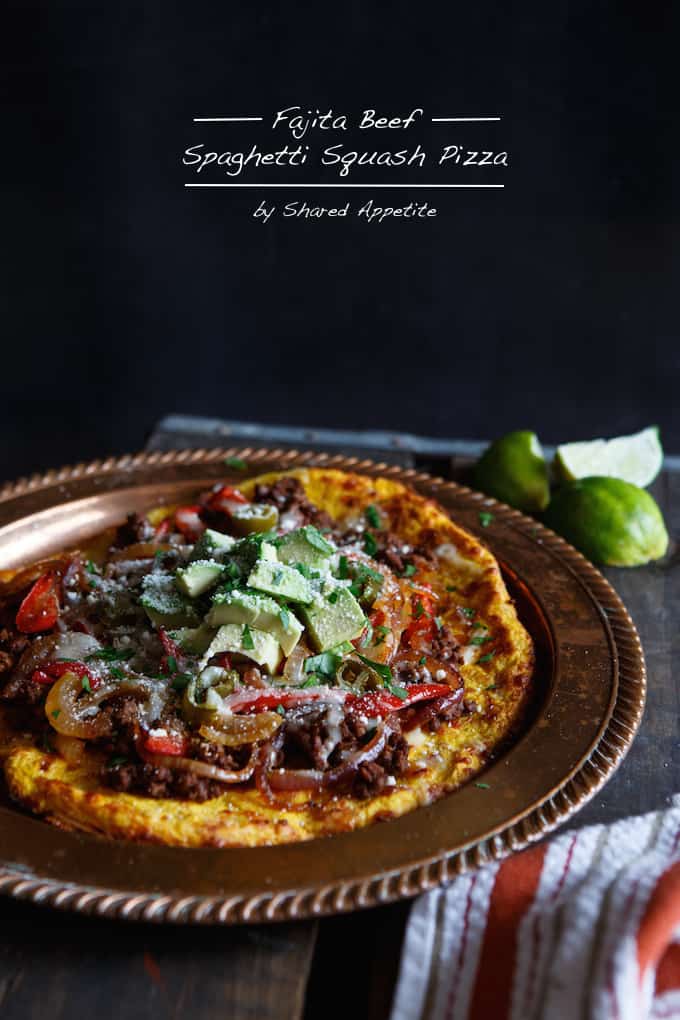 Apple, Bacon, and Leek Pizza Bites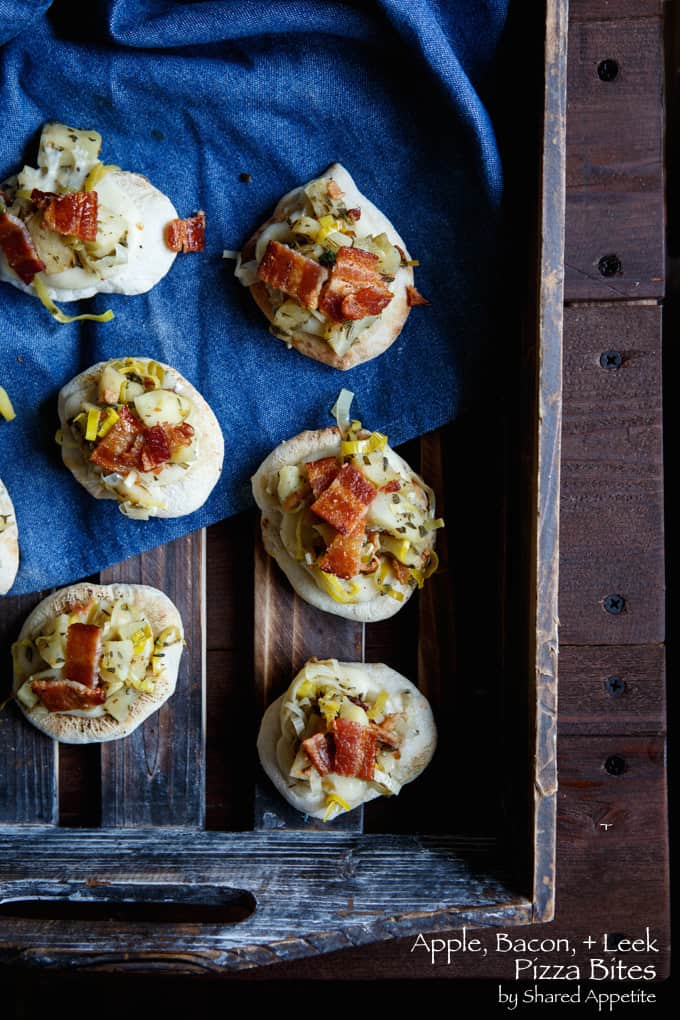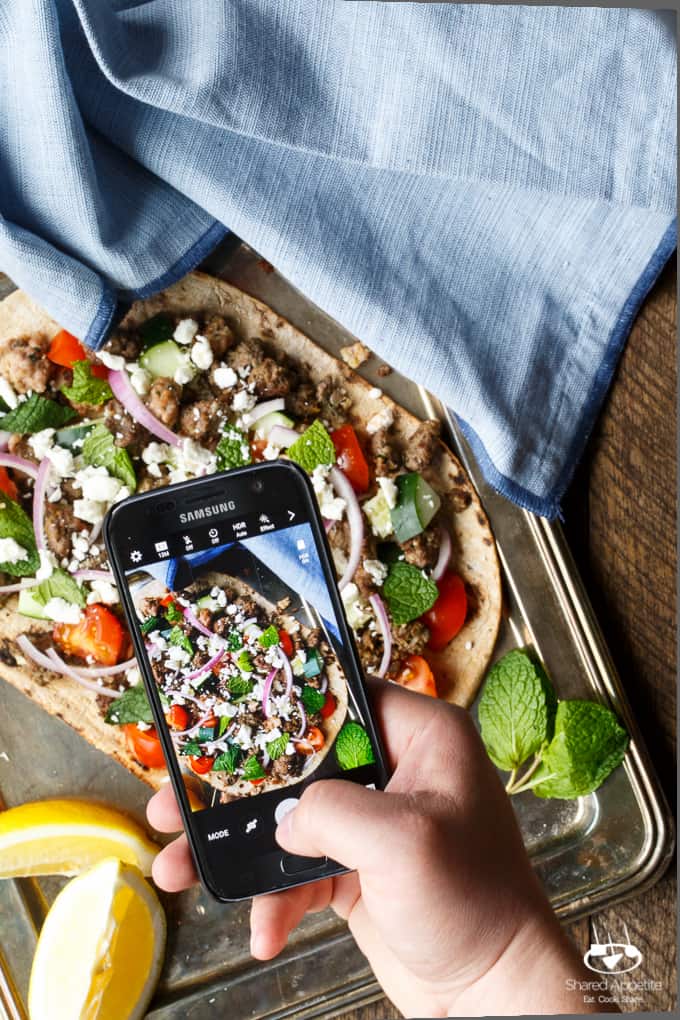 Grilled Summer Vegetable Flatbread with Blueberries and Lemon Ricotta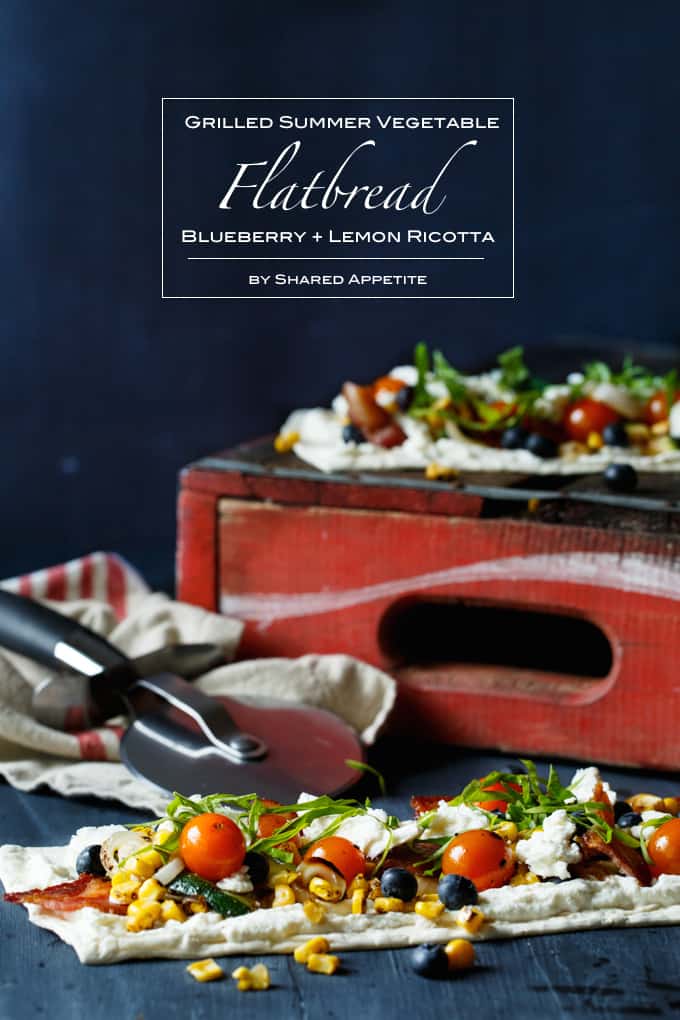 Peach, Corn, and Basil Flatbread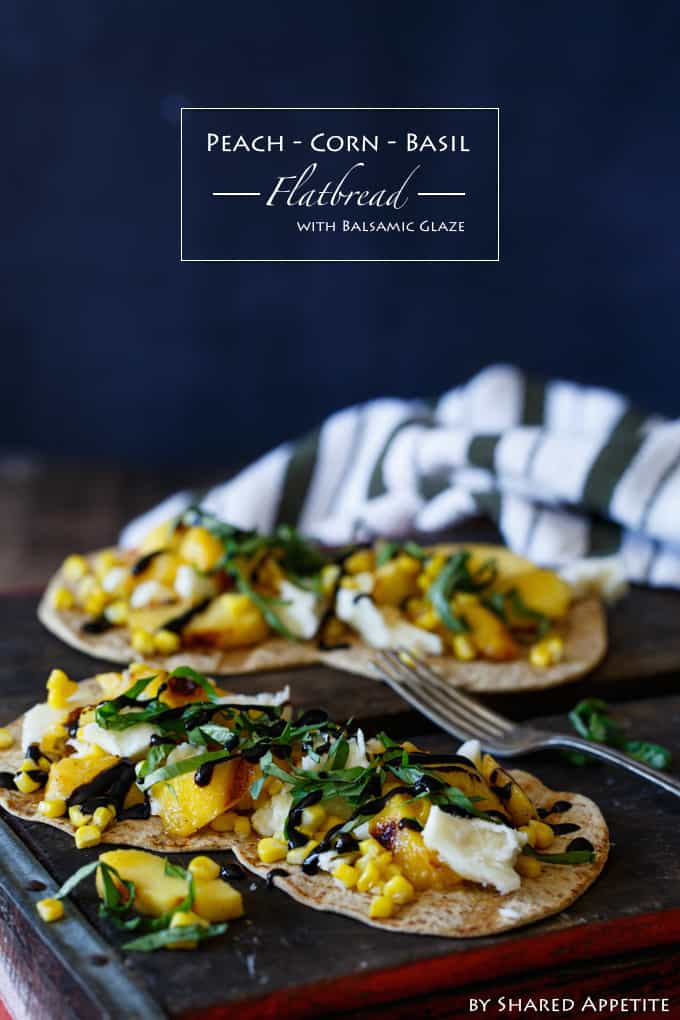 Roasted Grape + Blue Cheese Pizza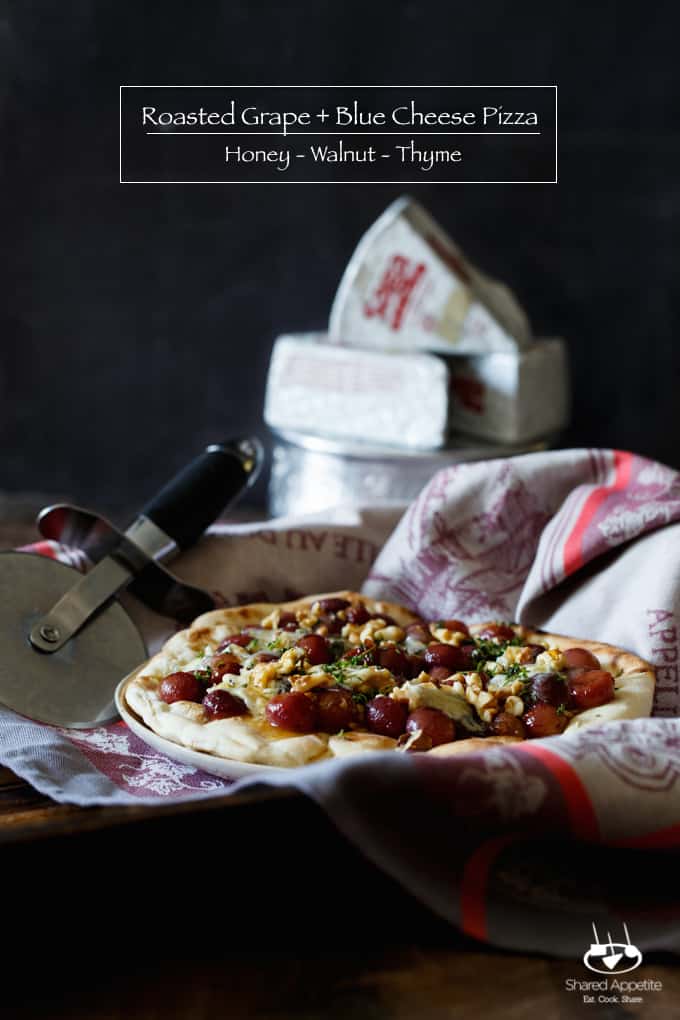 Gluten Free Skinny Buffalo Chicken Spaghetti Squash Pizza