This post is sponsored by LEAP Agency and Laura's Lean Beef. As always, all opinions and recipe are my own. Thanks for supporting the brands who support Shared Appetite!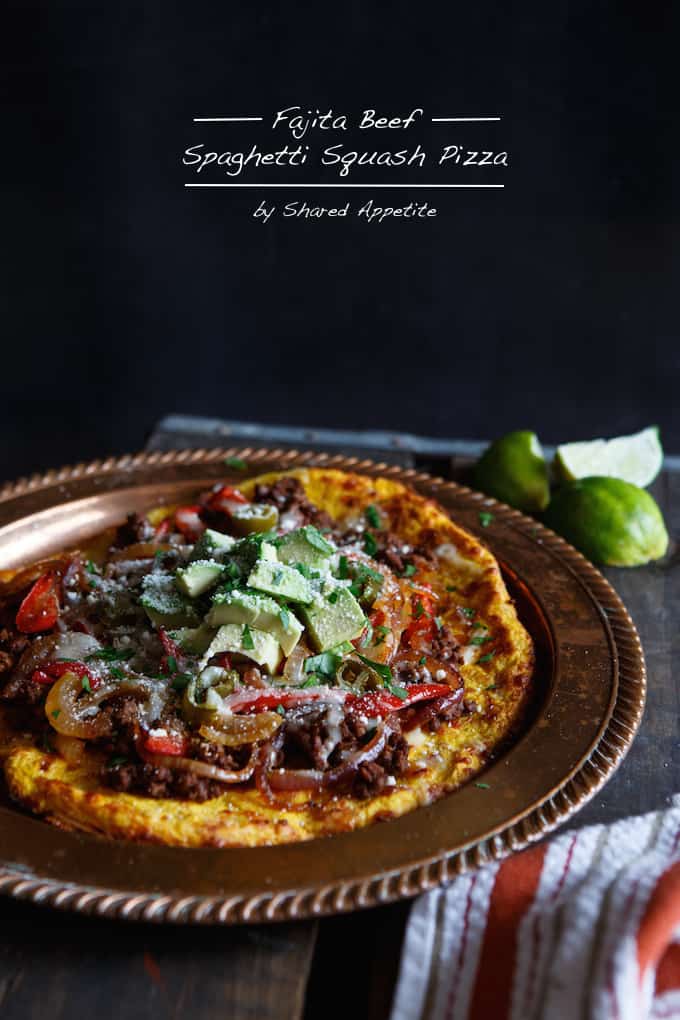 Healthy eating AND pizza?! You can have it both ways with this Gluten-Free and Paleo friendly Fajita Beef Spaghetti Squash Pizza!
I'm so excited it's almost March. That's not true. I'm just excited for warmer weather. No more freaking snow. And longer days. You have no idea how happy I am that it's light out past 5pm again.
So yea, spaghetti squash. I'm obsessed. Have been for a while... and probably always will be. I just made these epic Korean Pork Spaghetti Squash Bowls. And you remember last year, don't you? Spaghetti squash recipes for days weeks...
And now you can add this beauty to the list. Gluten-Free Fajita Beef Spaghetti Squash Pizza.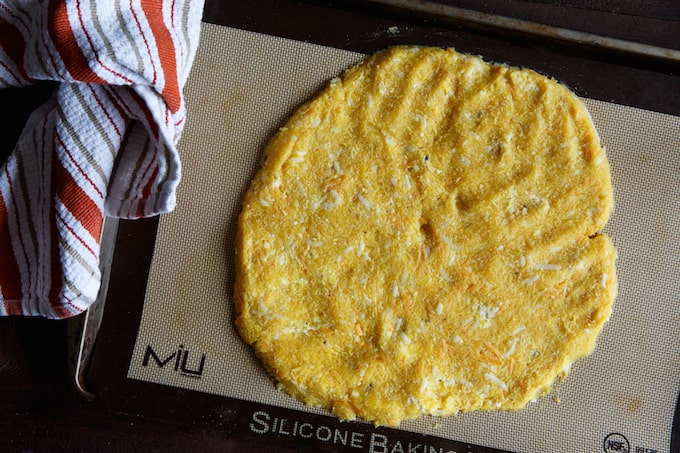 Yes. You can make a "pizza" crust with spaghetti squash. No. It does not taste like your typical carb-i-licious pizza crust. It'll taste like spaghetti squash... which is pretty fantastic if you love the stuff as much as me. And it's really an epic way to enjoy a gluten-free "pizza" experience without the guilt of eating pizza. It's kinda... healthy!
And here's a major key to enjoying a successful spaghetti squash pizza crust experience... after cooking the squash, you need to wring out as much of the water as possible. It's muy importante. This will yield a crispier crust. No one likes a soggy mess.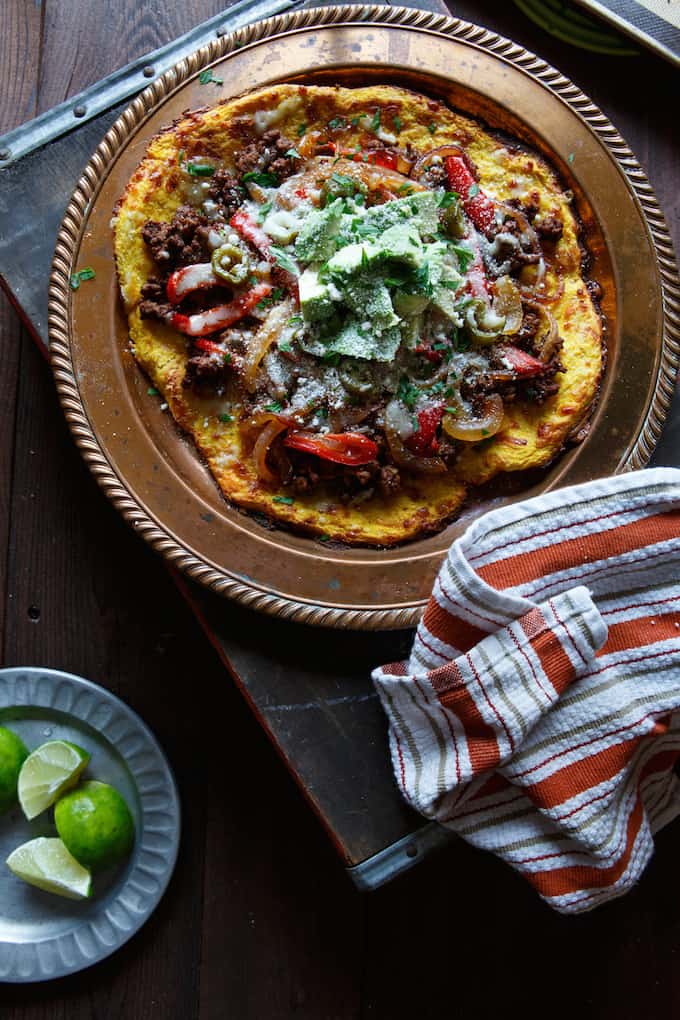 I was happy to create this Gluten-Free Fajita Beef Spaghetti Squash Pizza for Laura's Lean Beef! Laura's ground beef is low in fat and cholesterol, free of added hormones and antibiotics, and full of beefy flavor. And when you stack it with all these fajita toppings, you get one epic faux-pizza.
----------------------------------------------------------------------------
Need some more spaghetti squash inspiration??
Healthy Korean Pork Spaghetti Squash Bowls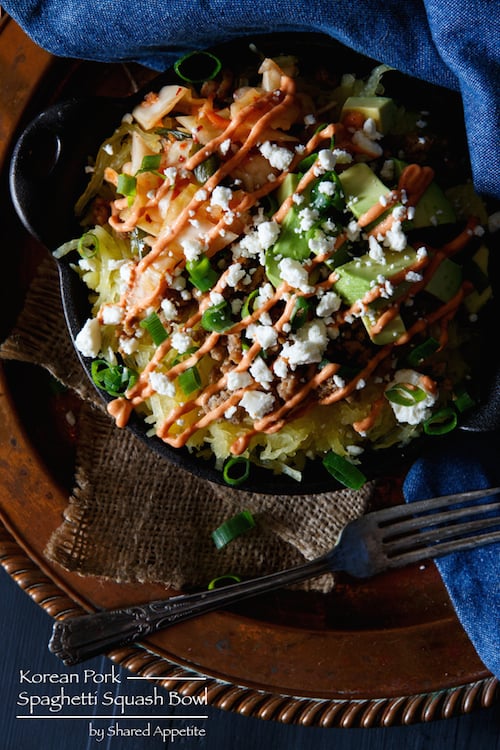 Vegetarian Thai Peanut Red Curry Spaghetti Squash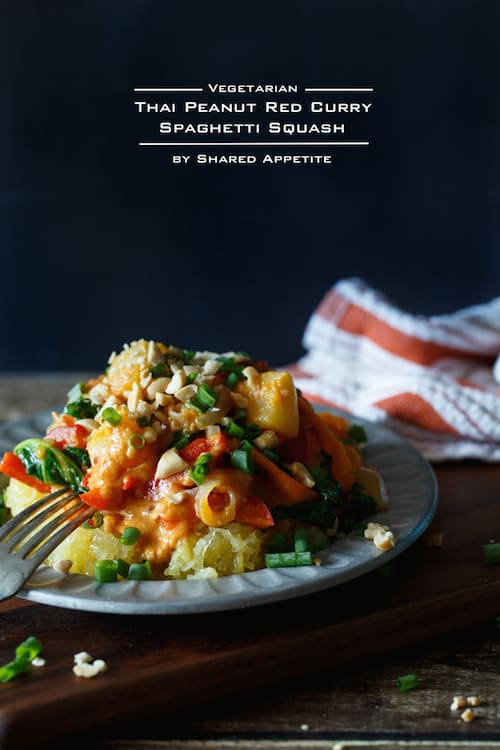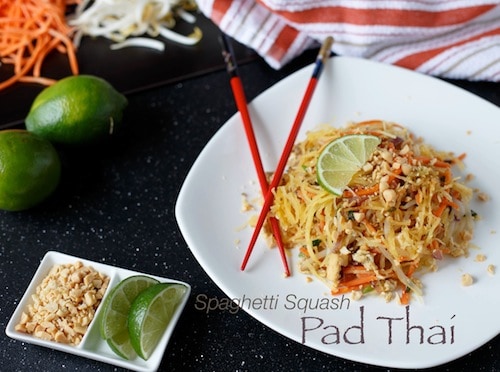 Gluten-Free Spaghetti Squash Pizza Crust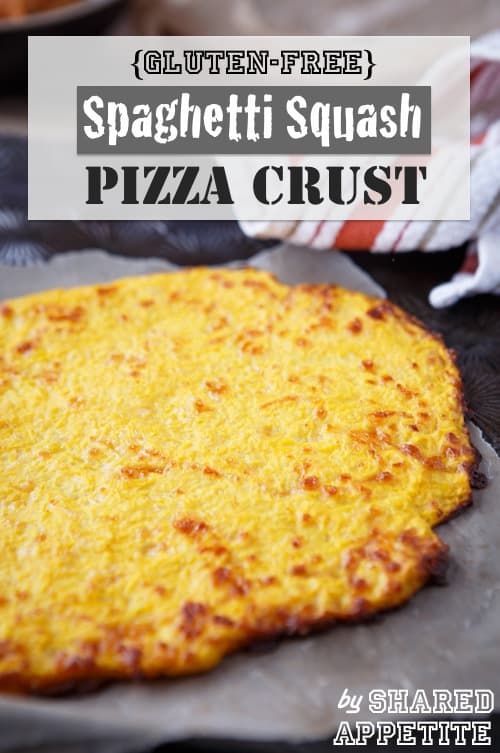 Gluten-Free Skinny Buffalo Chicken Pizza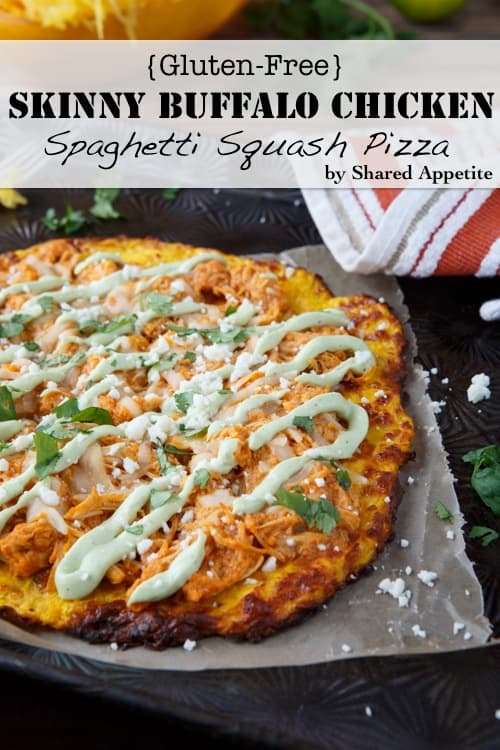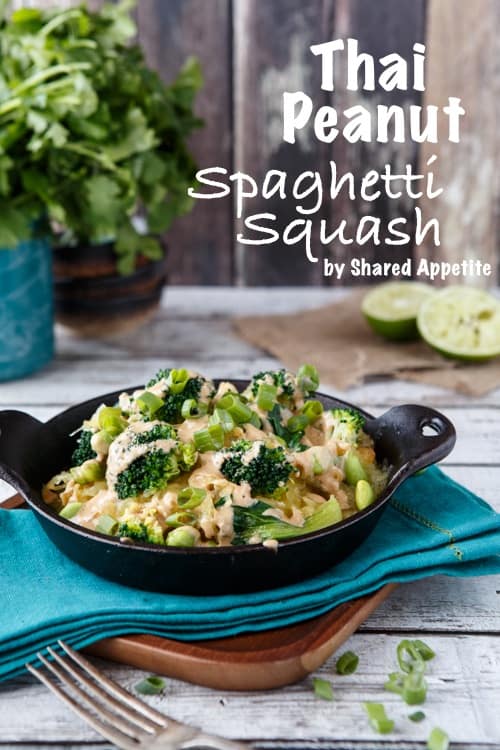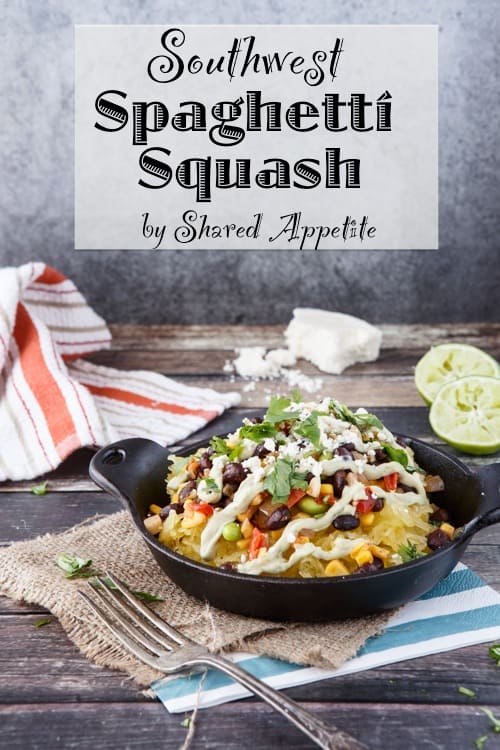 Spaghetti Squash with Roasted Red Pepper – Tomato Sauce