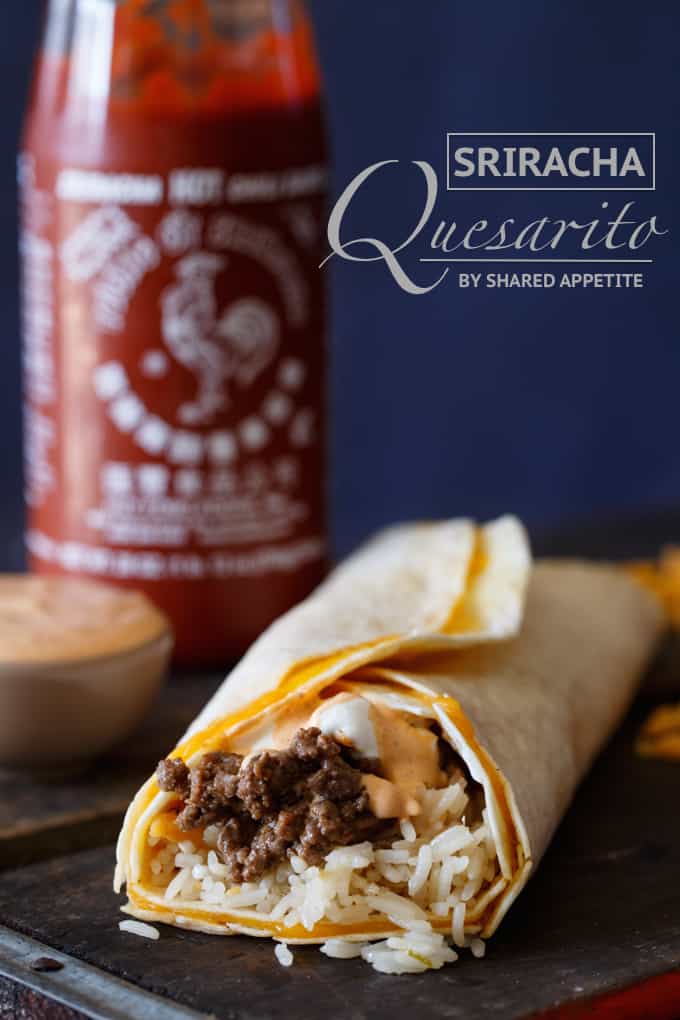 Daddy, how are quesaritos made? Well you see son, when a quesadilla loves a burrito very much... this recreation of Taco Bell's Sriracha Quesarito is born.
Some of you are going to judge me, but I'm okay with it. I'm ready for the haters. Here it is. Sometimes, a guy's gotta get TB. As in Taco Bell. My wife doesn't get it. Whatevs.
To be honest, I'm really impressed that TB is constantly innovating and always trying new menu ideas. Sure, a bunch of them are major flops. But sometimes they get it right. Really right. Like when they rolled out their Sriracha Quesarito. It was so legit. Huge flavor with a punch of heat (another reason why TB is good in my book... when they say something is spicy, they mean it). But then I went to order it the other day and they said it was for a limited time only! #dayruined
So I did what any reasonable person in that situation would obviously do. I cried created a version of the Taco Bell Sriracha Quesarito recipe at home.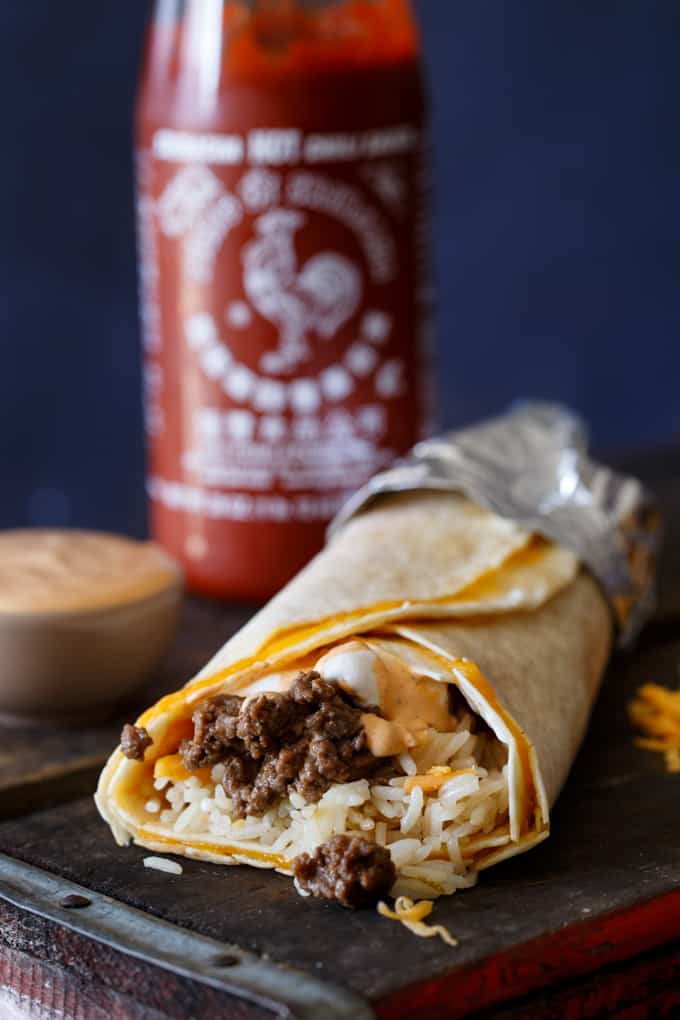 For those of you unfamiliar with the term quesarito, let's break it down and blow your mind. You see, some genius with a shared vision of fattiness like myself thought up one day... what if I make a burrito, but with a quesadilla. Yea, I know. That person deserves a Nobel Prize.
Print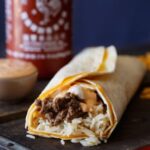 Sriracha Quesarito
---
Total Time:

25 minutes

Yield:

4

Quesaritos

1

x
Large flour tortillas
Shredded Cheddar Cheese

1

pound ground meat

1 tablespoon

vegetable oil
Kosher salt
Taco Seasoning (recipe below)
Sriracha Cream Sauce (recipe below)
Sour Cream
for the Taco Seasoning
½ tablespoon

flour

½ tablespoon

cornstarch

2 teaspoons

onion powder

2 teaspoons

garlic powder

1 teaspoon

paprika

1 teaspoon

chili powder

½ teaspoon

cumin

½ teaspoon

granulated sugar
for the Sriracha Cream Sauce
¼ cup

sour cream

¼ cup

mayonnaise

1 ½ tablespoons

sriracha

1 teaspoon

granulated sugar

¼ teaspoon

cumin

¼ teaspoon

chili powder

¼ teaspoon

garlic powder
Pinch of Kosher salt
---
Instructions
Heat vegetable oil over medium high heat in a medium skillet. Add ground meat and brown, stirring occasionally and breaking up into bite-size crumbles. Season generously with Kosher salt. Lower heat and stir in taco seasoning and ½ cup water. Simmer uncovered for about 6-8 minutes, until water is evaporated and taco seasoning has created a glaze. Remove from heat.
Preheat oven to 350F. Place a thin, even layer of shredded cheddar cheese on a tortilla. Cover with another tortilla and place on an aluminum foil lined baking sheet. Cover quesadilla with another piece of aluminum foil and seal.* Cook in preheated oven for about 5 minutes, until cheese is melted. Remove from foil and top with Cilantro Lime Rice, Ground Beef, Sriracha Cream Sauce, and Sour Cream. Roll into a burrito and devour.
for the Taco Seasoning
Mix all ingredients in a small bowl.
for the Sriracha Cream Sauce
Mix all ingredients in a small bowl. Taste and add more sriracha if a spicier sauce is desired.
Notes
*Make sure to seal your quesadilla in foil or else the tortillas will get a little crispy, making it difficult to roll into a burrito.
Feel free to substitute regular rice for the Cilantro Lime Rice if that's easier for you!
Prep Time:

10 mins

Cook Time:

15 mins
While You're At It... Grab Some Tacos!
Carnitas Tacos with Pickled Onions and Salsa Verde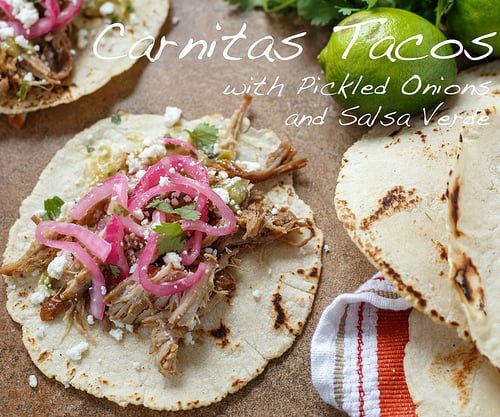 Animal Style In-N-Out Bacon Cheeseburger Tacos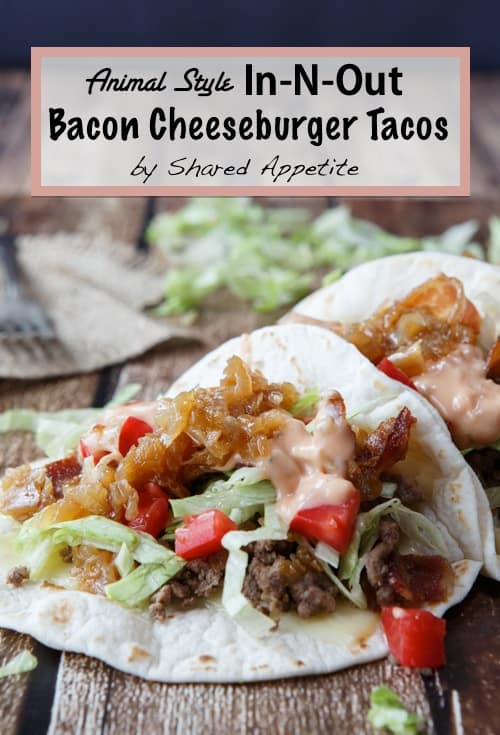 Slow Cooker Hawaiian Luau Pulled Pork Tacos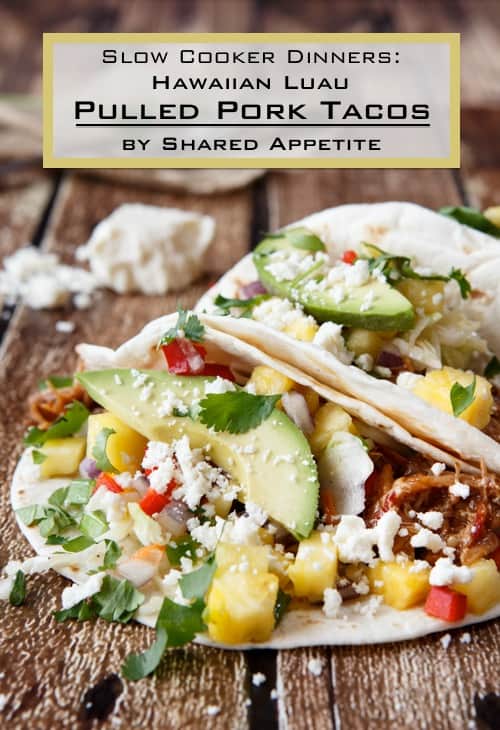 Vegetarian Swiss Chard and Onion Tacos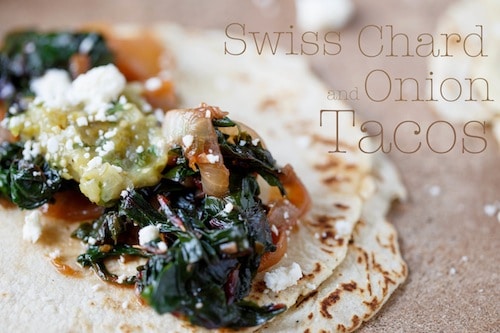 Korean Steak Tacos with Kimchi and Gochujang Aioli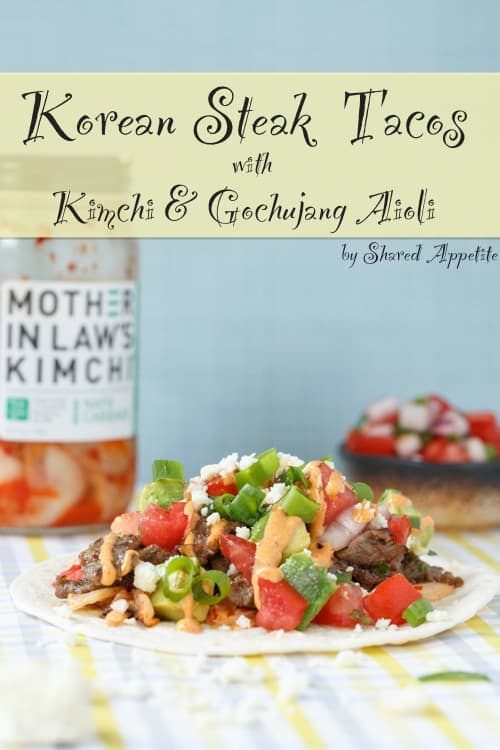 Here's Some Inspiration From My Friends:
Coconut Crusted Baked Avocado Fries by Mike @ The Iron You
Spicy Hawaiian Carnitas Tacos by Matt @ Real Food By Dad
Boozy Queso Blanco by Christine @ Cooking with Cakes