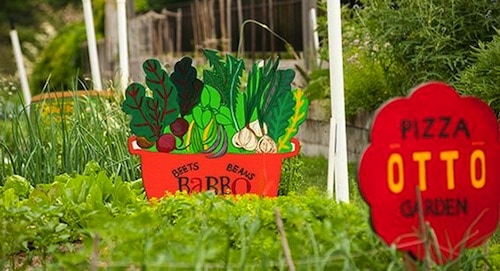 I am a member of the Collective Bias® Social Fabric® Community. This shop has been compensated as part of a social shopper insights study for Collective Bias and their client. All views and opinions, as always, are completely my own.
Well I'm super excited. Just as Asheley and I were trying to figure out what to do to celebrate the last year of my twenties (that's right, this baby face is turning 29 soon), an awesome opportunity came about for us to attend a family dinner at the New York Botanical Garden with two head chefs from the Mario Batali empire of restaurants, sponsored by MasterCard! It's totally going to be a perfect way to celebrate my birthday.
You know I'll be bringing my camera along to this special dinner on July 28 so I can capture and share a bunch of photos with you, but here's a little sneak peak of what we'll get to experience.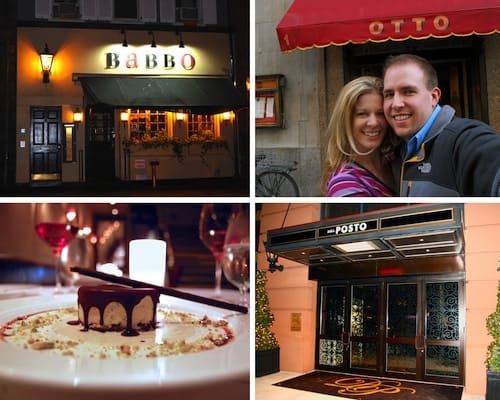 I'm a big fan of Mario Batali's restaurants. We've had unforgettable meals at both Del Posto and Babbo, and Otto Enoteca and Pizzeria always makes for a good choice for a casual sit-down meal (the olive oil gelato there is ridiculously great).
This family dinner is the first of a monthly three-part series with Mario Batali's chefs. Chef Anthony Sasso of Casa Mono and Chef Andy Nusser of Tarry Lodge will both be on hand. We actually haven't been to either of those restaurants yet, which is even more reason we are super excited to attend.
It's not just a dinner either! Both chefs are also going to lead a culinary demonstration to give us an inside look into their seasonal cuisine. Coolest part? As dinner is being served, the chefs will chat with us and discuss their inspiration behind each dish. Totally awesome indeed.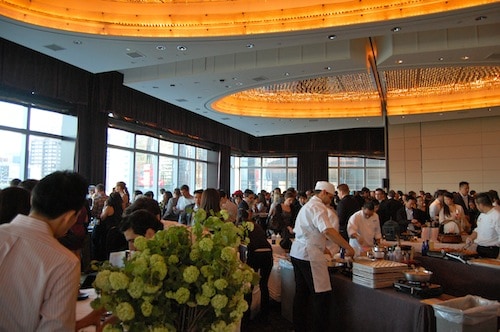 Attending unique events like this where you get to experience food in a whole new always makes for a special evening. Eating fantastic food is one thing, but getting to interact with the chefs brings a whole new level of excitement to the party.
These affordable dinners, along with a bunch of other super cool, creative food events, will be happening every month thanks to MasterCard's Priceless New York program and are available to all of their credit card holders. As I was taking a peek around the MasterCard Priceless New York website, it looks like they also have a bunch of sporting, entertainment, travel, and shopping special events available!
If you want to join us at this first Mario Batali family dinner or attend one in the upcoming months with chefs from Otto and Babbo (as well as check out all the other happenings and adventures they offer), you should definitely check out MasterCard's Priceless New York.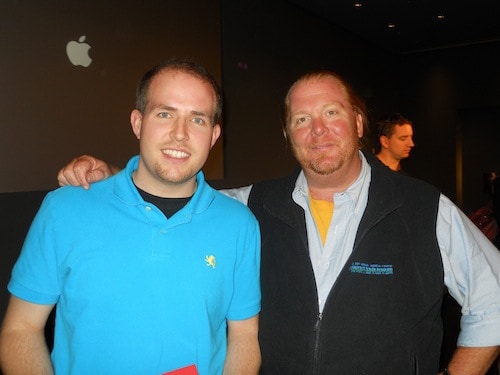 Yup, no big deal. Just Mario Batali and I. We hang out all the time. BFFs, some would say. Just kidding 🙂