This recipe for No Batter 5 ingredient 5 minute Chocolate Chip Banana Fluffernutter Crepes was created in partnership with Flatout Bread. As always, all opinions and recipe are my own. Thanks for supporting the brands who support Shared Appetite!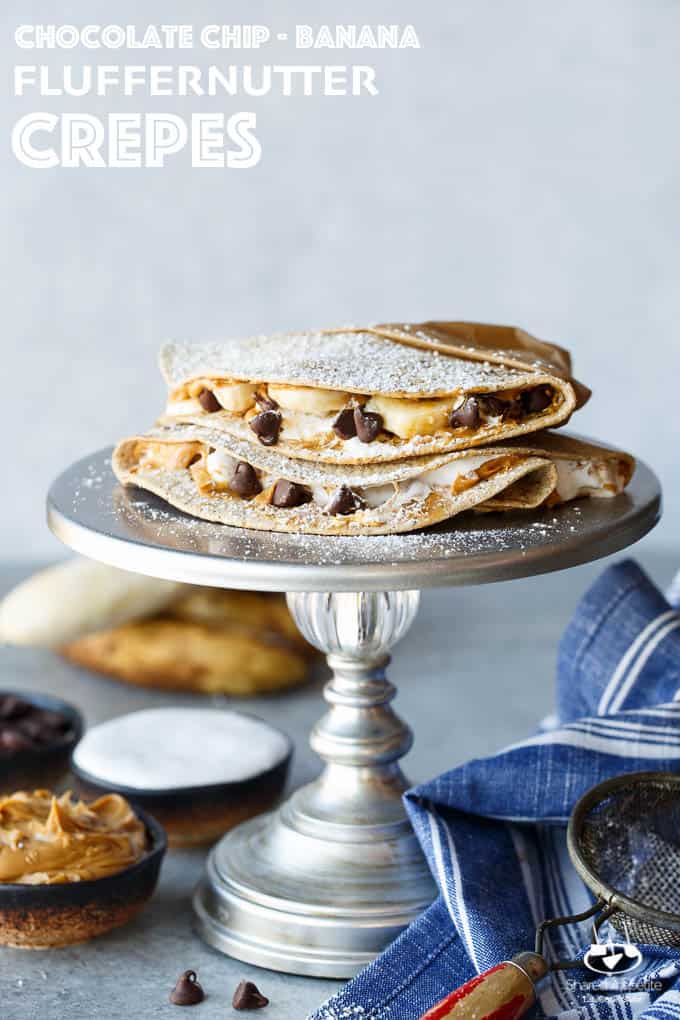 Just when you think you're busy… you find out what busy is.
Our 2016 wedding season with Ashe Photography Studio began this weekend. The whole full-time music teacher gig is entering into the crazy full spring performance time (we're talking adjudication festivals, concerts, and a whole bunch more). And of course, chasing around a very active 9 months old that wants you to hold her, put her down, climb on you, and break anything expensive she can get her hands onto… simultaneously.
Oh, and the whole making the outside of our house not be the crappiest landscaping on the block. I swear, if I find one more freaking dandelion on our property, I'm going to pour concrete over our entire lawn.
Anyone else feeling the spring time pinch? Hey, at least we have daylight on our side. I'm totally loving having the sun up with me for more of the day.
Let's talk spring snacking. We may not have a lot of time, but 5 minutes (and 5 ingredients) it all it takes for you to make these no batter Chocolate Chip Banana Fluffernutter Crepes.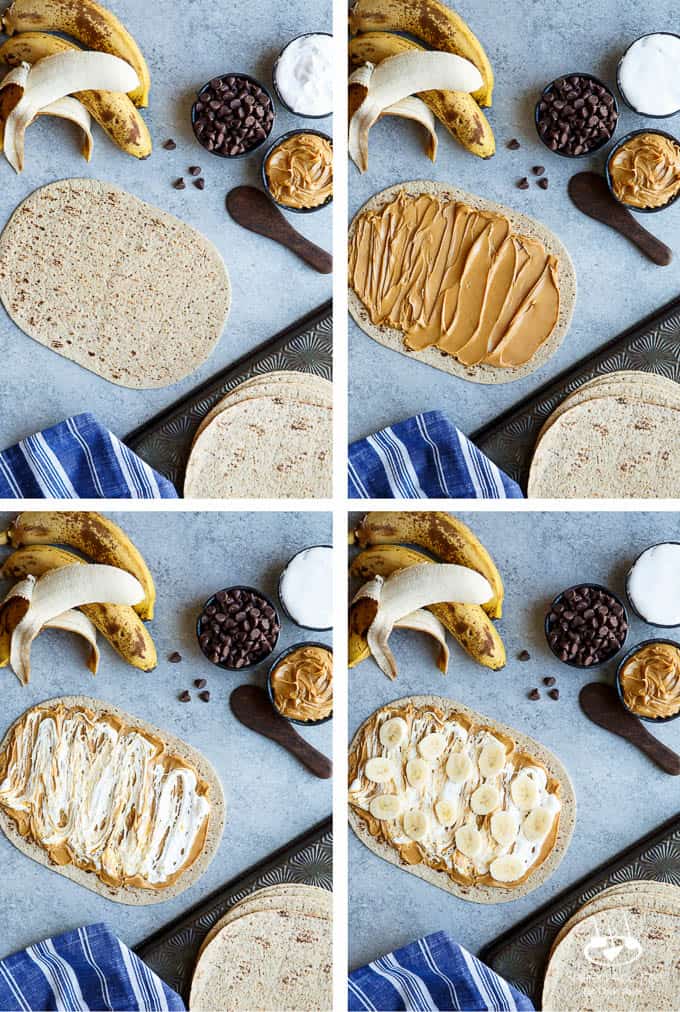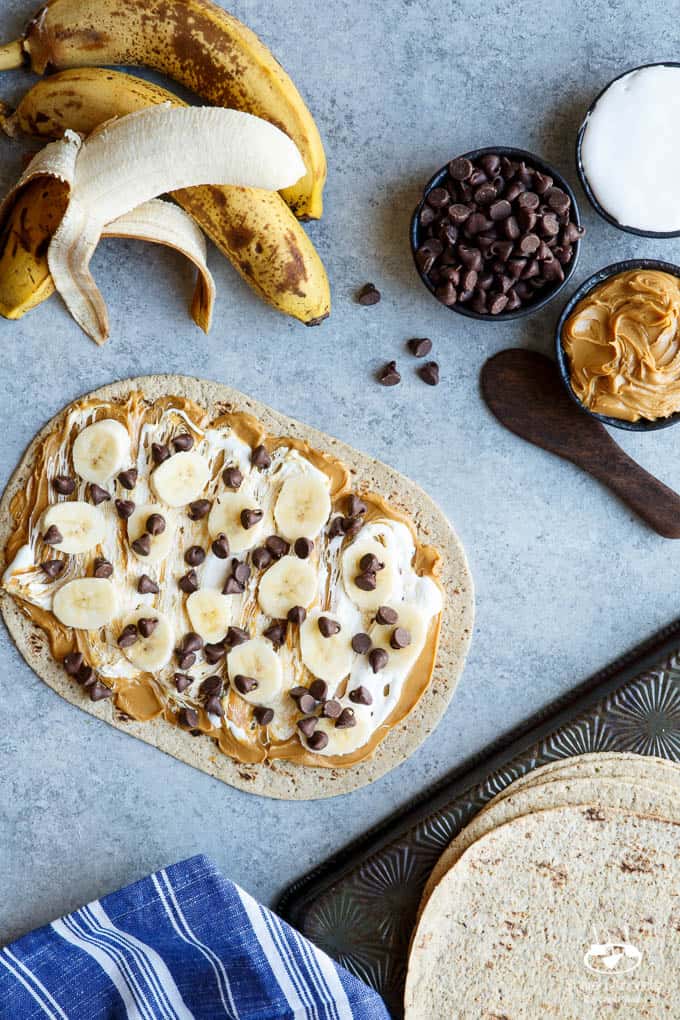 Yes, you'll love these. Yes, your kids will love these. And yes, since they have bananas on it, I'm totally comfortable calling this a healthy snack.
My logic is completely brilliant and flawless.
As are Flatout flatbreads. I've been on such a huge wrap kick lately. I've been using their huge variety of flatbreads for wraps, quesadillas, pizzas… and yup, quick and easy creative crepes like these Chocolate Chip Banana Fluffernutter Crepes .
If you haven't seen Flatout products in your local grocery bread aisle… you're looking in the wrong place silly. These bad boys hang out in the deli section of your supermarket (check out their store locator to find these gems near you).
Go ahead, get your legit snacking on. Peanut butter. Marshmallow fluff. Chocolate chips. Banana. All wrapped up in one glorious no batter crepe. Boom.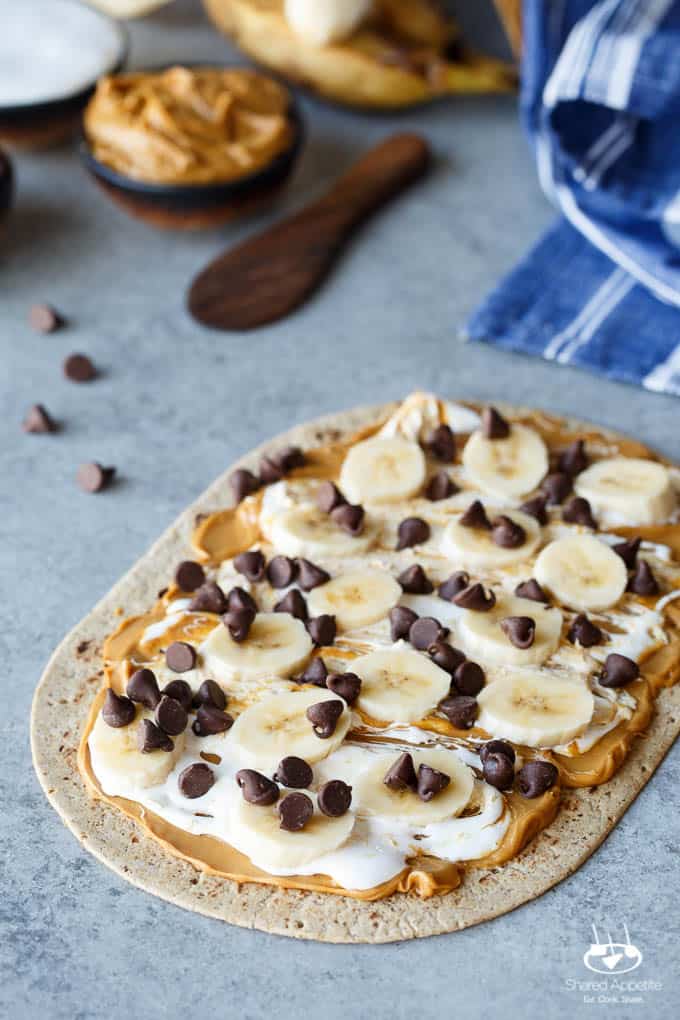 Print
Chocolate Chip Banana Fluffernutter Crepes
---
2

Flatout Flatbreads

2 tablespoons

melted butter

6 tablespoons

creamy peanut butter

6 tablespoons

marshmallow fluff

1

banana, thinly sliced

1/2 cup

chocolate chips
Powdered sugar, for garnish
---
Instructions
Heat a nonstick skillet over medium heat. Working one at a time, lightly brush melted butter on both sides of the flatbread. Warm in skillet for 30 seconds per side. Remove and set aside.
Working quickly, spread a thin, even layer of peanut butter and marshmallow fluff across each flatbread. Top with banana slices and chocolate chips. Fold in half length-wise and then again width-wise. Sprinkle with powdered sugar and devour immediately.
Prep Time:

5 mins

Cook Time:

1 min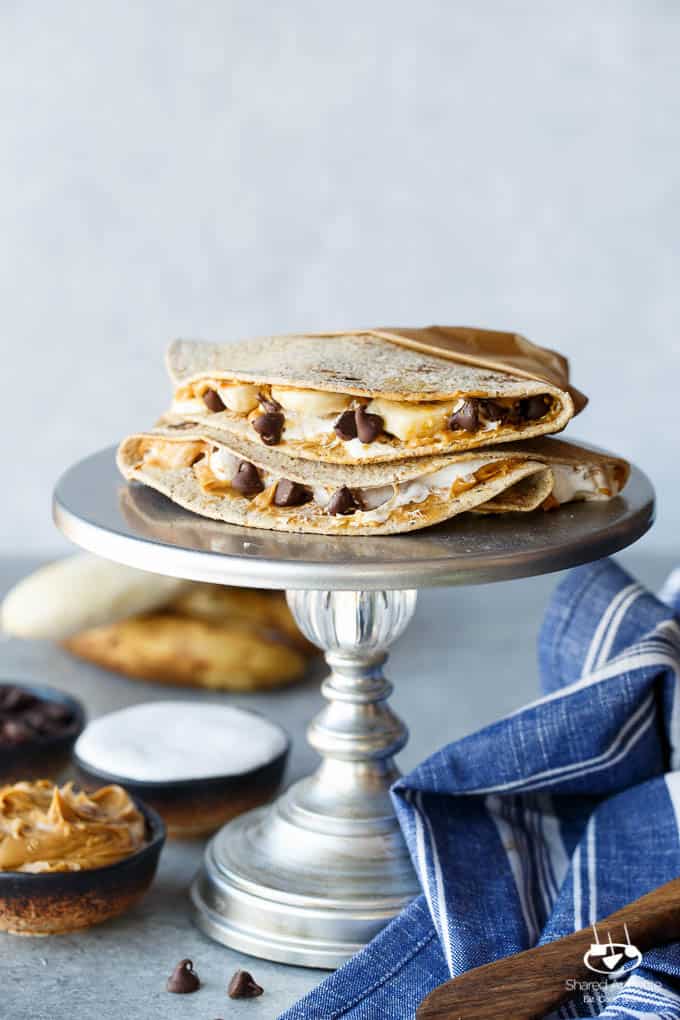 Chocolate Chip Banana Fluffernutter Crepes
These crepes were inspired by Flatout's No Batter Choclate Hazelnut Crepe… which you can see in action in this sweet little 30 second flick:
Need More Marshmallow and PB In Your Life?
Nutella + Marshmallow Churro Donut Panini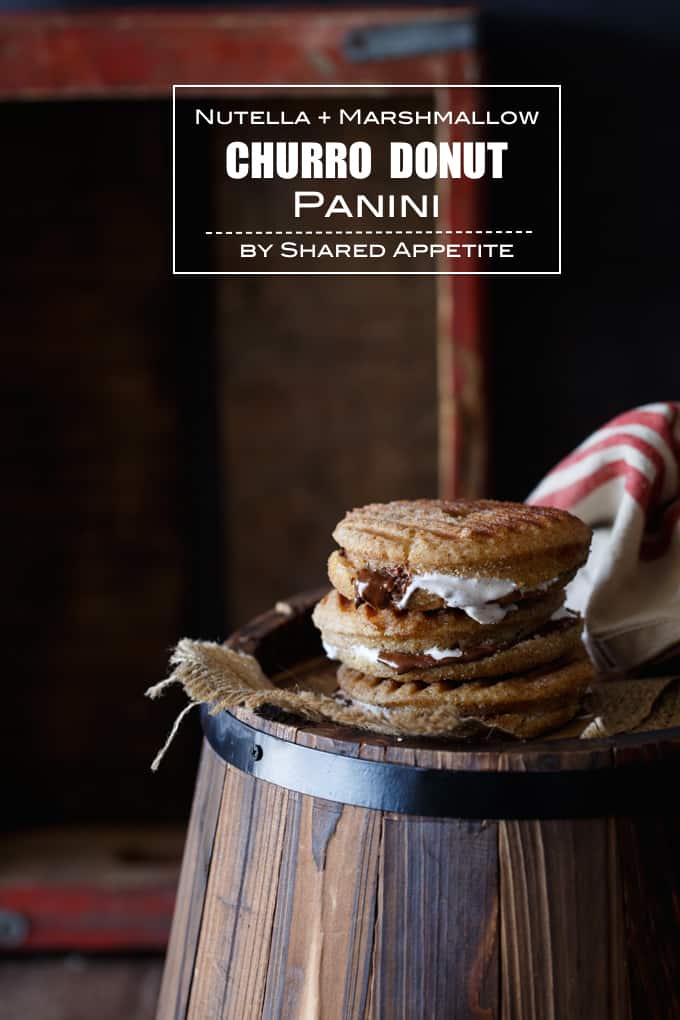 2 Ingredient Toasted Marshmallow Ice Cream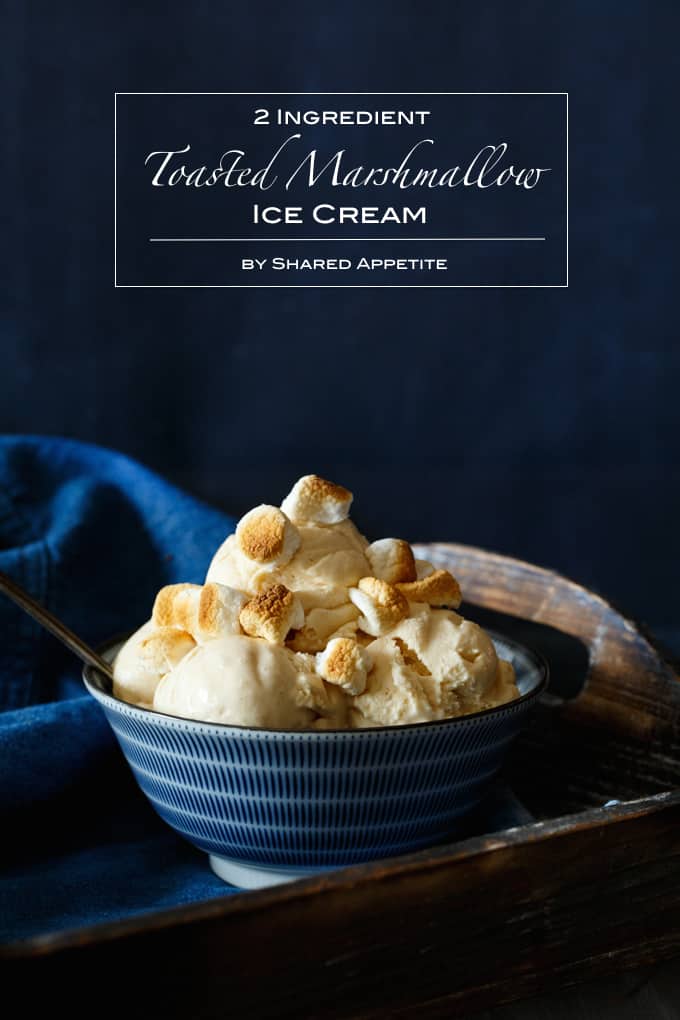 Red Velvet Cake Trifle with Cream Cheese Mascarpone Frosting and Marshmallow Whipped Cream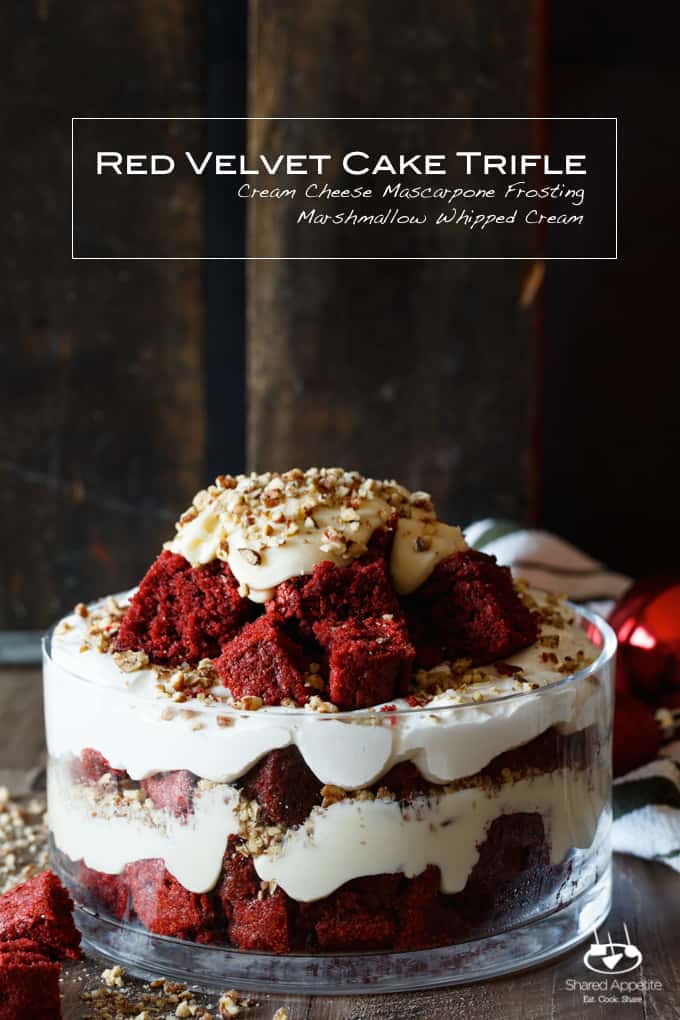 Toasted Marshmallow Milkshakes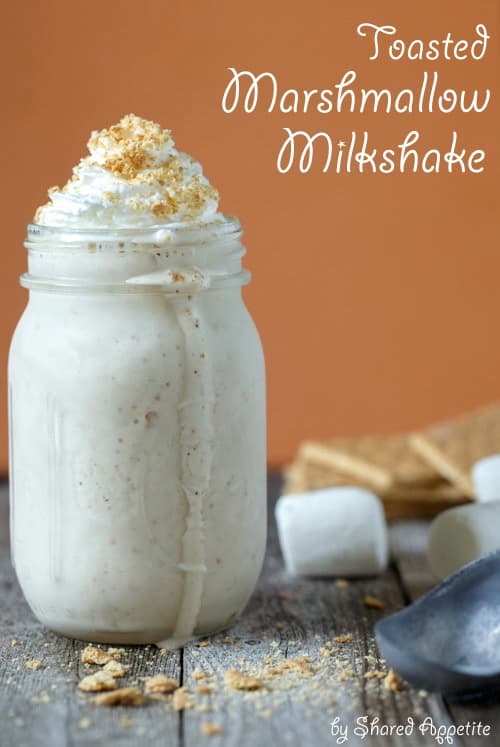 Skillet Chocolate Peanut Butter Tagalong Brownie Sundaes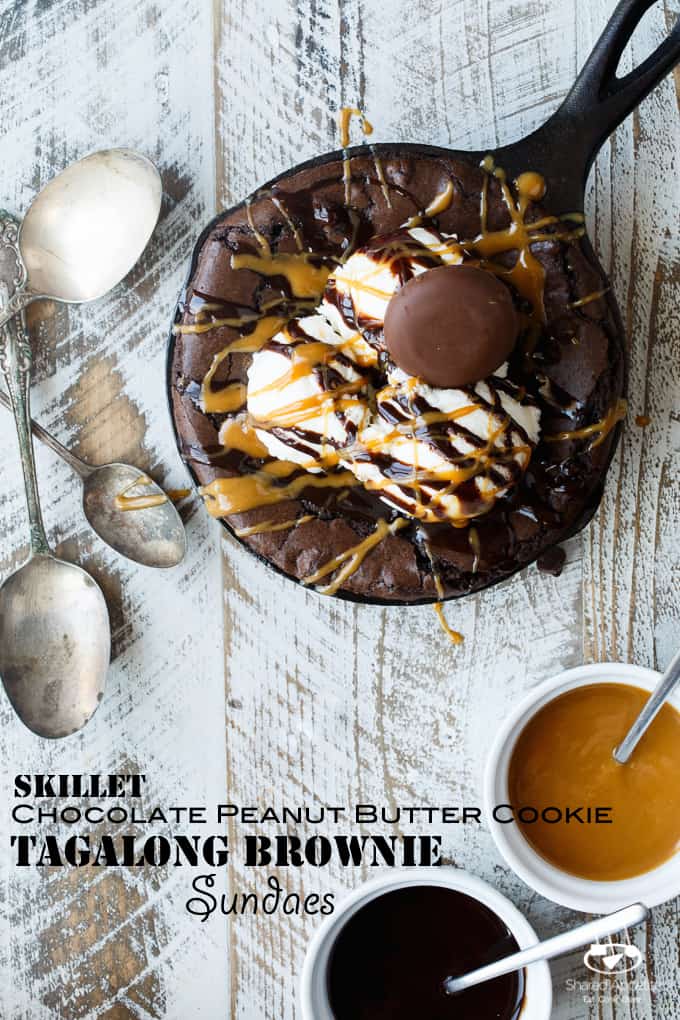 Peanut Butter Cup Stuffed Chocolate PB Swirl Cookies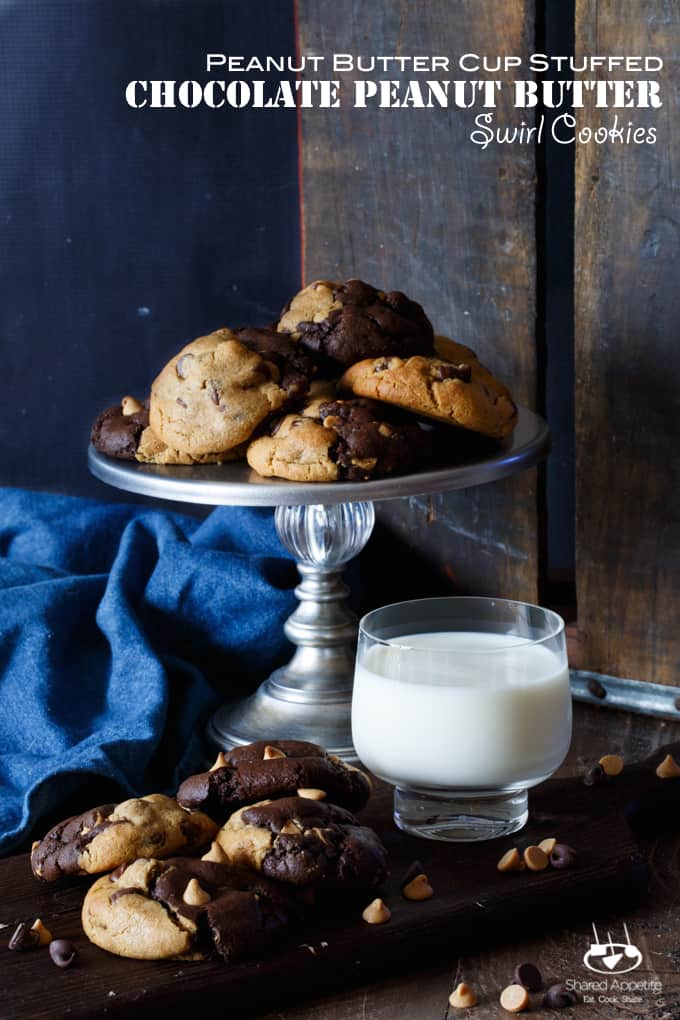 Chocolate Brownie PB Cup Trifles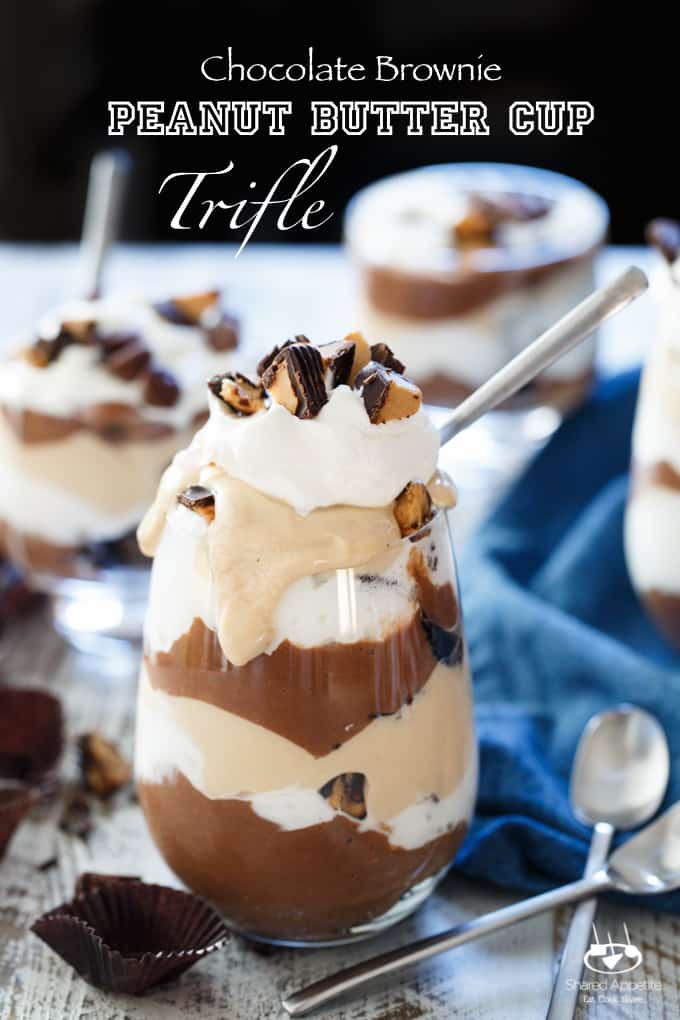 Vegan Dark Chocolate Peanut Butter Mousse