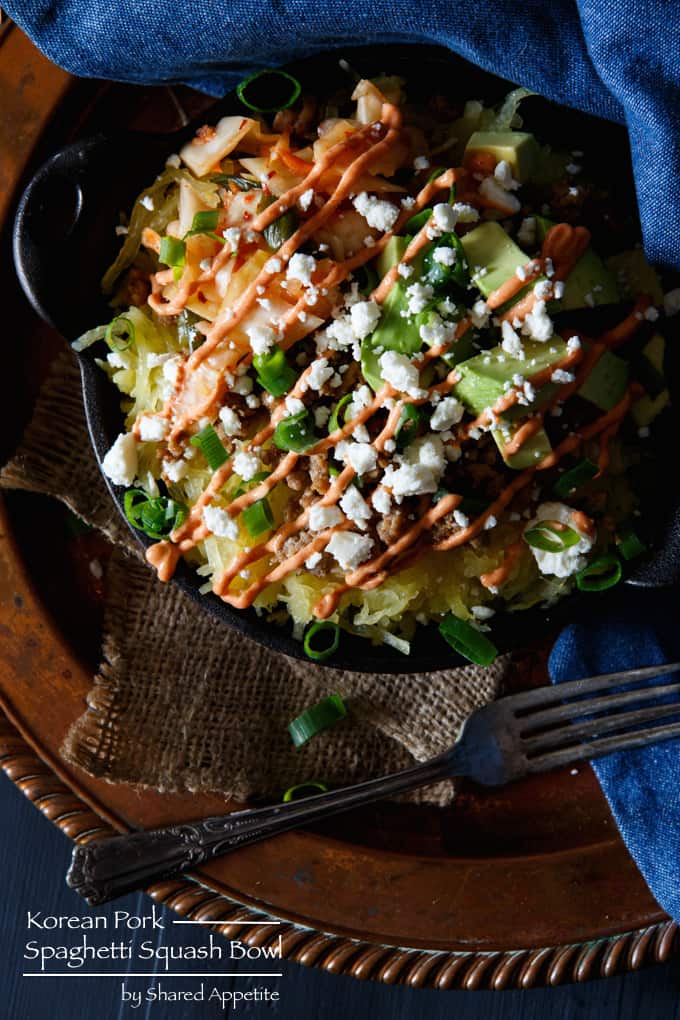 Bring Korean flavors into your kitchen with this super easy and flavor-packed Healthy Korean Pork Spaghetti Squash Bowl with Kimchi, Avocado, and Gochjang Aioli!
Don't be jealous. I've had off all week. I know. Being a teacher definitely has its perks. It's called vacations.
During this winter break, I have been trying to accomplish a very important mission. Complete the baby registry. I thought it would be easy. Wrong. It's like a billion times harder than doing your bridal registry. Pick the wrong blender… eh, no big deal. It'll break at some point and you get a new one. But pick a wrong product for your baby? Your breathing, living child? The consequences seem a bit more serious.
My Type A personality, which has a predisposition to obsessive researching, was (and still is) a bit overwhelmed. I'm making progress, though. Slowly.
Speaking of being obsessive, I'm currently all about Korean flavors in the kitchen. You remember those Korean Pork Sweet Potato Skins from a few weeks back? Yea, that was only the start of what's coming at you. Next up is this insanely awesome and pretty darn healthy Korean Pork Spaghetti Squash Bowl.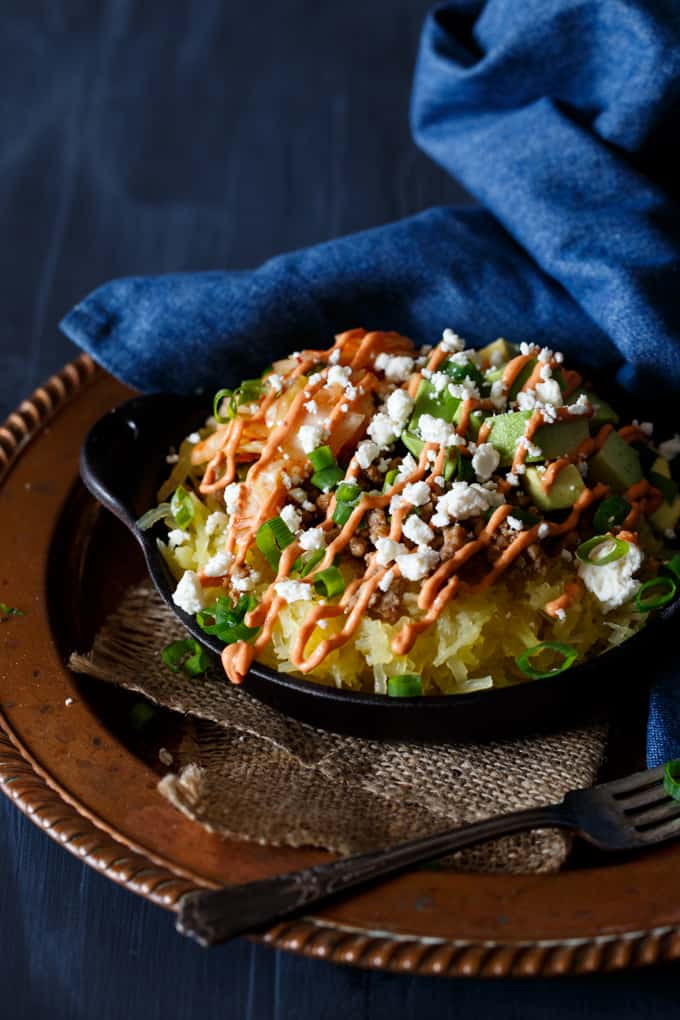 And my addiction to passion for spaghetti squash is no secret. Case in point? Look at the bottom of this post for some other spaghetti squash recipes I've been whipping up lately 🙂
So let's break down why this creative spaghetti squash recipe is not only #legit but also #healthy.
Side note… my music students no longer know "#" as a pound sign when I'm introducing it as a "sharp" symbol in music. They only know it as a hashtag. Sigh.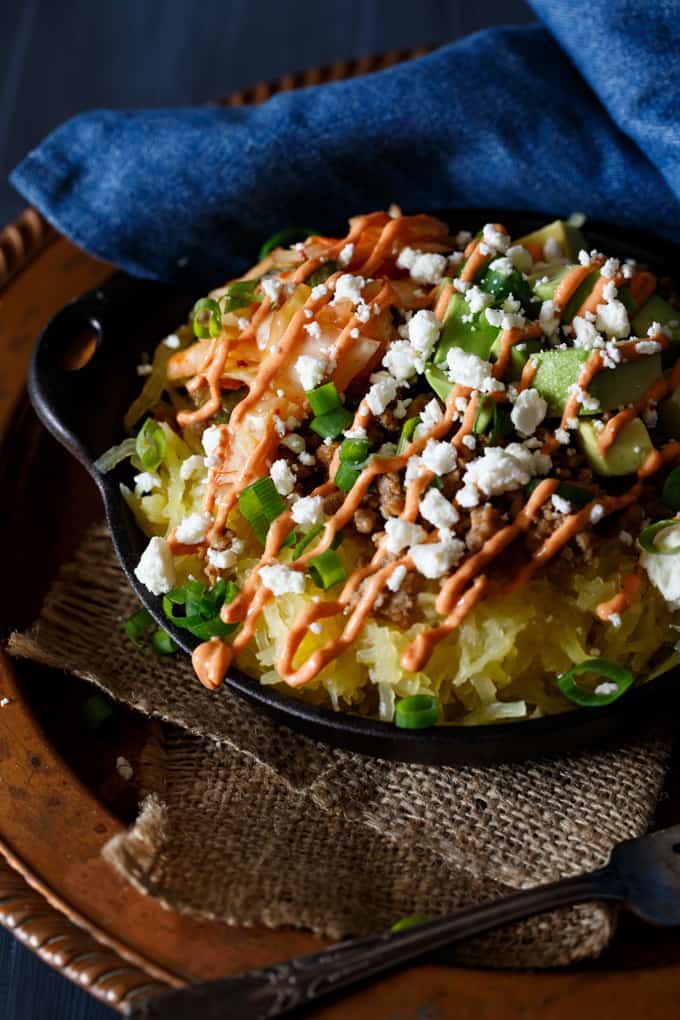 So you've got the spaghetti squash. It's a healthier base than noodles or rice, and I personally love the subtle sweetness it has.
Then it's (healthy) flavor time… Kimchi – Avocado – Scallions – Queso Fresco. Of course the Korean Pork. And then… this guilt-free Gochujang Aioli. That's right. Guilt-free. You can slather and drizzle that creamy goodness to your heart's delight.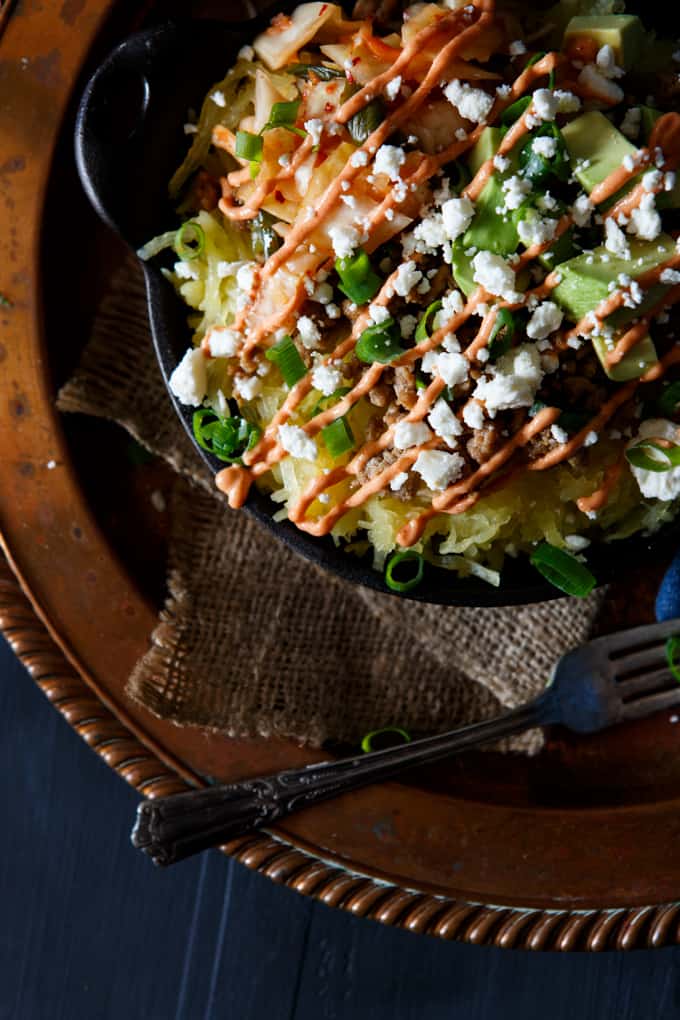 Print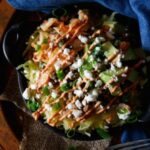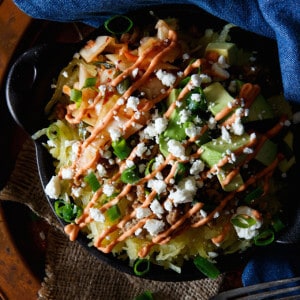 Healthy Korean Pork Spaghetti Squash Bowl
---
Total Time:

1 hour

Yield:

Serves 4
1

medium-large spaghetti squash

1 tablespoon

olive oil
Kosher salt
Freshly ground pepper
Korean Pork (recipe below)
Healthy Gochujang Aioli (recipe below)

2

avocados, chopped

3/4 cup

Kimchi, chopped

1

bunch scallions, chopped

3/4 cup

Queso Fresco, crumbled
for the Korean Pork
¾

pound ground pork

1 tablespoon

olive oil

2 tablespoons

soy sauce

1 tablespoon

brown sugar

1 tablespoon

mirin

1 teaspoon

toasted sesame oil

¼ teaspoon

garlic powder

¼ teaspoon

onion powder

¼ teaspoon

ginger powder
for the Healthy Gochujang Aioli
½ cup

plain Greek yogurt

1½ tablespoons

gochujang

⅛ teaspoon

paprika

⅛ teaspoon

garlic powder

⅛ teaspoon

onion powder
Kosher salt
---
Instructions
Preheat your oven to 400°F. Cut the spaghetti squash in half with a large, sharp knife. Remove seeds and stringy guts, and brush the cut sides of the squash with 1 tablespoon of olive oil. Season with Kosher salt and freshly ground black pepper. Place spaghetti squash, cut side down, on a baking sheet and roast until tender and easily pierced with a knife, about 45-60 minutes.
To test if your squash is done, scrap the flesh with a fork. If the strands come off easily, it's done. Let the cooked spaghetti squash cool for about 5 minutes, then scrape all the flesh into a beautiful pile of spaghetti strands. Taste and season with some more Kosher salt and pepper if needed.
Divide spaghetti squash strands among 4 bowls. Top with desired amount of Korean pork, kimchi, and avocado. Sprinkle with scallions and crumbled queso fresco, and drizzle with a good amount of gochujang aioli*. Serve immediately.
for the Korean Pork
Combine soy sauce, brown sugar, mirin, toasted sesame oil, garlic powder, onion powder, and ginger powder in a small bowl.
Heat olive oil a medium skillet over medium-high heat. Add pork and cook, stirring and breaking into bite-sized pieces, until browned and just cooked through. Add sauce and stir, cooking for about 1 minutes, until it creates a quick glaze on the pork. Remove from heat.
for the Healthy Gochujang Aioli
Combine all ingredients in a small bowl. Season with Kosher salt. Can be made ahead and refrigerated until ready to serve.
Notes
*to create a clean drizzle of the Healthy Gochujang Aioli, place in a ziploc bag and snip the corner to create a makeshift pastry bag.
Prep Time:

15 mins

Cook Time:

45 mins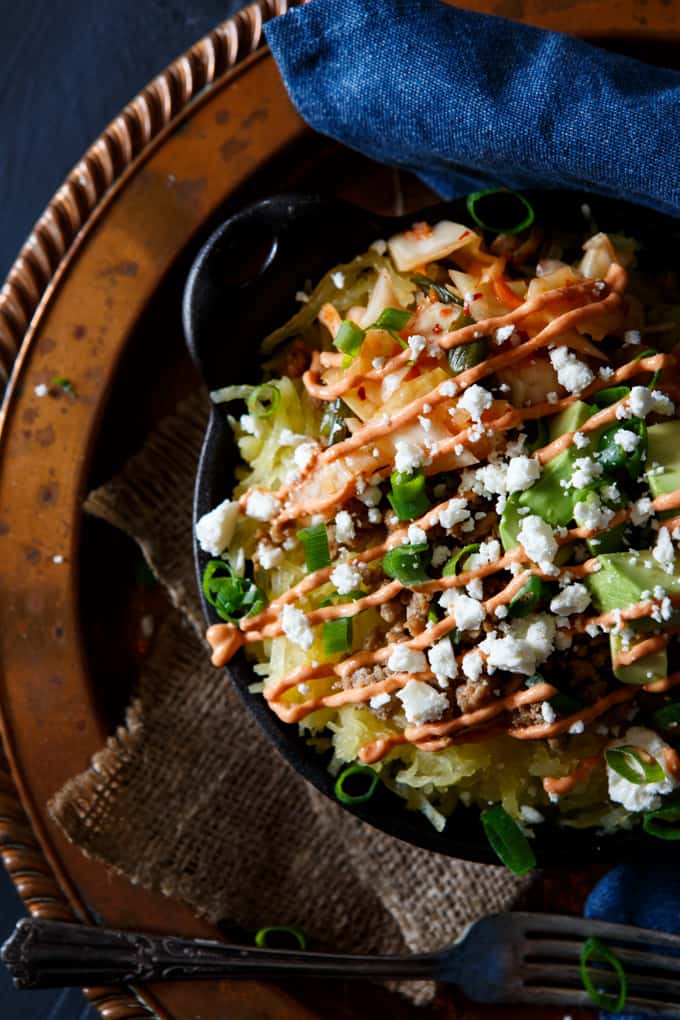 Love Spaghetti Squash? Boom…
Vegetarian Thai Peanut Red Curry Spaghetti Squash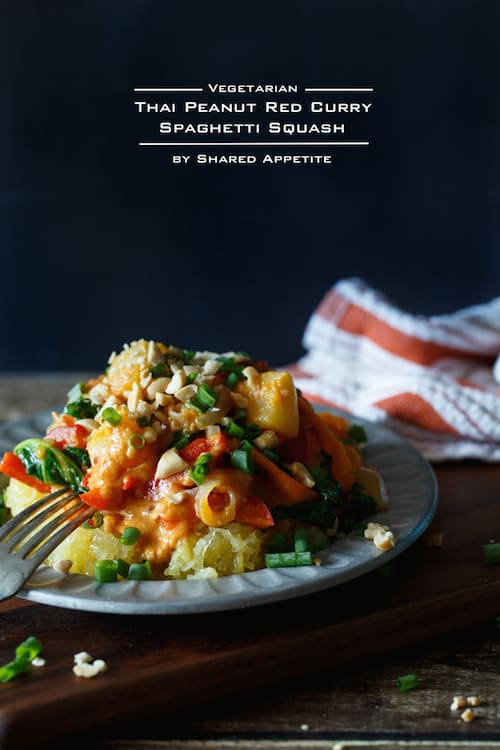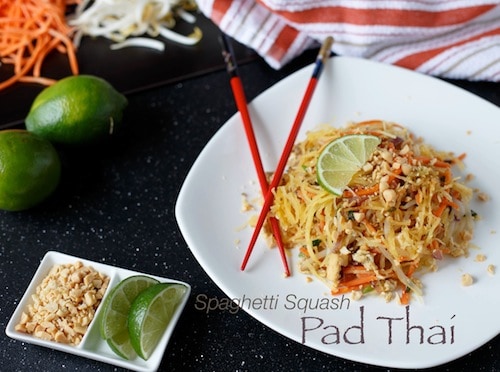 Gluten-Free Spaghetti Squash Pizza Crust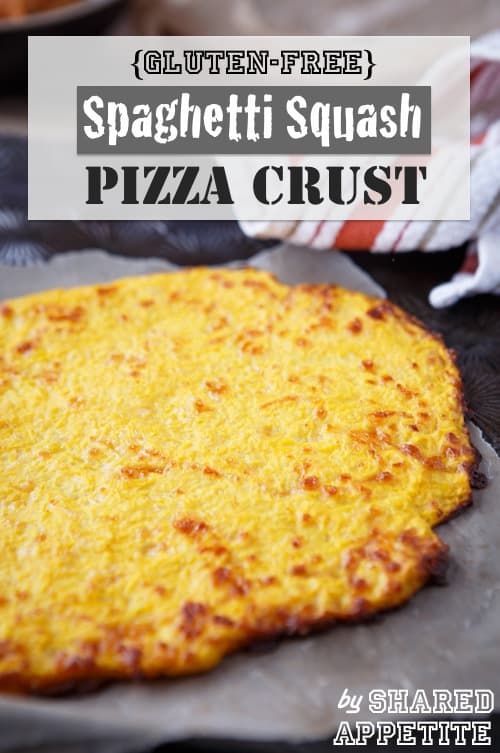 Gluten-Free Skinny Buffalo Chicken Pizza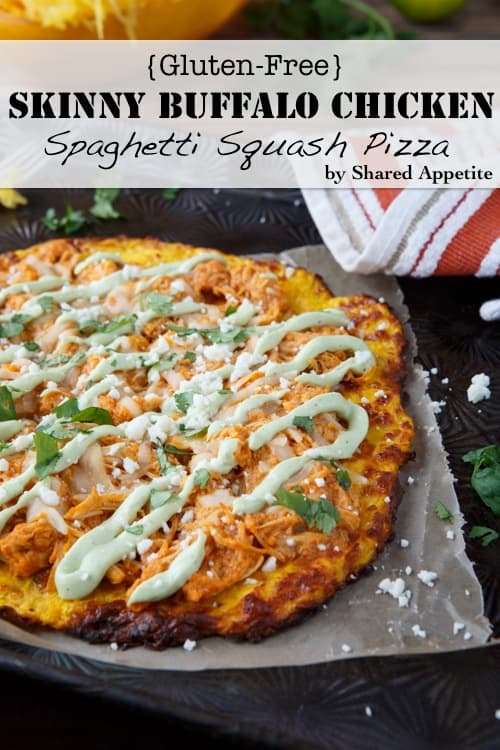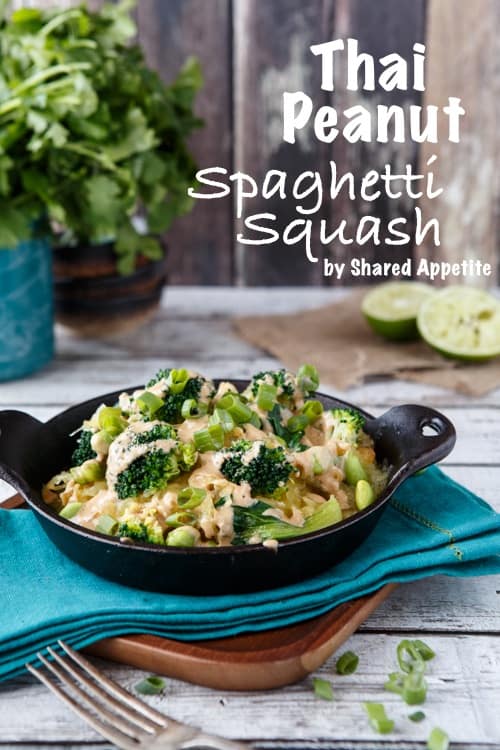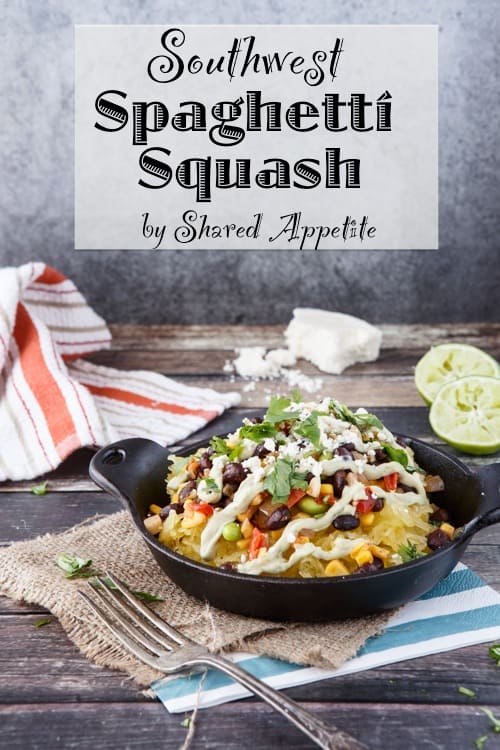 Spaghetti Squash with Roasted Red Pepper – Tomato Sauce