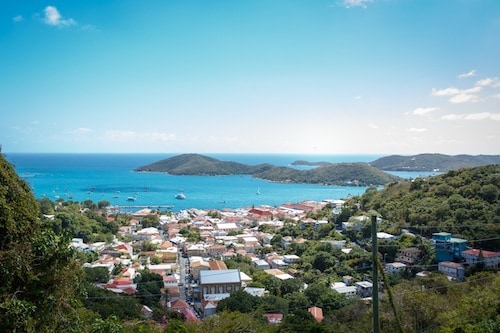 Don't you just hate it when people brag about their tropical vacations while you're stuck at home trying to swaddle yourself in layers of sweatshirts and blankets?
Yea, me too.
Good thing this wasn't a vacation then. It was work.
And sometimes, you need to work in beautiful, stunning, tropical places.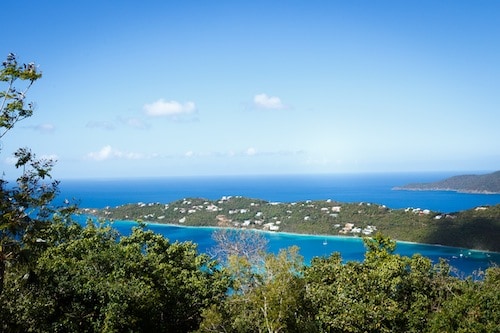 The school district where I'm employed has an amazingly supportive administration to the arts. The high school band travels every two years to some pretty freaking cool places to play a partnership concert. This year: Tortola BVI.
Oh, sorry, British Virgin Islands. BVI is what us insiders call it 😉
It's a little beautiful island just a ferry ride away from St. Thomas.
And look who was asked to chaperone... that's right, this elementary band teacher 🙂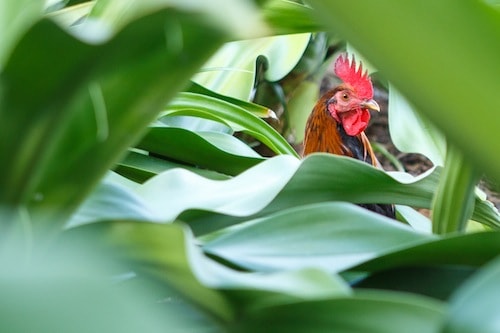 We have squirrels. They have roosters.
Seriously, they're everywhere.
And I may have gone a little overboard with following one around photographing it. National Geographic eat your heart out.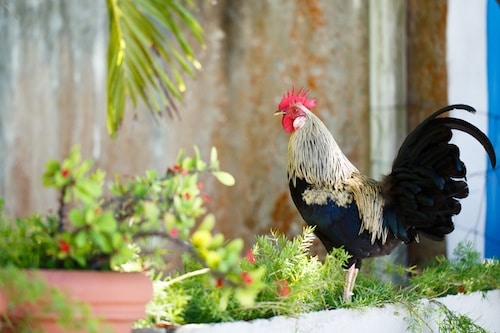 Seriously, do you know how hard it was to get a photo of a rooster standing still. They never stop moving!
This is how all us chaperones felt after not getting a ton of sleep throughout the trip: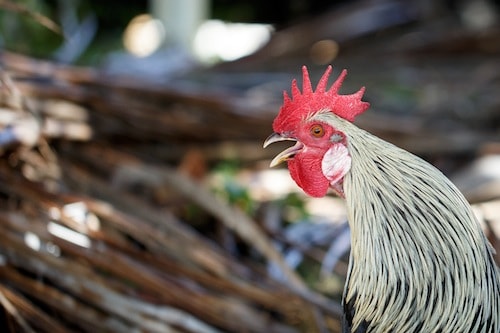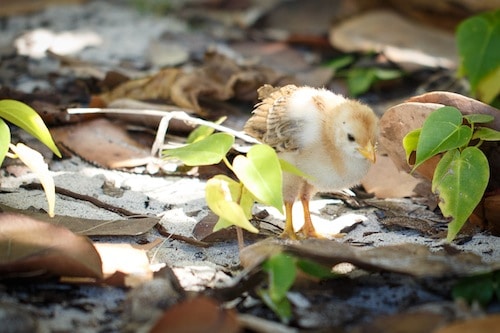 One of our kids spotted this little baby chick. She picked it up. #fearless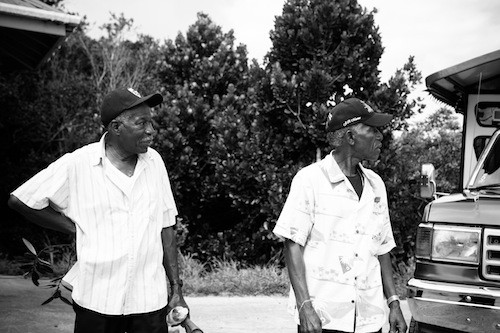 Getting 120-something people around the island was no easy task. There was lots of taking attendance to make sure we had everyone.
We had an entourage of sweet open-air trolleys. These were two of the trolley drivers.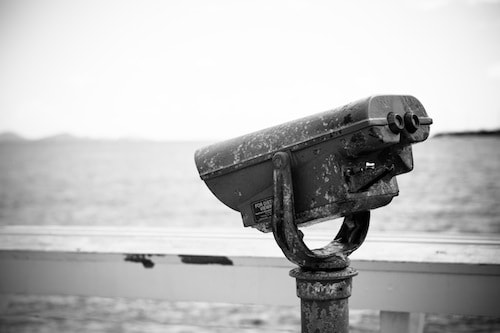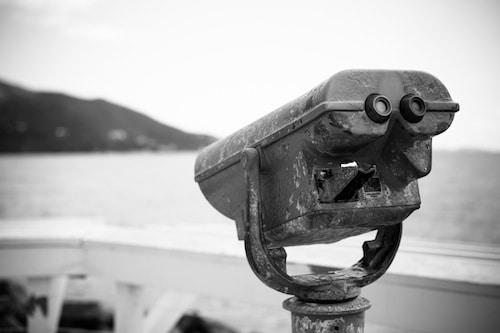 As one of the kids told me, this was my attempt of being artsy.
And I don't know why, but that 2nd photo reminds me of Wall-E. It's in the eyes.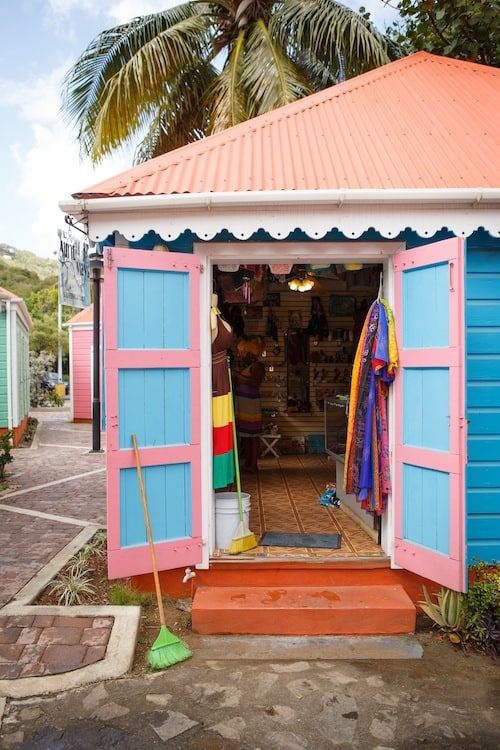 There were these little shops right next to our hotel full of the typically touristy garbage. Normally I can't resist said garbage and end up getting stuff that just gets thrown out eventually anyway. Thankfully for my wallet, I had a moment of self-restraint.
Now isn't this just cutesy... the travel agency had a little DJ dance party scheduled at the hotel one night and the kids all named the night Band Prom.
Total band nerds, I know. And I love it.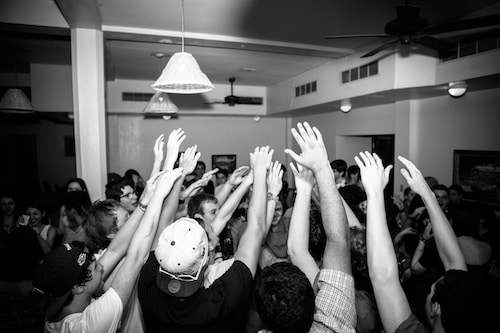 Now listen, sure there was a bit of pleasure in touring the island of Tortola. Breaking out shorts and tshirts in February was pretty satisfying. Yes, a hike in the mountain of Tortola was pretty cool, as was spending a few hours at the beach in crystal clear water.
Although, side note, I'm honestly not a fan of going to beaches. Sand gets all over you. Sunscreen is gross. My milkly white complexion is not what you would call ideal beach material.
Another side note.. who goes to an island in the Carribean and comes back paler than when he left? This guy. Really. Somehow I got negative color.
But the real reason for our visit. The purpose for us traveling internationally (any idea how long it takes to check in 120 high school students at the airport and to get through customs???) was to perform with the Tortola BVI high school band.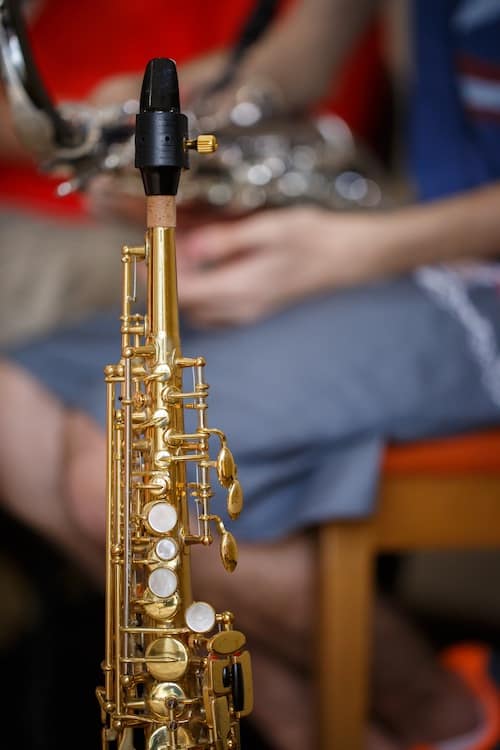 It was actually pretty darn cool.
I've been playing trumpet for over 20 years at this point. Sure I've played at some pretty cool venues with some spectacular ensembles (including a Christmas Eve service at a church in NYC where President Clinton and his family were in attendance. My big claim to fame. woot.), but never have I had the chance to perform internationally.
These kids already have that on their resume now. Like I said, that's cool, especially if you're a band nerd like myself.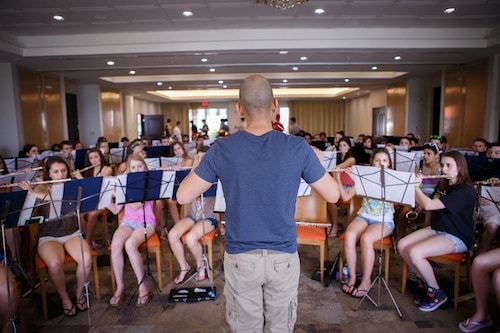 We got the chance to rehearse in the hotel's conference room.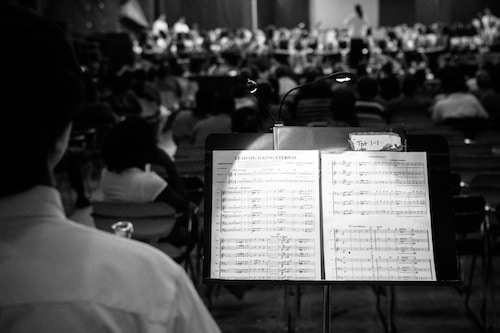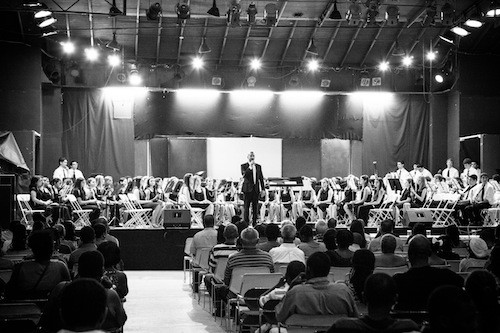 And then it was concert time. The kids played great.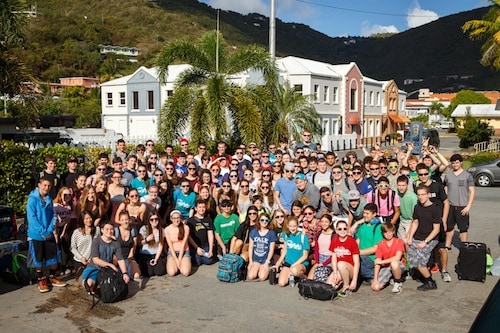 And those would be the kids. They are a fun, wacky, talented bunch.
Now I can't wait to see where the band decides to go two years from now 😉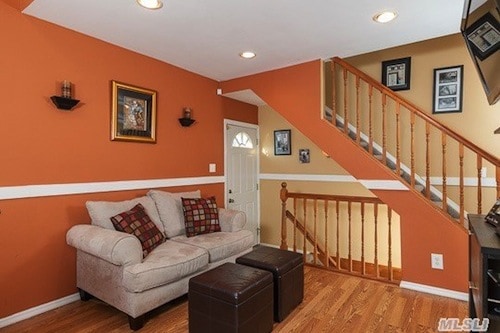 If you follow me on Instagram, you already know that our home is offically for sale. It's crazy scary yet super exciting at the same time.
I bought this house exactly one month before I met Asheley. My friends and I all thought this was going to be the ultimate bachelor pad. I was the first one to own a house, making it prime real estate for single guy revelry.
And then, boom. Asheley. It's funny how God works.
Oh, you think it's going to be your party bachelor pad? Here, meet your wife.
This is how I know He has a great sense of humor
...and really, His plan for this house was way better than my plan. Because Asheley is amazing.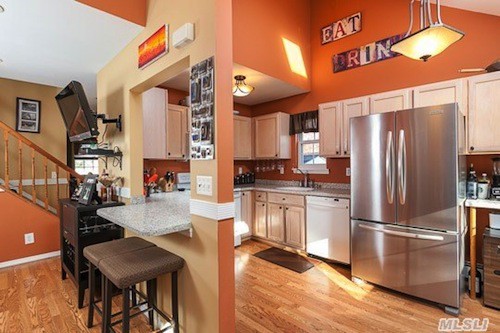 The hardest part about selling is that the house has to be pristine at all times for surprise last minute showings.
Thankfully I have the best wife ever and she has been taking care of keeping that on point. She even tries to vacuum all the carpet in the house quickly every morning so there are fresh "vacuum lines" for potential buyers.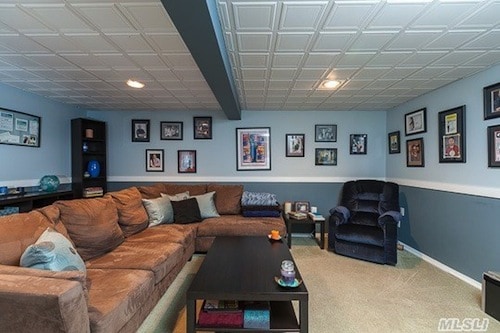 This is our sweet basement. No, the couch does not just face a random wall. That would be weird. There's a tv just out of view.
And all those frames on the wall are some of the autographs I've collected over the years. Did I ever tell you that back in college my little "business" was getting and then selling autographs? It was pretty cool. Met a bunch of athletes and celebrities. Have some really cool stories, including Sylvester Stallone threatening me, a totally plastered David Lee Roth (of Van Halen) asking me to help him find his car and driver, and oh jeez, so so many more. Crazy times.
I'll share more about my celebrity adventures another time...
I literally had thousands and thousands of signed photos and memorabilia at one point. I just sold off almost all my collection a few years back to financially feed my current obsession... photography 🙂
But I digress.
So that's a little inside look of our home. I won't bore you with photos of all the rooms. But rest assured it's a pretty awesome place to live. Oh, and big thanks to LI Home Photos for taking all the photos of our house. He was really great.
We're excited for the next chapter of our lives, when we get to find a home together. And not going to lie... I'm looking for one fantastic entertaining set-up. Open floor plan. Kick butt kitchen. Heck yea.