These family friendly Hidden Veggie Chicken Enchiladas are filled with shredded zucchini, spinach, and corn... all under a layer of green enchilada sauce + LOTS of cheese! Your kids will never know they are eating healthy vegetables! It's a meal they'll love and you'll feel good about serving!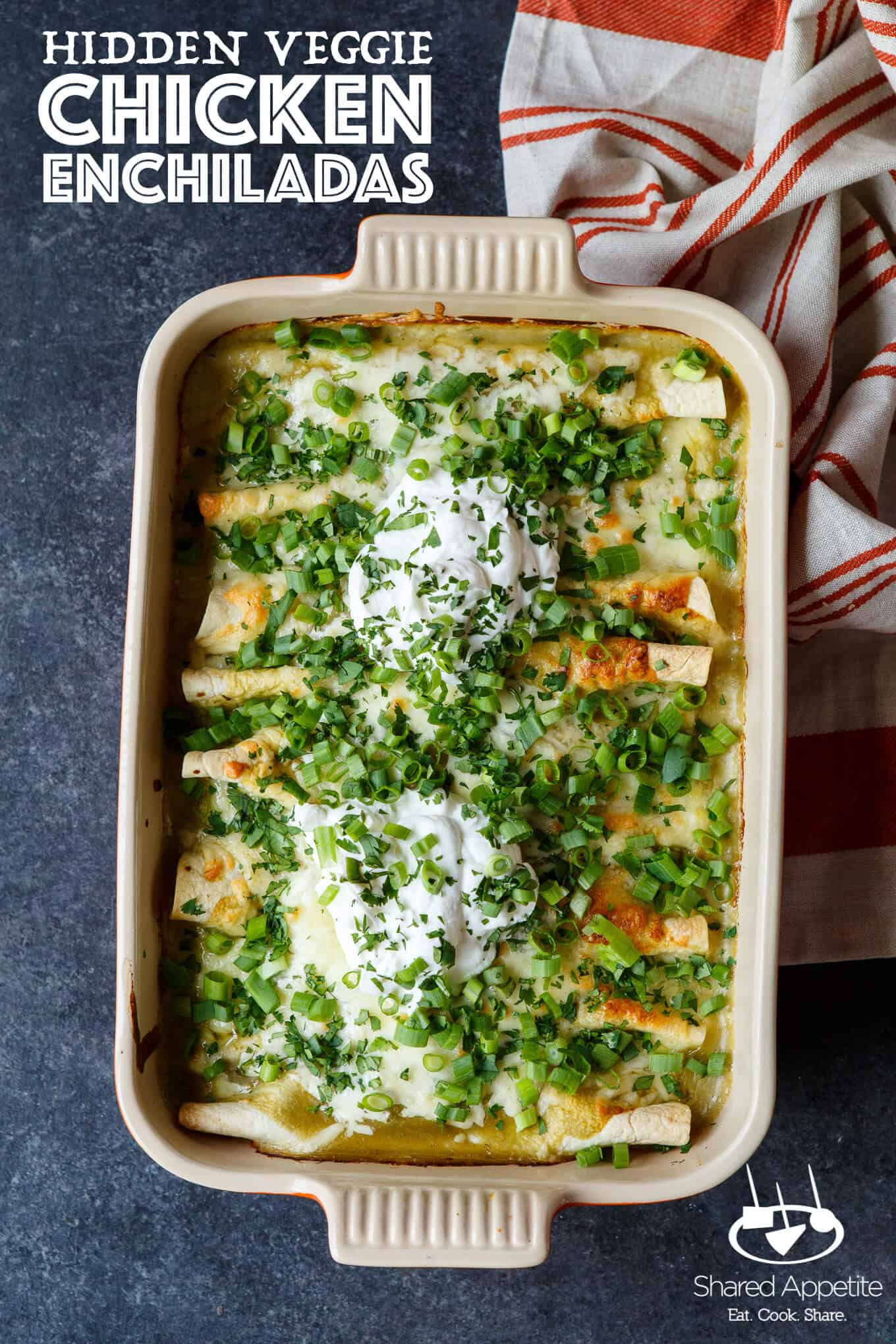 I fully understand that for normal people this week is probably nothing more than an ordinary work week. IT'S CINCO DE MAYO WEEK!
I fully understand that for normal people, they may watch a commercial during the week and think to themselves that they should really try and remember to make tacos and have a margarita on May 5th. I'VE BEEN PLANNING MY WEEK LONG CELEBRATORY MENU FOR OVER A MONTH.
I fully understand that for normal people this is completely a manufactured semi made-up holiday. IT'S MY FAVORITE HOLIDAY OF THE YEAR.
Seriously. I love Cinco de Mayo. For one day week out of the year, I can eat all the guac, margaritas, tacos, guac, margaritas, nachos, guac, margaritas I want.... guilt free. I've got a vat of my famous guacamole on hand (I usually make it plain without the pineapple or bacon), will be chowing down on these perfect carnitas all week (topped with easy pickled onions of course), and I've stashed away some homemade 4 Ingredient Nutella Choco Tacos in the freezer for dessert.
I've also got a new Cinco de Mayo secret weapon. It's something for the whole family and is a 100% kid friendly recipe. Parents, meet these Hidden Veggie Chicken Enchiladas. They will quickly become your best friend, for Cinco de Mayo week and beyond.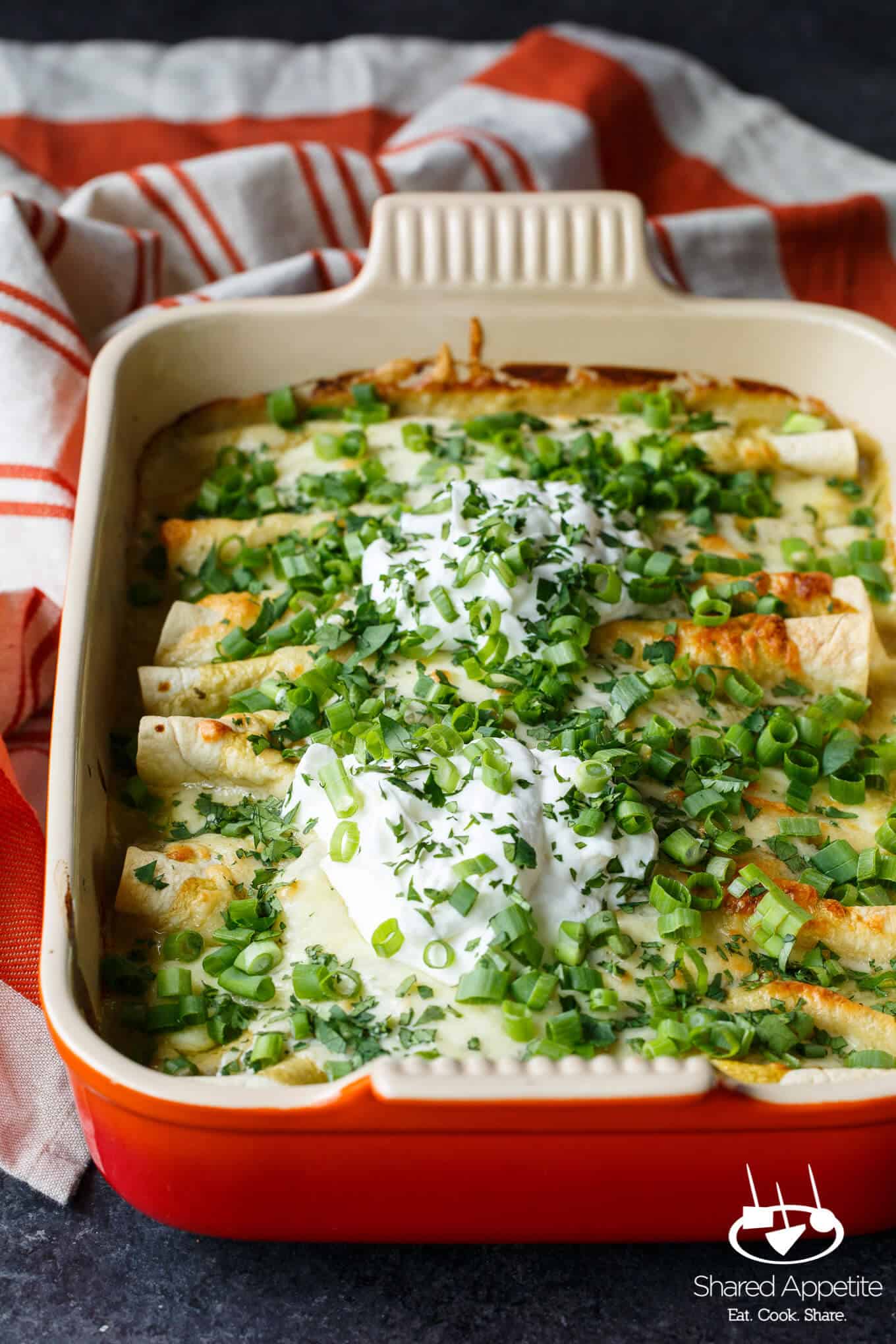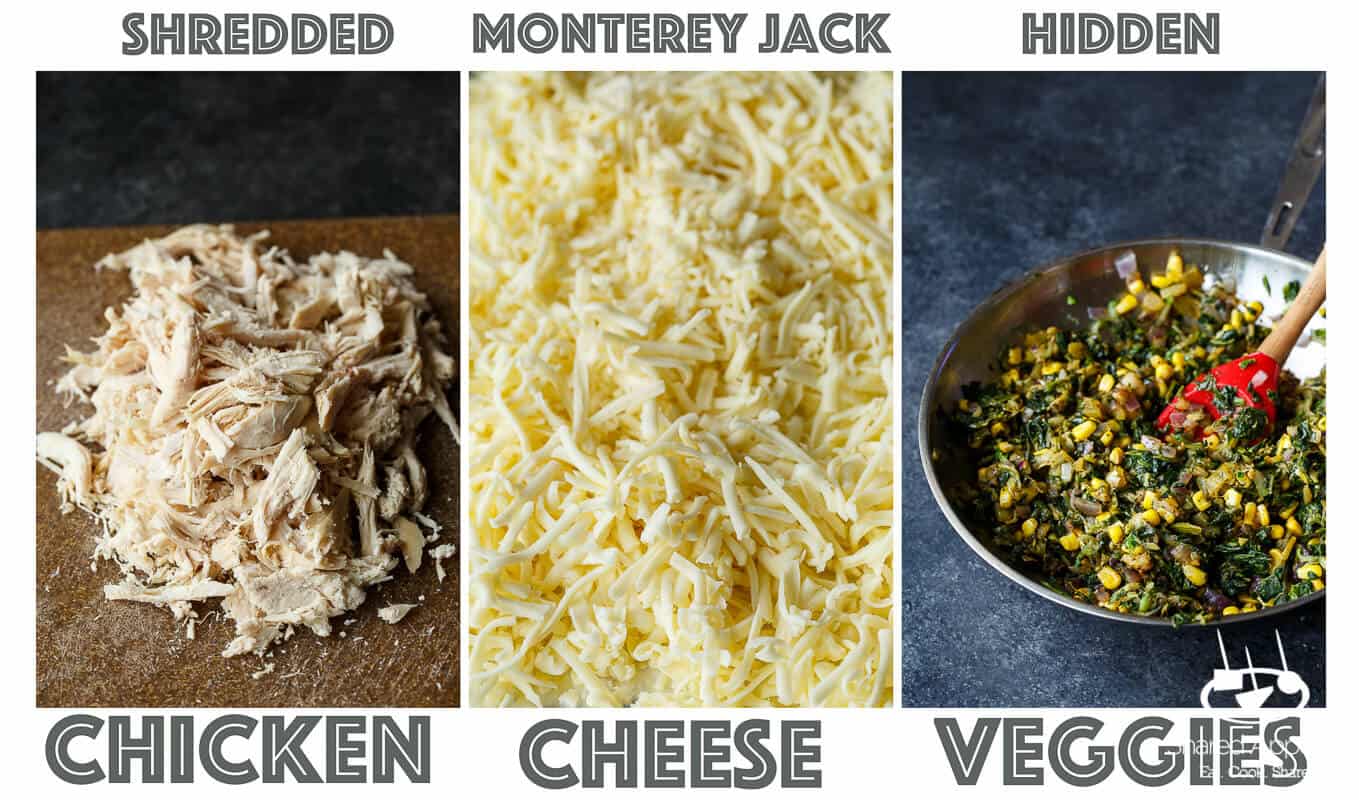 I'm gonna be real. Olivia isn't a huge vegetable fan. She loves fruit. Veggies, not so much. She'll eat some here and there (thank you, cucumbers, corn, and sungold tomatoes). So we do what every parent does. We hide those vegetables like it's our job. Those freaking miraculous pouches do a fantastic job at that for us on a daily basis, but I've also been working on some homemade concoctions to achieve the same results. For instance, I puree Swiss chard and add it to applesauce (she now thinks all applesauce is green, by the way).
Am I the only one struggling with getting veggies into our kid's diet? Oh... you too. Glad I'm not alone here.
When creating this Hidden Veggie Chicken Enchilada recipe, I had our kids in mind. Because if there's one things I've learned with Olivia, is that she'll eat whatever I want her to if she thinks she's in charge. And cheese. She'll eat cheese all day every day.
Ohhhh, you want these cheesy chicken enchiladas?! Here, have two. Little will our kiddies know.... these enchiladas are stuffed with shredded zucchini and spinach!
How do we hid it? Green vegetables... in a green sauce. AND the melty cheese. You can hide anything in melted cheese.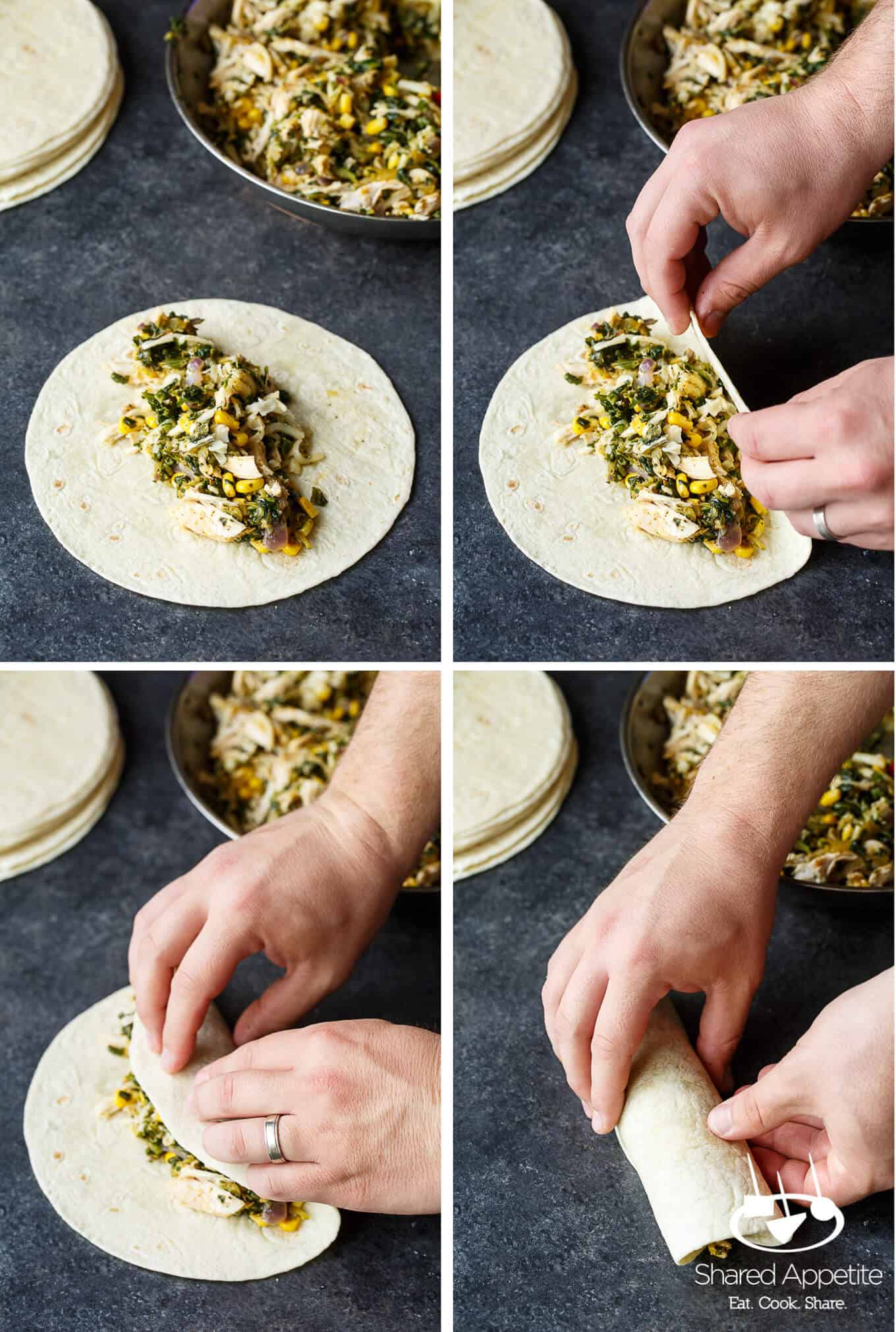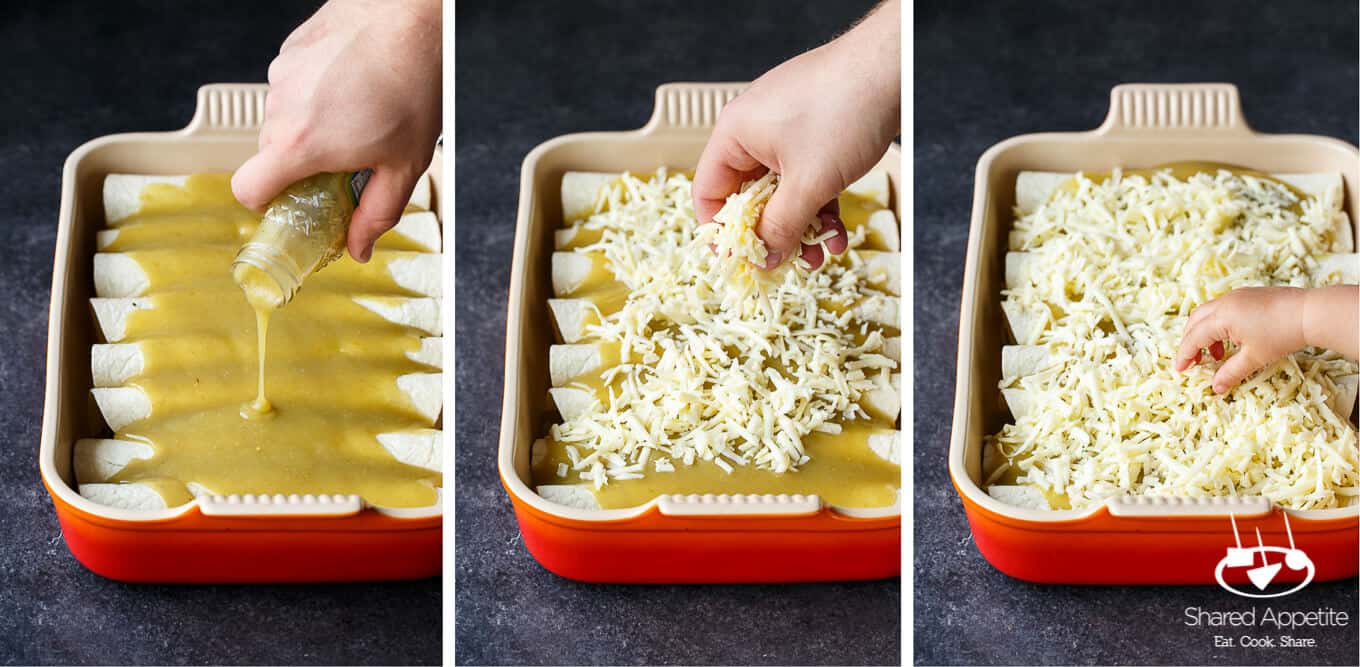 Want to make another healthy decision at dinner time? I use plain Greek yogurt in place of sour cream to top these Hidden Veggie Chicken Enchiladas. Now listen.... I completely and unequivocally LOVE sour cream. So the fact that I'm promoting swapping in Greek yogurt means that it works. BIG TIME. Like, it satisfies me the same way that sour cream does.
HUGE bonus. I've been told that you can make these enchiladas and freeze them for consumption on a later date. Just reheat and boom.... Hidden Veggie Chicken Enchiladas are served!
I personally don't see myself having enough willpower to make a batch of these and then just freeze them away. However, what I will be doing is making 2 batches of these Hidden Veggie Chicken Enchiladas at a time. Eat one, freeze one. That's what I'm talking about!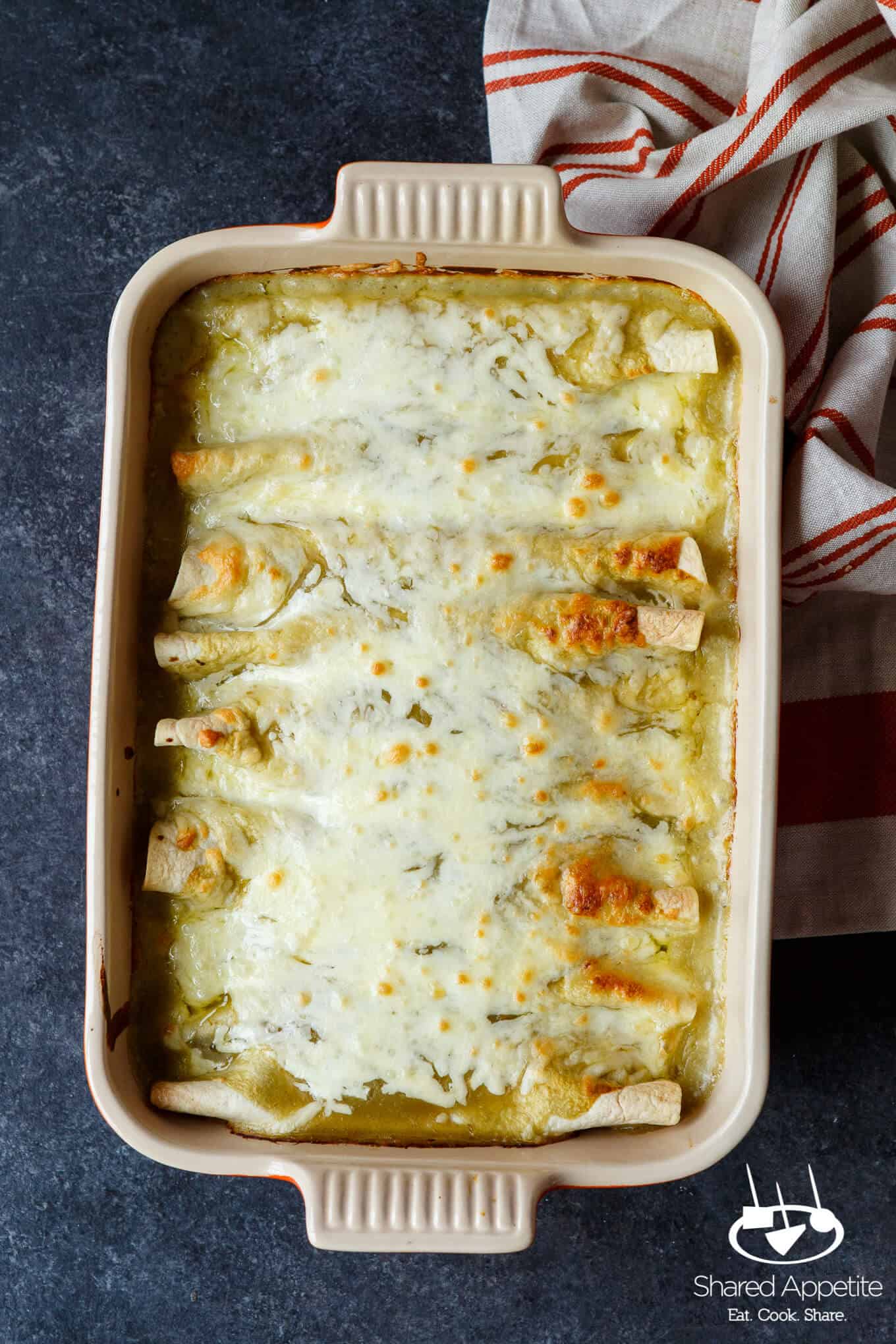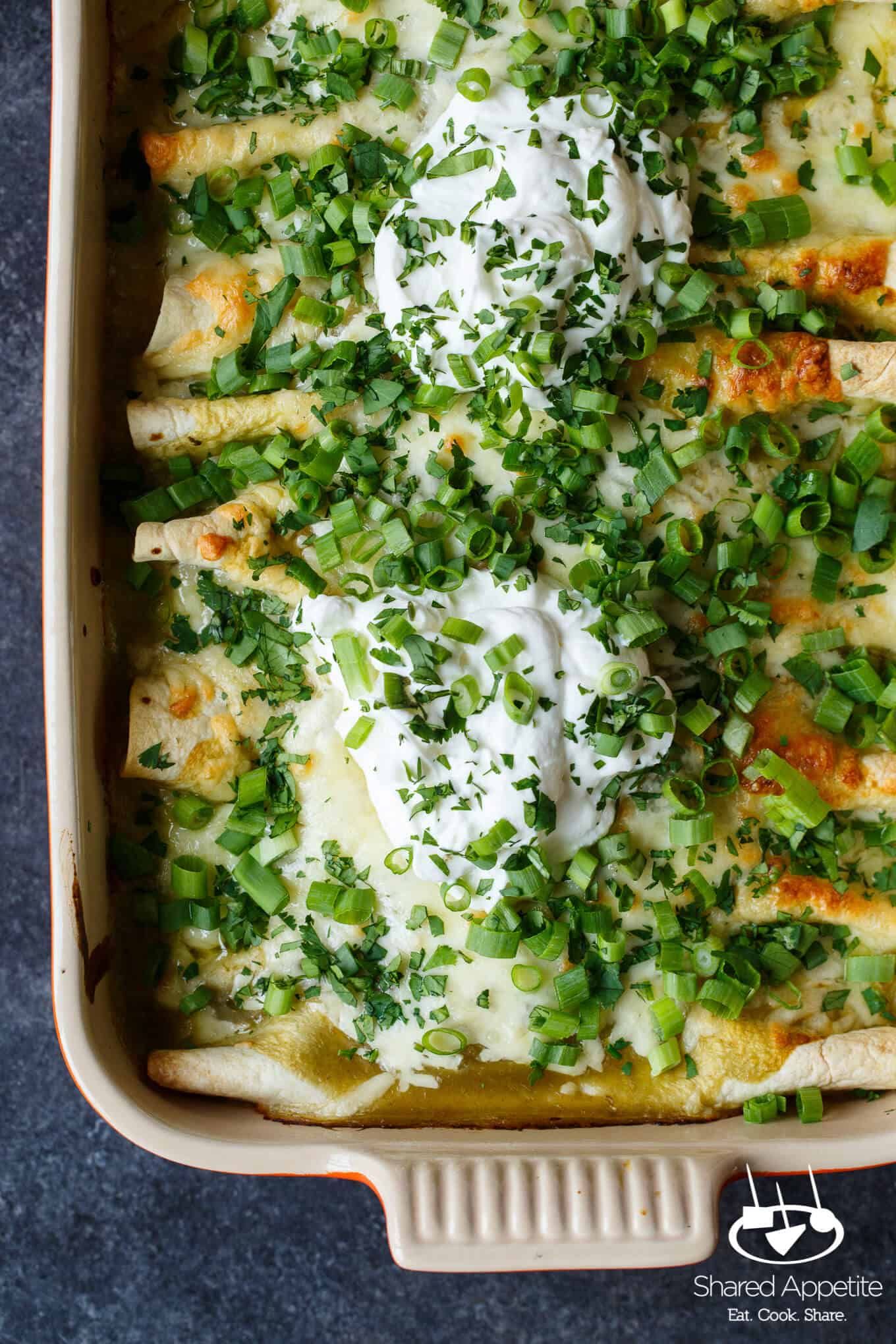 Print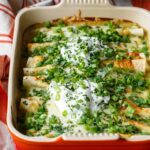 Hidden Veggie Chicken Enchiladas
---
1 ½ cups

shredded chicken

2 tablespoons

oil

1

small yellow onion, chopped

1

zucchini, shredded

1

(8 ounce) frozen spinach, thawed and squeezed dry*

1 cup

frozen corn, thawed

1

(4 ounce) can chopped green chiles

½ teaspoon

cumin

½ teaspoon

chili powder

¼ teaspoon

garlic powder

Kosher salt

3

(8 ounce) containers green enchilada sauce or salsa verde

8

flour tortillas

3 cups

shredded Monterey Jack cheese

Sour cream or plain Greek yogurt

1

bunch scallions, chopped

Chopped cilantro, for garnish
---
Instructions
Preheat oven to 375°F.  Spray a 9x13 baking dish with nonstick cook spray and set aside.  

Heat oil in a large skillet over medium heat.  Cook onion and zucchini for 4-5 minutes, stirring occasionally, until vegetable are softened.  Stir in spinach, corn, green chiles, cumin, chili powder, and garlic powder.  Season mixture generously with Kosher salt and cook for 2-3 minutes until flavors are combined.  Remove from heat and stir in chicken and 1 ½ cups of shredded cheese.
Divide mixture among the 8 tortillas and roll closed.  Place tortillas seam side down in the prepared baking dish and pour enchilada sauce over the tortillas.  Sprinkle with remaining cheese and cook for 25 to 30 minutes, until the cheese is bubbly and enchiladas are heated through.
Remove from oven and top enchiladas with sour cream or plain Greek yogurt, scallions, and cilantro.  Devour.  You can allow the enchiladas to cool completely and then freeze (without the toppings) for a future dinner.  Reheat before serving.
Notes
*once spinach is thawed, place in a few paper towels and squeeze out as much moisture as possible.  The paper towels may rip, so just be gentle.
Prep Time:

20 minutes

Cook Time:

25 minutes

Hidden Veggie Chicken Enchiladas
Need More Cinco de Mayo Recipes?
Spicy Caramelized Pineapple Bacon Guacamole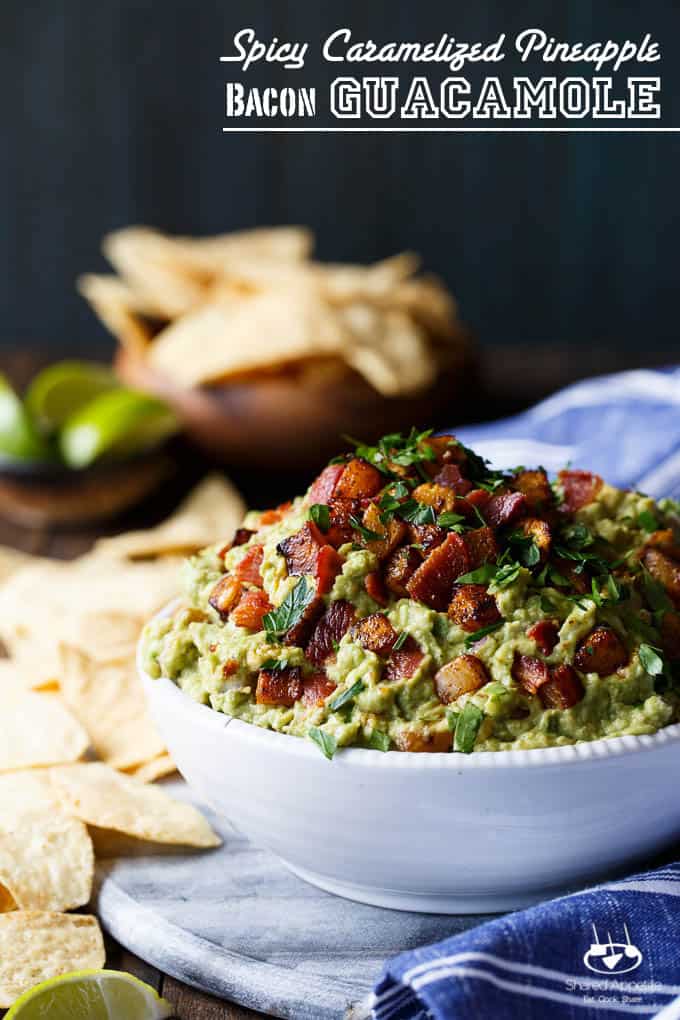 4 Ingredient Nutella Choco Tacos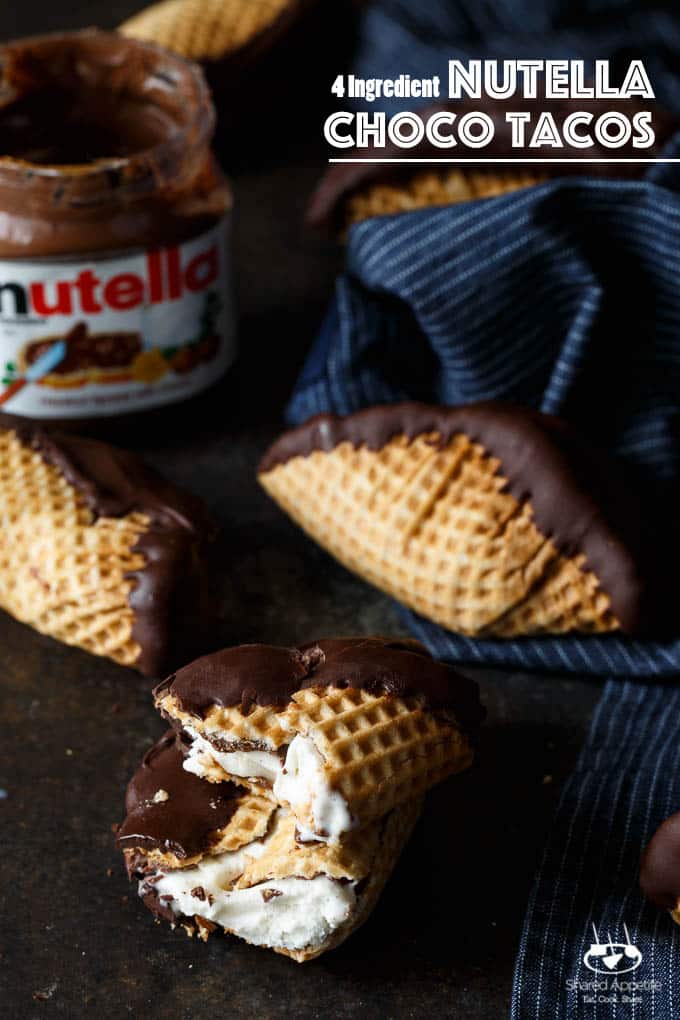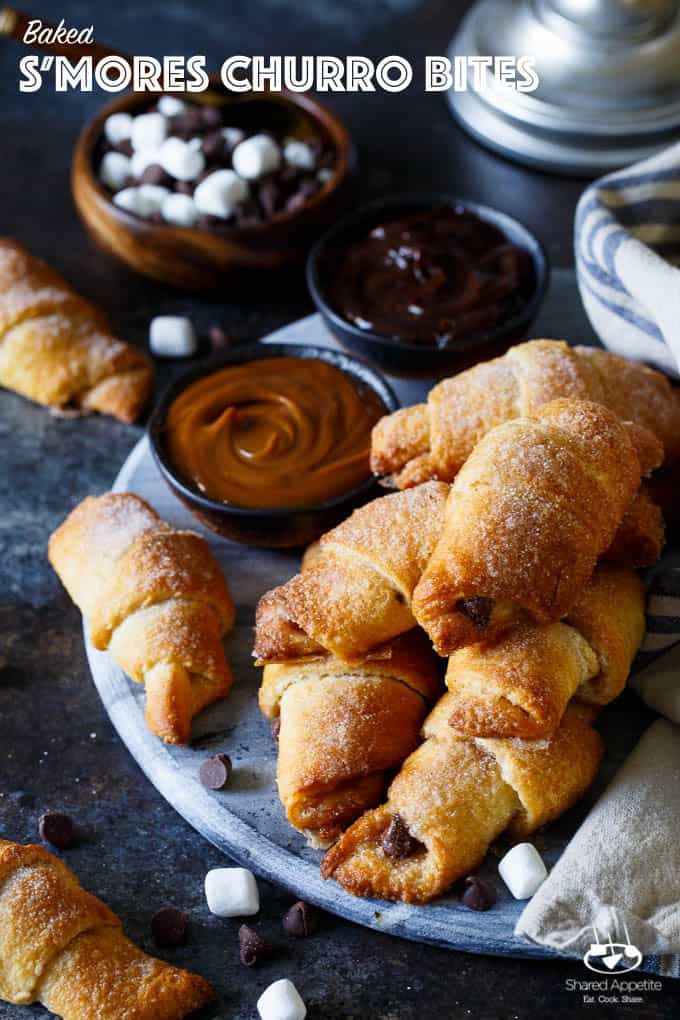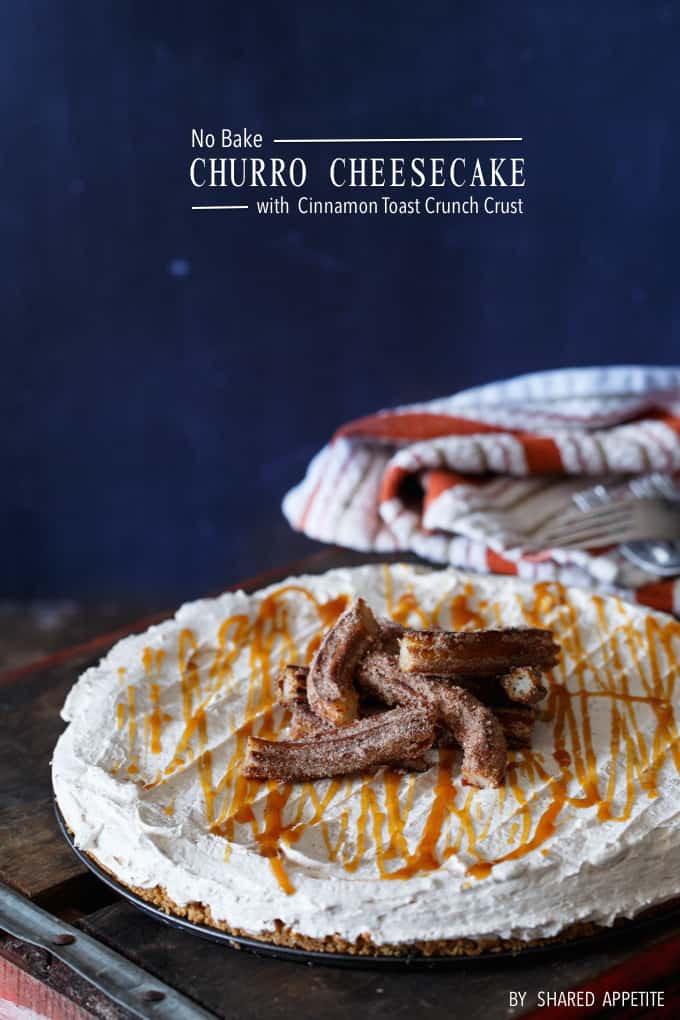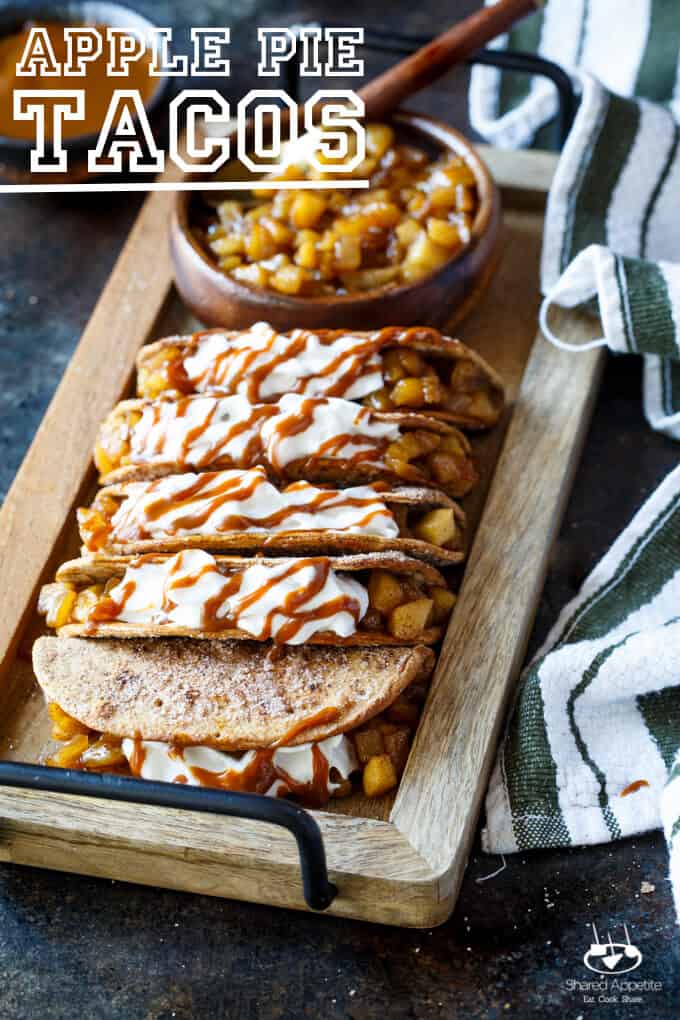 Mexican Lamb Tacos with Tequila Soaked Raisins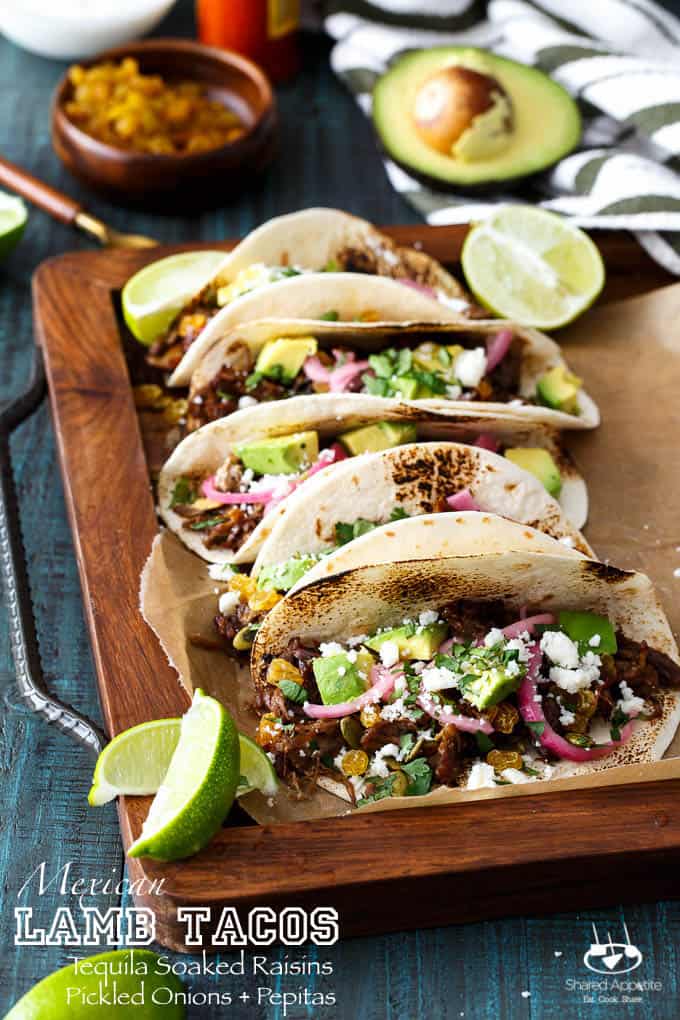 Carnitas Tacos with Pickled Onions and Salsa Verde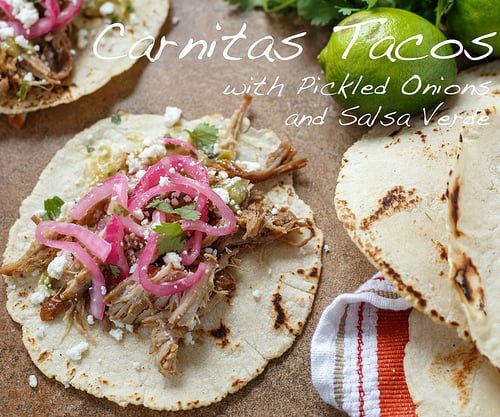 Better Than Chipotle Burrito Bowl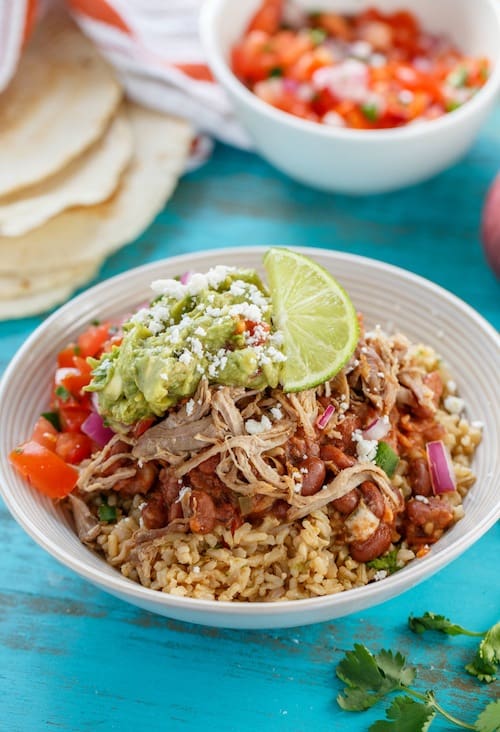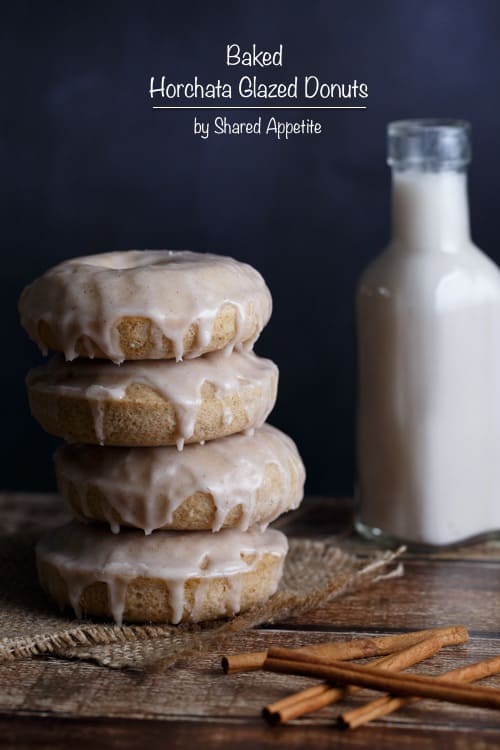 Baked Brown Butter Churro Donuts