These Korean Turkey Burgers with Kimchi Slaw were created in partnership with Butterball. As always, all opinions and recipe are my own. Thanks for supporting the brands that support Shared Appetite!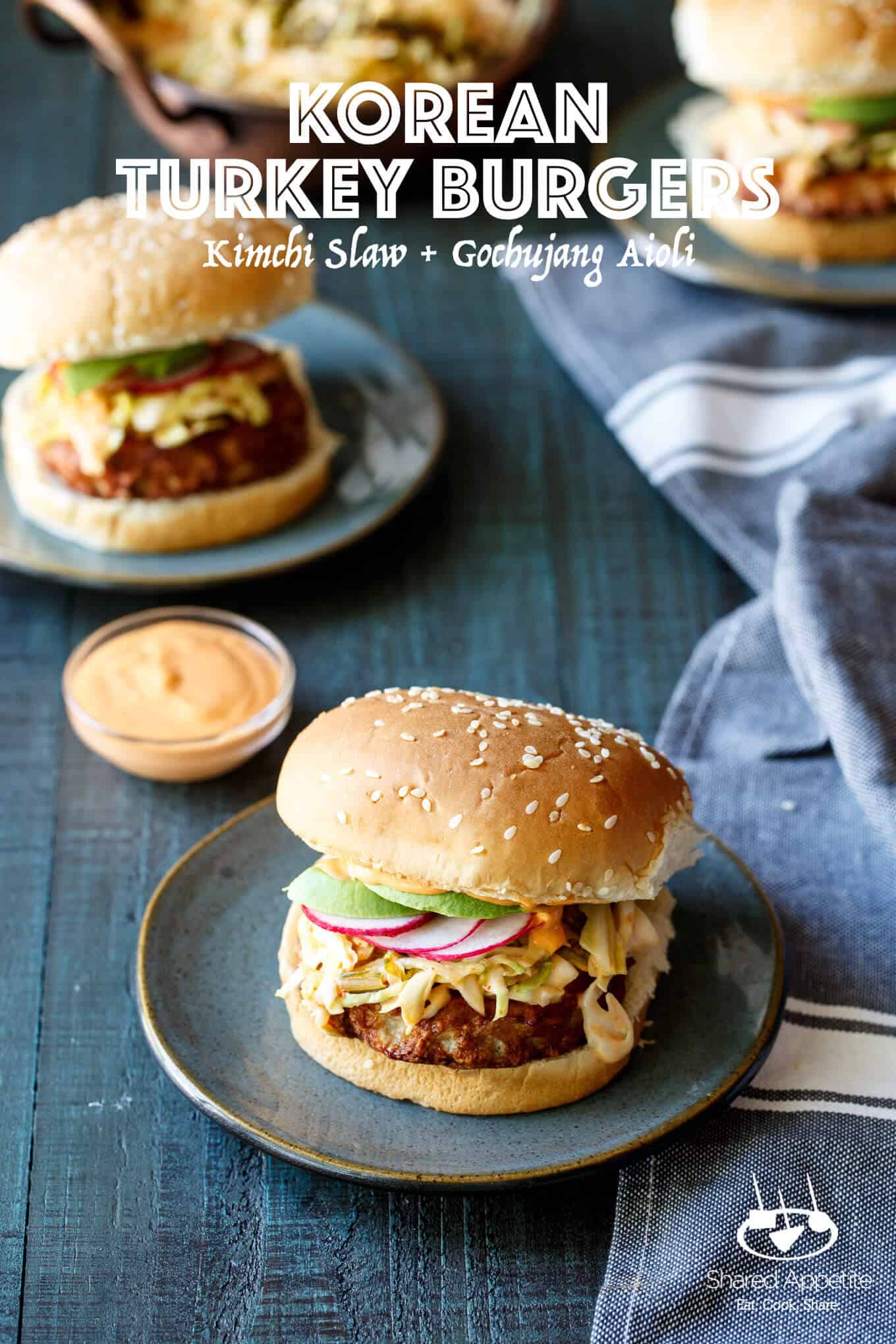 Summer is in full swing and I seriously couldn't be happier. Being off from work for two months is a major contributing factor to my overall summer excitement. My alarm clock has been unplugged. My wardrobe currently consists of mesh shorts and t-shirts. Most importantly, I get to spend a TON of time with my little sidekick. Yesterday we took a trip to the local aquarium out east and today we spent all morning in the pool. Life is good.
Next up for today? Olivia's first ever dance class. Yup, that's right world. Here comes Dance Dad. I've got her tights and leotard. Ballet shoes... check. It's going to be amazingly cute. Or a complete and utter disaster. Either way, it'll be an unforgettable experience.
After dance, I'll need to whip up something quick for dinner. Asheley will be getting home from work and she'll be hangry. That's right, not just hungry. HANGRY. There won't be any time to spend prepping a big gigantic meal, but I'll still be craving something BIG on flavor. Enter these super quick and easy Korean Turkey Burgers with Kimchi Slaw. Heck to the yes. Get in my belly.
These Korean Turkey Burgers are the perfect solution to weeknight eating when you need to get dinner on the table fast with minimal effort (but without sacrificing your culinary integrity). The flavors are big and bold. You've got all your textures covered to keep your tastebuds happy. And it's a great way to introduce some new ethnic flavors at the dinner table under the guise of a familiar summertime staple.
Just how easy are these Korean Turkey Burgers to pull off? They take less than 10 minutes of prep and cook in just 15 minutes! That's dinner... from start to finish... in under 30 minutes. BOOM.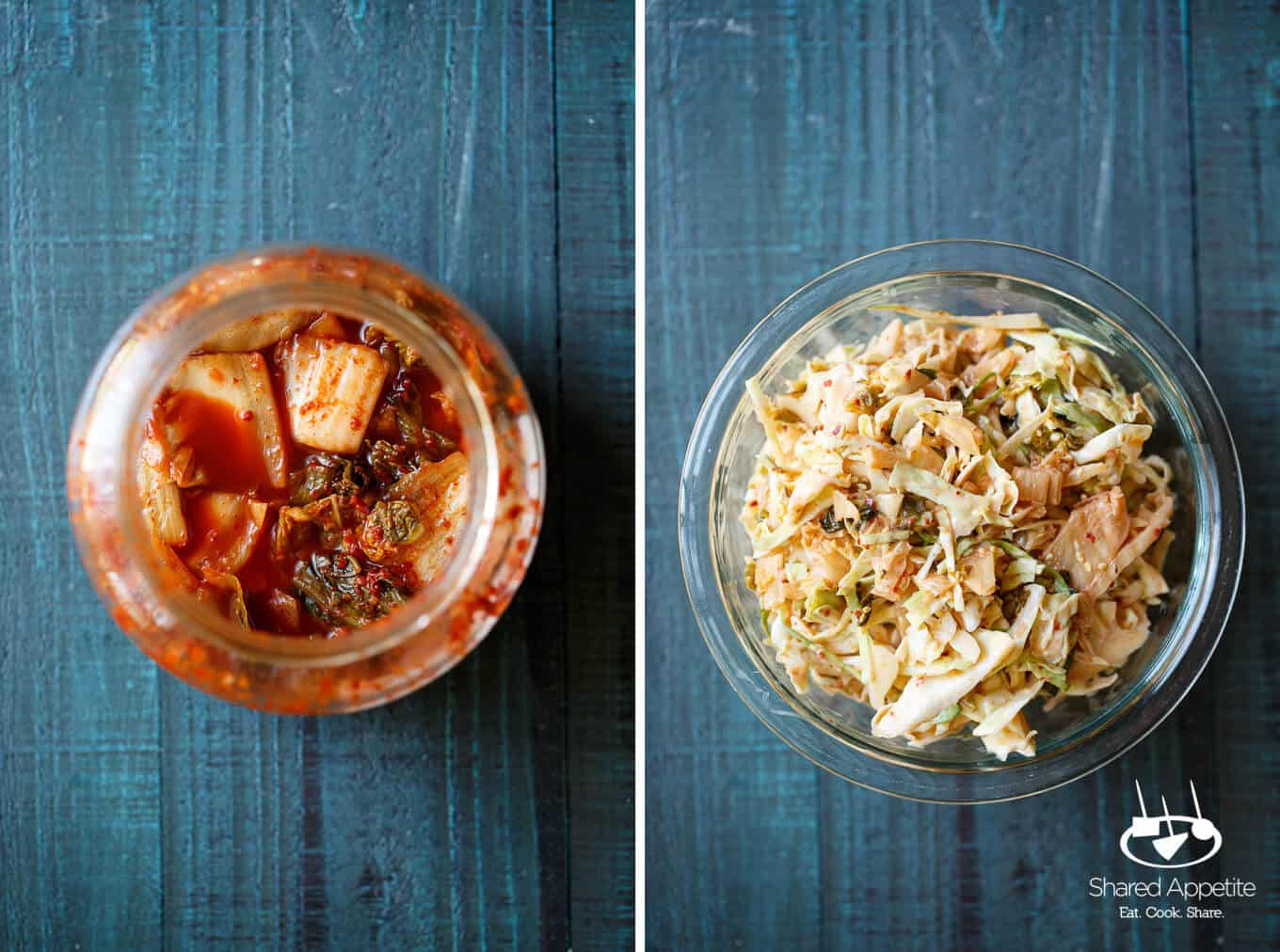 So let's break this down. Have you ever had kimchi before? It's a staple in traditional Korean households. The fermented cabbage is definitely an assertive flavor, but it's one that I've grown to love and is actually extremely good for you. If I'm being completely real, I'm not at the point where I'll just open up a jar and start downing it (again, it's a strong flavor), but I love adding kimchi into different composed recipes. For instance, this Bacon Kimchi Fried Rice or Spicy Korean Kimchi Ramen. SO good. Adding kimchi to a crunchy slaw is the perfect way to introduce your family to the stuff!
If you've ever had sriracha but haven't ventured into the world of gochujang, just know your life is not yet complete. Gochujang is like sriracha's more refined older cousin. It's got a deeper more complex flavor and I absolutely LOVE making aioli with it. Oh, side note... aioli is basically just a fancy way of saying flavored mayo. Don't be intimidated... it's just a way of making something sound more fancy.
So we've got the crunchy, slightly spicy and fermented kimchi slaw. We've got the fresh bite of radish and the smooth creamy avocado. Our gochujang aioli ties everything together with it's complex sriracha-like flavors. But the real star of these Korean turkey burgers? Well, it's what make them turkey burgers in the first place.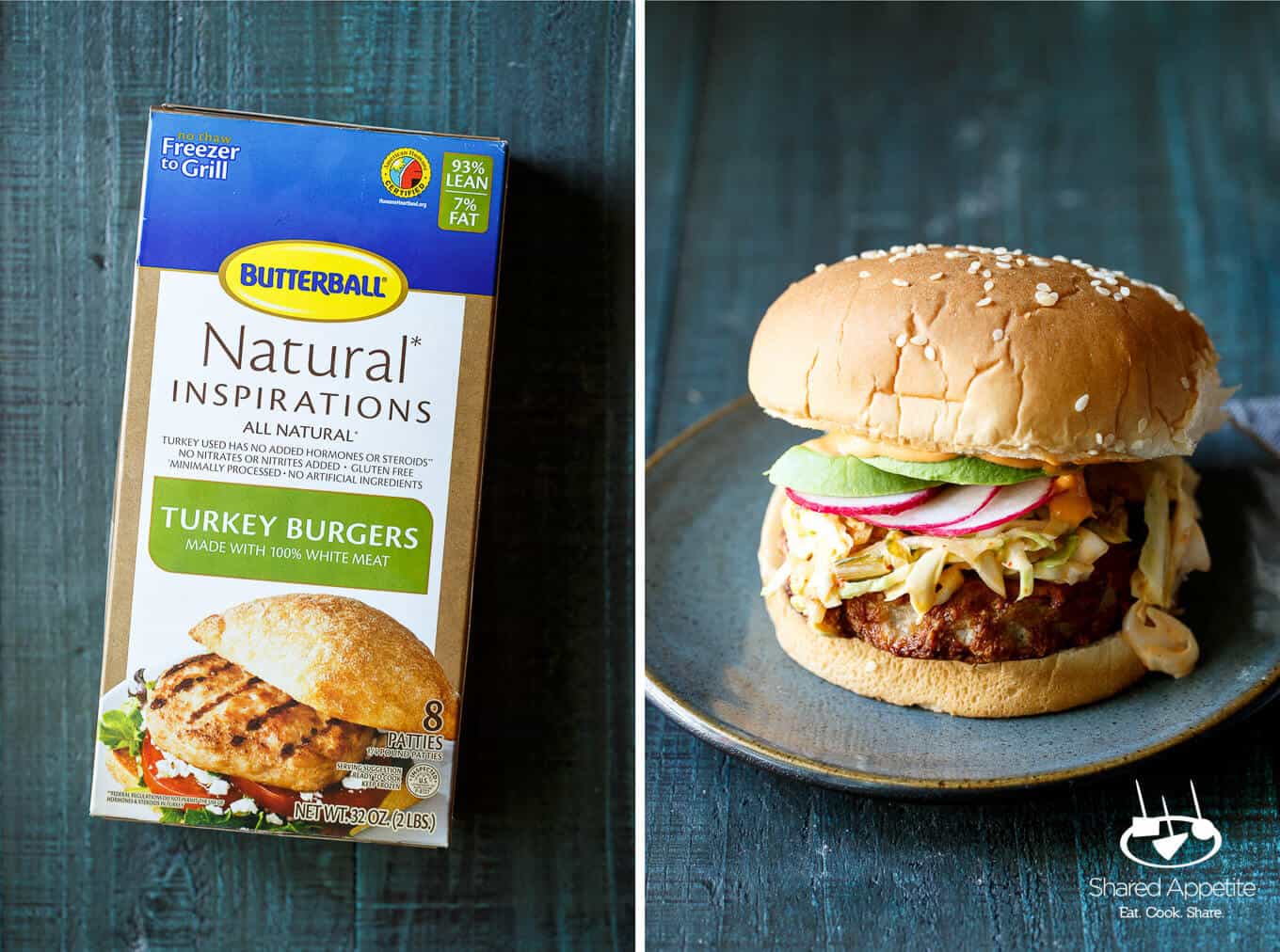 The best way to ensure a huge win in the quick & easy weeknight dinner department? Keep a box of these Butterball Natural Inspirations Turkey Burgers in your freezer. They go directly from freezer to grill and are done in just 15 minutes! The turkey burgers are 100% white meat and 93% lean! I love that there's no added hormones, nitrates, or artificial ingredients going on in these burgers, and they are gluten free for my wheat intolerant friends (obviously you'll need to score yourselves some gluten free buns to make these burgers happen).
I know turkey is one of those things you usually only think about around the holidays or when you're building yourself a nice lunch time sandwich, but I think turkey should get a permanent spot in our weeknight dinner rotation. I mean hey, there's a little turketarian in all of us... so embrace it! Go ahead, grab a box of these Butterball Natural Inspirations Turkey Burgers in your local grocery store's freezer aisle (enter in your zip code here to find the nearest place you can grab a box). Once you have them, grill yourself these Korean Turkey Burgers with Kimchi Slaw. Your tastebuds will thank you for it.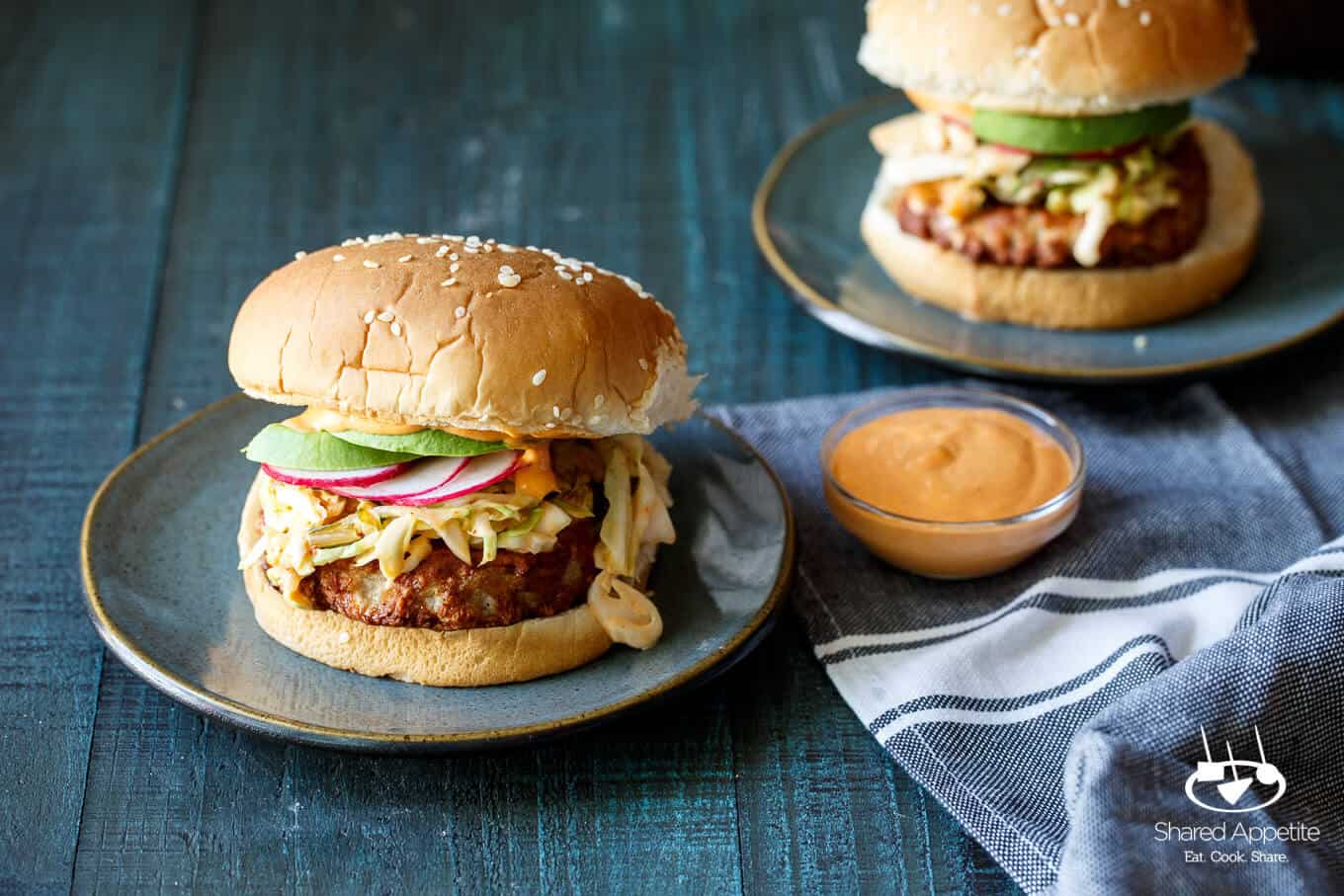 Print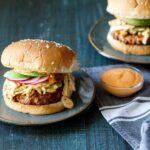 Korean Turkey Burgers with Kimchi Slaw
---
4

Butterball Natural Inspirations Turkey Burgers

4

hamburger buns
Kimchi Slaw (recipe below)

1

avocado, sliced

4

radishes, sliced
Gochujang Aioli (recipe below)
for the kimchi slaw
3 cups

sliced cabbage

1 cup

sliced kimchi

¼ cup

mayonnaise

1 tablespoon

brown sugar

1 tablespoon

rice vinegar or white wine vinegar

1 tablespoon

sesame seeds
Kosher salt
for the gochujang aioli
¼ cup

mayonnaise

¼ cup

sour cream

2 tablespoons

gochujang

½ teaspoon

garlic powder
Kosher salt
---
Instructions
Grill or cook turkey burgers according to package directions.  Place each burger on a bun and top with kimchi slaw, avocado and radish slices, and gochujang aioli.  Devour immediately.
for the kimchi slaw
Combine all ingredients in a medium mixing bowl and season with Kosher salt.  Let sit for at least 15 minutes to allow flavors to meld.  Can be made up to one day ahead of time and refrigerated.
for the gochujang aioli
Mix all ingredients together in a small bowl.  Season with Kosher salt.  Can be made ahead and stored in refrigerator until ready to use.
Prep Time:

10

Cook Time:

15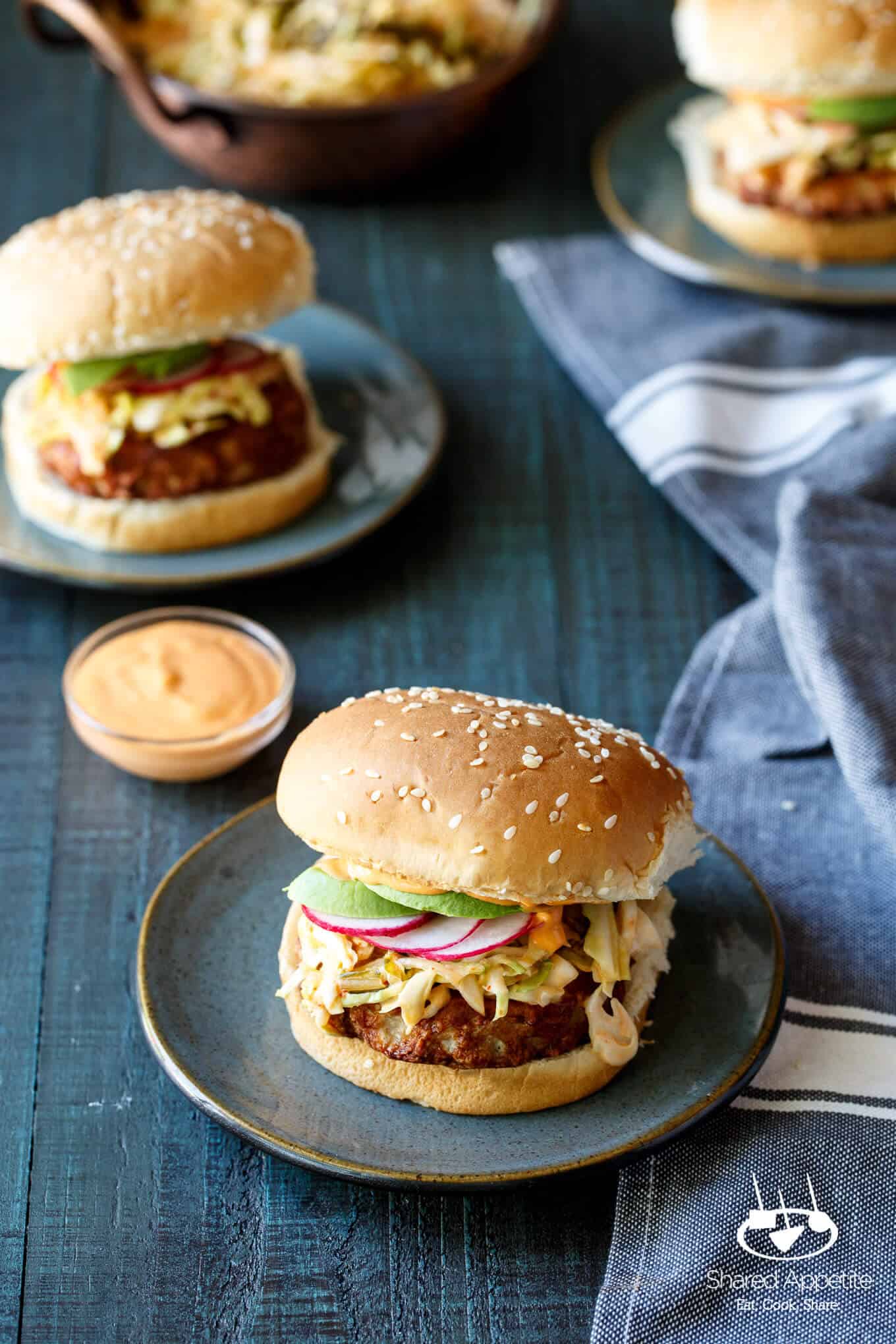 Korean Turkey Burgers with Kimchi Slaw
Need More Korean Flavors In Your Life?
Korean Turkey Lettuce Wraps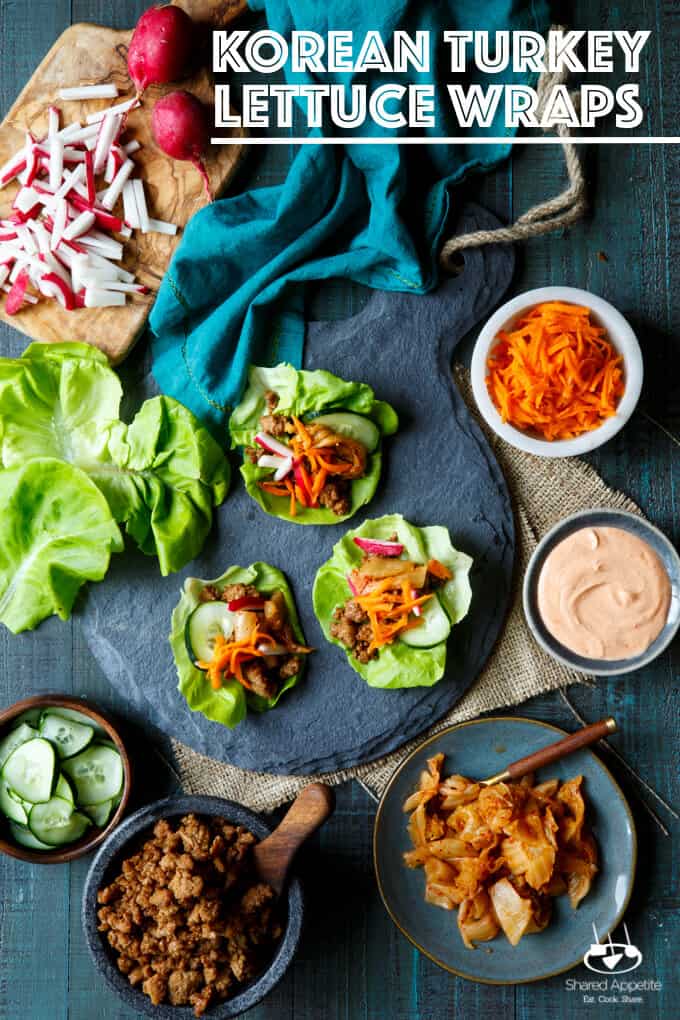 Spicy Korean Kimchi Ramen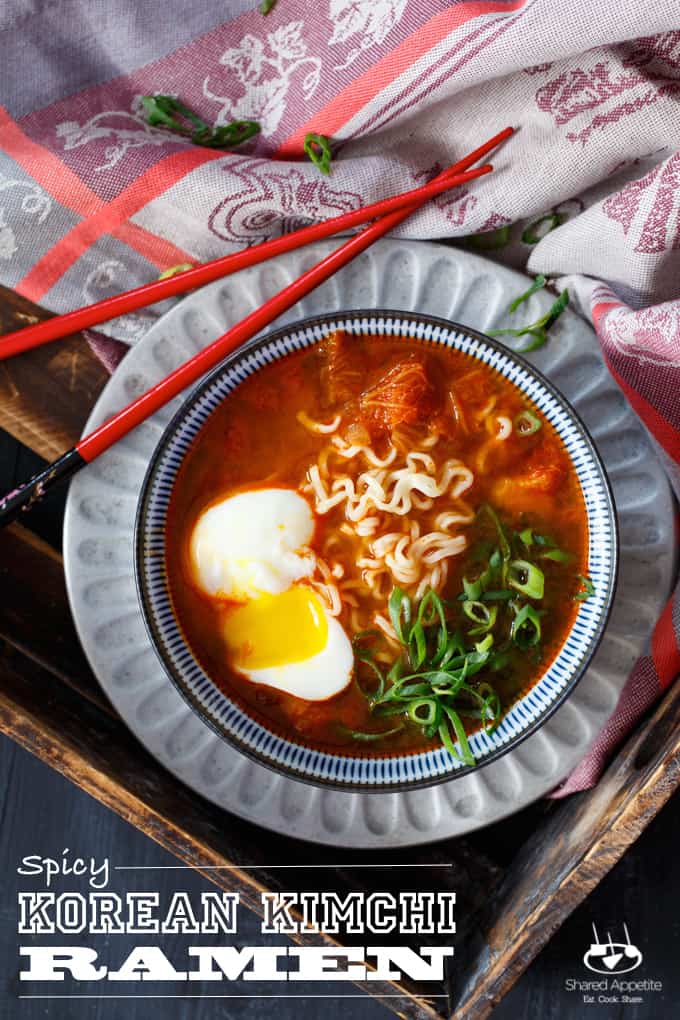 Korean Kimchi Burgers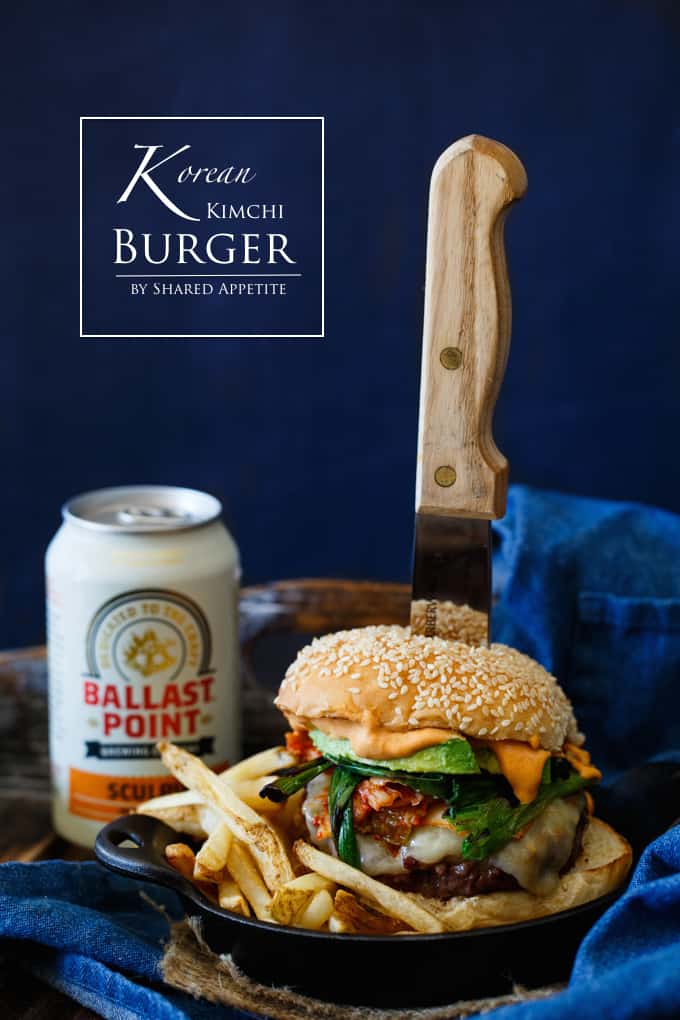 Korean Inspired Mexican Street Corn