Satisfy everyone's appetite while you cheer on your favorite team with these 30 Epic Game Day Recipes that are easily shareable!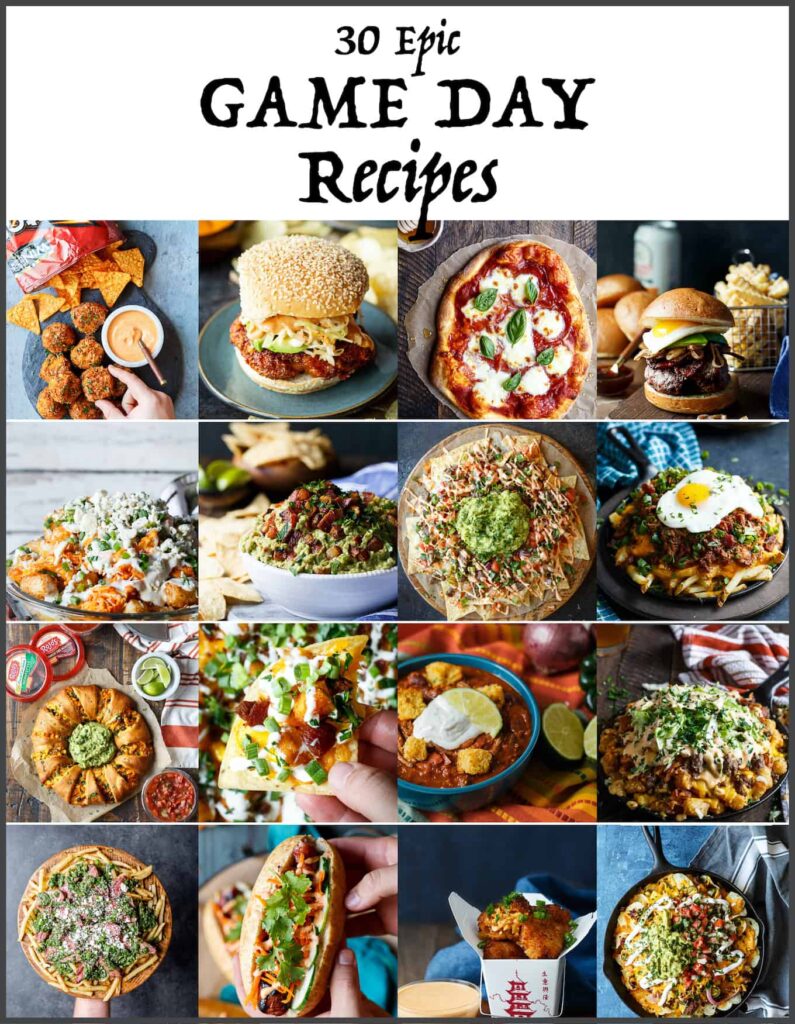 Ah, the one glorious day a year where it's 100% socially acceptable (and expected) to make a huge spread of crave-able apps! Apparently there's also a pretty major sporting event happening on TV as well, but let's be real. I'm here for the food. And the commercials.
Here's some of my favorite game day recipes:
30 Epic Game Day Recipes
Doritos Mac and Cheese Balls with a Sriracha Mayo! One of my kids favorites! They love helping crunch up the doritos for the extra crispy and cheesy coating!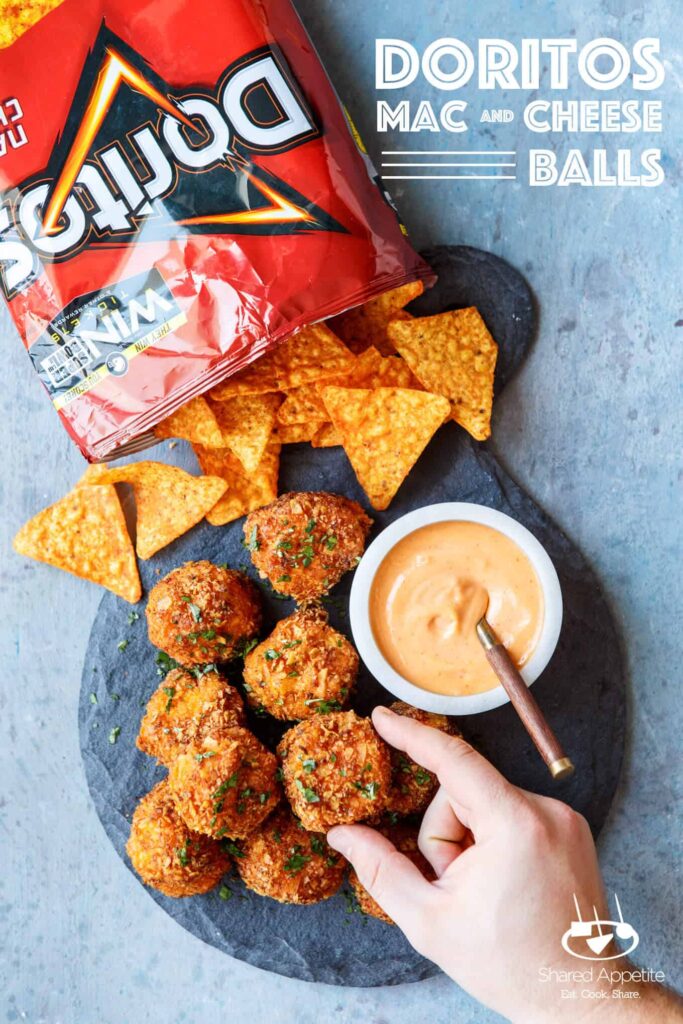 Korean Fried Chicken Sandwiches with Kimchi Slaw, Avocado, and Gochujang Aioli. These are one of my all-time favorites. The spicy chicken is so full of flavor. In total honesty, a lot of times I skip the avocado, slaw, and gochujang aioli and just do a slather of good quality mayo (Duke's is my favorite brand) along with some quick pickles (Google "David Chang Quick Pickles" for my go to recipe).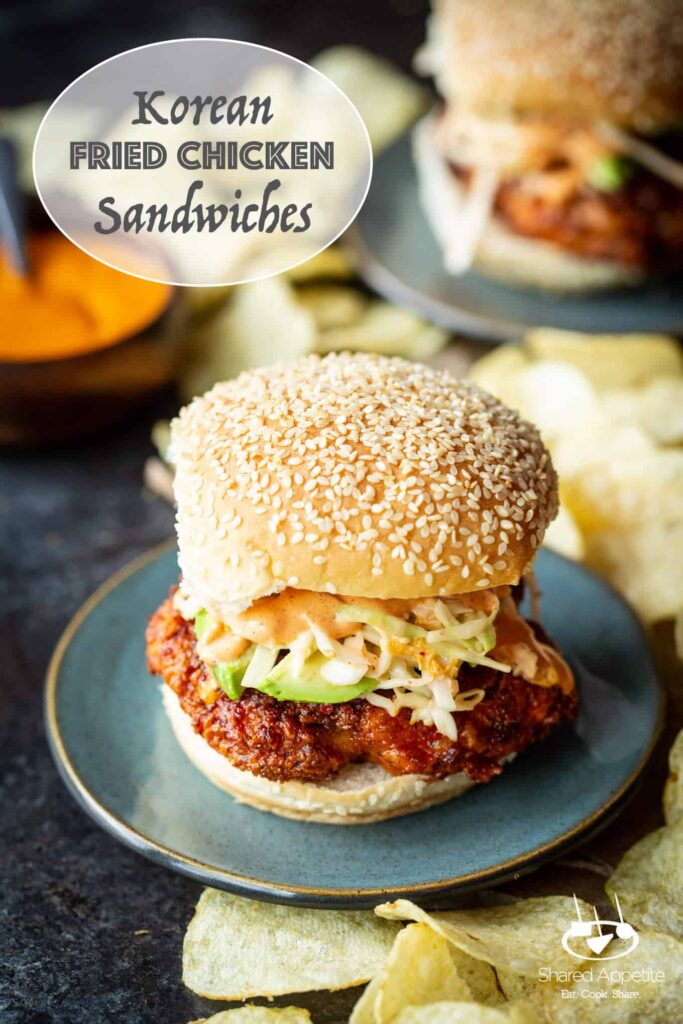 Bee Sting Pizza – this Spicy Honey Soppressata pizza is a recreation from one of my favorite NYC pizzas from Roberta's. It's a little spicy, a little sweet, and a whole lot of flavor. This is a favorite of my friends!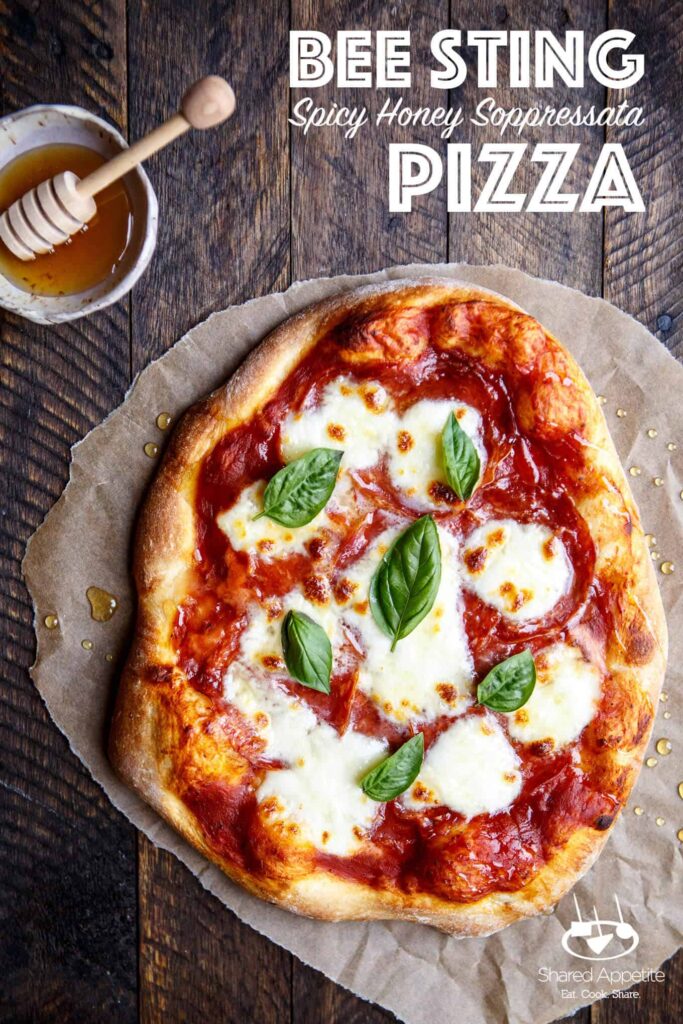 Whiskey Glazed Burgers with Brown Sugar Bacon, Avocado, Fried Egg, and Crispy Shallots – yes, it's extra. And yes, it's worth it. A perfect game day food!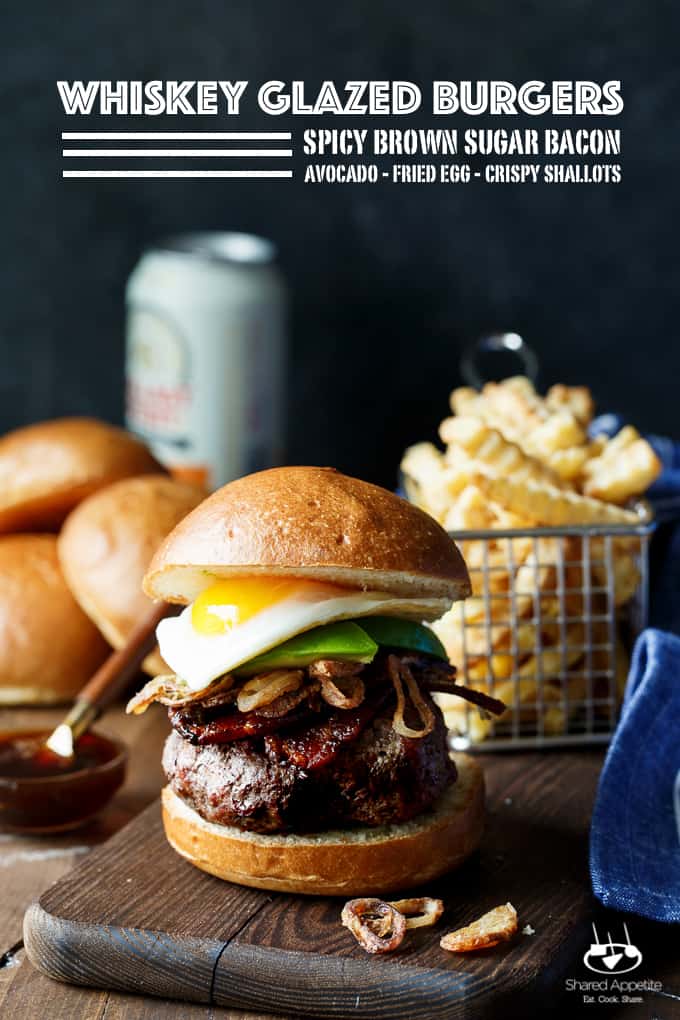 Buffalo Chicken Tater Tot Nachos – the cool kids call them totchos. Top your favorite store bought tater tots with my Slow Cooker Buffalo Chicken (see further down for recipe link), blue cheese dressing and crumbles, and chopped scallions!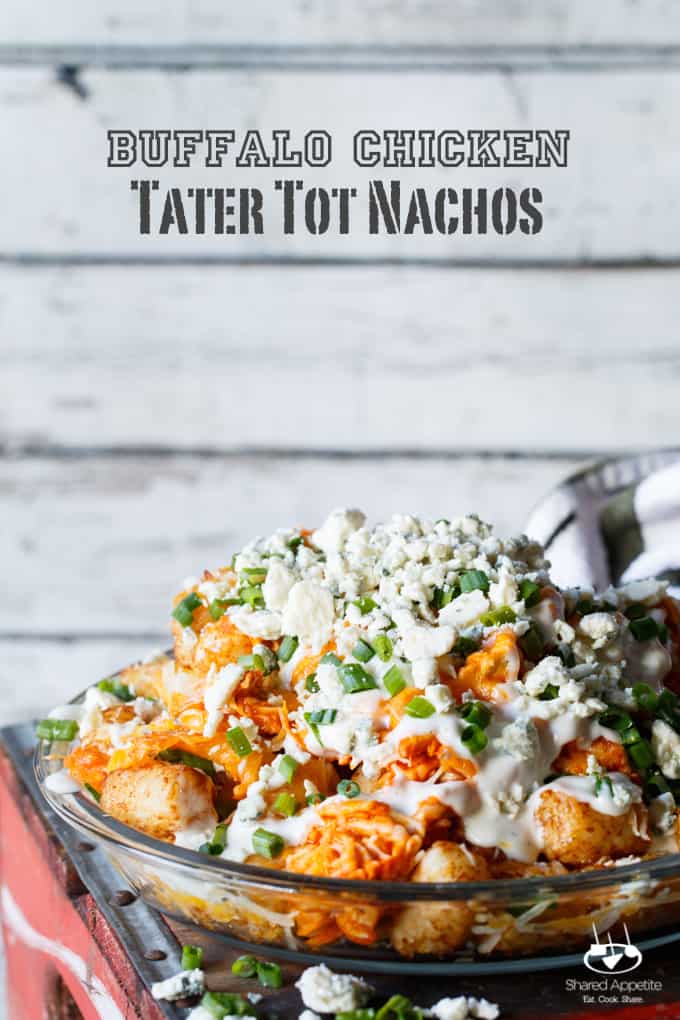 Bacon Wrapped Buffalo Chicken Jalapeno Poppers – use up the extra slow cooker buffalo chicken to make these little spicy bites. Warning, they are highly addictive and one of my favorite game day recipes.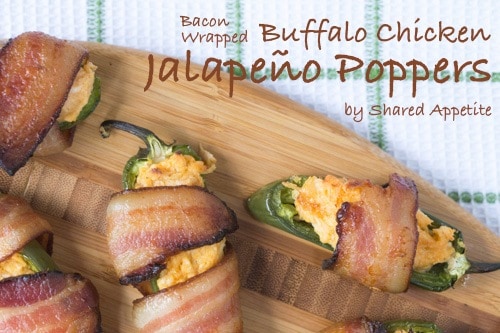 Spicy Caramelized Pineapple Bacon Guacamole – I love guac (and you can omit the pineapple and bacon in this recipe for my regular go-to guacamole recipe), but the BIG GAME requires some BIG FLAVOR. The spicy pineapple and salty bacon just add that something special!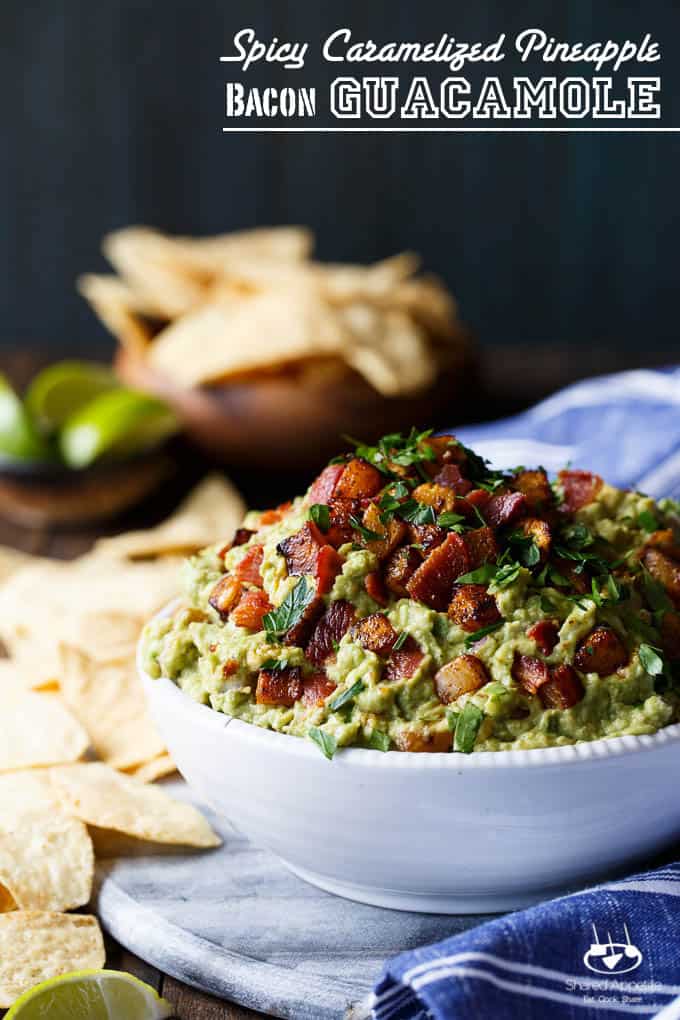 Bulgogi Korean Steak Nachos with Kimchi + Gochujang Aioli – if you've never experienced kimchi or gochujang (staple flavors in Korean cuisine), this is a great way to introduce them to your friends and family. I make these nachos at almost every party because my friends LOVE them. And that bulgogi…ermagherd.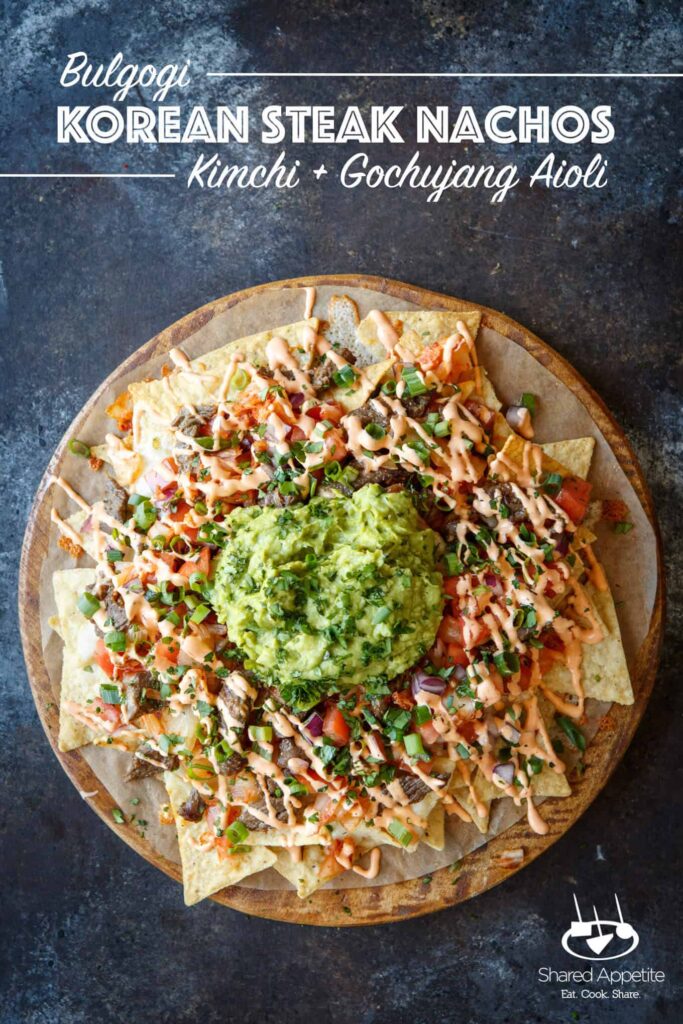 Ultimate DIY Hot Dog Bar – there's something so satisfying about letting people make their own concoctions. Put out this giant spread of toppings, and let your family and friends make up their own flavor combos! I include a bunch of my favorites in here as well!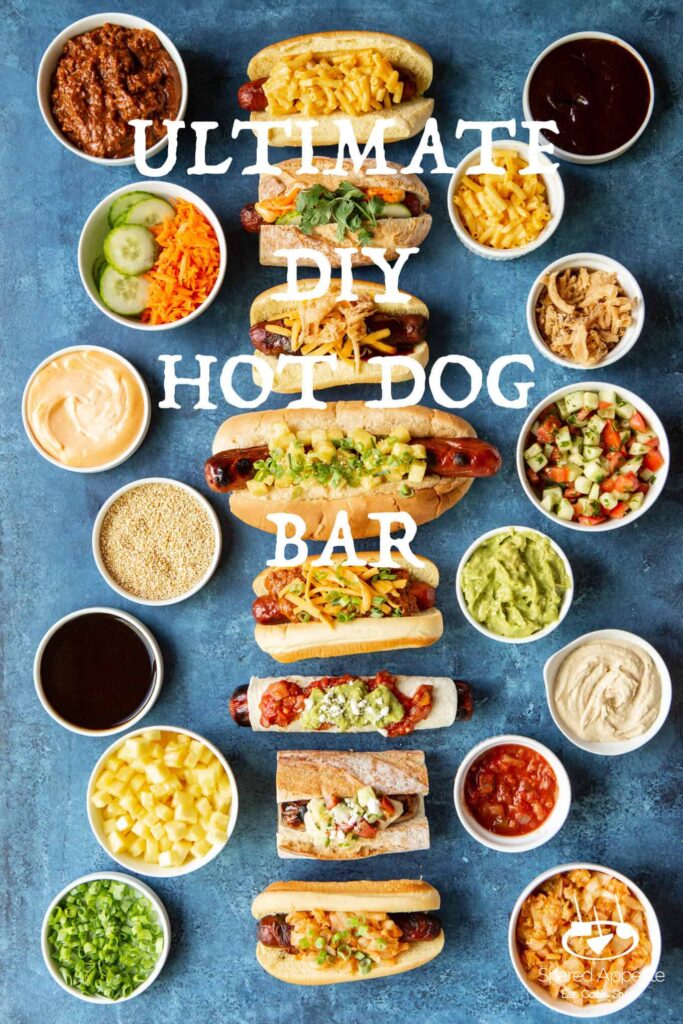 Loaded Pulled Pork Cheese Fries – it's hard to go wrong with pulled pork, cheese, fries, and a fried egg…especially when they are combined in an epic game day recipe!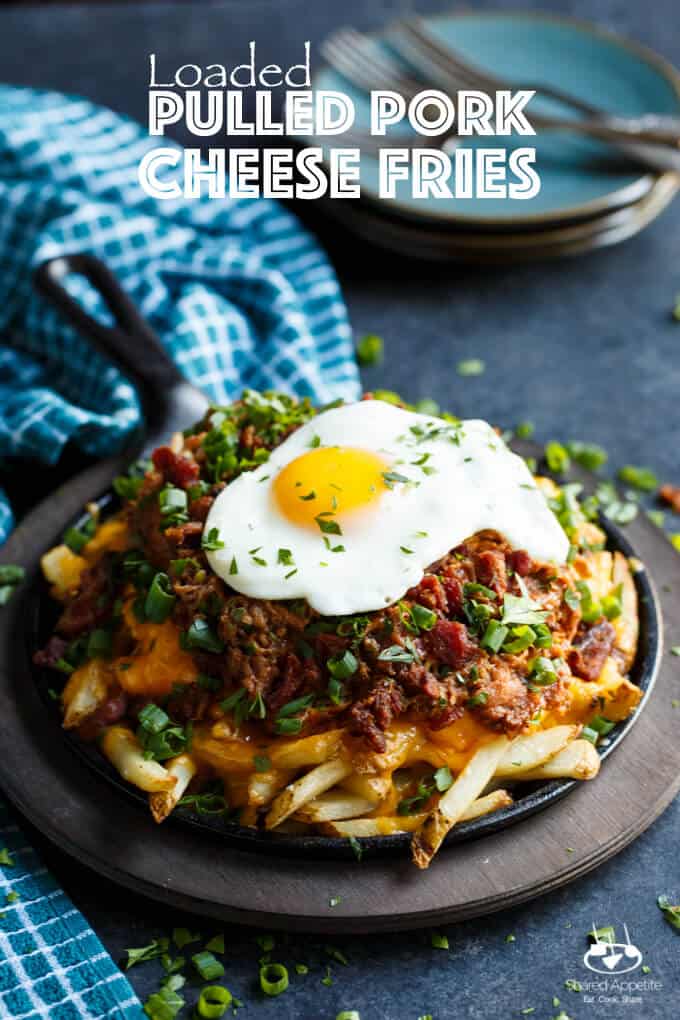 Chicken Enchilada Crescent Ring – I'll happy chow down on pretty much anything wrapped in that addictive crescent dough!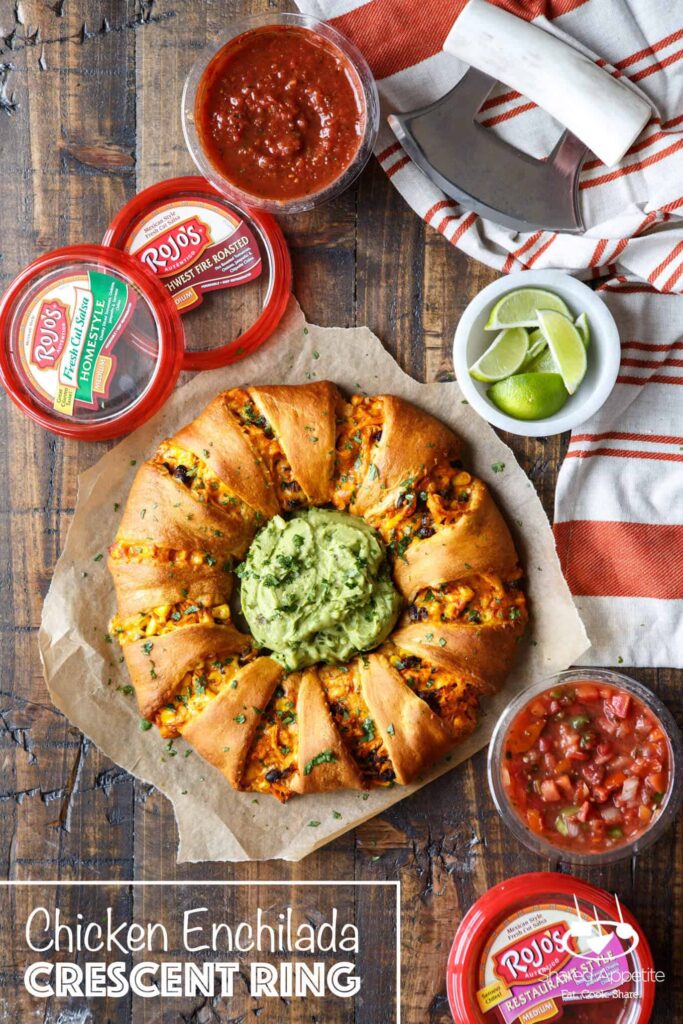 Garlic Knot Meatball Sliders – it doesn't get more comforting than this. Meatballs. In garlic knots. I'm a fan.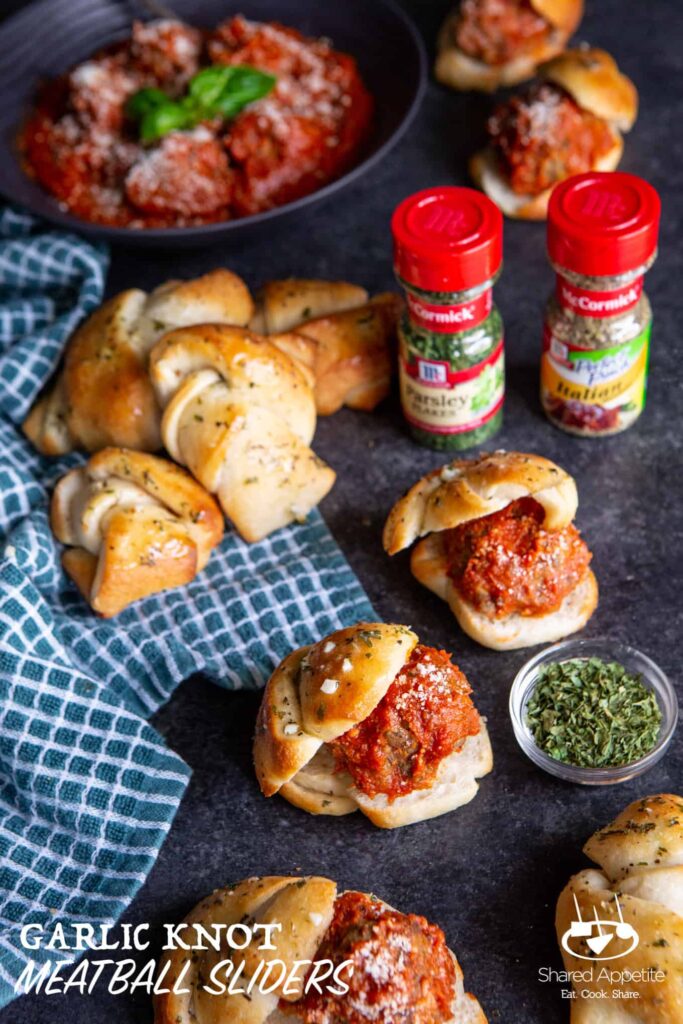 Honey BBQ Chicken Nachos with ranch dressing, of course. This is everything right about game day eating. Salty, cheesy, meaty, and creamy. Yup.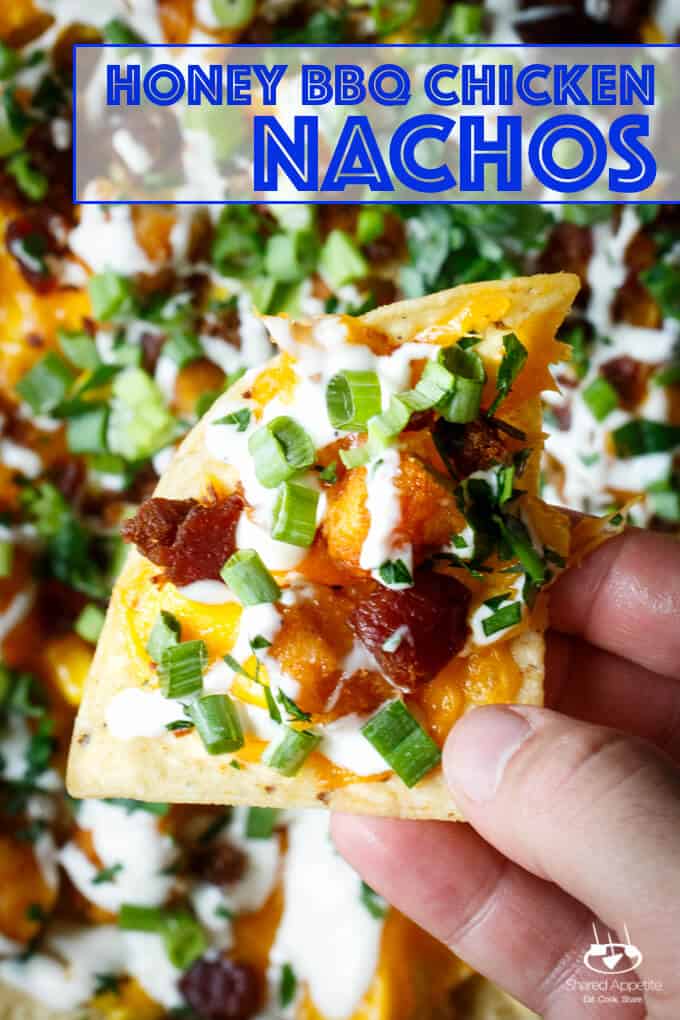 Fire Roasted Chili with Beer Braised Short Ribs – not going to lie, this chili is a process. But it's WELL worth it and I always make a double batch every year (freezing them for future meals). This is such a great "leave on the stove on low" and let guests help themselves throughout the game type of recipe.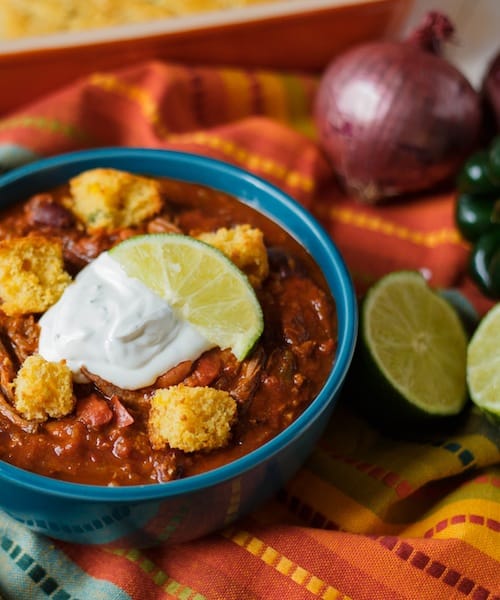 Slow Cooker Dr. Pepper BBQ Pulled Chicken Sliders – sliders are always a good idea. Small enough to have multiple and to allow stomach room to graze on other apps!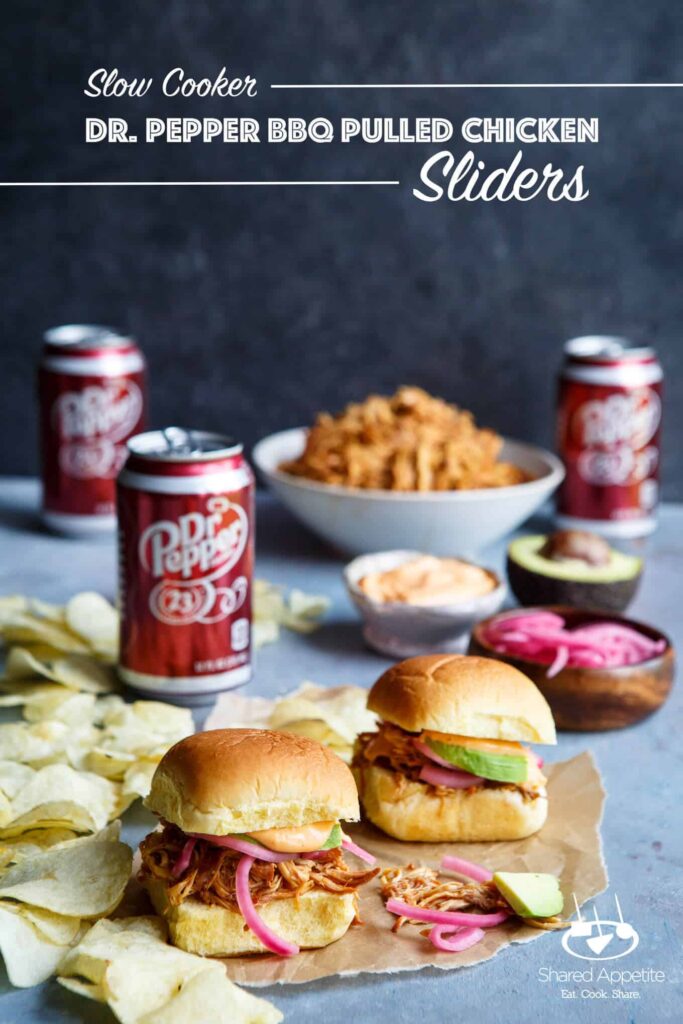 Bacon Cheeseburger Tater Tot Nachos – your favorite flavors of a Big Mac… in totchos! It's all about that special sauce.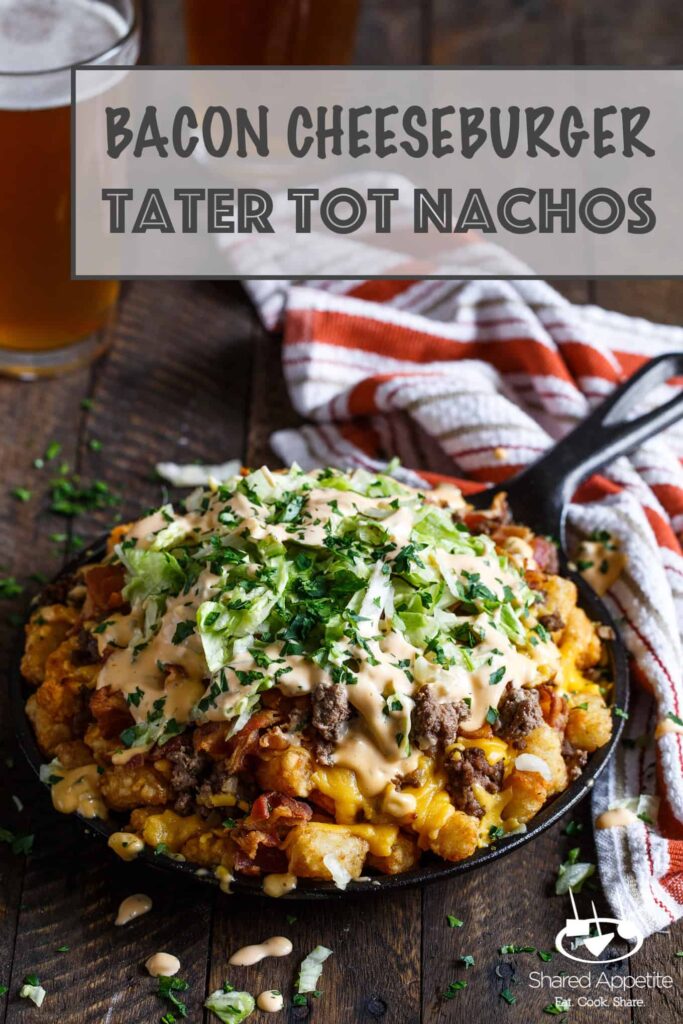 Chimichurri Skirt Steak Fries – my good friend is obsessed with steak with chimichurri, so I made these for him last party and he planted himself in front of the serving tray and transformed a shareable dish into a platter-for-1.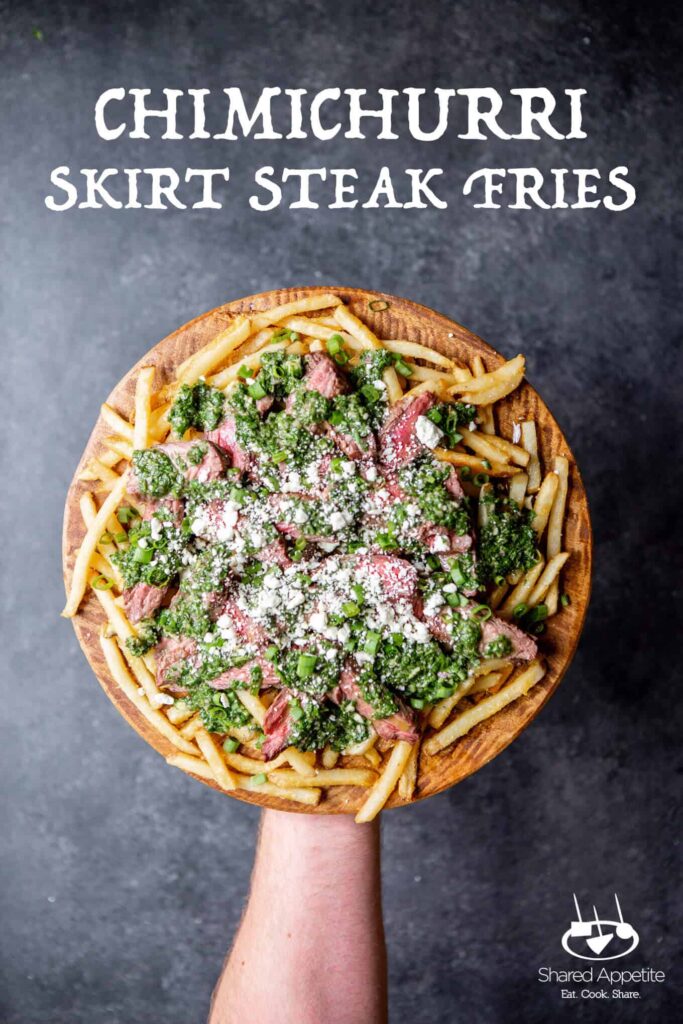 Sausage Bánh Mì – the flavors in a bańh mì are so incredible. The fresh cucumber, the pickled carrot, the spicy mayo… and even though I'm not a big cilantro fan… it works SO well in these sandwiches.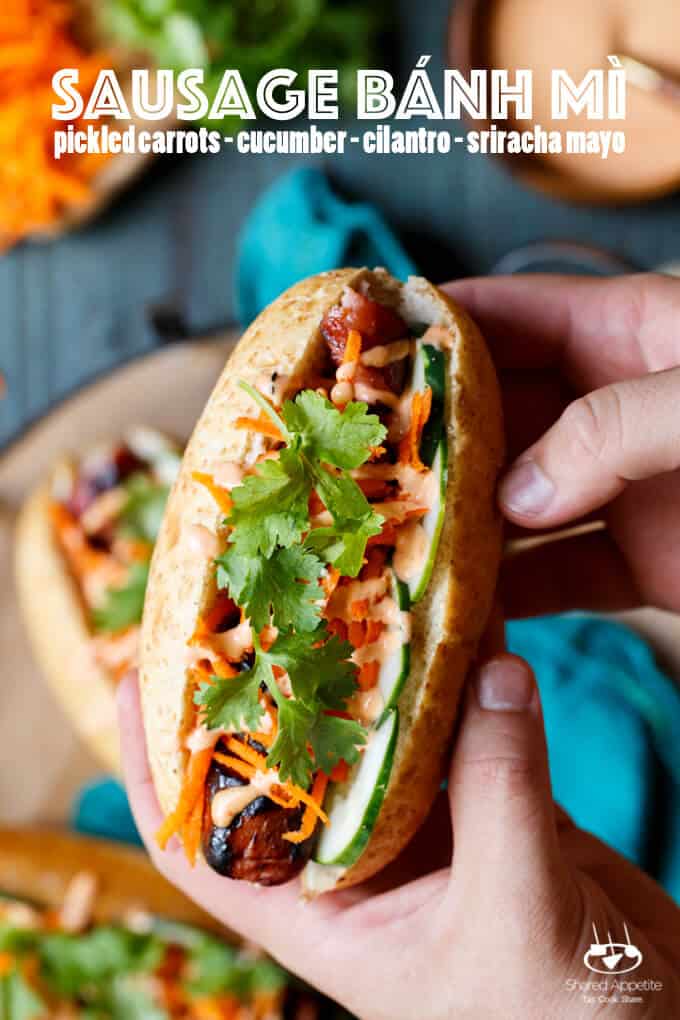 Doritos Crusted Mozzarella Sticks – fried cheese. Yes. Fried cheese surrounded by crunchy nacho cheese Doritos. SIGN. ME. UP.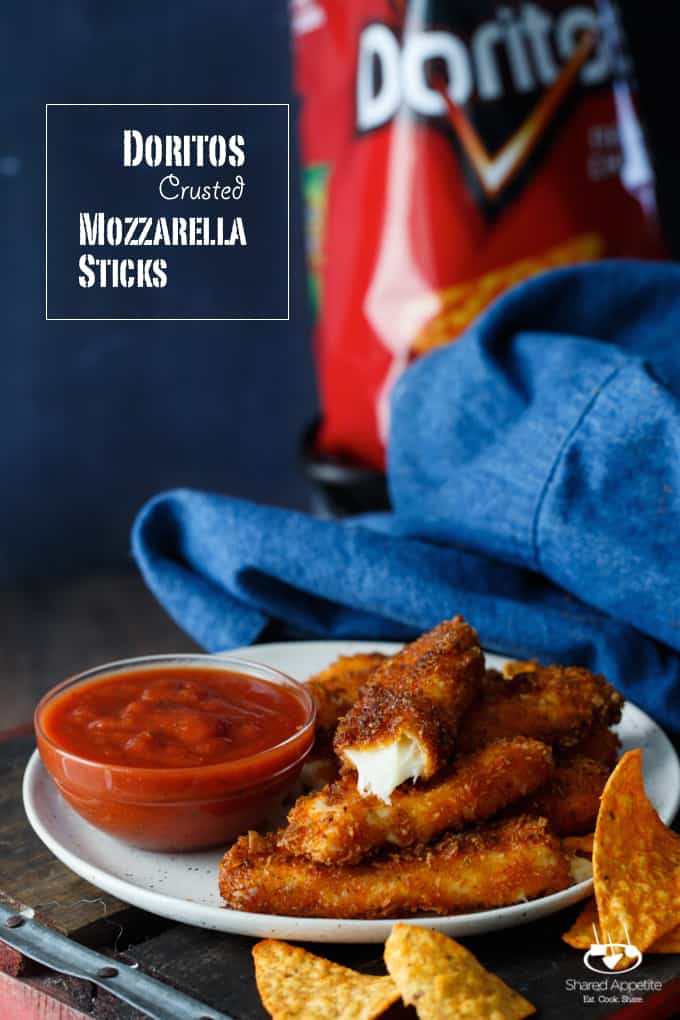 Sriracha Bacon Fried Rice Balls – this happened when I had leftover fried rice from our local Chinese take-out place. And now I find myself ordering fried rice just to make these Sriracha Bacon Fried Rice Balls.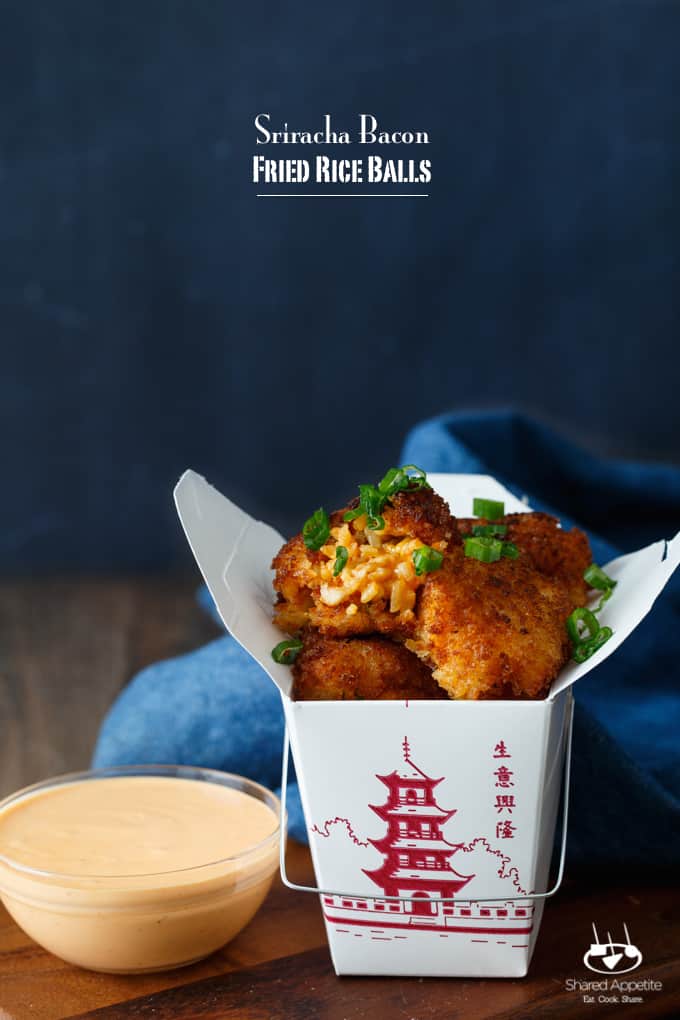 Quick and Easy Buffalo Garlic Knots – because I'll happily "buffalo-ize" anything and everything.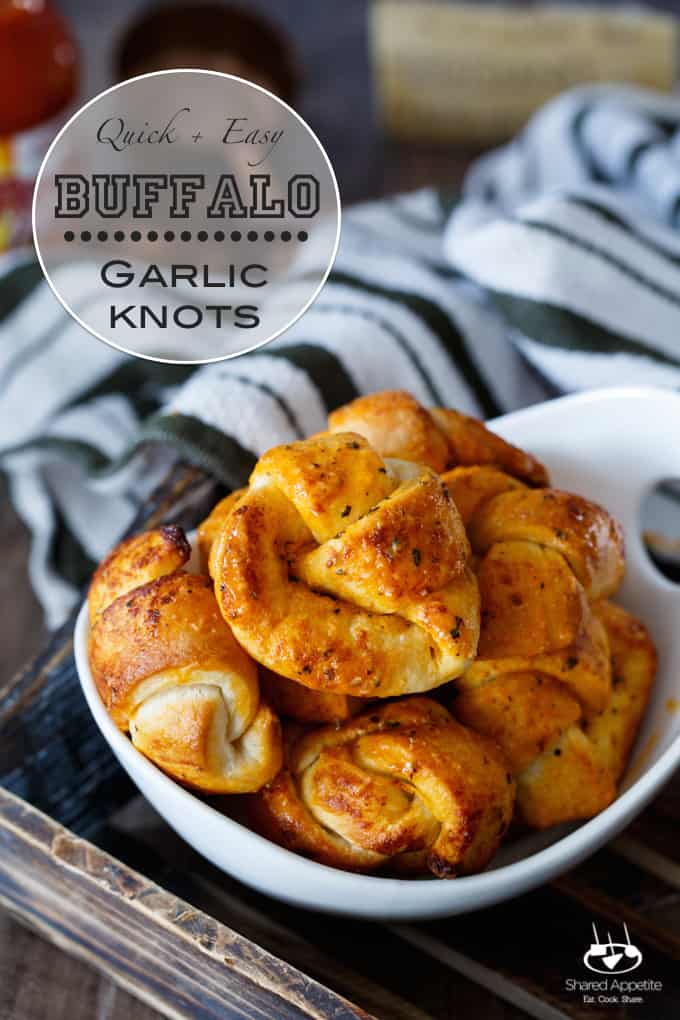 BBQ Meatball Subs – if you've never made Dr. Pepper BBQ Sauce, you're missing out. And if you're making Dr. Pepper BBQ Sauce, you might as well just make these subs. They are legit.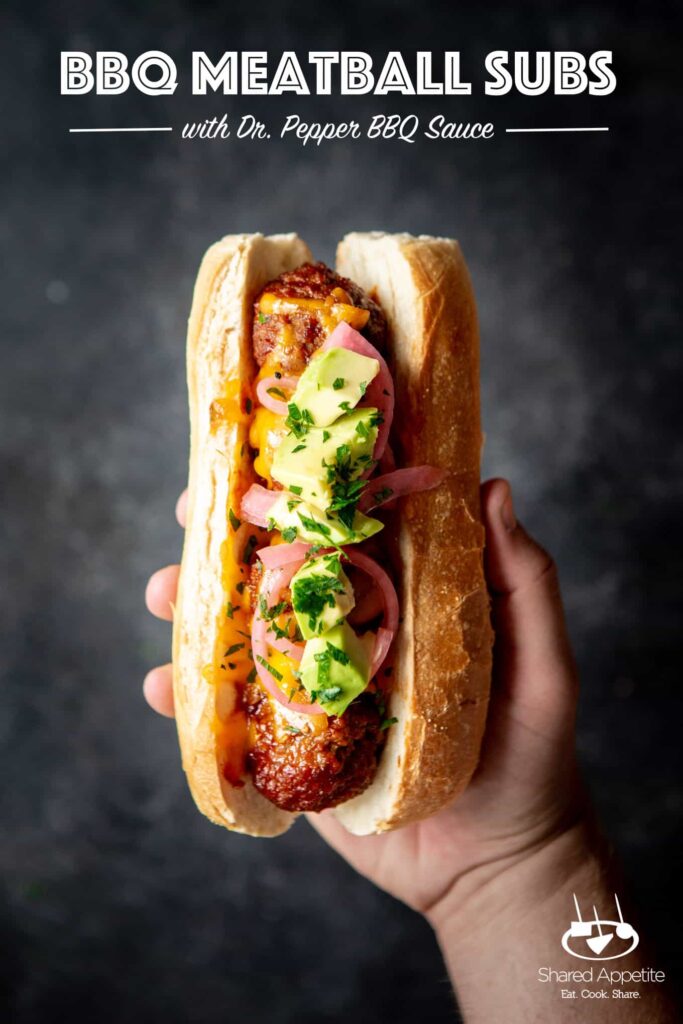 Loaded Taco Potato Chip Nachos – just when I thought I couldn't love potato chips any more…I found out they make pretty killer nachos.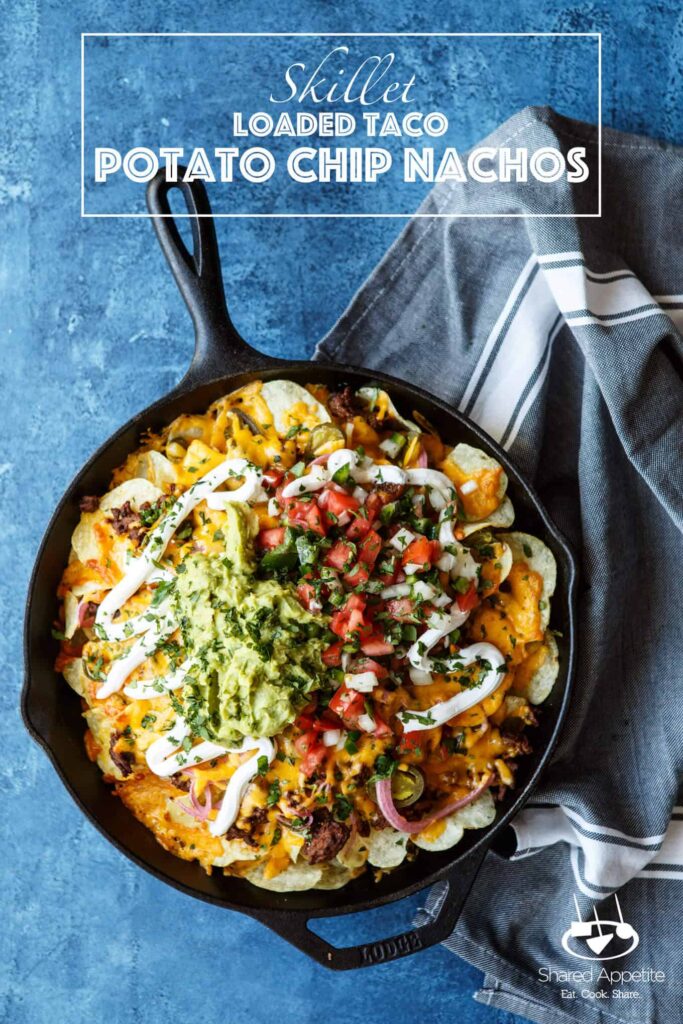 Bacon Wrapped Jalapeno Popper Hot Dogs – I'm drooling just thinking about these. That is all.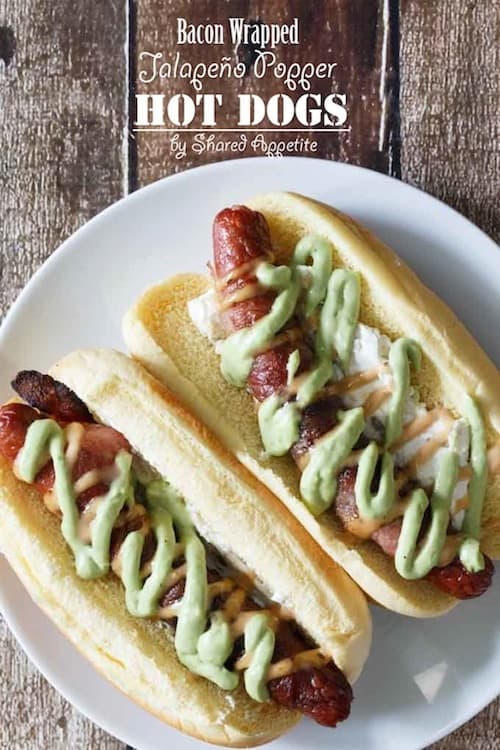 Stuffed Jalepeno Popper Bacon Cheeseburger – the jalapeno popper is INSIDE the burger and it's the greatest surprise you can give your guests.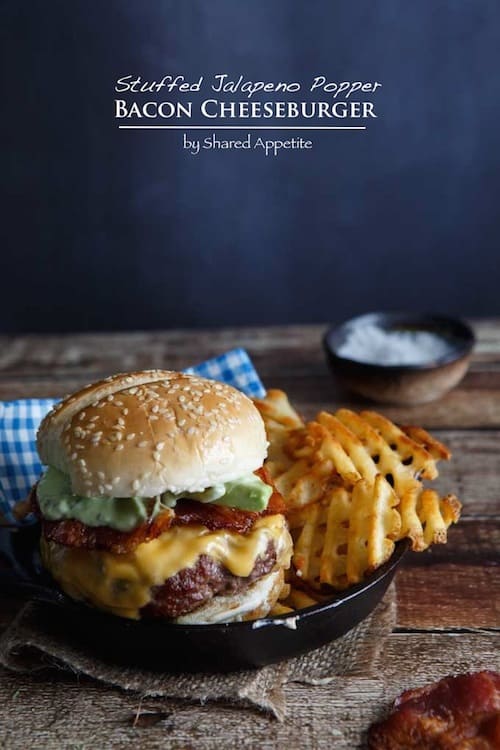 Slow Cooker Buffalo Chicken – this is the buffalo chicken I make for every single get together. It's the EASIEST thing you'll ever make and everyone goes crazy over it.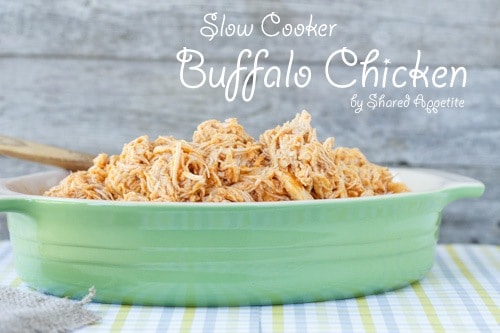 Caramelized Onion Dip – you'll never buy onion dip ever again. This is what onions dream about being when they grow up. It's a must game day recipe.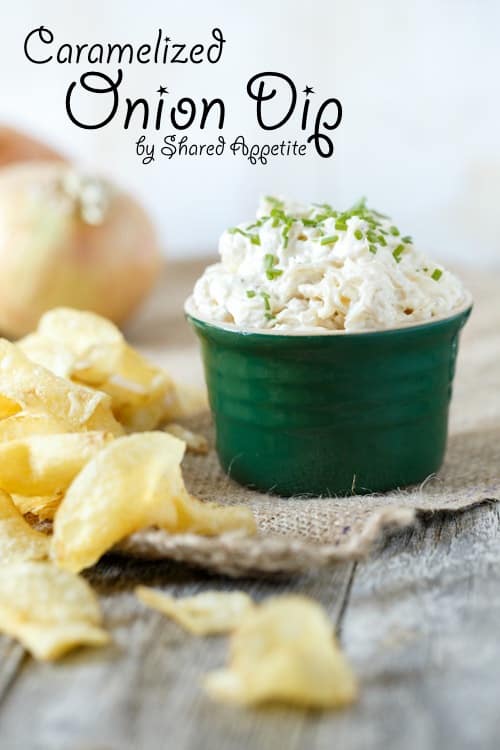 How To Make Perfect Carnitas – another great option for easy entertaining for THE BIG GAME. Make a big pot of these and use them for nachos, tacos, sandwiches, and more.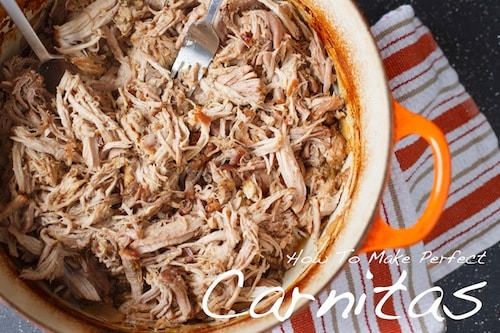 Vegan Thai Peanut Potato Skins – because even vegetarians and vegans need something on game day. Right?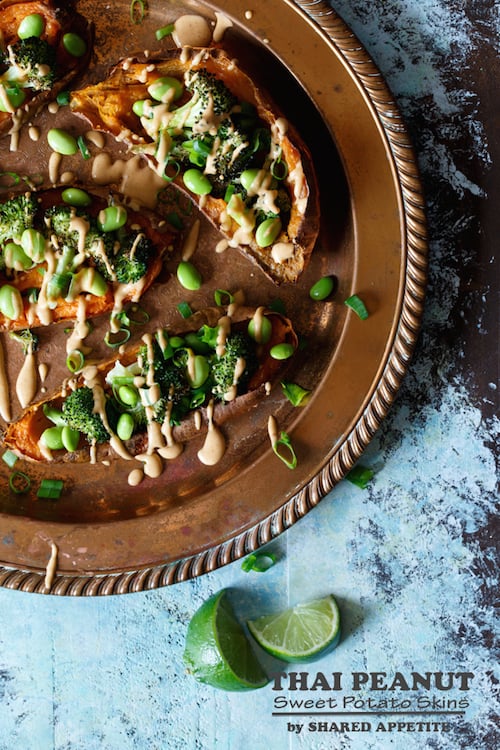 Trader Joe's Spinach & Kale Greek Yogurt Dip – when you want to party but you're watching your waist line.